Olivia Thirlby is a notable American actress. Thirlby didn't launch her screen acting career until 2006 but she spent a lot of time sharpening her skills before going into the industry as a professional. Her years of training in prestigious institutions paid off as she has become one of the highly sought-after actresses in Hollywood. Thirlby is also best friends with Zoë Kravitz.
Known for her role in Juno (2007), Olivia Thirlby began trending more than a decade after starring in the comedy-drama film following the release of her former costar's memoir. She is also popular for depicting Natalie in The Darkest Hour (2011) and Judge Cassandra Anderson in Dredd (2012). While the roles have not been consistent for the actress of late, Thirlby is still active in the movie industry. She was part of the cast of Oppenheimer, the 2023 biographical thriller film directed and written by Christopher Nolan.
1. Olivia Thirlby Was Born and Raised In New York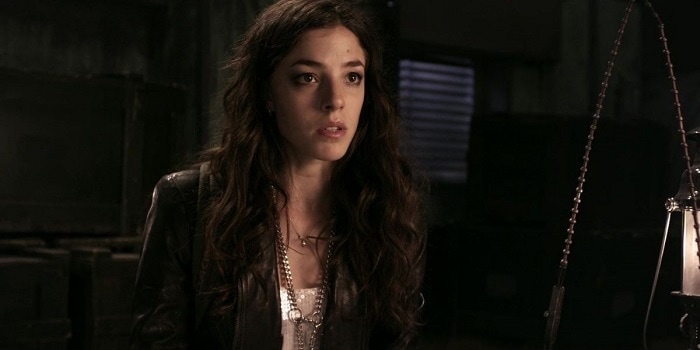 Olivia Thirlby was born on October 6, 1986, in New York City. She was born to a Polish Jewish mother who worked as an advertising executive and a contractor father. Her parents raised her in Manhattan's East Village and she has remained a New York City resident to date. Thirlby attended Friends Seminary in Manhattan's Gramercy neighborhood. She also honed her acting skills in camps and institutions such as the French Woods Festival of the Performing Arts in upstate New York, and the Usdan Center for the Creative and Performing Arts.
2. She Had an On-Set Romance With Her Juno Costar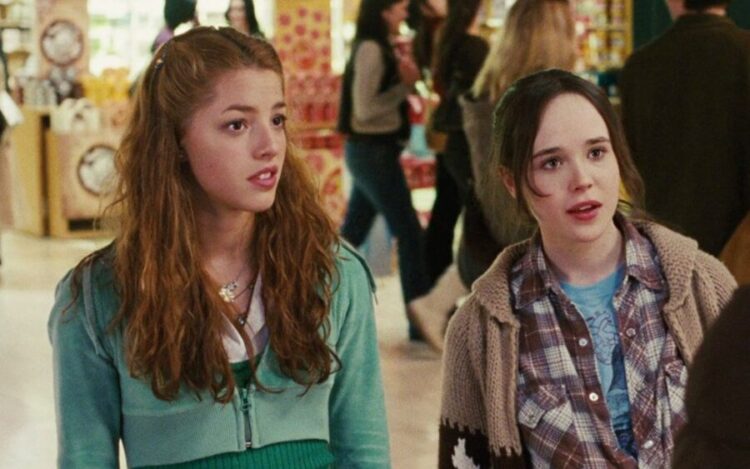 Olivia Thirlby made the headlines after Elliot Page's 2023 memoir titled Pageboy hit the bookstands. In the revealing memoir, the Canadian actor who came out as transgender in 2020, shared how he had a passionate romance with Thirlby while filming Juno. According to The Umbrella Academy star, they had sex "all the time" while filming Juno. He revealed that Thirlby was the "first woman I had a suitably consensual sexual relationship with." The costars were easily attracted to each other when they met on set and Thirlby was the first to admit to it because Page was too shy at the time. "We started having sex all the time: her hotel room, in our trailers at work, once in a tiny, private room in a restaurant," he wrote. Page credits Thirlby for helping him overcome his insecurities.
3. She's Trained in Classical Shakespearian Acting and Stage Combat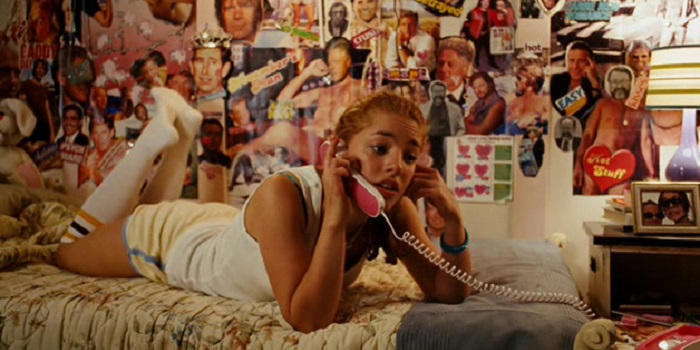 Olivia Thirlby received extensive training at the American Globe Theatre in New York and the Royal Academy of Dramatic Art (RADA) in London to hone her skills in classical Shakespearian acting. While at the Royal Academy of Dramatic Art, Thirlby took a stage combat course with the British Academy of Stage and Screen Combat (BASSC). Aside from attending Shakespeare summer school, she also studied with other young performers at the Usdan Center for the Creative and Performing Arts and the French Woods Festival of the Performing Arts.
4. Olivia Thirlby Married Jacques Pienaar in 2014 and Filed For Divorce in 2021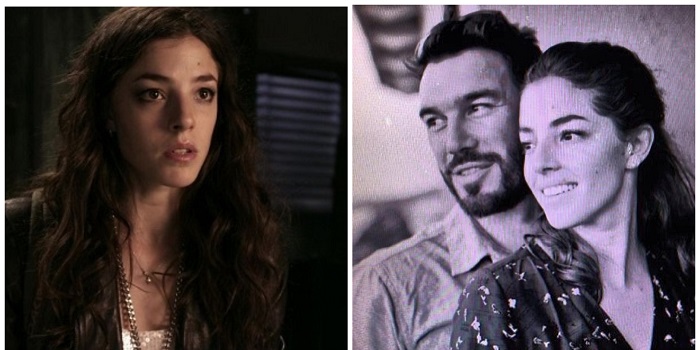 Olivia Thirlby came out as bisexual during a 2011 interview with Brooklyn Magazine. She later got married to Jacques Pienaar on December 28, 2014. Pienaar is an actor known for his roles in Green Lantern (2011), Chronicle (2012), and Dredd (2012). He met Thirlby on the set of Dredd and they dated for two years before getting married. Thirlby and Pienaar led a very private life when they were together and hardly shared information about their lives in public. In September 2021, news emerged that Thirlby filed for divorce from Pienaar but the pair didn't share further details about their split.
5. Olivia Thirlby Portrayed Lilli Hornig in Oppenheimer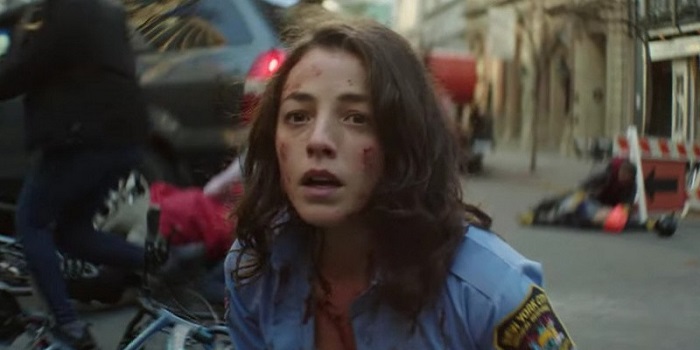 Christopher Nolan's 2023 epic biographical film Oppenheimer has Olivia Thirlby on the cast list as Lilli Hornig. The star-studded cast of Oppenheimer saw Thirlby share the screen with Hollywood A-listers such as Cillian Murphy as the title character, Emily Blunt as Katherine "Kitty" Oppenheimer, Matt Damon as General Leslie Groves, and Robert Downey Jr. as Lewis Strauss. The film follows the career of American theoretical physicist J. Robert Oppenheimer and received positive reviews upon its release on July 21, 2023. The critically acclaimed film clinched a few titles, including the seventh-highest-grossing film of 2023 and the highest-grossing World War II-related film. It also inspired the name Barbenheimer due to its simultaneous release with Warner Bros' fantasy comedy film Barbie.