In less than a month, the Barbie movie has broken records at the Box Office, and it's no surprise. It was by no means sheer luck or chance. A whole lot of work and strategizing went into ensuring the movie was a success. But pulling in a whopping $1 billion in less than a month that's an Olympian feat, to say the least.
Needless to say, it wasn't just one thing that delivered the movie win after win. A number of factors aligned to take Barbie to the heights it attained, and we're about to dissect them. Without further ado, here's exactly why Barbie crossed $1 billion in less than a month.
The Right Marketing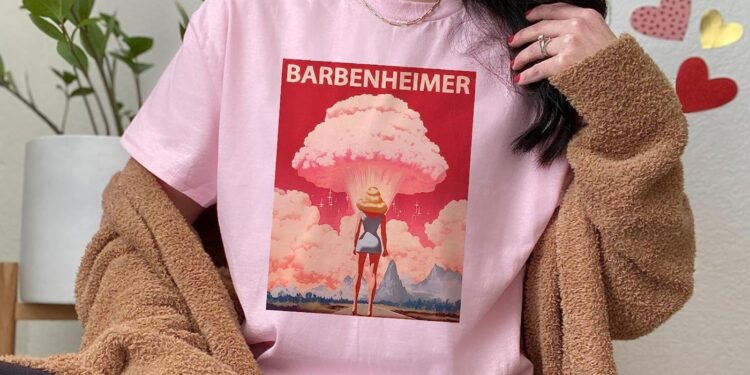 Making a movie is one thing, creating the right awareness is another. Even some of the best works of art can suffer at Box Office due to poor marketing. It's safe to say this is one major area that Warner Bros. didn't skimp on. Long before the movie hit the screens, it's safe to say that the Barbie craze was already potent. At the end of the day, they practically painted July pink!
While the collaborations, memes, and Barbie merch did a great job, it was Barbenheimer that really drove things home. In a nutshell, Warner Bros managed to turn a viral moment into a major theatrical event. In fact, opening on the same weekend as a WWII piece may have just been the best thing to happen for the film. There was a major Barbie vs. Oppenheimer faceoff, and rather than play it down, they leaned into it. As a result, Barbenheimer managed to gross more than $511 million globally on their opening weekend. If that's not some smart thinking right there, then nothing else really is.
Nostalgia Fills Seats In the Cinemas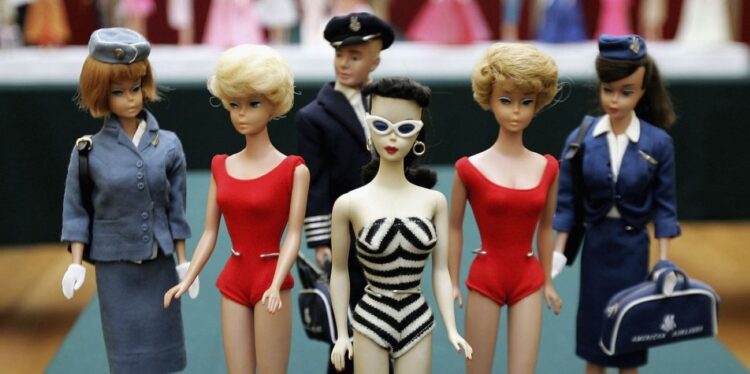 From the Barbie house to the all-pink clothes and, more importantly, an epic soundtrack, the Barbie movie screams nostalgia. Generations of people grew up on the Barbie craze. From the mid to late 90's, there was a Barbie doll in every girl's room. Even more, Aqua's 1996 song, "Barbie Girl", was practically an anthem for years. So, there's something familiar and warm about the movie itself. Not many films have the ability to unite generations, but the Barbie movie managed that flawlessly. It's safe to say that the movie really does take people back to a time when things were simpler, and the only limit in life was imagination.
The Team Behind the Camera Was Just As Important as the Cast
With a star-studded cast comprising Margot Robbie, Ryan Gosling, Simu Liu, and Issa Rae, among others, it's easy to lean into that solely. However, the director, Greta Gerwig, went a different route in this case. They also showcased a sequence of videos comprising the cast and crew's home movies. When speaking about this idea in an interview, Gerwig said, "I had this idea of, like, I wanted that moment in the film to be truly made by the people who made the movie… So I sort of said to everyone — cast, crew, everyone from editorial, anyone — 'If you have things that you're comfortable with sharing, this is an idea."
That idea created some of the most memorable and wholesome clips in the entire movie. It featured people's friends, sisters, aunts, and mothers. Usually, once the screen goes blank and the credits roll, the only reason to keep watching is if there's a post-credit scene. But this sequence really gave credit to the unsung heroes that made the Barbie movie such a masterpiece.
Barbie Was Not Afraid To Let Loose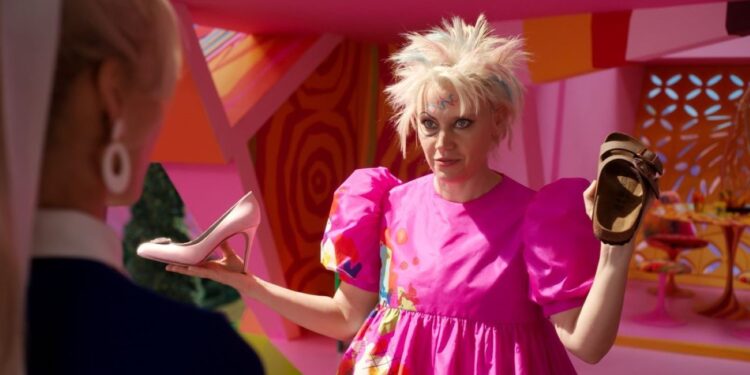 Another major reason Barbie crossed $1 billion was that the story was silly, campy, and wasn't afraid not to take itself too seriously. In fact, the film itself has received high praise for its spot-on humor. There were tons of laugh-out-loud moments and cleverly placed humor scattered throughout the movie itself. While it's clear that it delivers some spot-on social commentary, there's never really a moment where the stakes are higher than they need to be. From running gags to wholesome inside jokes, and let's not forget the easter eggs, Barbie had audiences grinning from ear to ear. In more ways than one, that made the film relatable to the core.