Hands down, Barbie's opening weekend was one for the history books. On one hand, a great marketing team and some good old-fashioned nostalgia really got things moving. Then there was the Barbenheimer effect. With two of the most anticipated movies of the year dropping in one weekend, the Box Office was abuzz. While they couldn't be more different in terms of content, it's clear that both Barbie and Oppenheimer benefitted from sharing an opening weekend.
First and foremost, Barbenheimer jointly grossed more than $511 million globally, with $235.5 million at the domestic level. That's altogether a big deal since it hasn't particularly happened before in the history of Hollywood. Meanwhile, Barbie recorded $337 million in total at its opening. As record-breaking as that was, the movie broke bounds in more ways than one.
1. Largest Domestic Opening of 2023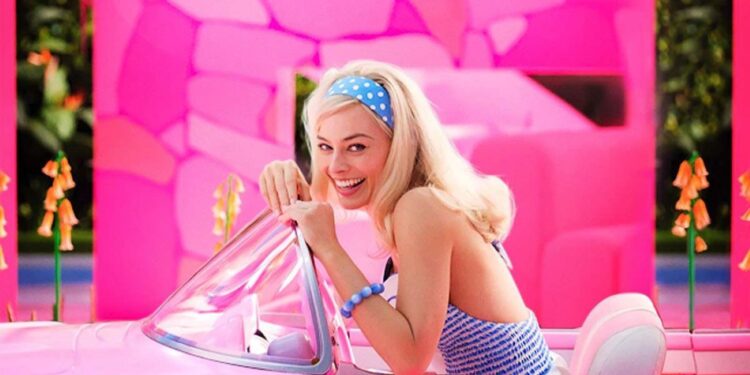 The Barbie movie is officially the Queen of the opening weekend! Formerly on the throne was The Super Mario Bros. Movie,which enjoyed quite the successful three-day opening weekend. It grossed about $146 million during that time, which was quite impressive, to say the very least. However, Barbie beat that by gaining $162 million within the same time.
2. Largest Preshow Of 2023 YTD
Previously Ant-Man & the Wasp: Quantumania and Guardians of the Galaxy Vol 3 held this record. They made $17.5 million each at their pre-shows. However, that's another record the Barbie movie has beaten them to.
3. Largest Domestic Opening For A Female-Directed Movie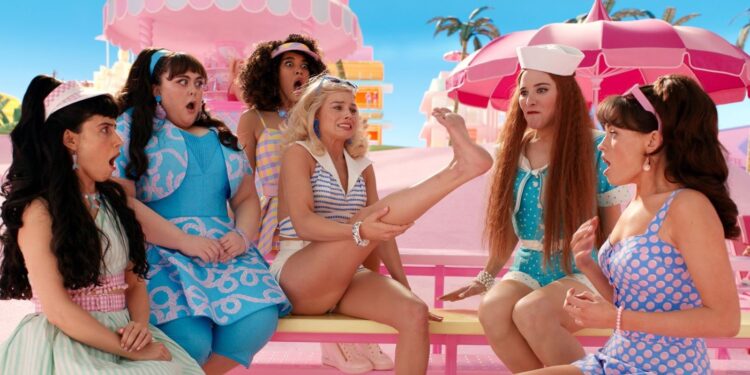 One small step for Barbie, one giant step for womankind. Director Greta Gerwig bagged a record of her own with the Barbie movie. The film itself monumentally surpassed Captain Marvel in the category of the highest-grossing opening weekend for a film directed by a woman. Anna Boden's Captain Marvel came in with $153.4 million. That was surpassed by Barbie's $162 million.
4. Largest Opening For A Margot Robbie Film
No doubt, Margot Robbie has had her fair share of hits. However, Barbie has helped her surpass her previous heights. The film marks the highest opening weekend for a film featuring Robbie. Before that, Suicide Squad held that position.
5. Largest Opening For A Ryan Gosling Film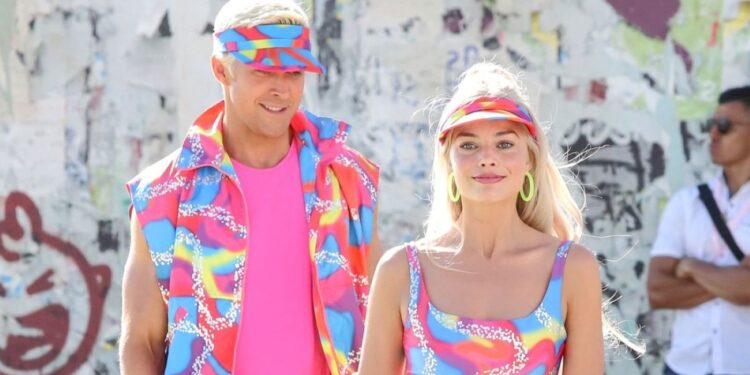 Much like his Barbie costar, Ryan Gosling has had acclaimed success when it comes to movies. In fact, Blade Runner 2049 opened to $32.8 million. With those impressive numbers, it's now Gosling's second-highest-grossing film. Barbie now sits at the top of that pile.
6. Most Advance Tickets Sales
Warner Bros. no doubt backed a cash cow when it came to the Barbie movie. Altogether, they gained the most advanced ticket sales ever. The entire amount comes up to 49.5 million.
7. Highest Grossing Opening Day Of 2023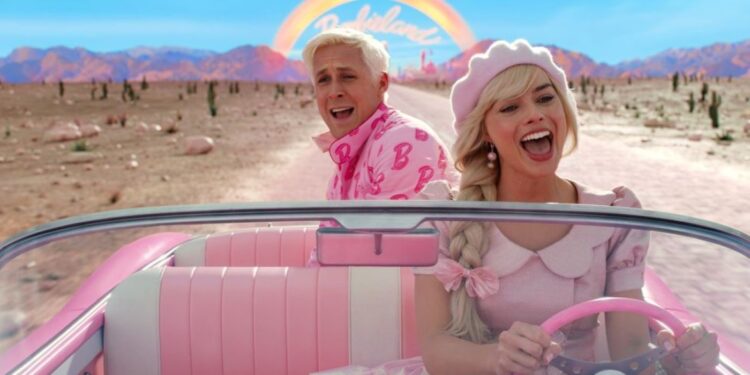 So far, it's been smooth sailing for the Barbie movie on all fronts, and that includes the amount it grossed on opening day. The total amount comes to a whopping $70.5 million. Out of that, $22.3 million came from the movie's previews alone.
8. Highest Grossing Female-led Movie
It's the age of female-led movies, and a handful of them have been doing pretty well. However, proving that we really do live in a Barbie world, the movie surpassed the lifetime grosses of many female-led movies. This includes the likes of Birds of Prey ($205.3M) and Little Women ($218.8M).
9. Largest Opening Weekend for A Film Based On A Toy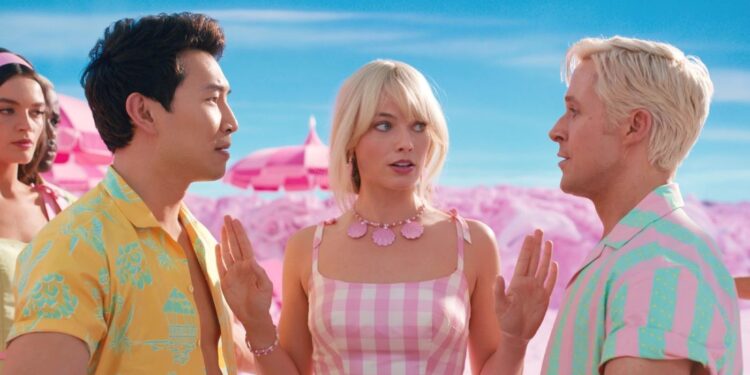 They've been a number of successful movies based on toys, with Transformers: Dark of the Moon holding the last record at $ 115.9 million. Well, Barbie has knocked it off the top position. By the looks of things, Mattel seems to be leaning into this newfound momentum to break the record again.
10. Largest Non-sequel, Non-Remake In July
Before the Barbie movie came on the scene, The Secret Life Of Pets held the record. The film saw a $104.4 million start back in 2016. It's clear that Barbie came in for the win here once again.