Who knew that releasing a WWII period piece alongside the Barbie movie would create the perfect storm? Oppenheimer and Barbie couldn't be any more different if they tried, yet they birthed the Barbenheimer effect. For the first time, two films opening during the same weekend raked in a collective exceeding $511 million globally. While Barbie took the lead, opening at over $100 million, it's clear that Oppenheimer hasn't done badly at all.
It's safe to say that the film has had quite an eventful opening weekend. Even more, it has broken a handful of records in its wake. Without further ado, here are some of the record-breaking wins Oppenheimer bagged.
1. Biggest Opening Of An R-rated Film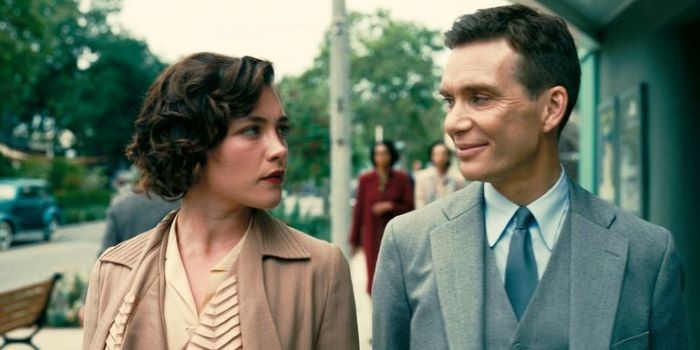 As mentioned earlier, Oppenheimer has been doing great things since it first opened. At the helm of all that is the fact that it opened as the biggest R-rated film in 2023. Altogether, it took in a total of took in $82.4 million at the US box office. Previously holding this spot was John Wick: Chapter 4, which racked in $74 million.
2. The Biggest Opening Weekend For A Biopic
On a global level, Oppenheimer took in a whopping $180.4 million. That translates to it recording the hugest opening weekend for a biopic. The last film to beat hold this honor was Bohemian Rhapsody back in 2018. It recorded a total of $142 million.
3. Biggest Global Opening For A Drama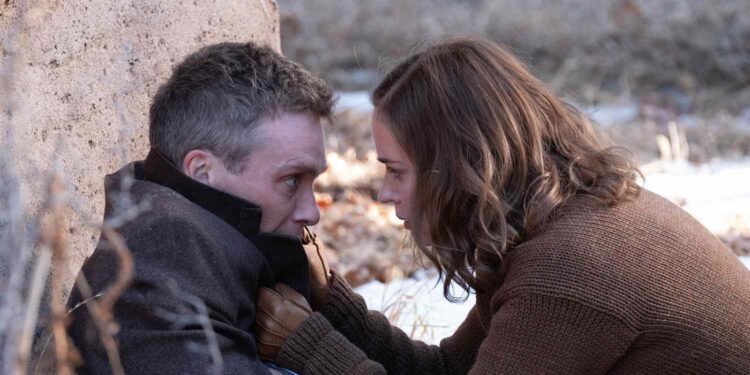 Back in 2019, Creed III recorded a total of $100.2 million. This gained it the achievement of having the largest global opening for a drama. However, the baton has been handed over thanks to Nolan's well-earned success with Oppenheimer's, setting a new opening weekend record for a drama.
4. The Biggest Opening For A Non-Superhero Christopher Nolan Film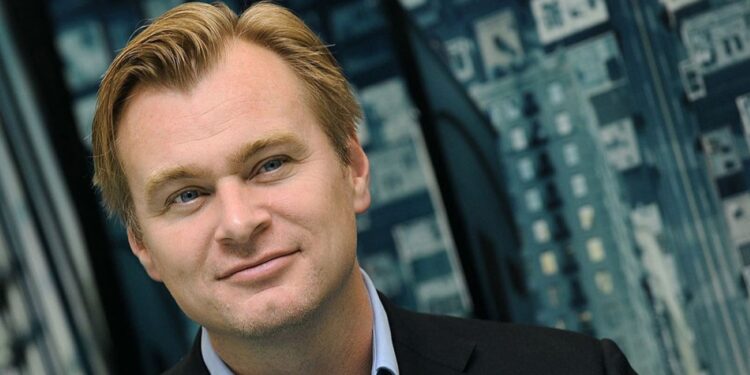 Considering all his success with the Caped Crusader movies, Christopher Nolan has seen some pretty big openings. However, Oppenheimer took him to new heights as it's his first non-superhero movie with the biggest opening weekend in multiple markets. This includes the UK and Ireland, France, Germany, Australia, Mexico, Spain, and Brazil. Piggybacking on that, it recorded the biggest opening day for a Christopher Nolan movie across a whopping 33 markets.
5. The Biggest IMAX Opening For A Christopher Nolan Movie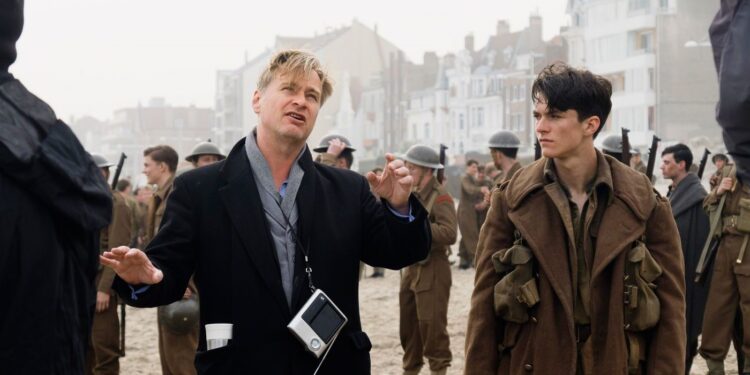 Not only did Oppenheimer have the biggest IMAX opening weekend record for a movie directed by Christopher Nolan. It also recorded the biggest IMAX for a Universal title in U.S. and Canada. Crowning that all was the fact that it had the biggest opening for July overall and 2023 YTD with $21.1 million.
6. Then There's The Barbenheimer Effect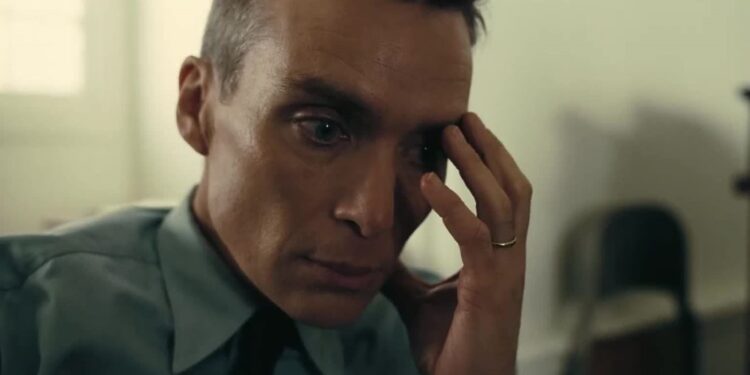 As mentioned earlier, being opened alongside the Barbie movie somehow did wonders for Oppenheimer (and vice versa). For the first time in the history of the movie industry, two movies had an extremely successful opening weekend. Barbie opened with over $100 million, while Oppenheimer racked in over $80 million — and it all happened in the same weekend.