Sadly, one of the biggest box office bombs in the past 20 years is one of the best action movies ever made. After failing to resonate with both critics and fans in 1995 with Judge Dredd, DC took another shot at bringing the classic comic book series to the big screen. Dredd — who's considered the judge, jury, and executioner of Mega City One — has been partnered with Cassandra. This rookie happens to be a powerful psychic.
The two go on call to a terrible crime that sends them to a dangerous area that Ma-Ma controls. The drug lord will stop at nothing to protect her empire, including murdering the judges at any and all costs. Though the 2012 remake effectively killed any chance at a sequel in the future, Dredd is an underrated gem when it comes to action films. It's been over ten years since the release of the Karl Urban feature, and stands as one of the rare few films that seemingly gets better with age.
The Dystopian World Is An Excellent Allegory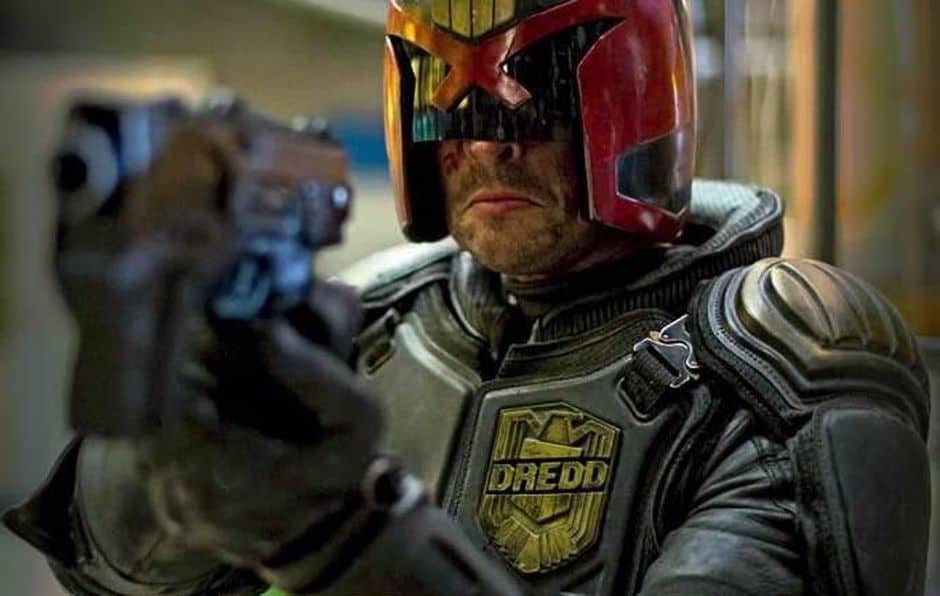 Dystopian films like Dredd tend to be a negative mirror of what the world will become in the very distant future. The reason stories of this nature are able to strike a chord with viewers is because of the layer of truth on society as a whole. It's doubtful that the world would become as corrupt and broken as the one depicted in Dredd. However, drugs and violence do plague the economy as we speak.
That's one of the reasons Dredd stands out some much. It provides action junkies with gratuitous violence. But it has an important message at the center of it. Still, this is an action film to its core and delivers the goods and remains one of the best-looking films ever made. The concept is relatively straightforward and is never bogged down with unnecessary exposition.
The main characters are well-defined, and though Karl Urban doesn't speak much, Alex Garland and Pete Travis still do an excellent job of developing Dredd throughout the feature. The sci-fi elements are what help elevate Dredd beyond a standard action picture. Once Dredd and Cassandra get into the house, the non-stop sequences are exhilarating. The only downside to this portion is that it's never believable that Dredd or Cassandra would die.
The film does its hardest to stack the odds against them. But there was just never a moment where it felt that these two were in true danger. Nevertheless, the abundance of violence never contradicts or overwhelms the story. The cherry on top is the special effects which are top-notch.
The Characters Have A Surprising Amount Of Depth Here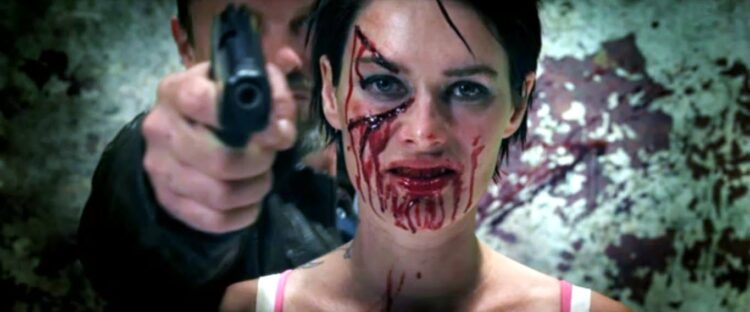 Lena Headey has been Cersei Lannister for so long that it's easy to forget how diverse of an actress she is. The Emmy nominee remains the best alternate version of Sarah Connor and is equally a badass in this film. Ma-ma is generating a freighting character. Her backstory is actually quite complex as well. It's sympathetic enough to understand how she became such a monster, but her reckless care for violence and death negates any of her traumatic past.
As previously mentioned, Karl Urban is great as Dredd. He's stoic and generally serious overall, but that's not a bad thing. Not every action hero needs to have memorable quips at their disposal. He bounces nicely off of Olivia Thirlby, and their partnership feels organic. Cassandra having psychic abilities was a nice touch that surprised doesn't feel out of place with the realistic setting. It does contribute to the overarching narrative. Plus, it helps Dredd grow as a character as well. Even minor characters like Kay or Clan have a meaningful purpose that gives them dimension. But it never outshines the main characters. For an action film, the depth of characters are well defined and extends past a mindless action film.
Dredd Remains Relevant Despite It's Box Office Failure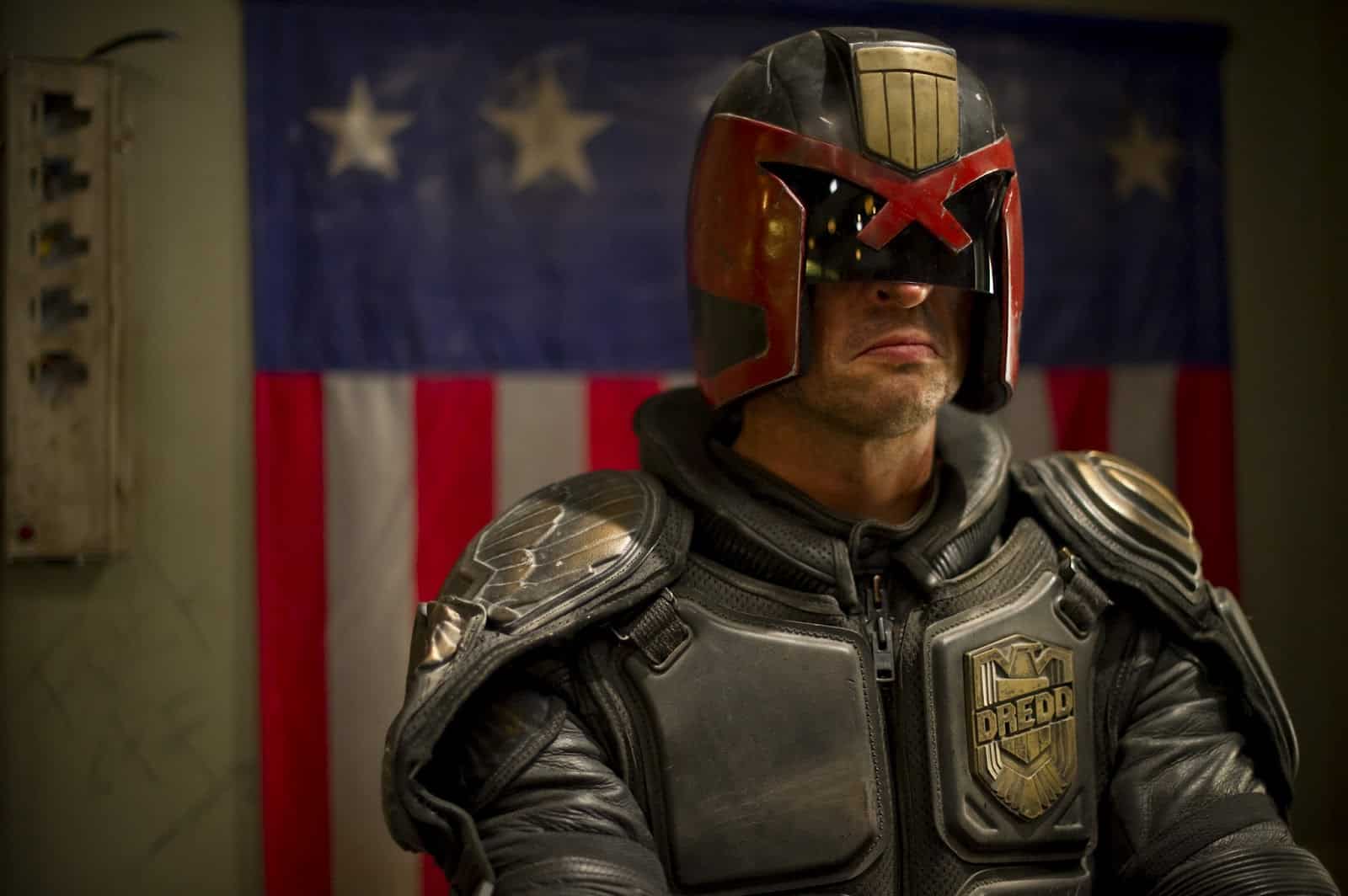 Though it's disappointing that a sequel never came from the 2012 remake, that doesn't take away how great the film is, the wild action set pieces, intriguing characters, and cool visuals make this one to look out for. It's certainly of the best action films made in the 21st century.