Candace Cameron Bure is an American actress who doubles as a talk show panelist. She followed the footsteps of her older brother, Kirk Cameron, into the movie industry which was obviously the right move. Bure became a household name when she joined the cast of Full House. Her eight-year stint on the show earned her six Young Artist Award nominations and a spot to reprise the role in the sequel series – Fuller House.
While she is widely recognized for her role in Full House, Candace Cameron Bure began acting a few years before she landed the part. She appeared in television shows such as St. Elsewhere and Growing Pains. On the big screen, Bure was seen as Cindy Nelson in Some Kind of Wonderful (1987). Following her Full House performance, she was cast in more film and television projects, including Make It or Break It, Aurora Teagarden Mysteries, The Wager (2007), and Faith of Our Fathers (2015).
Candace Cameron Bure's Early Life Influenced Her Career Choice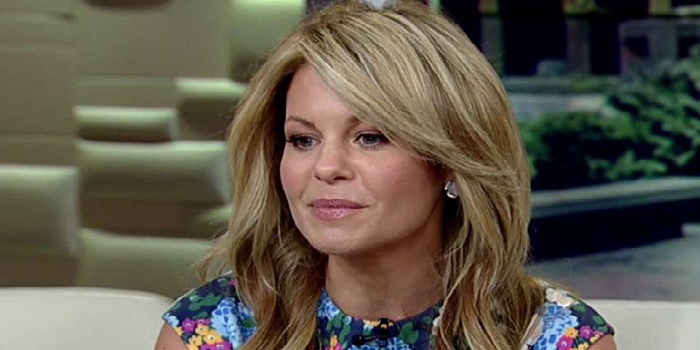 The Fuller House star was born on April 6, 1976, in Panorama City, Los Angeles, California. She grew up as the youngest of four children born to her parents – Robert and Barbara Cameron. Candace Cameron Bure's siblings are Bridgette Cameron, Melissa Cameron, and Kirk Cameron. The latter influenced her decision to become an actress. Bure's only brother, Kirk Cameron is an American actor, evangelist, and television host known for his role on the ABC sitcom Growing Pains (1985–1992).
Highlighting Candace Cameron Bure's Journey as an Actress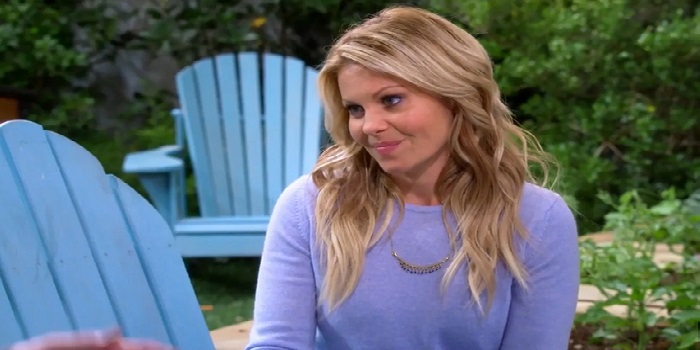 Candace Cameron Bure made her acting debut on the small screen, appearing as Megan White in five episodes of St. Elsewhere from 1982 to 1984. She subsequently had short stints on other shows such as T.J. Hooker, Punky Brewster, The Disney Sunday Movie, and Growing Pains before landing the most prominent role of her illustrious career on the set of Full House. She was cast as Donna Jo "D.J." Tanner on Full House and appeared in all eight seasons of the show.
While playing Danny Tanner's (Bob Saget) oldest daughter on Full House, Bure played other roles in movies and television projects, including Punchline, Monster Mash, The All New Mickey Mouse Club, and Camp Cucamonga. Post-Full House, she continued to make impacts on television with roles in Cybill, Boy Meets World, Twice in a Lifetime, That's So Raven and played her next main role on Make It or Break It. In 2014, Bure contested on Dancing with the Stars season 18 and appeared in one episode of The Neighbors.
She played the titular role in Aurora Teagarden Mysteries from 2015 to 2022. Bure was tapped to reprise her Full House role in the spin-off series Fuller House where she also directed three episodes. She has been focusing on television films and specials, as well as her other career endeavors.
She Is Also a Talk Show Panelist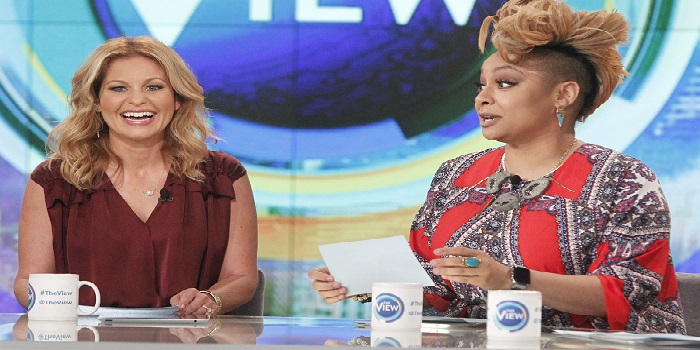 Candace Cameron Bure has not restricted her television career to acting. She has served as host and co-host to several shows, including the 50 Cutest Child Stars: All Grown Up (2005) on the E! network. She co-hosted The View, an American talk show that features a panel of women from different generations discussing the day's "Hot Topics." Bure stayed on the show from season 19 to 20 and announced her departure on December 8, 2016. Her reason for leaving The View was based on clashes with her other schedules.
Candace Cameron Bure is Happily Married to a Russian NHL Hockey Player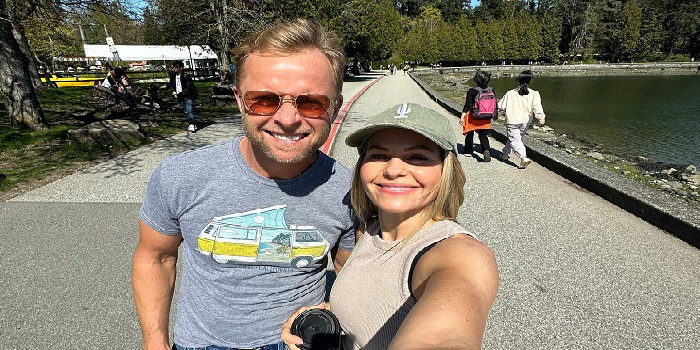 The Fuller House star has been married to Valeri Bure since 1996. The lovey-dovey couple met for the first time through Bure's Full House co-star Dave Coulier. They dated less than a year before their wedding on June 22, 1996. Some decades later, the two are still madly in love with each other and have often been seen packing on PDAs.
Candace Cameron Bure and her husband share three children – daughter Natasha (born 1998) and sons Lev (2000) and Maksim (2002). Natasha was 18 years old when she competed in The Voice season 11. She has also followed her mother into the movie industry. Natasha portrayed the younger version of Bure's lead character in the last Aurora Teagarden Mystery.
Candace Cameron Bure Credits Her Faith For Her Success and Being a Role Model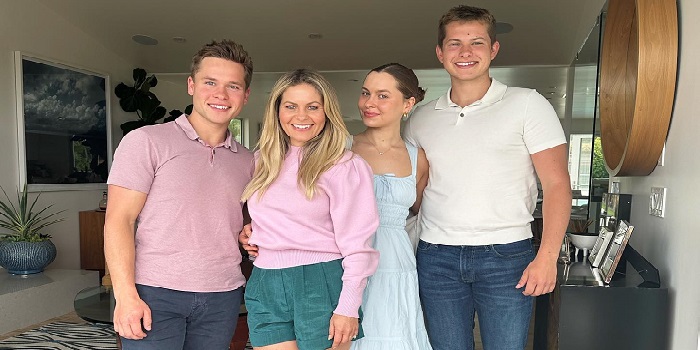 Candace Cameron Bure became a Christian at the age of 12. The former talk show host credits her Christian faith for all the achievements she has recorded in life, especially her marriage. While she admits that marriage has not been a walk in the park for them, Bure acknowledges the fact that they put in the work to make things work.
As a Christian, Candace Cameron Bure indulges in humanitarian activities to make the world a better place, especially for children. In that vein, the actress and her family support Compassion International through which they sponsor three children. Through her outstanding career achievements and love for God and humanity, the Fuller House actress has become a role model for many young girls out there to look up to.