Gabby Windey and Erich Schwer of The Bachelor and The Bachelorette have an intriguing love story. Their relationship was adorned with unforgettable moments and very strong emotions. In the early days of their relationship, very strong sparks flew between Windey and Schwer, but those sparks quickly turned into a fizzle.
In this article, we'll dive into the details of their initial connection, tracing the timeline of their relationship, navigating the scandals they encountered, up until their end and what led to it. The Bachelor franchise is known for its love machinations which either change lives for the better or the worse. The question then is in the case of Windey and Schwer which was it?
The Early Days of Their Relationship Were Beautiful
Windey and Schwer met in March of 2022, this is when filming began for that year's version of The Bachelorette. Only 2 months before in January, Windy had been on the 26th season of The Bachelor where she ended up as a runner-up. This led to her co-hosting that year's The Bachelorette with co-runnerup Rachael Recchia.
The couple might have liked themselves when the show started but Schewer was not sure who he wanted between the 2 co-hosts. It was not until 3 weeks after that he got some alone time with Windey. Over the course of the show they grew closer, from cute dates to Windey meeting Schwer's family. When he proposed in Mexico, it was a beautifully worded proposal.
The Couple Dealt with Two Cases of Scandal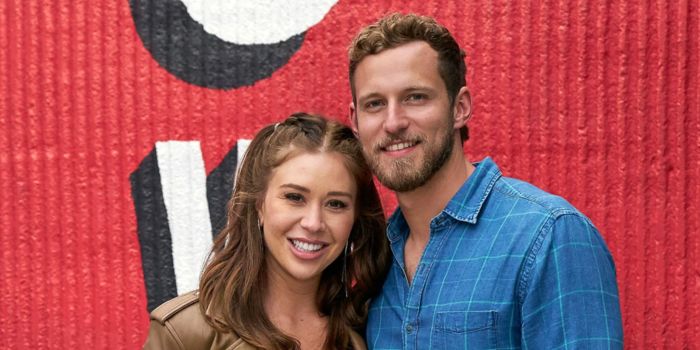 Relationships are not without their challenge and for people like Gabby Windey and Erich Schwer who have public relationships, there is a higher chance that these challenges would be publicised and more frequent. Early into their relationship, the couple had to deal with a controversy. The problem was leaked texts from Schwer's ex.
From the texts, it was clear that Schwer had not been truthful about his mission on the show. He had told his ex, Amanda Kaylor that he did not think the show was real and would like to continue their relationship after he got back from the show. Further conversation with Kaylor revealed that the two had started dating in January. Windey and Schwer said that they were still getting to know each other when the texts dropped and Windey revealed that Schwer had told her about Kaylor. Schwer also spoke about how he did not handle the situation properly and should have been honest with Kaylor.
The other scandal the couple had to deal with was an incident of Schwer engaging in racist behaviour. In his high school yearbook was a picture of him wearing a MAGA hat while wearing blackface with his friends. This combination of offensive actions was met with widespread criticism and backlash. Fans were particularly frustrated by the fact that this was another case of the studio casting someone who had a racist past. Schwer apologized once more for his behaviour.
Why Did They Breakup?
It was in November the first signs that the relationship had come to an end were seen. In an interview on the 2nd of November, 2022, she is asked about her Schwer to which she says:, "Life is just really busy for the both of us right now. So I understand their concern but we're just kind of, you know, going forward with each of our individual interests and supporting each other from afar."
This was the first sign that things were not fine in paradise. Two days after, it came to be known that the two had really broken up and the decision was mostly Windey's. She had initially wanted the two to take some time apart and then get back together, but this did not go according to plan. A few weeks later Schwer also confirmed that the two had really broken up. They both stated that they were not the right fit for each other and were at different points in their lives.
The Current Status of their Relationship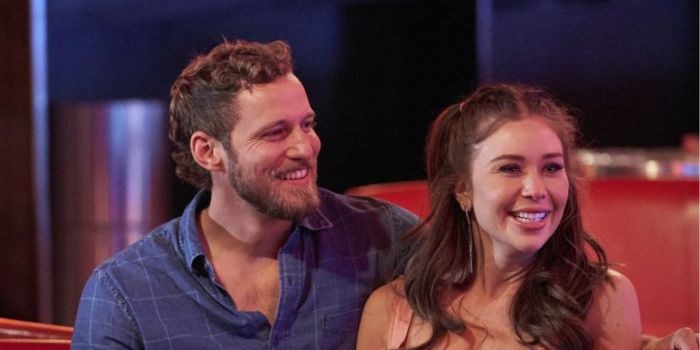 Windey and Schwer lead somewhat quiet lives. As a result of this, there is not a lot of information on the nature of their love lives. The relationship ended in 2022, and it appears that things ended on a good note for both of them.