Born on February 14, 2003, Sayeed Shahidi has been in show business since he was in diapers. His early start is perhaps a result of being born to parents who are deeply involved in the entertainment industry. Shahidi's father is a photographer and filmmaker while his mother is an executive producer and co-principal of 7th Sun Productions. He also has a big sister who is blazing the trail and setting the pace ahead of him as an actress.
Sayeed Shahidi had his career path set out for him right from childhood and he is obviously making the most of it. The American actor is known for roles he played in Alex Cross (2012), Unthinkable (2010), The First Family (2012-2013), Uncle Buck (2016), and Switched at Birth (2015-2017). He has notably worked with his older sister on some projects. Beyond acting, Shahidi is a model with a growing profile.
1. Sayeed Shahidi Is Yara Shahidi's Little Brother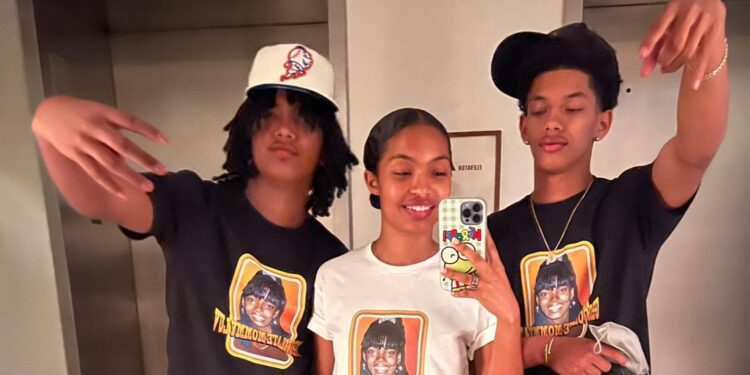 Sayeed Shahidi has two siblings and one of them is Black-ish actress, Yara Shahidi. He is the middle child in a family of five and as the younger brother of Yara Shahidi who has a more established acting career, Shahidi has always had someone to look up to. The two have worked together on different projects, including the 2012 crime thriller, Alex Cross where he portrayed the role of Damon Cross. On the small screen, the talented siblings have collaborated on some notable projects such as The First Family and Black-ish.
Shahidi appeared in two episodes of Black-ish (season 2, episode 17 and season 5, episode 9) as Adonis Culpepper but his sister played a longer role on the sitcom as the oldest daughter, Zoey Johnson from 2014 to 2022. She is also reprising the role in the show's spin-off series Grown-ish (2018–present). Aside from Yara, Sayeed Shahidi has a younger brother, Ehsan who is also an actor known for appearing in The People v. O.J. Simpson: American Crime Story as Justin Simpson.
2. Sayeed Shahidi And Storm Reid Were High School Sweethearts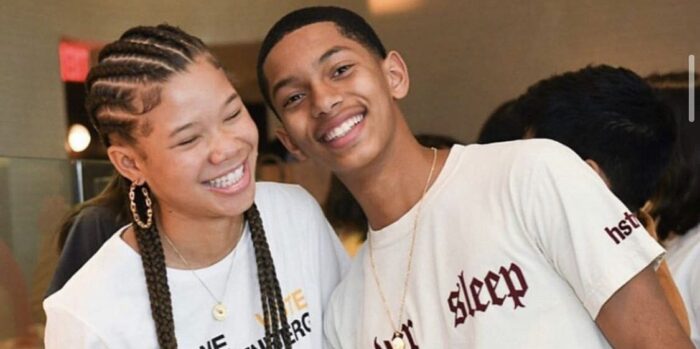 It is on record that Sayeed Shahidi went to prom and homecoming dances with Storm Reid when they were in high school. The duo dated for a few years before calling it quits in 2022. After ending things with Shahidi, Reid began dating Shedeur Sanders, an American football quarterback and the son of retired football star and current coach, Deion Sanders. As an actress, Reid got her breakthrough in A Wrinkle in Time (2018). She is also known for her roles in 12 Years a Slave (2013), When They See Us (2019), The Invisible Man (2020), The Last of Us (2023), and Euphoria (since 2019).
3. He Made His Acting Debut In A 2004 Short Film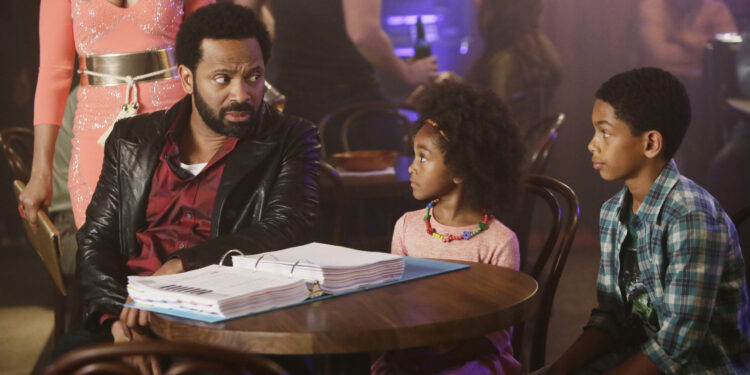 Born in 2003, Sayeed Shahidi was still an infant when he made his acting debut in the 2004 short film, Till Death. It took a few years before his next role in one episode of the television series, Samantha Who in 2008. Shahidi began making waves in the industry when he played Bill in six episodes of In the Motherhood in 2009.
Performing alongside his big sister Yara Shahidi, The First Family further established him as an actor to watch when he joined the cast of the television series in 2012, appearing in 22 episodes. Shahidi also recorded a big screen role in 2012 as Damon Cross in Alex Cross alongside his sister. He has appeared in more small screen projects since then, notable among them are Uncle Buck as Miles Russell, Switched at Birth as Will Bishop, and Black-ish as Adonis Culpepper. Shahidi also portrayed Charlie James in three episodes of Desperate Housewives in 2011.
4. He Is Of Mixed Heritage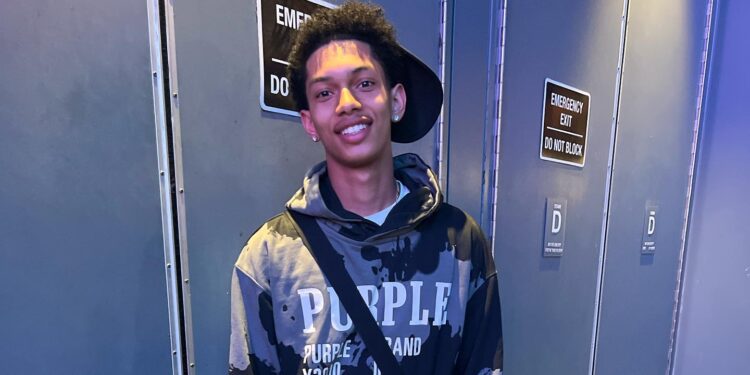 An American national, Sayeed Shahidi was born in St. Paul, Minnesota, but his family relocated to Glendale, California when he was two years old. However, he is originally of a mixed origin comprising African-American, Iranian, and Choctaw heritage. His Choctaw and African-American side came from his mother Keri Salter Shahidi who is popularly known as ChocolateMommyLuv. Sayeed Shahidi's father, Afshin Shahidi, on the other hand, is Iranian.
5. Sayeed Shahidi And Rapper Nas Are First Cousins, Once Removed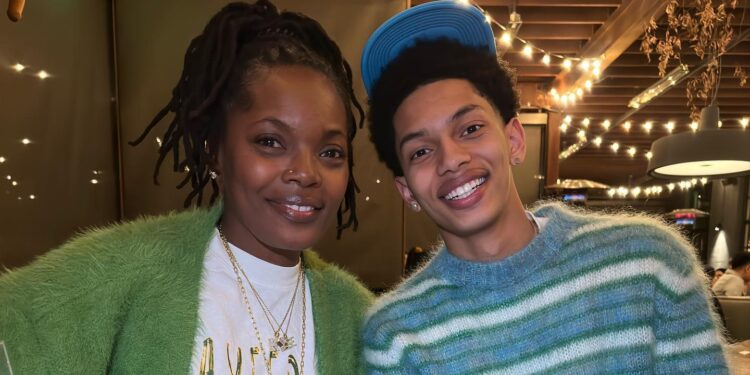 Sayeed Shahidi is a cousin of American rapper Nas (real name: Nasir bin Olu Dara Jones). Shahidi's maternal great-grandparents, Ella Mae and Charles Rufus Jones, were the maternal grandparents of the American rapper. Nas was born in the Brooklyn borough of New York City to African American parents. His father was born Charles Jones III but he adopted the name Olu Dara from the Yoruba people of Nigeria. Nas' mother, Fannie Ann (née Little) died in 2002.
Tell us what's wrong with this post? How could we improve it? :)
Let us improve this post!