Tyler Ritter is the son of a legendary television actor and he has comfortably stepped into his father's big shoes. He comes from a family of talented entertainers whose impact in the entertainment industry is palpable. In addition to his father, his grandfather was also an iconic performer.
Best known for his role in The McCarthys, Tyler Ritter has shown he's a chip off the old block. He originally didn't want to pursue acting as a profession due to several personal reasons. However, the inate passion he has for the arts was too strong to ignore. He eventually succumbed to his destiny and has since proven his mettle as the offspring of one of television's greatest stars.
1. Tyler Ritter Is the Son of John Ritter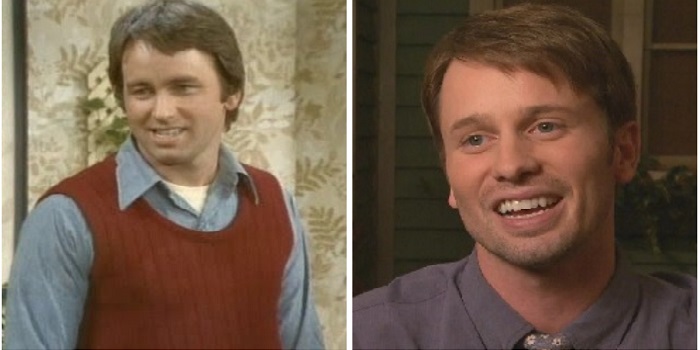 An American by nationality, Tyler Ritter was born on January 31, 1985, in Los Angeles, California to John Ritter and Nancy Morgan. His father, John was popular for his perfect depiction of Jack Tripper on ABC's Three's Company from 1977 to 1984, winning two major awards for the role. John died on September 11, 2003, from an undetected aortic dissection. Also, Tyler Ritter's paternal grandfather, Tex Ritter was a legendary country music star who was also a pioneer of the genre. Tex is a member of the Country Music Hall of Fame and actor acted in a numerous projects.
In addition to his father and grandfather, Tyler Ritter also got the entertainment gene from his mother Nancy Morgan known for her roles in such movies as Grand Theft Auto (1977), Lucky Luke (1991&1992), The Dreamer of Oz (1990), and Heartbeat (1993). Tyler Ritter's parents finalized their divorce on September 1, 1996. Ritter is also the younger brother of American actor Jason Ritter who is known for his television roles in Joan of Arcadia (2003-2005 and Gravity Falls (2012–2016) to mention a few. All in all, Tyler Ritter has a rich heritage of talents to look up to.
2. He Worked as a Teacher in Argentina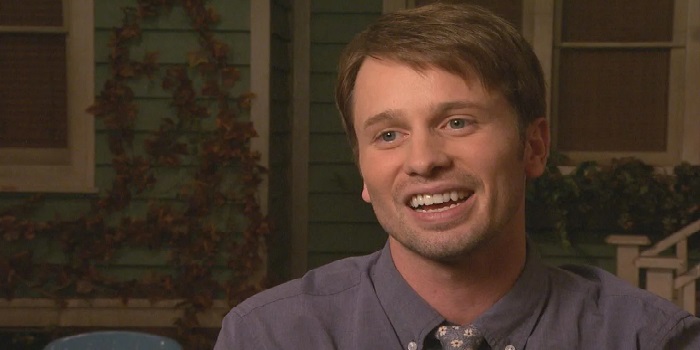 Before acting took over his professional life, Tyler Ritter was a teacher for some years. Granted, Ritter picked an interest in acting during his high school days and even participated in school plays. However, after his father's death in 2003, he decided he won't be pursuing acting professionally. True to this resolution, he became a teacher in Argentina after graduating from the University of Pennsylvania in 2007. He spent three years as a teacher and at age 25, he decided it was time to answer his calling in acting. Subsequently, Ritter moved back to Los Angeles to commence his acting career.
3. He Met His Wife Lelia Parma in Argentina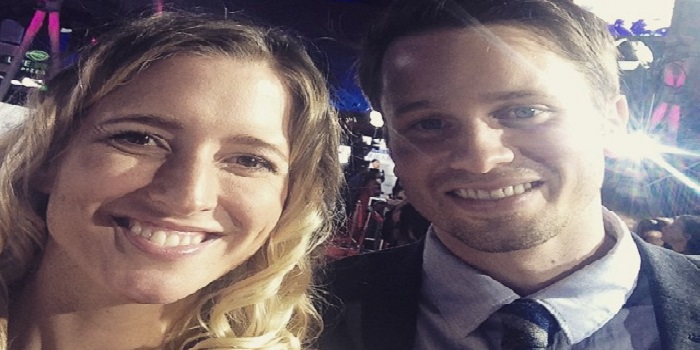 His sojourn in Argentina was very productive as he didn't just gain teaching experience but also met his soulmate. Tyler Ritter has been married to Argentine film director Lelia Parma since March 25, 2016. Together, they moved back to Los Angeles to give their careers in the movie industry a better shot. The marriage has produced two children. Their first child is a son named Benjamin Parma Ritter who was born in 2017. On February 13, 2020, they welcomed another child, a daughter named Magnolia Parma Ritter.
4. Tyler Ritter Got His Career Breakthrough on CBS' The McCarthys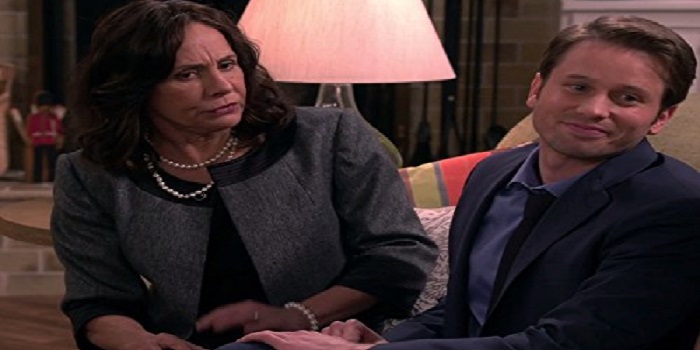 The 6'1″ (185 cm) tall actor made his television debut in 2008 on Good Dick in a minor role. His televison career began picking up steam in, 2013 after a five-year hiatus with no roles. when he appeared in Modern Family as Randall. In 2014, he appeared in one epsode of Grey's Anatomy as Mr. Zarr. 2014 also saw him join the cast The McCarthys as Ronny McCarthy which turned out to be his breakout role. Ronny McCarthy has remained the only main role he has played in a major television series so far. After The McCarthys, Ritter appeared in single episodes of Agents of S.H.I.E.L.D., NCIS, NCIS: New Orleans, Loosely Exactly Nicole, and Young & Hungry.
5. Tyler Ritter Is Part Of the Cast of Arrow Season 5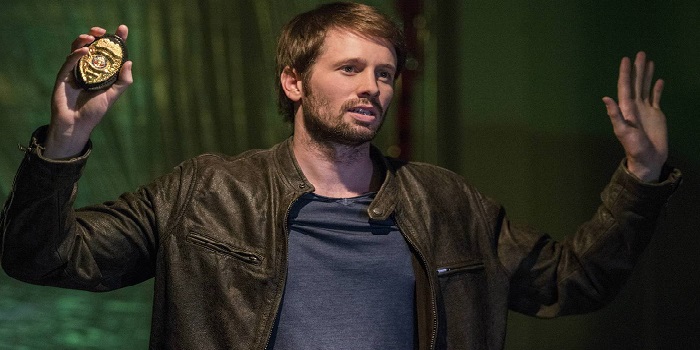 Tyler Ritter joined the cast of Arrow in 2016. He was cast as Detective Billy Malone in season 5 of the American superhero television series based on DC comics character Green Arrow. Ritter played a recurring role across 6 episodes of the series and that was his only credit that year. In 2017, he reappered on television as Rex Goldwin in one episode of Chicago P.D. he played George Reynolds on The Good Doctor in 2018 and in 2019 appeared in two television series – What Just Happened??! with Fred Savage and Merry Happy Whatever. Some of Tyler Ritter's recent offerings include roles in Homecoming (2020), Who Killed Cooper Dunn? and Painkiller (2023).