It's been officially 11 years since the debut of Disney's Gravity Falls. The iconic show focused on the Pines twins —Mabel and Dipper. They're sent to Gravity Falls, Oregon, to spend the summer with their Uncle Stan. Unbeknownst to Mabel and Dipper, it would kick off the greatest summer of their short lives. On the flip side, the Pines twins would discover that the strangeness of the hidden town is also a huge danger to everyone they love.
The show had a short stint of only two seasons, but creator Alex Hirsch had a beginning, middle, and end, and the series ended with a bang. It's been eight years, and Hirsch moved on to bigger and better things. However, the conversation about a potential third season of Gravity Falls or even a spin-off continuously comes up. Hirsch remains firm on his stance of keeping the show at two seasons. That doesn't mean the series didn't leave a couple of easter eggs that could be hinted at more in the future. Gravity Falls should have a spin-off with these stories in mind.
Stanford and Stanley's Wild Adventure
Stanford and Stanley (or Grunkle Stan) have a complex history. Once it was revealed that Grunkle Stan was rebuilding the portal to bring back his brother, the intriguing mystery still continued. This was despite the main puzzle being solved. It pertains to the brother's relationship and whether it would ever be repaired. It was clear that Stanford and Stanley loved each other.
However, the strain between the two men was a fascinating side piece that added to the overall narrative. It was great to see these two finally go on the sailing adventure they promised themselves when they were kids. It would be cool if Hirsch showcased a summer following their wild excursion on the high seas. Given the personalities of both men, Stan's ever-scheming mindset and Ford's high intellect can make for a fun juxtaposition that clashes with one another. More importantly, we could go deeper into their family roots and further explore their bond.
Dipper and Mabel Return To Gravity Falls As Teenagers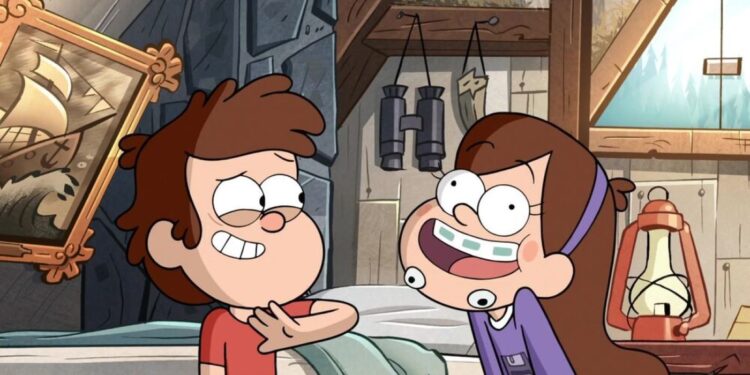 It's always going to be hard to do a Gravity Falls spin-off without Mabel and Dipper. There were some hints that there could be more to come when Wendy gave him that goodbye letter that said, "See you next summer!" Fast forwarding a couple of years can do wonders for Mabel, Dipper, and the rest of the cast. How have these two changed since their last visit to Gravity Falls?
What new adventures await them upon their return? Seeing Wendy, Robbie, Sus, and the entire gang would be a fun blast from the past, with the wrinkle that these characters aren't exactly the same people. It would be best not to follow the same arc as the previous series. In fact, a good way to freshen up the series is by adding some new characters into the mix as well.
Agent Powers and Agent Trigger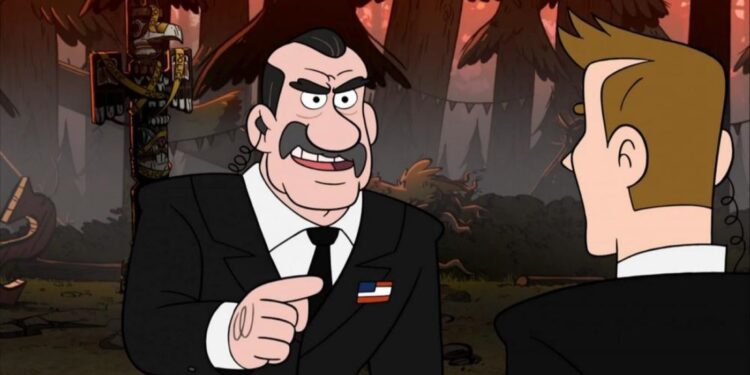 These hilarious side characters have an intriguing lifestyle worth exploring. There are plenty of directions to go with these two. Hirsch could easily document their investigation of the strangeness of Gravity Falls. He can even pick up after the series finale and just focus on their story as FBI agents. Their dry and deadpan made for a fun opposition for the main characters of the cast.
Seeing how Agent Powers and Agent Trigger operate during their job can be equally rewarding. There's little known about each character's backstory other than Powers being unable to laugh. Their past can remain a secret. In fact, it could be a great tool that creates an unpredictable arc throughout the series. Nevertheless, out of all of the supporting characters in Gravity Falls, the mystery surrounding these agents have the best chance to produce some strong television that boosts the lore of Gravity Falls and expands to fun characters.