Chad McQueen, the son of Steve McQueen, is an actor who also has ties to the racing industry. Being the son of a legendary actor, it was expected that the younger McQueen will become a full time actor as well, however, he instead pivoted from an acting career to a professional racing career. McQueen is widely known for his role as Dutch in iconic film, The Karate Kid, a role in reprised in the film's sequel, The Karate Kid II.
From the screen to the race track, McQueen has led an exciting life in the public eye. However, there is still much about the star that is not common knowledge. Below are eight interesting facts about McQueen worthy of attention.
8. He Never Wanted To Appear In Works Closely Related To His Father's
Being the son of one of the most notable actors of all time, Chad McQueen is often offered roles closely related to his father's works. However, McQueen has a personal policy to not appear in works inspired by his father. As such, he turned down the role of Brian Flagg in 1988's The Blob, the third entry in The Blob horror franchise. His father, Steve McQueen, appeared in the franchise's first film 30 years in earlier in 1958. Chad McQueen also reportedly refused to take part in a TV show inspired by his father's Bullitt (1968).
7. He Caught the Racing Bug From His Father & Began Racing At The Age Of Nine
Aside from being a well-known and well-paid actor, Steve McQueen was also a lover of all things automobile. A noteworthy fact about his son, Chad McQueen, is that he noticed this passion from his father and he adopted it. This curiosity for racing made Chad McQueen try racing on his own, starting with dirt bikes before even reaching the age of ten. Steve McQueen starred in the racing movie Le Mans (1971), and while on set, a children's only track was created; Chad McQueen will go on to win his first racing event on that track at the age of ten. Two years later, the younger McQueen would go on to win the World Mini Grand Prix for his class of racers.
6. He Was Injured While Practicing For A Car Race In 2006
In January 2006, while practicing for the 24 Hours of Daytona sports car race, Chad McQueen was involved in an accident and suffered injuries in multiple parts of his body, particularly in the vertebrae and in the lower leg. His website describes how he got injured and what his recovery was like, stating, "he hit the wall hard after his car suffered a mechanical failure. He suffered serious life threatening injuries, and his recovery would be arduous and painful." Though difficult, McQueen made it to the other side on his journey to recovery and was back to racing shortly after.
5. He Had His Martial Arts Training Under Chuck Norris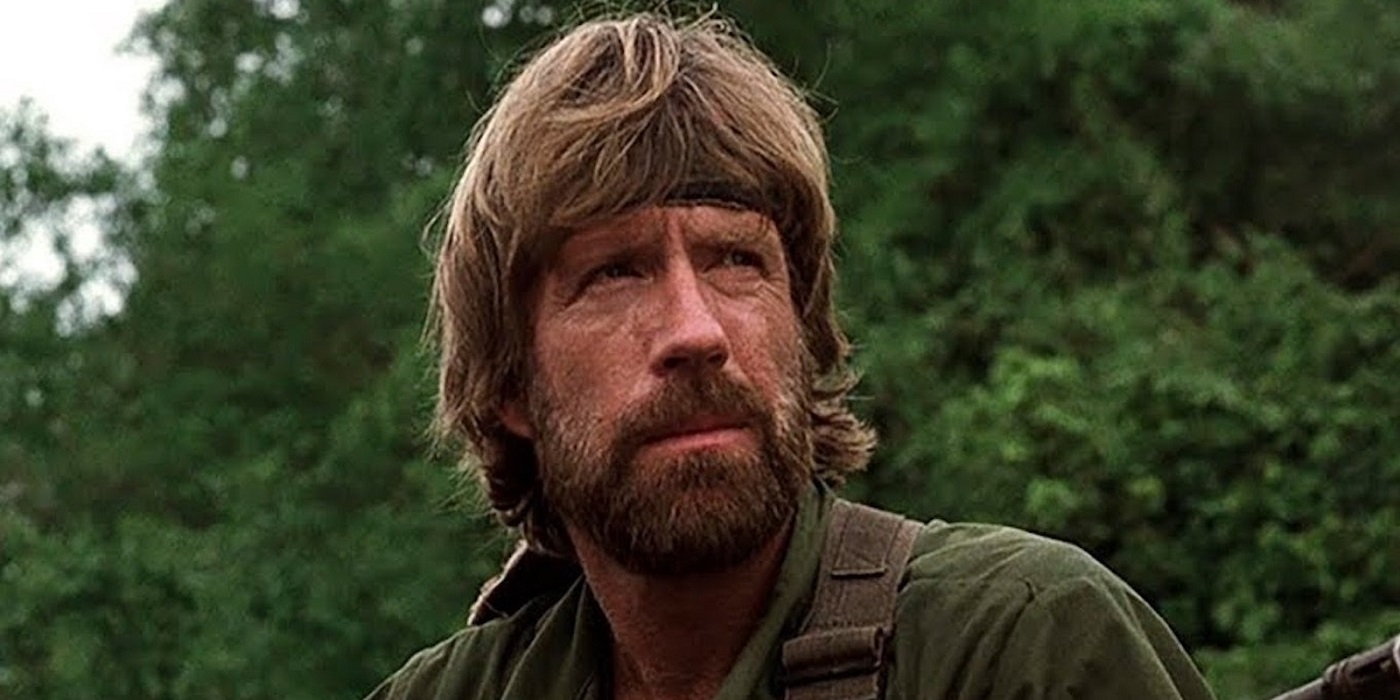 When Steve McQueen noticed his son was being bullied in school, he wanted him to learn karate for self-defense. Steve McQueen was advised to have the training under Chuck Norris, so he took that recommendation and signed his son up. The karate training also paid off for Chad McQueen in an interesting way as the skills he learned would also show up in The Karate Kid in 1984. What's particularly interesting is that Steve McQueen also went on to receive training from Norris and would even convince Norris to take acting seriously.
4. He Founded His Own Automotive Company
In 2010, Chad McQueen founded McQueen Racing, LLC, with the goal of providing high-quality automobiles and limited edition custom vehicles. The company is an extension of his love for automobiles which has been apparent since he was a child. According to his website, the company has also partnered with several top filmmakers to tell his father's story.
3. Despite Common Speculations, Lightning McQueen Is Not Named After Him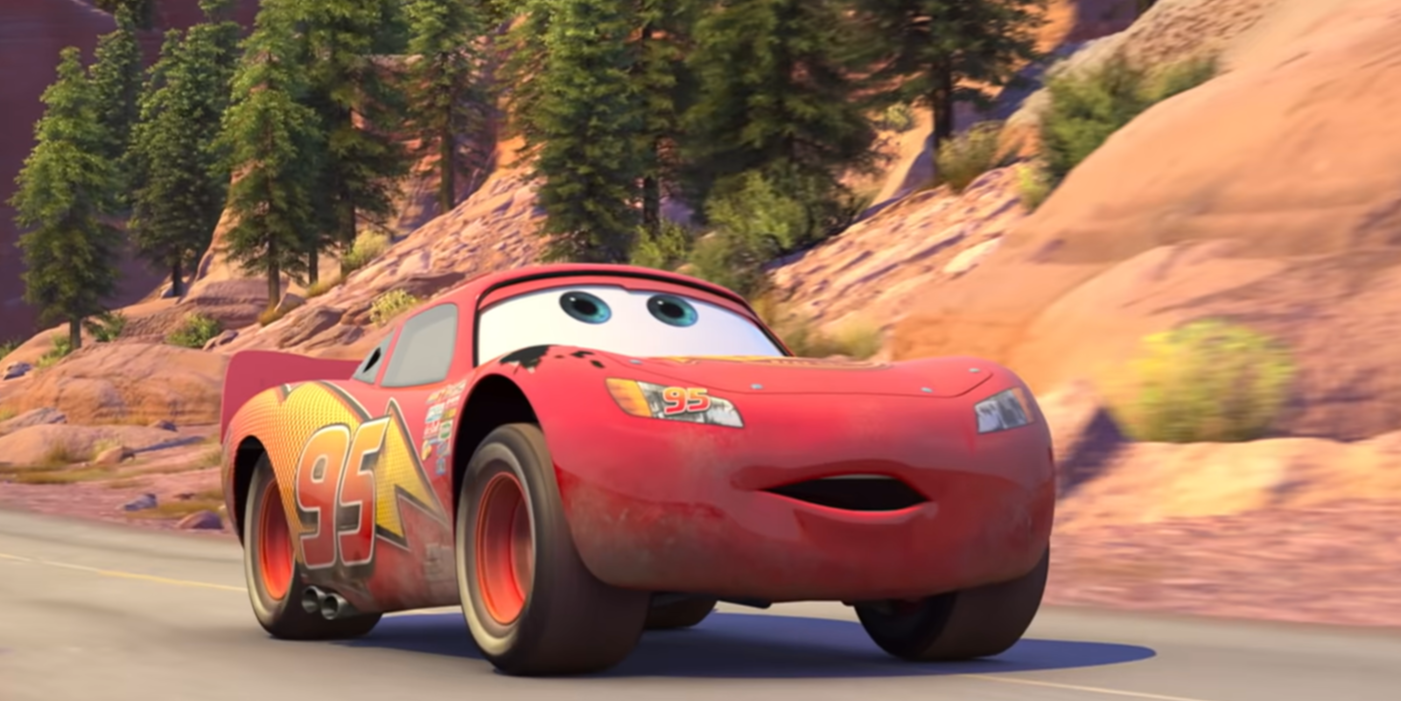 After reading the previous entries in this list of facts, it is evident that Chad McQueen has established himself in the world of racing. However, the fictional car from the Cars franchise, Lightning McQueen, is not named after him… nor his father, despite popular belief. The car is instead named after a Pixar animator, Glenn McQueen.
2. Chad McQueen's Awards And Nominations
McQueen worked as a producer for the documentary Filming at Speed: The Making of the Movie Le Mans. His work in the said film earned him a Telly award. Apart from working on films and TV, he has also won several racing awards, establishing himself as a force to be reckoned with in the racing industry,
1. His Son Would Go On To Become An Actor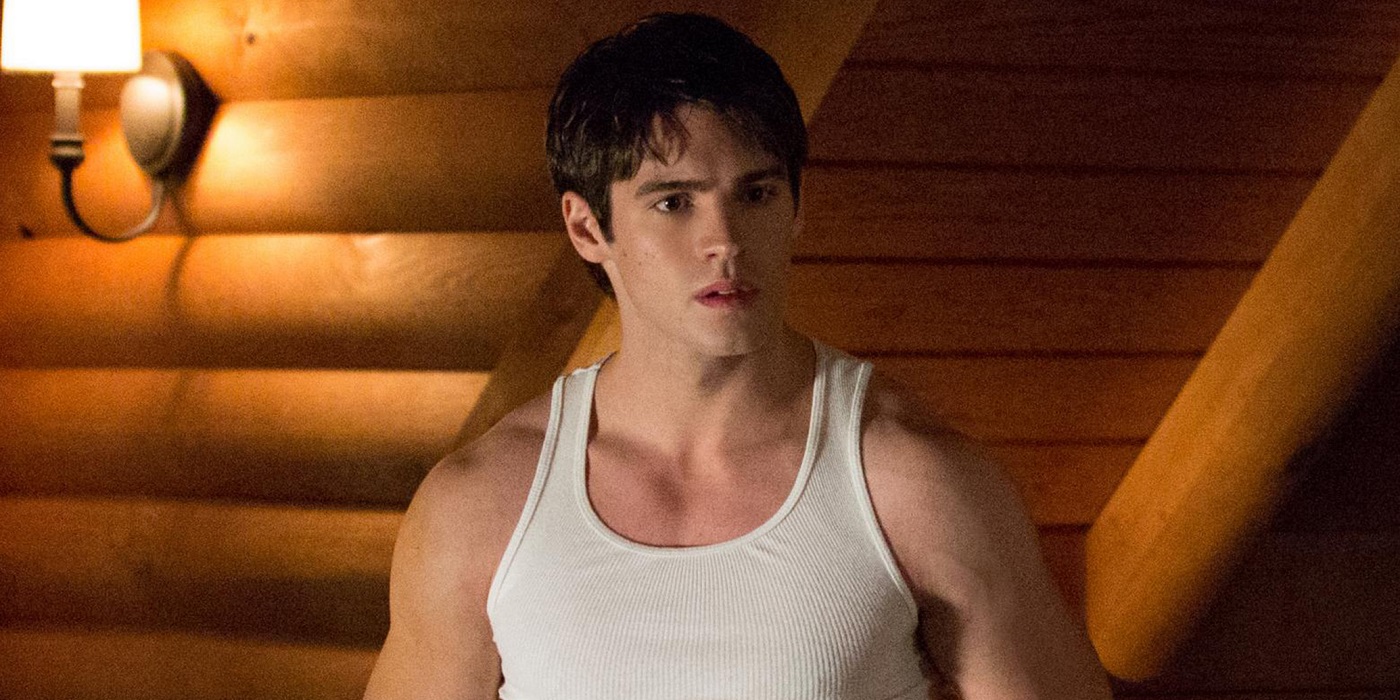 An interesting fact about Chad McQueen is that he's been married twice in his life, first to Stacia Toten and second to Jeanie Galbraith. He had a son, Steven R. McQueen with Toten and two more children – Chase and Madison – with Galbraith. Steven R. McQueen would go on to become an actor himself, and is widely known for his role as Jeremy Gilbert in The Vampire Diaries and Jimmy Borrelli in Chicago Fire.