Pixar is known for producing of child-friendly movies complete with interesting plots, moral stories, and audience appeal, making it a movie company whose releases are highly anticipated by the public. Some of its notable films are Inside Out (2015), Brave (2012), and of course, the movie franchise that has become synonymous with the company itself – Toy Story. Now, it appears that a longer list will be needed for Pixar hits as there are upcoming movies already scheduled for the next two years.
The company has recently been releasing teasers for future movies. The most notable among such teasers is the second installment of Inside Out, and a new movie, Elemental. The list below contains four expected future movies from Pixar, their current release dates, and the basic premise that the audience can expect from these movies, and as a bonus, there is also one animated series at the end of this list.
1. Elemental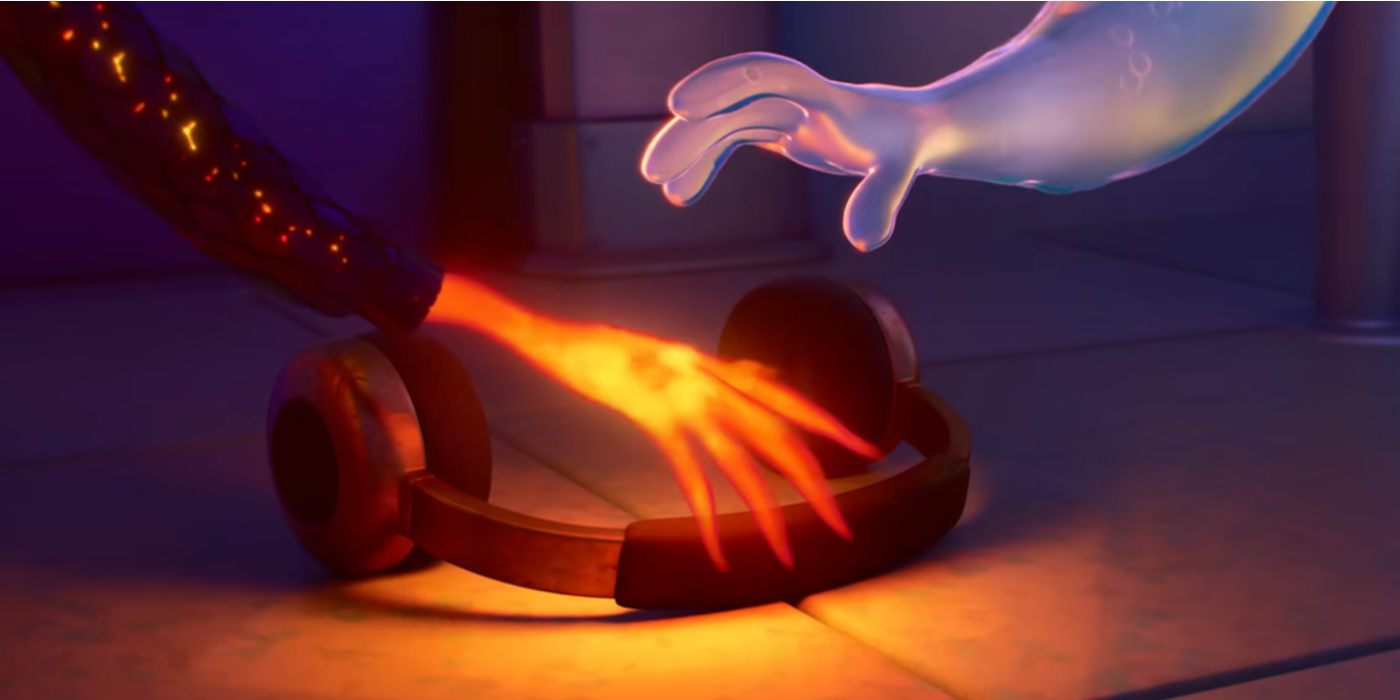 Elemental is a unique movie by Pixar. The official trailer showcases characters made up of any of the four classical elements (earth, air, water, and fire), and how the interactions among two elemental beings of different types can give either a harmful or a helpful effect on the beings. The trailer ends with a female fire being, named Ember, accidentally dropping her headphones, and a male water being, Wade, trying to help to pick them up for her, causing his drops to fall onto Ember, hurting her. It will be interesting to see how their story develops.
Elemental is one upcoming Pixar movie to be excited for and will be arriving soon with its June 16, 2023 release date.
2. Win or Lose
Win or Lose is not a movie, but an animated series and the first-ever to be produced by Pixar. By the looks of it, it has an interesting premise, as the plot of every episode, each of which lasts around twenty minutes, appears to be the same – a team of softball players having a game. However, the difference is that each episode takes on the perspective of different members of the team, showing the viewers that different people can have different interpretations of the same events.
Win or Lose releases on streaming in Fall 2023 in Disney+.
3. Elio
This 2024 movie follows Elio, an eleven-year-old boy, who does not seem to fit into society. One day, he met aliens who transport him to what resembles a United Nations assembly, but for the universe, and he is accidentally assumed to be the ambassador of Earth for that assembly. His mother, who is working for the military, is working on decoding the alien languages to make the job easier. Pixar barely touched the concept of aliens and space, with Wall-E (2008) and Lightyear (2022) (if that counts) being the only exceptions.
Elio is an ambitious upcoming Pixar movie and will be an exciting watch when it releases in theaters on March 1, 2024.
4. Inside Out 2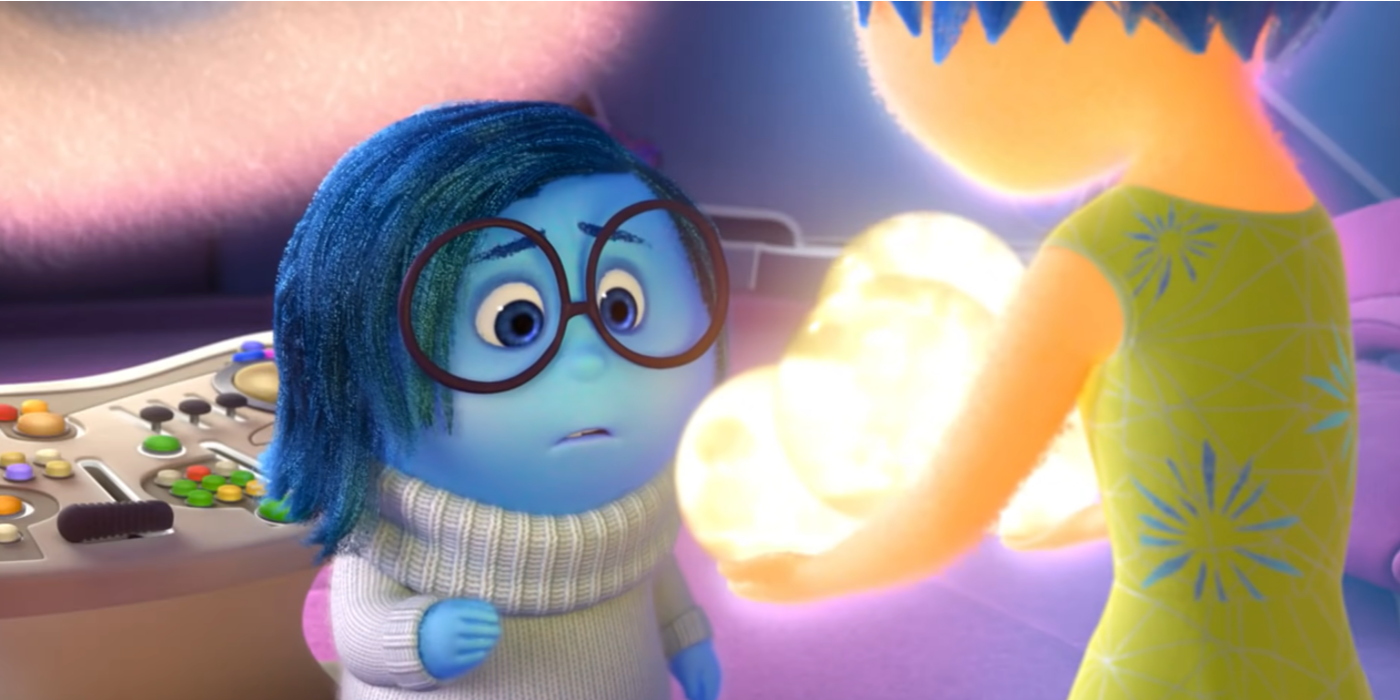 The first movie teased the premise of its successor – Riley undergoing puberty – and it is hinted when the new console of emotions has a "puberty button" on it. With Turning Red laying the path for Pixar to create puberty-related movies, Inside Out 2 now has a head start, and will be able to make the audience feel what the process of being a teenager feels like. Also, the first movie ended with the introduction of multi-colored core memories, which signifies that Riley's emotions can no longer be always homogenous – something to be expected in young adolescents.
Inside Out 2 releases in theaters on June 14, 2024.
5. Toy Story 5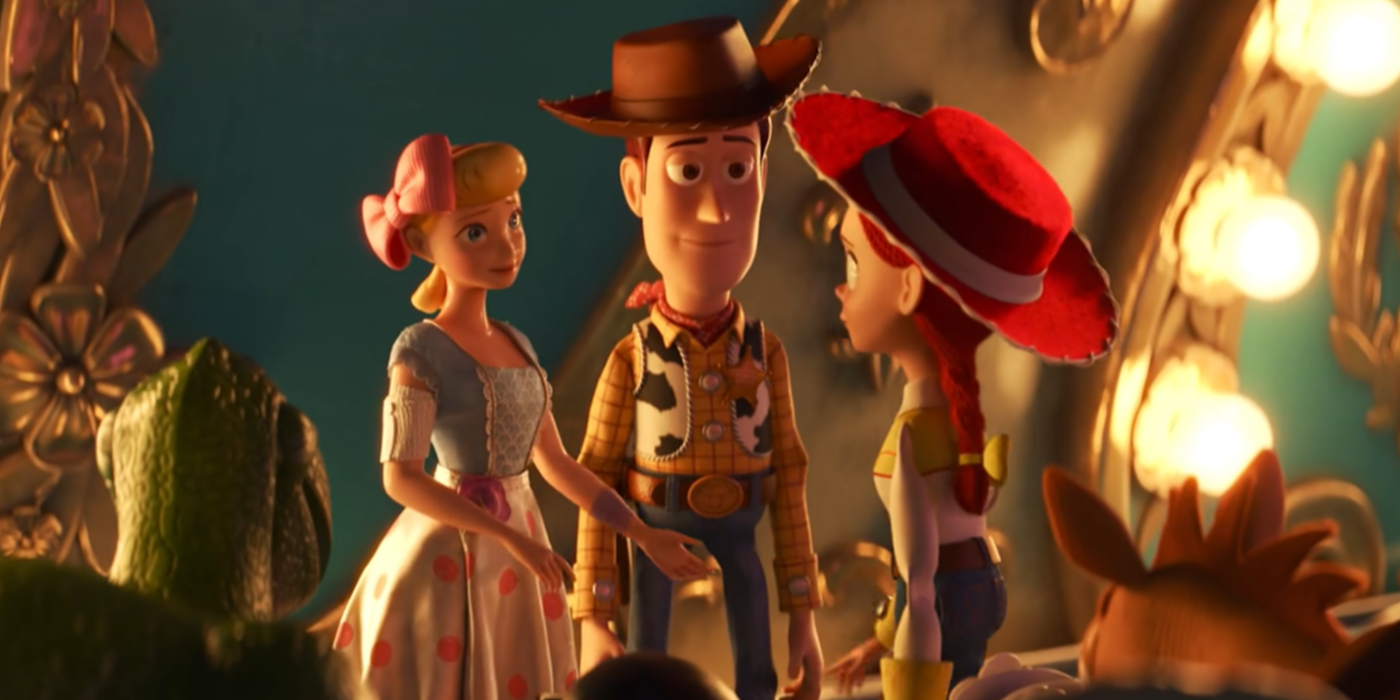 Toy Story is the franchise that probably made the name of Pixar. It is one of their best franchises and has the strongest recall in the minds of Pixar's viewers. However, the fifth installment of the franchise can be a difficult thing to materialize, as the ending of Toy Story 4 probably made the viewers accept that Woody would no longer be there. Perhaps, Pixar would find a way to reunite Woody with the rest of the toys, or maybe, the audience would just have to adjust to a Toy Story movie without one of its signature and long-lasting characters. There is currently no release date for Toy Story 5 yet. However, it was announced that a fifth installment is in the works.
Apart from this list, Pixar also has three more movies in the works. However, while the upcoming Pixar movies are still unnamed, their release dates are on the horizon and they are set to debut on June 2025, March 2026, and June 2026.
READ NEXT: Why Soul Is A Pixar Film You Shouldn't Skip