Zach Shallcross has been cast as the bachelor of ABC's The Bachelor season 27. Although Shallcross promised the show would only be about love with no drama, season 27 was quite the opposite. When the show aired, Shallcross was a 26-year-old Oracle sales executive searching for love and a wife. Shallcross was born in Fullerton but raised in Anaheim Hills, California.
Shallcross finished in third place in 2022 The Bachelorette season 19. Although he exclusively pursued Rachel Recchia in that season, he has 30 women vying for his love and attention. As an updated list, it'll feature the women based on their call-out order. These are the 30 women competing for Zach Shallcross' heart in The Bachelor season 27.
Kaity Biggar
Kaitlyn "Kaity" Biggar is a Canadian ER nurse from Kingston, Ontario, but living in Austin, Texas. She won The Bachelor season 27 and was engaged to Zach Shallcross on November 21, 2022. The couple live together in Austin, Texas, and plan to marry in 2025. Biggar stood out from the on-set as a wife material and her great sense of humor. Besides her love for being a nurse, she grew up as a figure skater. For fun, Kaity loves swimming and going on roller coasters.
Gabi Elnicki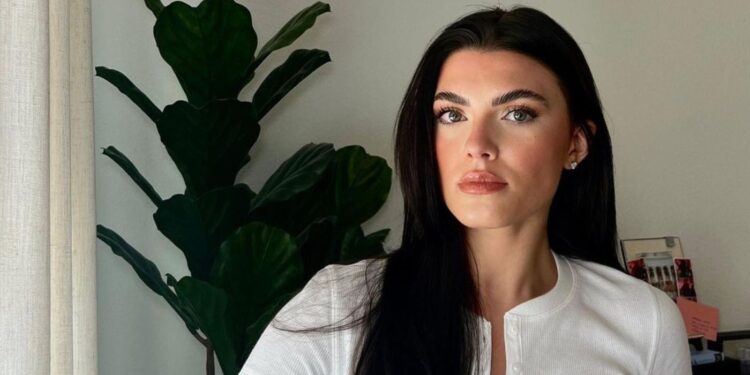 Gabriella "Gabi" Elnicki is a Senior Account Executive from Pittsford, Vermont. Elnicki is from a close-knit family and uses her parent's marriage as a standard of what a perfect marriage should be. Although she looks reserved from first impressions, Gabi would love to settle with an outdoorsy husband. Part of her plans is to own a Pilates studio. She loves to tailgate and chooses Kris as her favorite Kardashian. Gabi presented Shallcross with a traditional Vermont Maple syrup as her gift.
Ariel Frenkel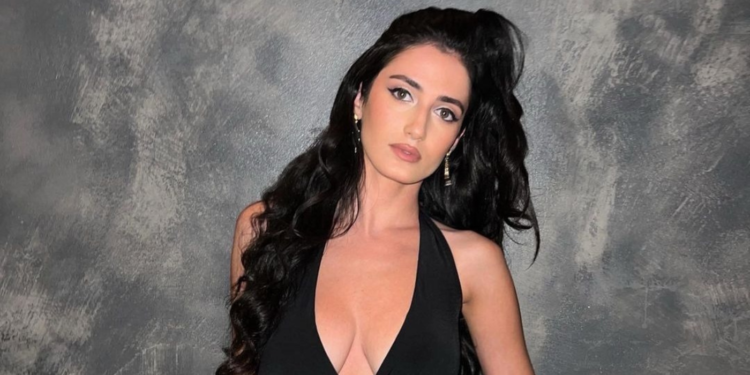 Ariel Frenkel is from Manhattan, New York, and is a Marketing Executive. She left the show in Week 9, finishing in the top 3. Ariel also comes from a close-knit, large Ukrainian family and hopes to build a loving family like her parents. She's all about the thrill and loves globetrotting, from Europe to South America to Asia. Frankel loves reading Architectural Digest, listening to SZA, and dancing to Abba. She may be thrill-seeking and adventurous, but she draws the line when it comes to tarantulas.
Charity Lawson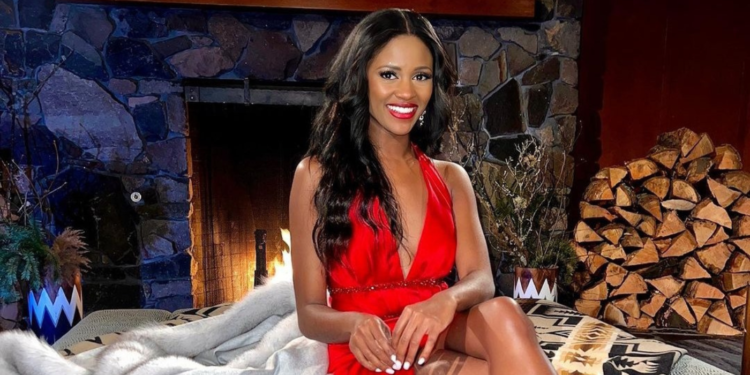 Another cast member from Season 27 of The Bachelor is Charity Lawson who is from Columbus, Georgia. She's a Child and Family Therapist and stayed on the show until her exit in Week 8 (Top 4). As a child and family therapist, Lawson believes she was named right as caring and loving others is her true calling. However, she can throw a mean axe when she needs to. Part of her plans is to move to Walt Disney World, and as a romantic at heart, she considers The Notebook (2004) her all-time favorite movie.
Brooklyn Willie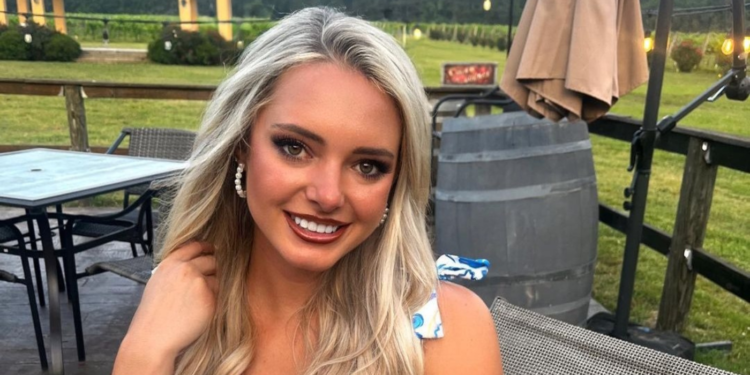 Brooklyn Willie is a Rodeo Racer from Mineola, Texas. Along with two others, She exited the show in Week 7 (Top 7). Although she dreams of becoming a professional horse trainer and rodeo cowgirl in the future, she's currently living in Stillwater, Oklahoma, as a lab designer, customizing teeth designs for life-changing dental procedures. She loves a delicious burrito breakfast and considers herself a two-stepping pro. If she ever had a superpower, Brooklyn Willie would love being able to teleport.
Katherine Izzo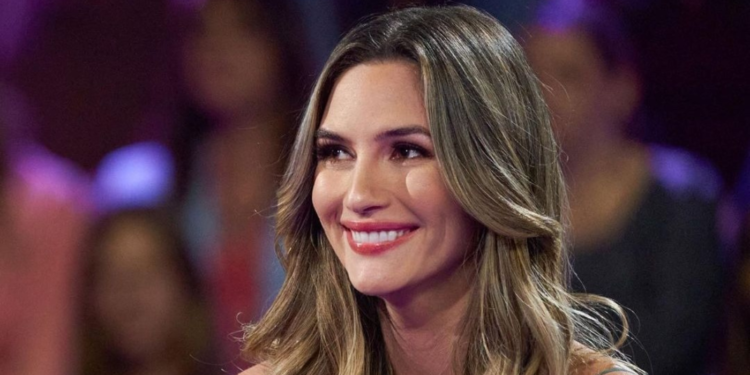 Katherine Izzo is from Tampa, Florida. She is a Registered Nurse who adores and cherish moments spent with her nephews and nieces. Katherine Izzo exited the season in Week 7. She has a witty sense of humor and wants to start a family. She often gets compliments that she looks like actress Julia Roberts. Breakfast pastries are her guilty pleasures, and she could live off them if it comes to it. While she loves the outdoors, Izzo is more for glamping than camping.
Greer Blitzer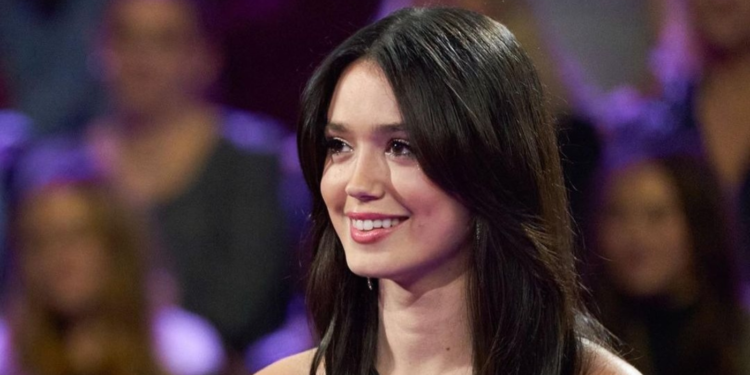 Greer Blitzer was one of the youngest of the season, and was only 24-years-old during the season. She's a Medical Sales Representative from Houston, Texas, living in New York City. Greer is bold and not one to hold back her thoughts. She made an impression with Zach Shallcross, offering a New York coffee. Blitzer was offered Shallcross' first impression rose. She's down to earth and loves to shop at the flea market. Greer believes she has a natural talent to know a lot about someone by their sushi order. She exited the show in Week 7.
Aly Jacobs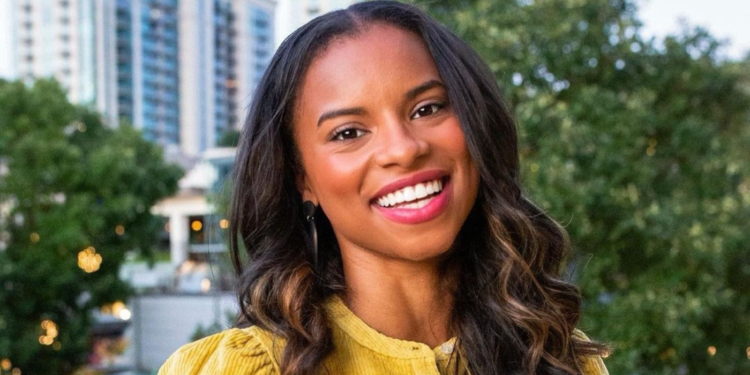 Alyssa "Aly" Jacobs is a Southern beauty from Atlanta, Georgia. She's a Healthcare Strategist. She's all about love and commitment and isn't just looking for someone to date but to call a husband. she attended the same High School as Beyonce. One of her interesting hobbies is collecting porcelain dolls. For a lady who knows what she wants, it's unsurprising she hates broccoli and loves broccolini. Aly Jacobs exited The Bachelor season 27 in Week 6.
Jess Girod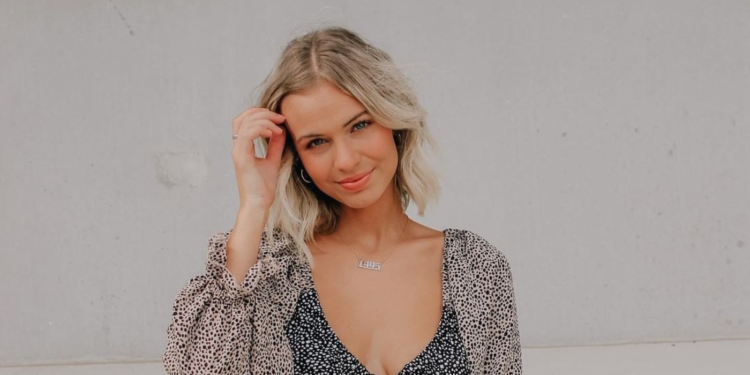 Jessica "Jess" Girod is an E-Commerce Coordinator who is from Winter Springs, Florida, and comes from a large Puerto Rican family. She's a hopeless romantic and believes Zach Shallcross is destined to be her man. She loves to play Bananagrams and considers it her favorite pastime chore. She's a dog lover, exceptionally drawn to puppies. She exited the show in Week 6.
Kylee Russell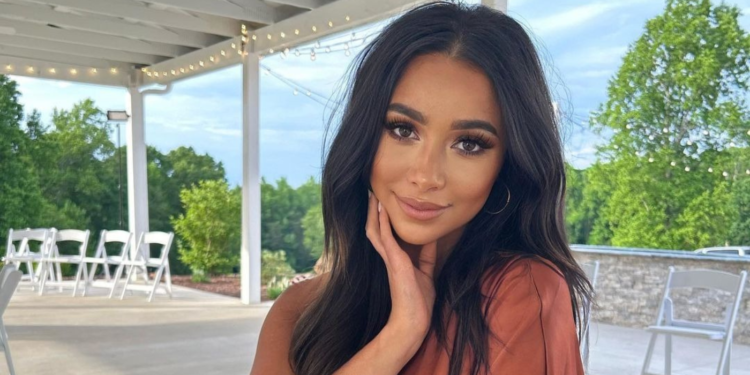 Kylee Russell is a Postpartum Nurse from Charlotte, North Carolina. She's also an NBA dancer. The nature of her job brings her closer to new mothers, which only makes her long to have a family of her own. While she hoped to have Zach Shallcross as her husband, her celebrity crush is Jimmy Garoppolo. No matter how busy her mornings and days get, Kylee says she can never be caught with frizzy hair. If she ever has popcorn, it has to be well buttered and mixed with M&Ms. Kylee left The Bachelor season 27 on Week 5.
Mercedes Northup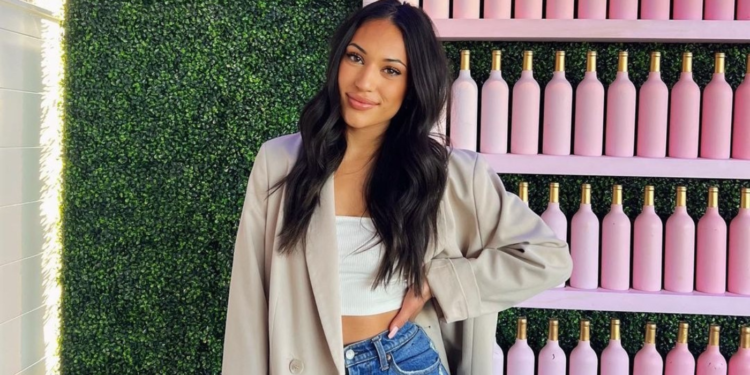 Mercedes Northup from Bloomfield, Iowa, is a Non-Profit Case Manager. She works four jobs but finds time to do fun-loving things. She has a close relationship with her mother, and after two failed relationships, believes she needs her mother's approval for her next man. Northup exited the show in Week 5. She prefers to order in than cook, loves country music, and loves showing pigs at the Iowa State Fair. When they first met, she presented Zach Shallcross with a leashed pig named Henry.
Davia Bunch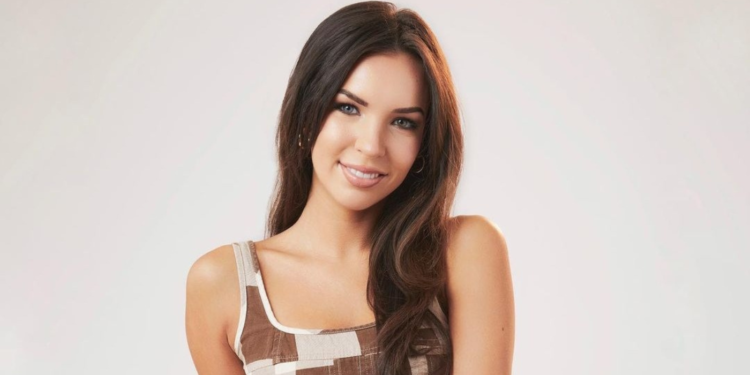 Davia Bunch is a former contestant in Miss South Carolina USA, where she was the fourth runner-up in 2020 and 2022. She is a Marketing Manager from Roebuck, South Carolina. Davia has had her fair share of breakups and has always had a worthy companion in Taylor Swift songs. She loves listening to Lizzo, dancing, and reading romantic novels. The South Carolina beauty is confident she can out-burp anyone and has oysters as her favorite food. Davia exited the show in Week 4.
Genevie Mayo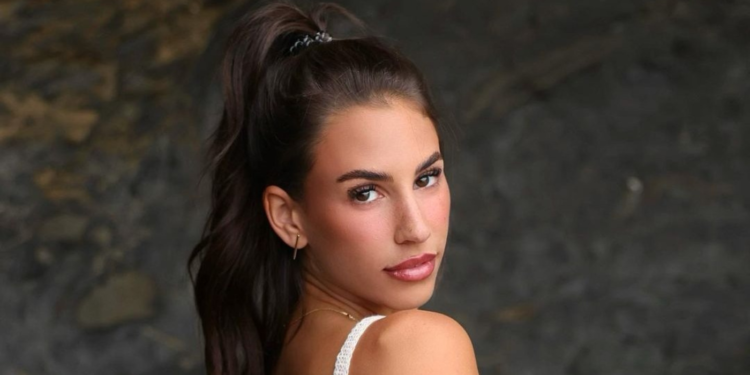 Genevie Mayo is the last certified nurse on season 27 of The Bachelor. She is a Neonatal Nurse from Baltimore City, Maryland. She was also one of three contestants that exited the show in Week 4. Genevie loves playing sports, reading Colleen Hoover books, and is a hopeless romantic. While she admits to loving animals, she's scared of animals bigger than her. Genevie is a huge fan of the Baltimore Ravens.
Anastasia Keramidas
Anastasia Keramidas is from San Diego, California and she comes from a large Greek family and loves to visit Greece whenever she has the time. She loves Rufus Du Sol's music and enjoys watching the Harry Potter movies. One of her fashion turn-offs is low-rise skinny jeans. Apart from monkeys, Anastasia loves animals and has a thing for Cleopatra.
Christina Mandrell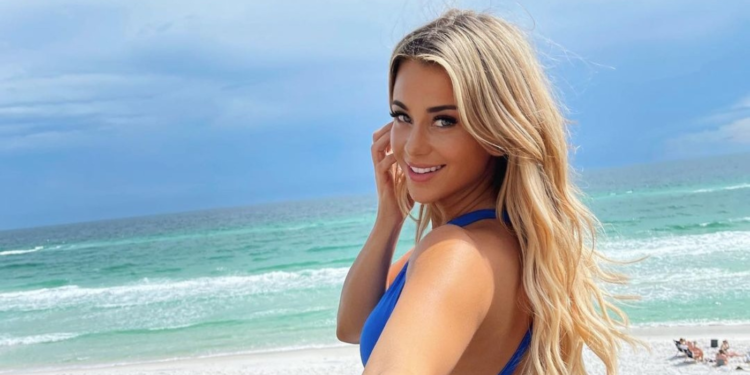 Also cast in Season 27 of The Bachelor is Christina Mandrell from Nashville, Tennessee. She is a Content Creator and she has a 5-year-old daughter, Blakely. Having tasted motherhood, Christina Mandrell is looking for the perfect match for her and her daughter. CrossFit is her favorite sport, and she hoped to learn hula dance someday. She played a compatibility game with Shallcross that didn't exactly go well. She exited The Bachelor season 27 in Week 3.
Bailey Brown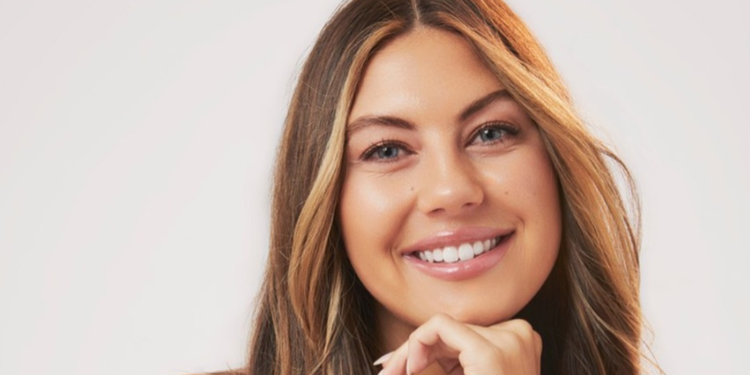 Bailey Brown made an impression by wearing a name tag the first time she met Zach Shallcross. This was to avoid mispronouncing her name again, as he did on The Bachelorettes. In his way of apologizing, Shallcross kissed Bailey, making her the first contestant to be kissed. Bailey is an Executive Recruiter from Nashville, Tennessee. Bailey doesn't believe in dating apps because she isn't looking to date. She has a dog she named Charlie, after Charlie Brown. She hopes to be a professional skydiver and loves spicy margaritas.
Brianna Thorbourne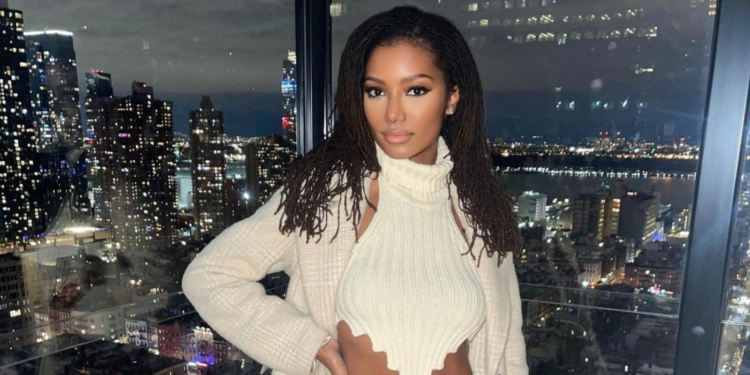 Brianna Thorbourne is an entrepreneur from Jersey City, New Jersey. She owns a successful beauty company and is looking for a husband to share a home and family with. She's not interested in Netflix and Chill but looks forward to a more daring adventure of cage diving with sharks. Brianna exited the show in Week 3.
Victoria Jameson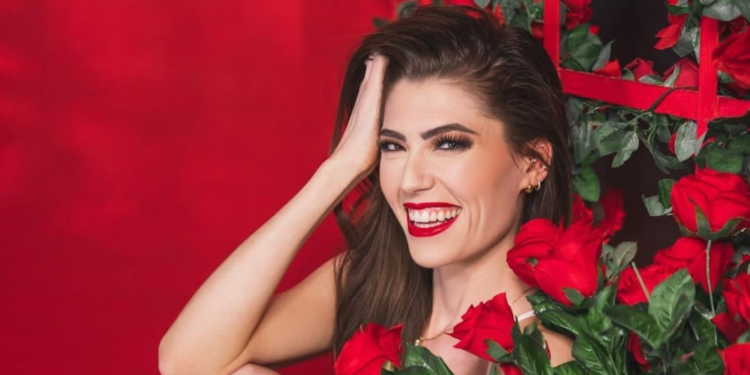 Victoria Jameson is a Texan native of Fort Worth, Texas. She is a Professional Makeup Artist and is set to find true love. She takes inspiration from her parents' 40-year marriage and believes she can find a man to love who'll love her forever. Victoria isn't a fan of Pete Davidson and is yet to figure out the hype about the celebrity. Although she admits she looks damn pretty in a ski suit, she's also not a fan of the cold. Victoria has a degree in dance performance and exited the show in Week 2.
Cat Wong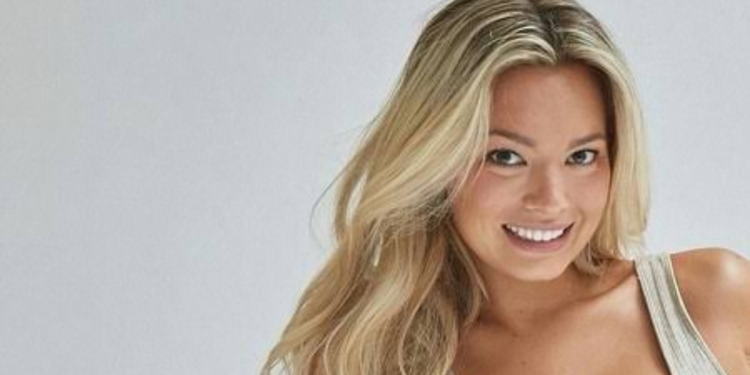 Another notable cast member on The Bachelor Season 27 Catherine "Cat" Wong is a Professional Dancer from New York who has a free-spirited approach to living life. She isn't a fan of dinner dates but loves her New York hot dogs. While in High School, Cat was a sailing instructor. She hopes to create an opportunity to sail around the world. Cat exited The Bachelor season 27 in Week 2.
Kimberly Gutierrez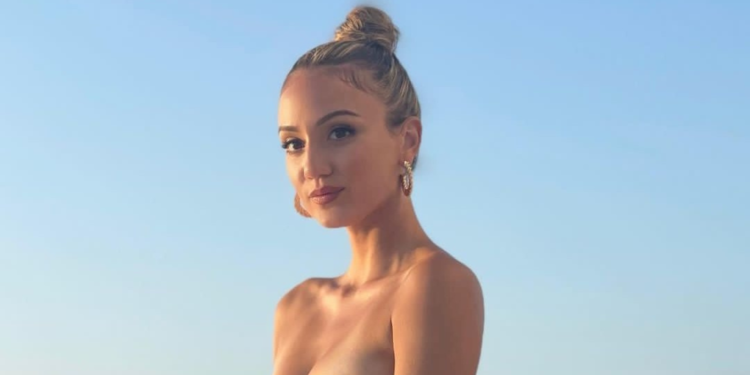 Kimberly Gutierrez is a Hospitality Manager from Puerto Rico but lives in Los Angeles, CA. She knows a lot about commitment, having been in a six-year relationship that only ended because her boyfriend wasn't ready to be married. Although single for a few years, Gutierrez dreams of becoming a mother someday. She loves old school Hip-Hop and prefers to drink wine while wearing her PJs. Gutierrez exited the show in Week 2.
Vanessa Dinh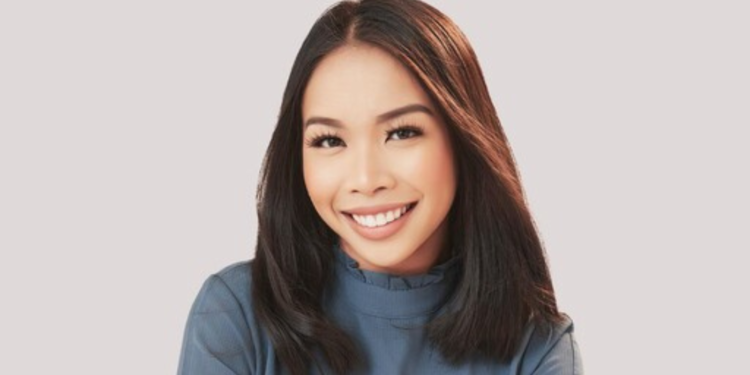 Vanessa Dinh is a Restaurant Marketer from Baton Rouge, Louisiana. Venassa's business model is Kris Jenner. She loves singing and names Bee Gees' Barry Gibb her dream duet partner. She also has a natural love for berries.
Holland Parsons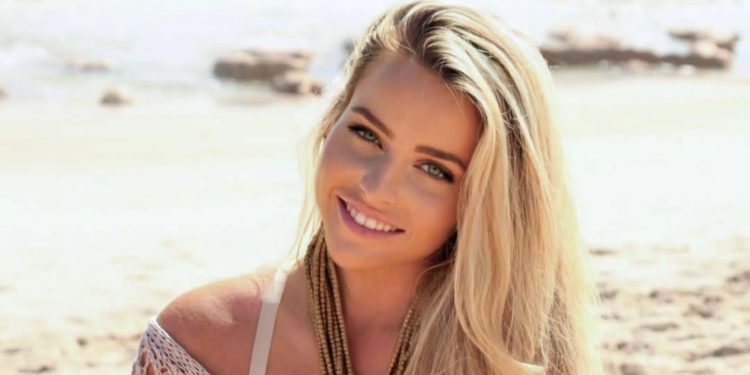 Holland Parsons is an Insurance Marketer from Boca Raton, Florida. She loves wine, sushi, beach, and Pilates and hopes to have a husband with whom she can share her interests. Holland made an impression on Shallcross after joking about being the right Holland. She states she can't function without air conditioning and listed The Bachelor as her all-time favorite TV show. She exited in Week 1.
Sonia Sharma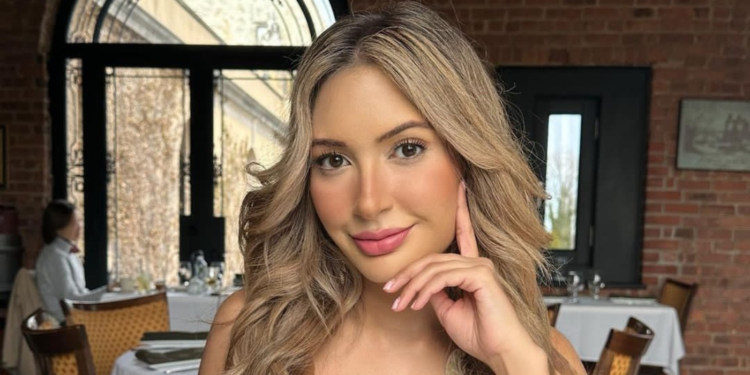 Sonia Sharma is a Project Manager from Long Island, New York. She has a close relationship with her family and hopes to build a close-knit family. One of her dream destinations is taking a trip to Arizona. She's an Elvis Presley fan and is always open to playing Truth or Dare.
Lekha Ravi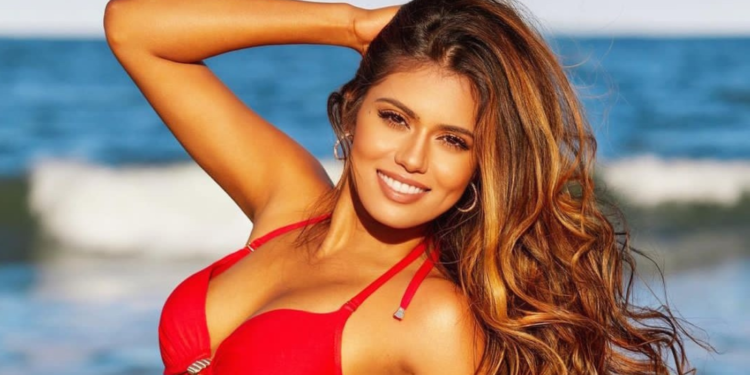 Lekha Ravi was a contestant in the 2018 Miss Florida World. She is a Financial Advisor from Miami, Florida. Lekha has called many cities home, having been born in Chennai, India. She moved with her family to the United States at 7, settling in California. She has lived in North Carolina, New York, and Florida. She's an exceptional belly dancer and has picked a good massage as her love language.
Viktoria Eichner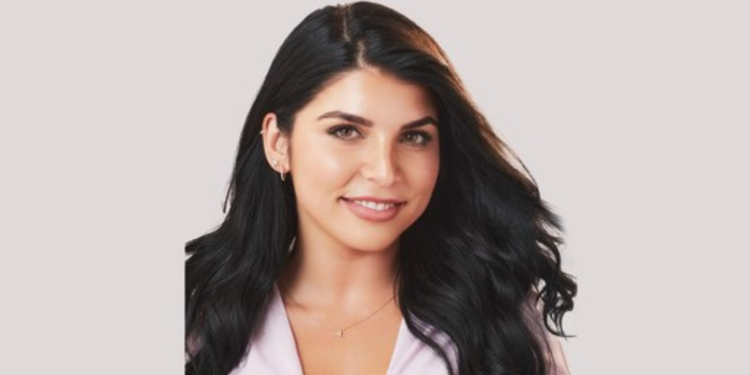 Viktoria Eichner is a Nanny from Vienna, Austria, where she was born and raised. She lives in New York City, loves to paint, and listens to Norah Jones. While she loved cheesy Christmas movies, she's not a fan of blue tortilla chips. She exited the show in Week 1.
Olivia Lewis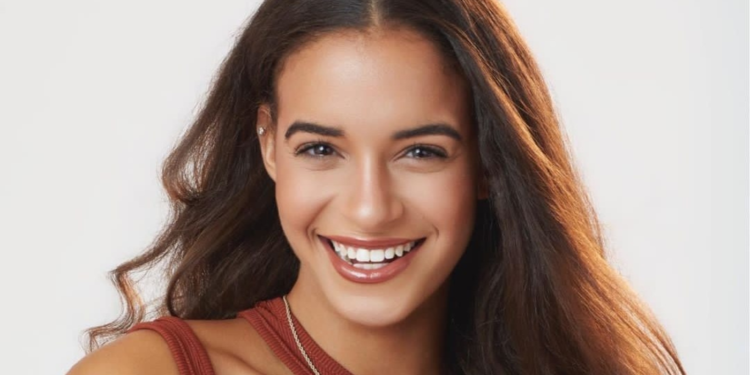 Olivia Lewis was one of the youngest contestants cast in The Bachelor season 27, she was only 24 during the season. She's a Patient Care Technician. Olivia is from Rochester, New York, and loves to play basketball. She's a traveler and has been to almost every state in the United States. She comes from a family of jet-skiing enthusiasts. Grey's Anatomy inspired her love for working in the medical field.
Olivia Miller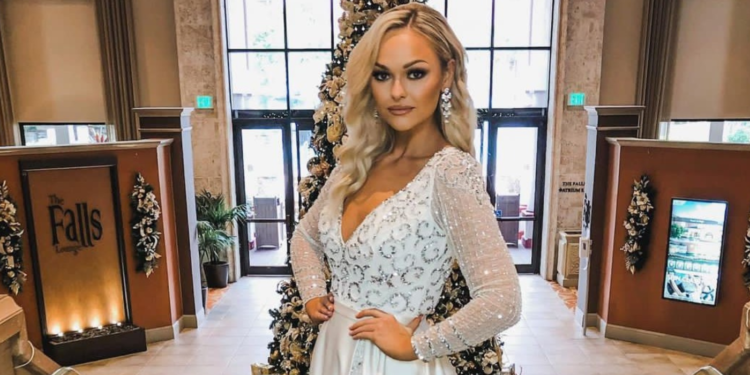 Olivia Miller is a Stylist from Cincinnati, Ohio. Born and raised in a small town, Miller loves to read and admits she loves carbs. Miller possesses a strange talent that allows her to sound like a dolphin. Olivia exited in Week 1.
Becca Serran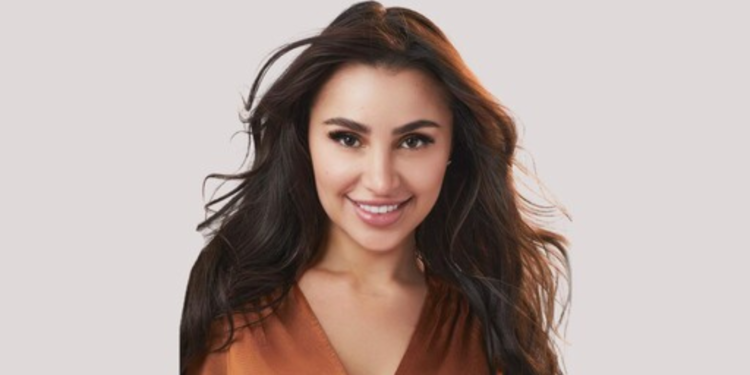 Becca Serran is a Nursing Student from Burbank, California. She comes from a Mexican-American family. She's choosing a career as a nurse because she loves to care for others. She's more of an outdoor person and loves to read forbidden romance novels.
Cara Ammon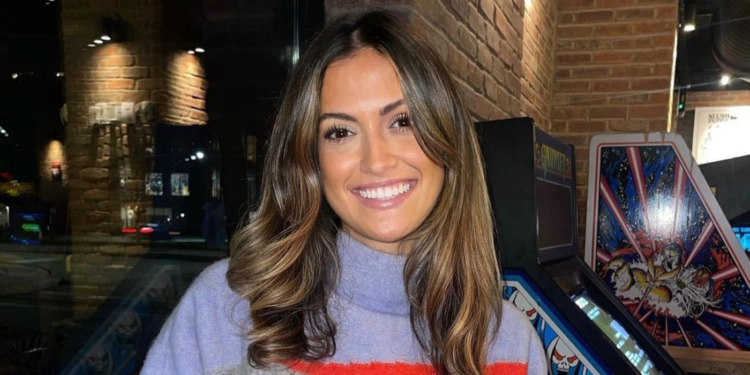 Cara Ammon is a Corporate Recruiter from Pittsburgh, Pennsylvania. Before she was cast in Season 27 of The Bachelor, she had been on several dating apps and fixed dates in search of a great companion as a husband. Cara loves to listen to music, from Justin Bieber to any good Christmas music. She admits she isn't a great cook but is exceptionally skilled in "assembling meals."
Madison Johnson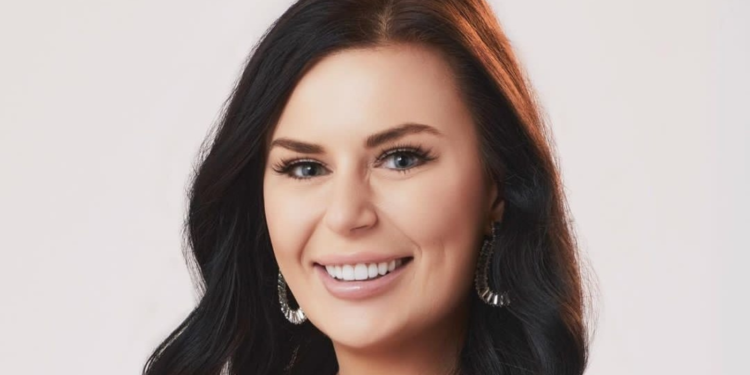 Madison Johnson is a business owner from Fargo, North Dakota, who left it all to find a husband in Zach Shallcross. She is smart, a go-getter, and was the Presidential Scholar in college. She dislikes all sauces and would love to have the superpower to pause time. With all the promise she held, Madison was the first contestant to leave The Bachelor season 27 in Week 1. After getting jealous watching Shallcross holding other contestants, she decided to discuss their compatibility. Zach Shallcross ultimately sent her home, stating, "I'm not doing any favors by keeping her around."