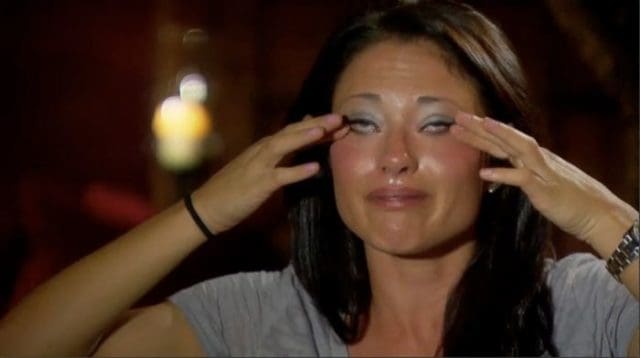 Reality TV is not reality. There, I said it, let that sink in a bit and float around in your mind for as long as it takes to finally grab hold and take root. Is it there yet? Good if it is. If not then just keep reading. I didn't say reality TV isn't entertaining, I just said it's not REAL. Come on now, if it was how many of these people on shows like the Bachelor would really put up with everything that these women have to go through? They're basically signing up to be potentially humiliated on national TV in front of MILLIONS of people. Now tell me, who is enough of a glory hound to want to go through that kind of aggravation?
Apparently women that like to be utterly ruined and decimated on live TV. Seriously have you ever seen how emotional some people, not just women, get on TV after they find out they've been voted off? I'm not entirely sure how the Bachelor works, I'll admit I don't watch it, but the clips and newscasts that hit social media are hard to miss sometimes. The teary-eyed, red-eyed, sobbing, totally heartbroken and wrecked women that come crying off the Bachelor seem so distraught and destroyed that a person might actually believe that they are willing to sit down in front of a camera after being voted off and dismissed and have an interview right then and there.
Are you kidding?
If a woman, yes I will stick to women in this case since it's the Bachelor we're talking about, is really that distraught I have yet to meet one that will want to sit down and talk it out while spilling her heart out to millions of people online and at home as to why she thinks she shouldn't have been let go. If anything they'll be either bawling their eyes out and be inconsolable for a short amount of time, or a long amount, or they'll just storm off and want to be by themselves for a while. Rarely have I ever seen a woman that wanted to sit down and explain to people why they felt so blessed to be there only to have it ripped from their fingers.
So why don't I believe it?
For on they're on a show where their whole intent is to woo a man so that he'll potentially marry them. The whole idea of the Bachelor is to find a wife and create tension and turmoil that the women must make their way through and eventually admit is just too much. In all honesty it's one of the most brutal, heartless shows out there since it literally makes women compete for a man which, in this day and age, seems to be something that women are striving to avoid in this fashion. The whole idea of women being strong with or without men seems to crack and shatter with the premise of this show, since even if the women are strong of heart and will they're still doing everything they can to make themselves worthy candidates for a man that has to do nothing more than sit back and watch the massive cat-fight ensue.
Plus, while it might seem extremely sexist and I apologize for it in advance, crying on cue has always been something that women are MUCH better at than men. Anyway, here are some classic shots of crying: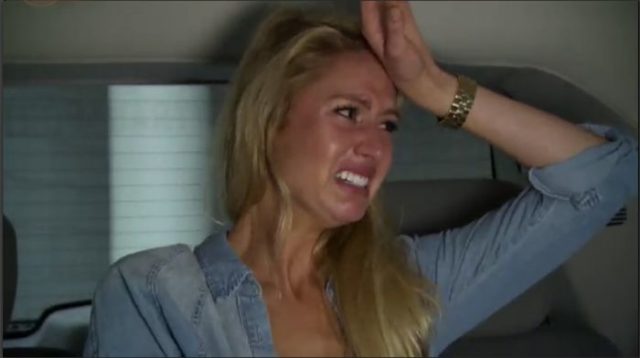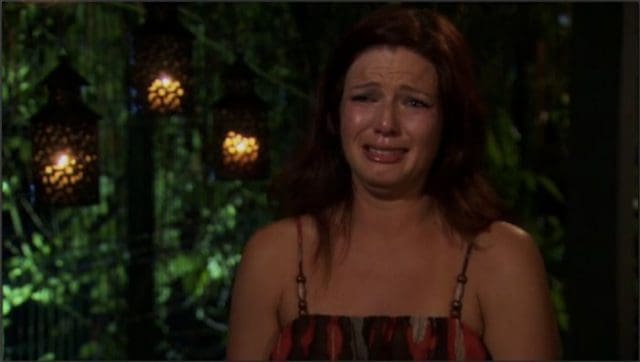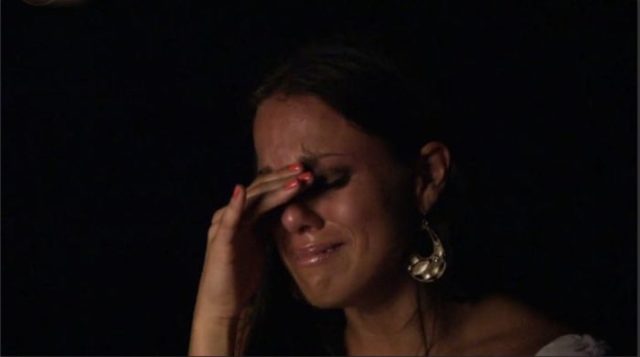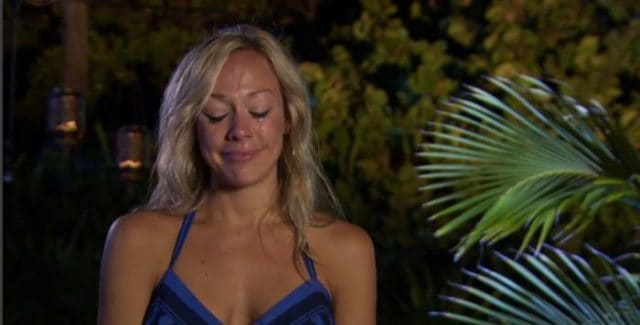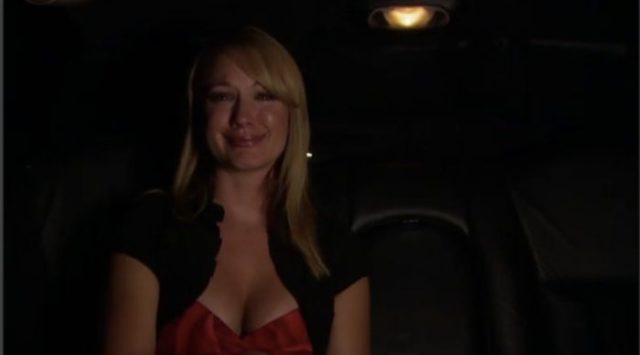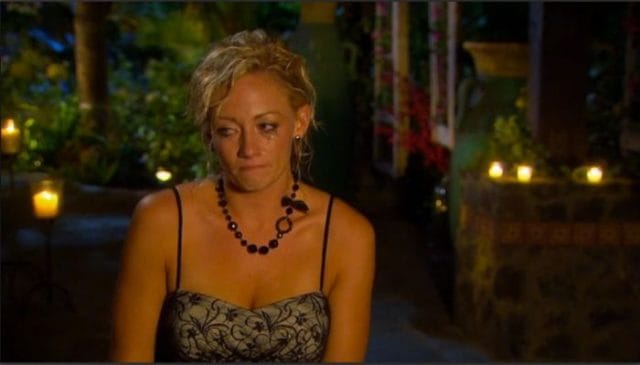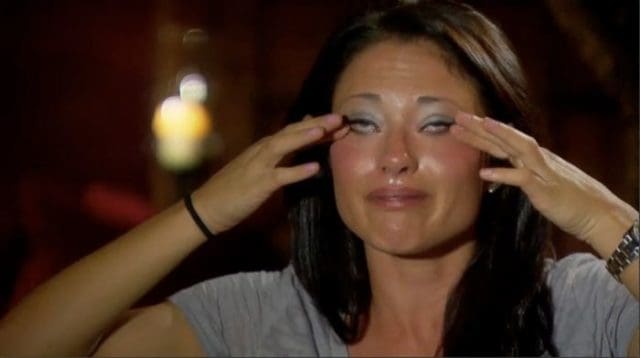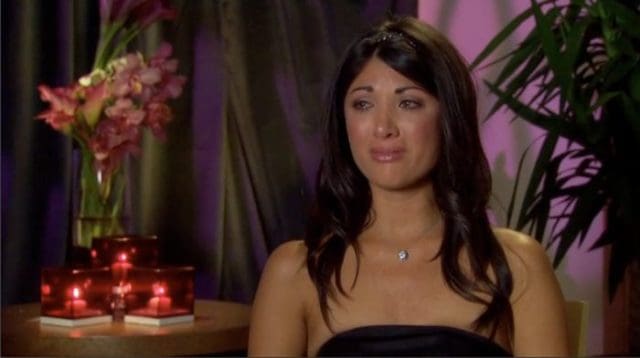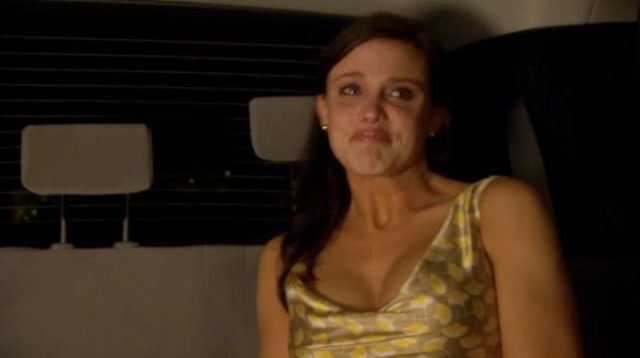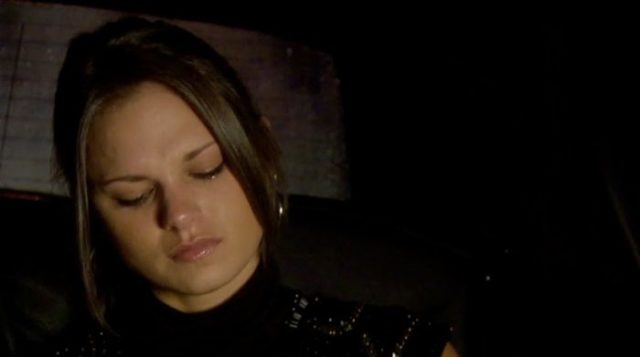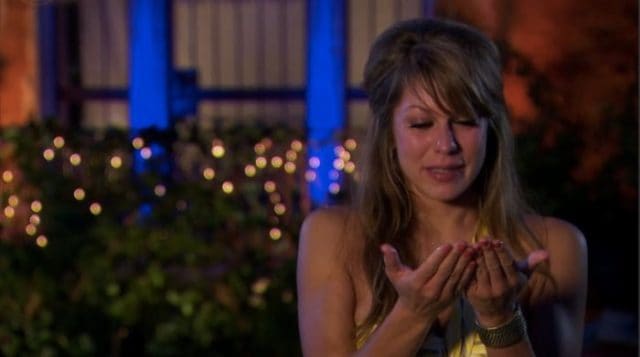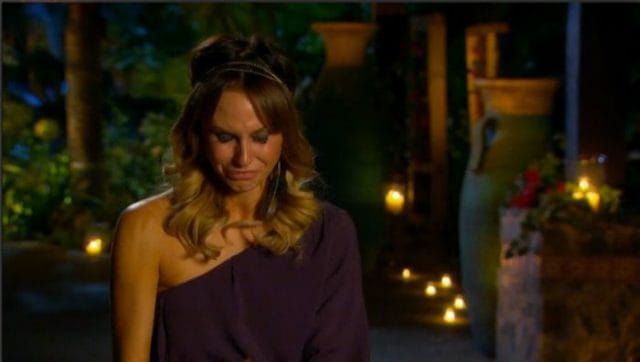 Tell us what's wrong with this post? How could we improve it? :)
Let us improve this post!