Taylor Swift is probably on everyone's mind lately due to her record-crossing tour: The Eras Tour. The successful concert consists of a whopping set list of 44 songs from her ten albums spanning from 2006-2022. While Swift mostly sticks to music, she has recently announced that she wants to expand her art to filmmaking.
When she sat down with Martin McDonagh from Variety to discuss movie-making, Miss Swift told the director that she's be directing her first feature film. The artist herself has been in multiple films over the last decade. For the most part, they've been mini roles in films such as Valentine's Day, Cats, and, most recently, Amsterdam. Here's all there is to know about the film she's directing.
Taylor Swift Created A Significant Buzz When She Directed "All Too well"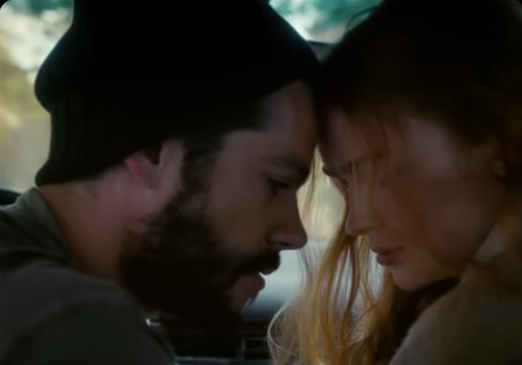 In the past, Taylor Swift has directed 8 of her music videos. There's also one music video that she turned into a 15-minute short film named All Too Well. The song is probably the track Swift is most known for due to its cathartic aura. She wrote and directed the music video, which doubled as her first short film.
The short film entails the 10-minute version of the song "All Too Well" and additional dialogue, starring Dylan O'Brien, Sadie Sink, and Taylor Swift. Altogether, it tells the story of a love that was doomed from the start. It further documents the relationship's rocky road to its tragic ending. The short film marks Swift's filmmaking debut and received several awards and nominations from film and music organizations. It was even screened at the Tribeca and Toronto film festivals.
She Will Make Her Feature Directorial Debut With Searchlight Pictures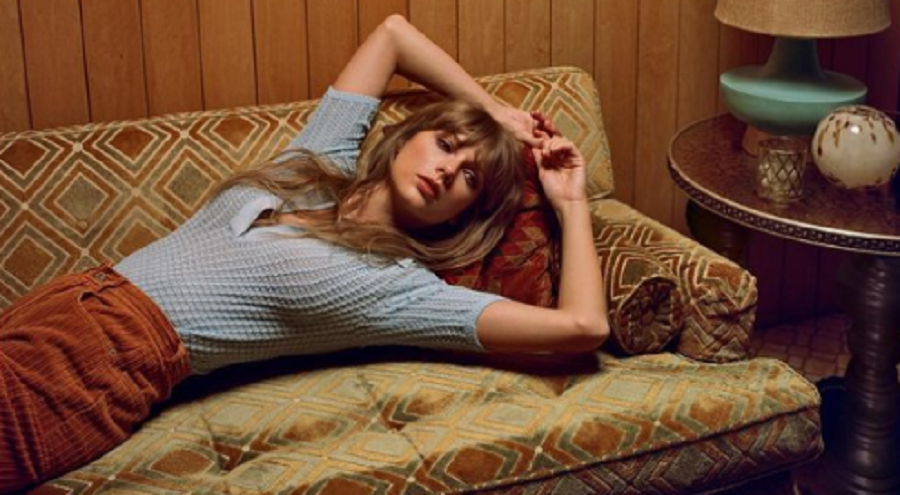 Now, she has officially tasted blood as fans were thrilled to learn Swift will direct her first feature film with Searchlight Pictures. The studio is known for producing the Oscar-winning Shape of Water and Nomadland. Currently, there's no information about the cast or the plot of the movie. However, the studio is thrilled to have Taylor Swift on board. Since she has proven to move between musical genres swiftly, it should not come as a surprise that she is branching out into directing.
When Will the Movie be released?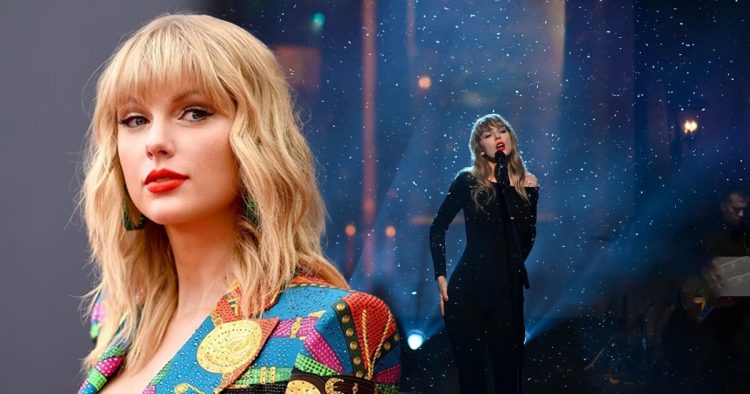 The latest critically acclaimed film by Searchlight Pictures is The Banshees of Inisherin (2022), directed by Martin McDonagh, with whom Swift sat down for the directorial chat. The president of the studio also confirmed that she wrote an original script for the Walt Disney Co-owned Searchlight Pictures. Thus far, everything is kept under wraps. Further updates will follow soon, but since Swift is currently on tour, it is most likely the film will not come out until late 2024 or 2025.