Candice Patton bagged over 10 award nominations for her stellar depiction of Iris West on The CW series The Flash. Interestingly, she has played the role in four other series, including Legends of Tomorrow and Batwoman. In addition to notable television projects she has appeared in, Patton has starred in a couple of films such as The Craigslist Killer (2011), Commander and Chief (2012), and The Guest (2014). 10 years after her debut, she ranked 5th on TV's 100 Sexiest Women list by BuddyTV. Patton also took the 61st position on the Maxim Hot 100 list in 2015.
Growing up around performers set Candice Patton on the path of following her passion for the performing arts. She is a professionally trained performer, an advantage that can be seen in her interpretation of roles. Before garnering fame on television, Patton honed her acting skills in stage productions, including a 2002 presentation of Shakespeare's Titus Andronicus at the Collin Theatre Center in Plano. From stage to television and film exploits, here's everything you need to know about the actress behind The Flash's leading lady.
Candice Patton's Early Life and Background Information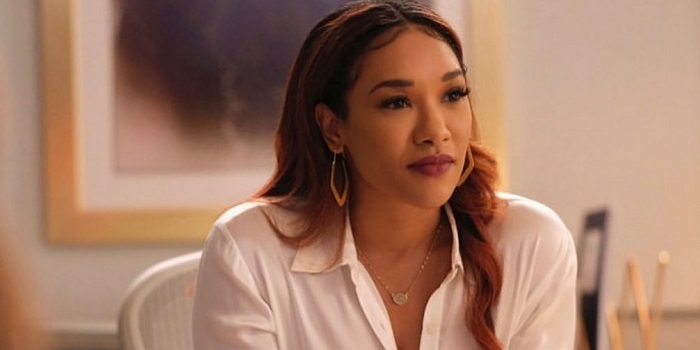 Candice Patton was born on June 24, 1985, in Jackson, Mississippi, United States, and raised in Plano, Texas. She was born to an African-American mother, Arianna Jackson who worked as an opera artist, and a European-American father, Paul Patton, an engineer by profession. In addition to being an engineer, Patton's father is a musician who plays many instruments. Patton's parents divorced when she was five years old and she moved with her mother to Plano, Texas. However, she maintained a good relationship with her father and often visited him.
Candice Patton grew up with an older brother named Adrian, a theatre artist. Surrounded by entertainers as a child, Patton started showing interest in acting during her days at the St. Paul's' School in Plano. She is an alum of Southern Methodist University in Dallas where she bagged a Bachelor of Fine Arts degree in Theatre after graduating summa cum laude.
Candice Patton Launched Her Acting Career After Winning a Nationwide Audition Contest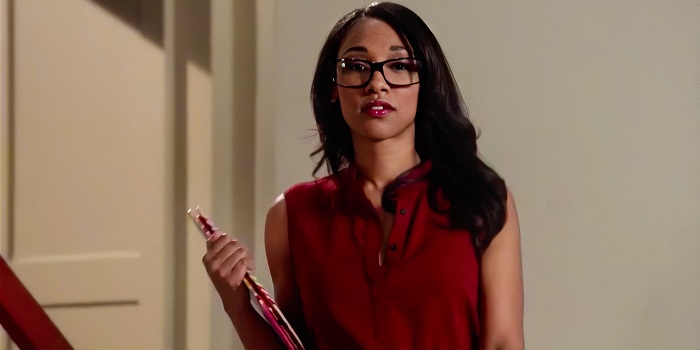 While at Southern Methodist University, Candice Patton participated in a nationwide audition contest for college students. She subsequently won a role on the soap opera The Young and the Restless alongside Ethan Rains. She played the role of Robin on the CBS show in five episodes from 2004 to 2005. Patton was cast in other notable television series such as The Bold and the Beautiful, Entourage, Grey's Anatomy, Heroes, Castle, Days of Our Lives, One Tree Hill, and Man Up! In 2013, she appeared as Tori in eight episodes of The Game.
Playing Iris West-Allen in The Flash Was Her Breakout Role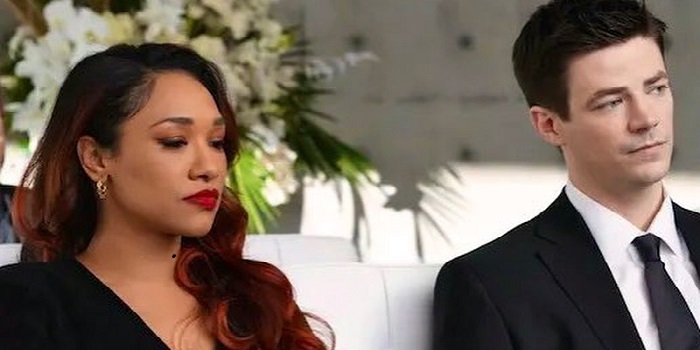 Candice Patton was in the industry for about a decade before landing her breakout role in The Flash. Playing the leading lady in The Flash put her name on the map and scored her a spot on other Arrowverse television series. Subsequently, Patton reprised the role of Iris West-Allen in one episode each of Supergirl, Arrow, Legends of Tomorrow, and Batwoman between 2017 and 2019.
Awards and Nominations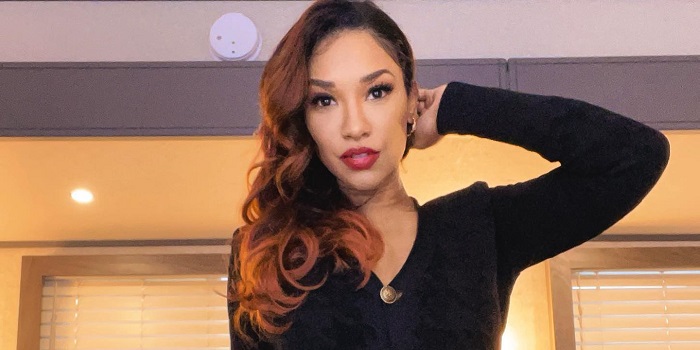 With more than 20 television roles to her credit, Candice Patton's role as Iris West-Allen stands out. The stellar depiction of the Arrowverse franchise character scored Patton 12 award nominations, including a Teen Choice Awards nod for Choice TV: Breakout Star in 2015. She also snagged two other Teen Choice nominations in 2015.
In 2016, Candice Patton was nominated for two Teen Choice Awards in the categories – Choice TV: Chemistry shared with Grant Gustin, and Choice TV: Liplock shared with Grant Gustin. She won her first award at the 2017 Saturn Awards in the Best Supporting Actress on Television category. She was also nominated for Choice Action TV Actress in 2017. Patton was nominated for Best Supporting Actress on Television at the 2018 Saturn Awards and garnered two Teen Choice Awards nominations in the same year. In 2019, she was nominated for Best Actress on Television at the Saturn Awards and Choice Action TV Actress at the Teen Choice Awards.
Candice Patton's Charity Work and Impact on the Industry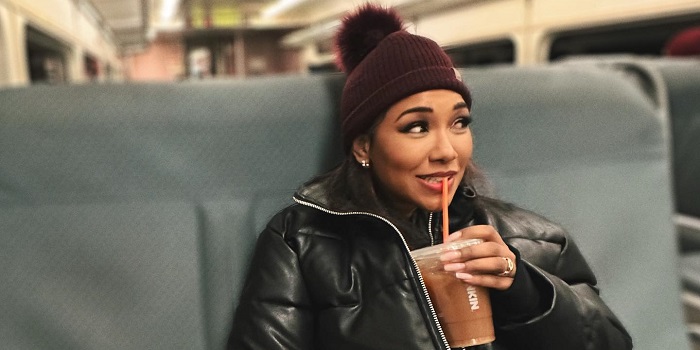 Candice Patton is always eager to leverage her fame to be the change humanity needs. She collaborated with her Arrowverse co-stars to launch an initiative known as Shethority to empower and inspire women. Shethority is a global online collective that uses social media platforms to help women deal with common issues like sexual harassment, self-acceptance, and more. Members of the initiative include TV stars such as Nicole Maines, Tala Ashe, and Katie Cassidy. They also launched a clothing line for Shethority through which money is raised for organizations supporting women and girls.
To celebrate DC's 80th anniversary of Batman, Candice Patton went on a tour through five U.S. military bases in Kuwait. She joined the United Service Organizations (USO) on the tour alongside DC Comics Co-Publisher Jim Lee, writer Tom King, and actresses Nafessa Williams and Danielle Panabaker around May and June 2019. During the tour, they visited about 12,000 U.S. military personnel stationed in Kuwait.