Asa Butterfield has worked as an actor for a long time and while he is relatively young he has gained significant experience in his career. Butterfield, who is mostly known for his work on TV show Sex Education, is also an award-winning actor. His work in acting covers a range of roles, which lend credence to his skill as an actor.
From his breakthrough role in the critically acclaimed film Hugo to his diverse range of roles in movies like Ender's Game and The Space Between Us, Asa Butterfield has proven himself to be a versatile and captivating performer. In this article, we cover some facts about this talented actor. These may give you insight into his life and his experience as an actor.
1. Asa Butterfield's Career Started When He Was Young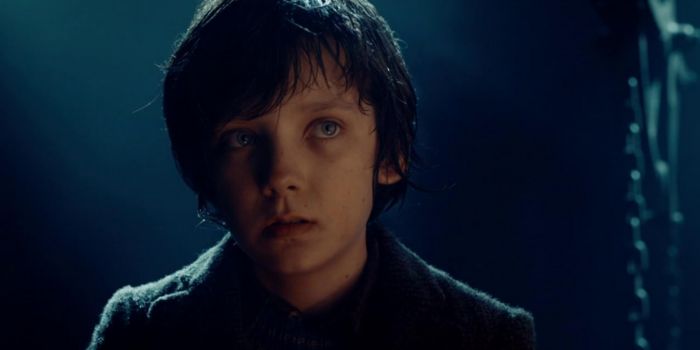 Asa Butterfield became an actor when he was just seven years old. His career started at the Young Actors Theatre in Islington. His first onscreen roles were very minor ones.
2. He Comes From A Blended Family
Butterfield's parents separated when he was young. He and his brother, Morgan remained with their mother. His father, Sam got remarried and from that marriage, he has a younger half-sister, Marlie, while his mother did the same, giving the actor another younger half-sister, Loxie.
3. Asa Butterfield Is An Award Winning Actor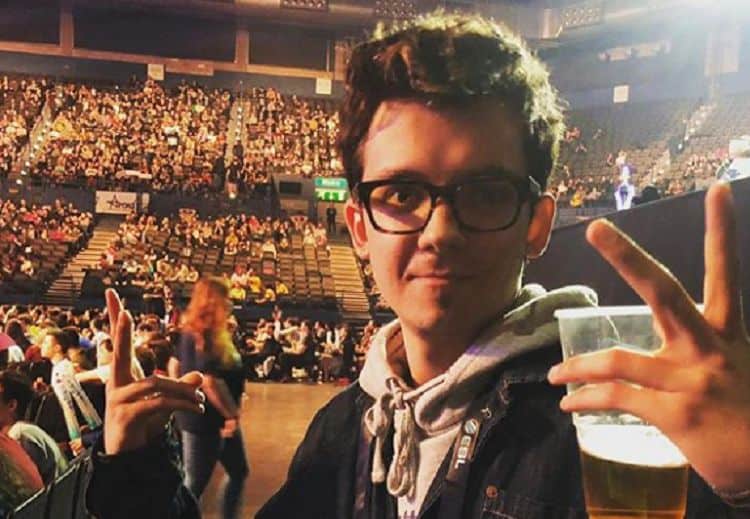 He is no stranger to accolades and recognition, solidifying his status as an award-winning actor. With his undeniable talent and captivating performances, Butterfield has garnered critical acclaim and praise from audiences worldwide. From prestigious film festivals to industry ceremonies, his remarkable skills have been celebrated, illustrating his exceptional abilities as a performer.
4. He Is Very tall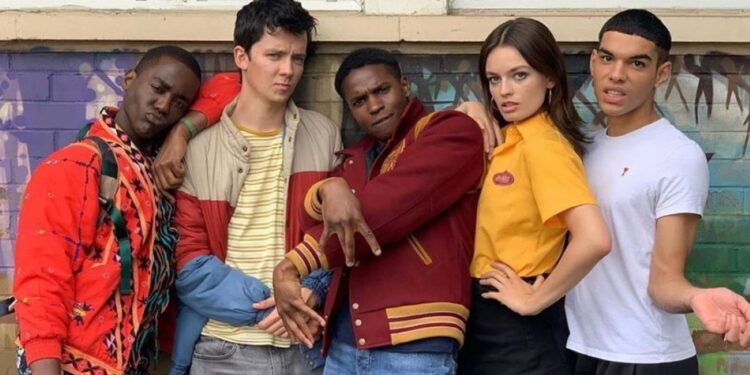 Asa Butterfield stands at a very impressive height of six feet. This might have helped him with his career. His impressive height only adds to his commanding presence but also allows him to embody a variety of roles and capture the attention of audiences with his physicality on screen.
5. His Breakthrough Role Was in a Nazi Film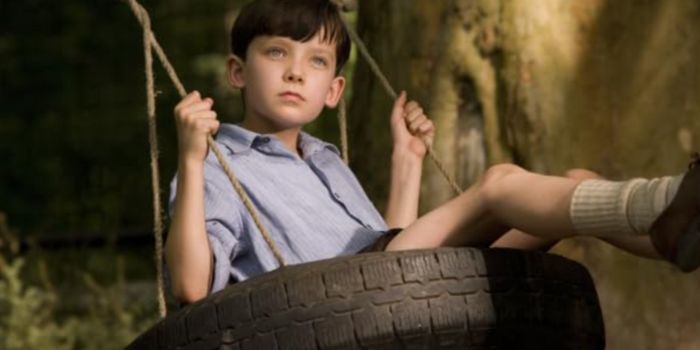 After his introduction to acting in a theatre and a few minor roles, Butterfield was cast in a very pivotal role. Playing Bruno in The Boy In The Striped Pyjamas set him on the path of becoming a well-known actor. This role remains one of his most popular performances.
6. His Real Life Mother Is a Psychologist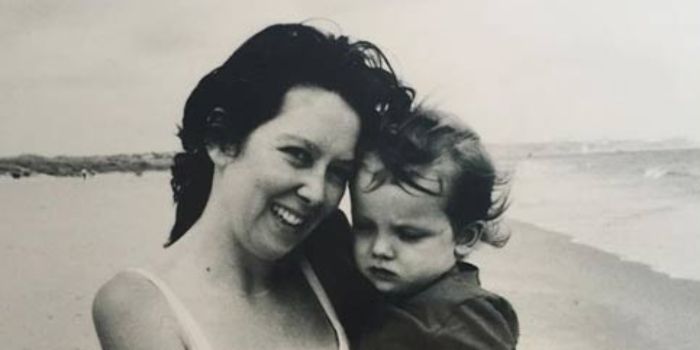 In Sex Education, Butterfield's character, Otis, is the son of a sex psychologist. This is one of those situations where friction mirrors real life, as Butterfield's mother is also a psychologist. It could be argued that this is one reason why Butterfield does a great job at representing Otis.
7. He Passed his GCSEs in Flying Colours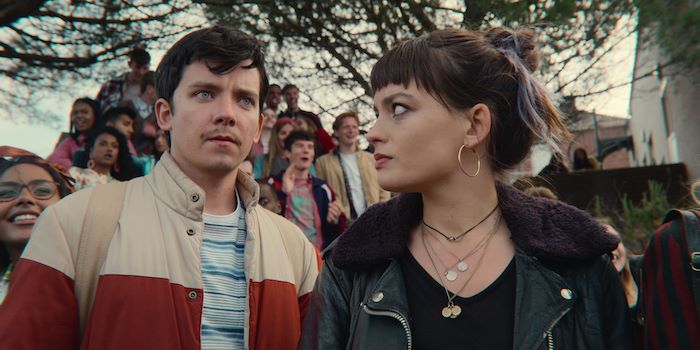 It appears that Butterfield is not just a great actor, he is also very brilliant. It is believed that in the nationwide General Certificate of Secondary Education exams, Butterfield got this result, 1 A+, 3 A's and 6 B's. This only affirms his brilliance not just at acting but also at academic endeavours.
8. He Is A Supporter Of The Arsenal Football Club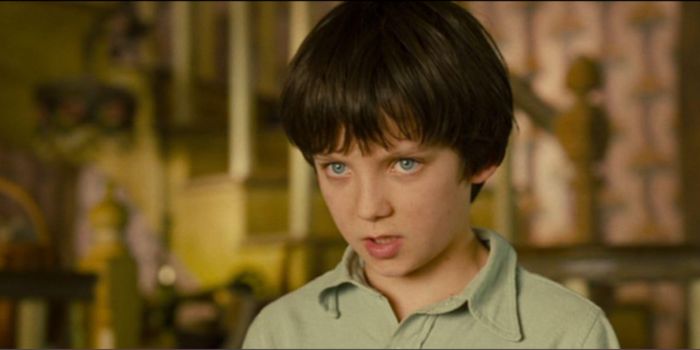 Butterfield is English and being a citizen of a country where football is immensely popular, it is not far-fetched that he is an avid supporter of the sport. He supports Arsenal. It is also believed that he has been a fan of the team all his life.
9. He Has Played Football for Charity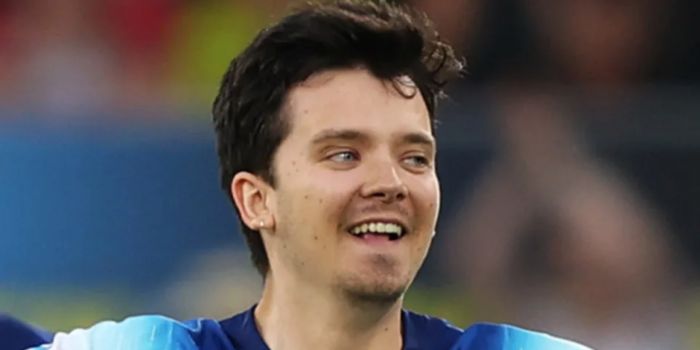 It is not enough that Asa Butterfield is a fan of football, he also plays the sport. In 2023, Butterfield participated in a game for charity in which he scored the opening goal for his country. He also had the chance to play alongside some of the players he admires.
10. Butterfield Comes From a Family of Smart People
Roy Butterfield is the actor's grandfather. He also happens to be an Emeritus Professor in Engineering. This might explain where he gets his intelligence from.
11. Asa Butterfield Was Almost Spiderman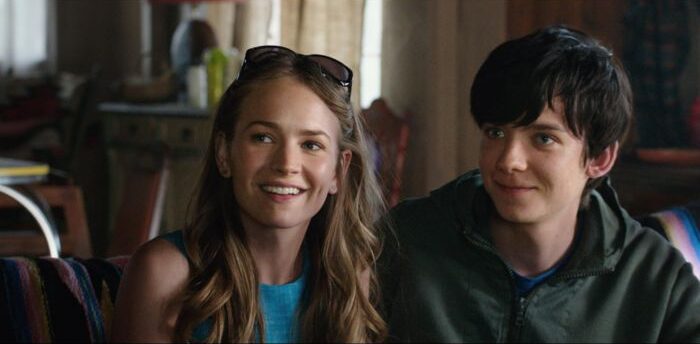 In 2015, a number of actors were rumoured to be playing SpiderMan and Butterfield was one of those actors. He had initially auditioned for the role but it went to Tom Holland instead. Butterfield as Spider-Man would have been an entirely different experience for fans of the superhero.
12. He Has Developed A Game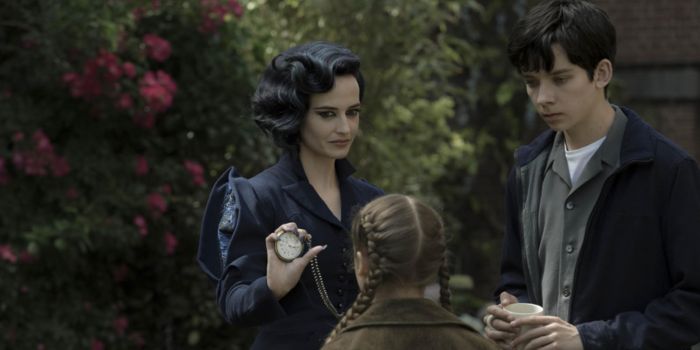 Asa Butterfield has a very strong relationship with games. One way that this has been expressed is by the creation of a game called Racing Blind. He made the game with his father and brother.
13. Asa Butterfield Is Part of an Esports Team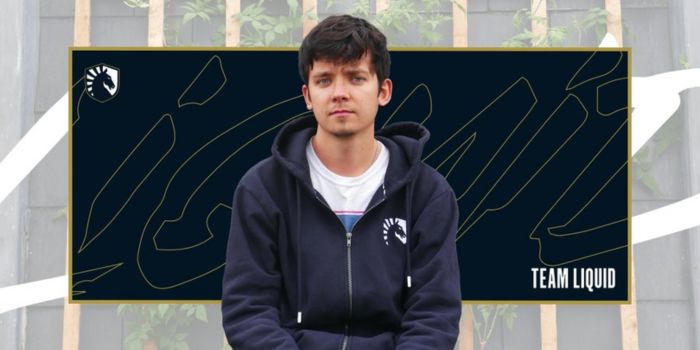 In October 2020, Butterfield was recruited as a member of the Esports team, Team Liquid. The announcement was made on the team's Twitter account, which the actor responded to ecstatically. The team is known for competing in games such as League of Legends, VALORANT and DotA.
14. He Plays Nintendo Competitively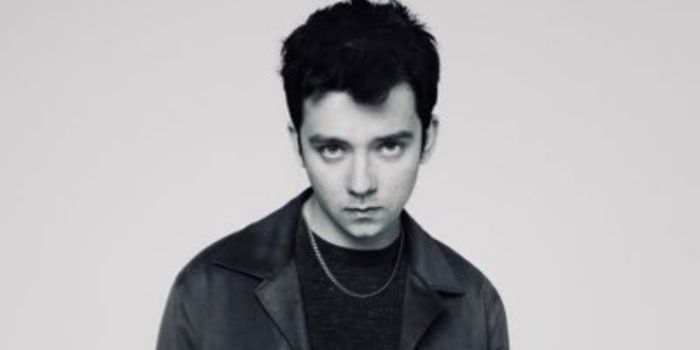 Another way he expresses his love for games is with Nintendo. The actor is known for playing this competitively. He has also participated in a number of Nintendo tournaments.
15. He Grew Two Inches While Shooting Ender's Game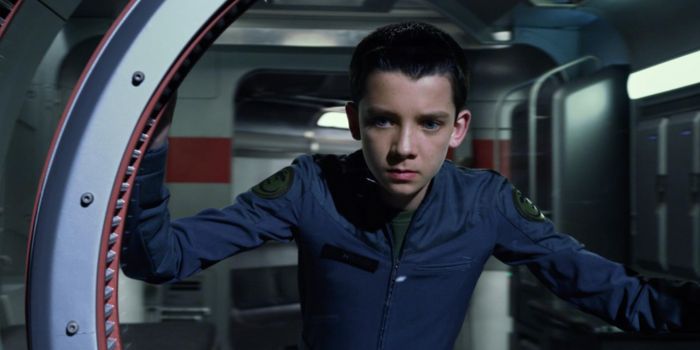 In 2012, he worked on the science fiction film Ender's Game. While filming, Butterfield had a growth sprout, of about 2 inches. He played the titular character and was highly praised by critics for his performance. Thankfully, the sudden change in height did not affect the movie.
16. Asa Butterfield's Dream Role is James Bond
Among the myriad of roles that an actor aspires to portray, none intrigue Asa Butterfield more than the iconic character of James Bond. With his suave demeanour and versatile acting skills, Butterfield envisions himself stepping into the shoes of the legendary spy. Immersing himself in the world of espionage and action.
17. He Teaches an Acting Masterclass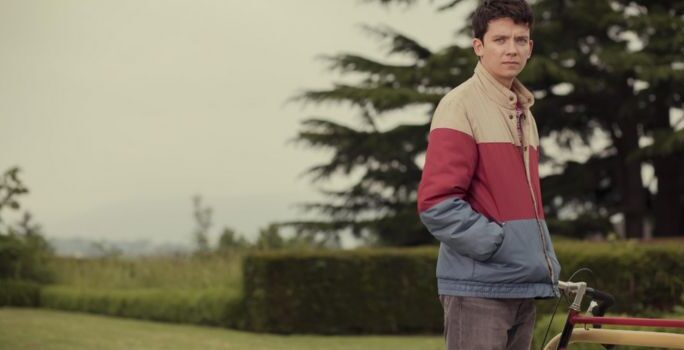 It is not enough that he is a great actor, Butterfield also wants others to become great like him. To this end, he teaches an acting class at The Reel Scene acting school in London. He has done this since 2017 and the classes run for 3 days.
18. He Does Not Like To Be Disturbed In Public
The actor has spoken about how little he likes being disturbed in public. This is especially in regards to having his picture taken or having a video taken of him. In 2022, he was in Sweden on holiday when a streamer found him at a skate park and made inappropriate jokes.
19. Asa Butterfield Makes Music

Another thing the actor enjoys doing is making music. One of his well-known musical creations is a mashup of the songs Teenage Dirtbag by Wheatus and Making Plans for Nigel by XTC. He is also part of a band with his brother, they are called Mambo Fresh.
20. He Is Active on Social Media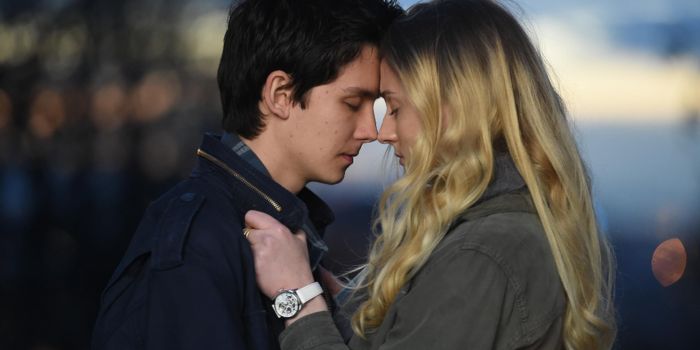 Butterfield is an active social media user, especially on Twitter and Instagram. He interacts with his fans by responding to comments and sharing information about his life. This provides a glimpse into his life and helps the actor connect with fans.