Ki Hong Lee is one of the numerous Asian-American actors making waves in Hollywood. Perhaps the most recognized role of his career, Lee is best known for his role in The Maze Runner film series. He debuted with the franchise in 2014 and appeared in all projects in the trilogy.
Beyond The Maze Runner film series, Ki Hong Lee is also known for his television roles, including playing Dong Nguyen in Netflix's Unbreakable Kimmy Schmidt and in ABC Family's The Nine Lives of Chloe King where he took on the role of Paul. He has guest starred in other notable television series, including Victorious, Modern Family, and The Secret Life of the American Teenager. A versatile entertainer, Lee's multipotentiality has seen him explore other aspects of the industry as he has several credits in stage productions and video games. He is also exploring his options as a writer. Read on for some lesser-known facts about The Maze Runner's Ki Hong Lee.
1. Ki Hong Lee Has Korean-American Background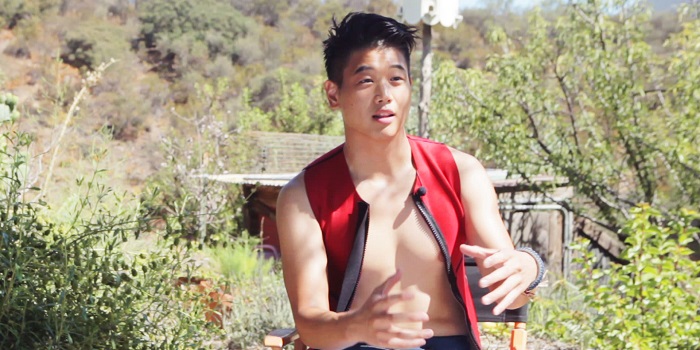 Originally from Korea, Ki Hong Lee was born on September 30, 1986, in Seoul, South Korea. His family immigrated to New Zealand when he was six years old and settled in Auckland. When he was eight years old, Lee's family moved again and this time they went to Los Angeles, California in the United States. Subsequently, he grew up in the States where he got his education up to college level. Growing up in Los Angeles also helped him discover his talent and pursue a career in the performing arts.
2. He Has a Degree in Psychology
Ki Hong Lee has a college degree from the University of California, Berkeley. He studied psychology at UC, Berkeley from 2004 to 2008 and also got involved in extracurricular activities. He was an active member of the college chapter of Liberty in North Korea (LiNK) and was elected as a member of the Associated Students of the University of California Senator. He was active in college politics from 2005 to 2006 under the Student Action Party but failed to get re-elected under The Mario Party.
3. Ki Hong Lee Is Married To His Childhood Friend Hayoung Choi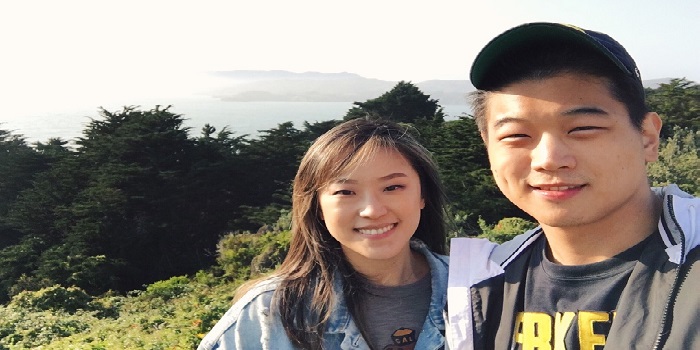 Aside from his successful career life, Ki Hong Lee is also making progress in his personal life. He is married to Hayoung Choi, his childhood friend and fellow South Korean entertainer. Choi made her acting debut in 2013 and is best known for her roles in short films such as She Has a Boyfriend (alongside Lee as her new boyfriend), This Is How We Never Met, and To Those Nights. In addition to acting, she also sings and was one of the contestants on the South Korean reality TV show – Mix Nine. The two have a daughter together who was born in 2016.
4. He Began His Acting Career in Middle School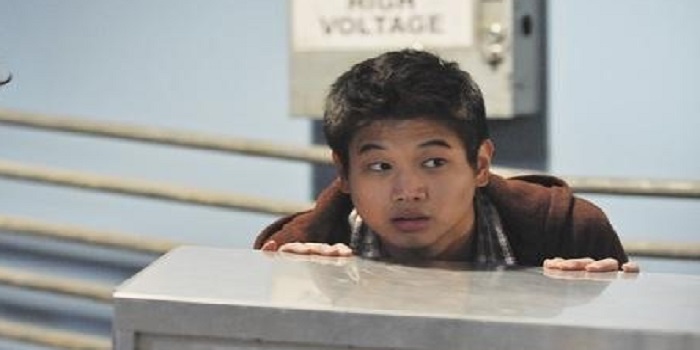 Having discovered his talent in the performing arts, Ki Hong Lee began acting in middle school. He would do skits to entertain audiences at church retreat programs in his early years. However, acting wasn't a career option for him at this time until watching Aaron Yoo in the film Disturbia (2007) inspired him to consider going into acting as a full-time job. He made his film debut in an uncredited role in The Social Network (2010) and the same year, he debuted on television in three projects – Victorious, The Secret Life of the American Teenager, and Modern Family.
On the small screen, Lee recorded his breakthrough in 2011 when he appeared in the main cast of The Nine Lives of Chloe King as Paul. His next big television role can be seen on Unbreakable Kimmy Schmidt where he portrayed a recurring role as Dong Nguyen from 2015 to 2016 across eight episodes. Lee's other notable projects on the small screen include New Girl, Blue Bloods, NCIS, Whiskey Cavalier, and Spider-Man. He has two stage credits in Wrinkles (2011) as Jason and Office Hours (2017) as Dennis. Lee also appeared in the video game Grand Theft Auto V.
5. Ki Hong Lee Worked In a Restaurant In His Budding Days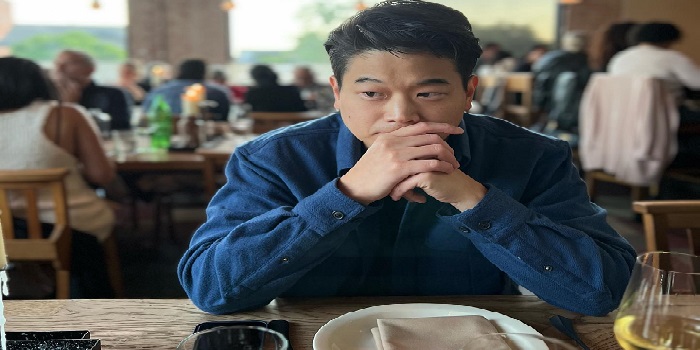 The 5′ 11″ (1.80 m) tall actor initially wanted to become a teacher before Aaron Yoo's performance in the film Disturbia (2007) changed his mind. However, it took him a while to get settled in his career choice. After graduating from college, Ki Hong Lee joined his family business and worked in his father's restaurant, Tofu Village, selling sundubu jjigae. The restaurant is located in Little Tokyo, downtown Los Angeles. He continued to pursue acting opportunities while working at the restaurant.
6. Ki Hong Lee Is Minho in The Maze Runner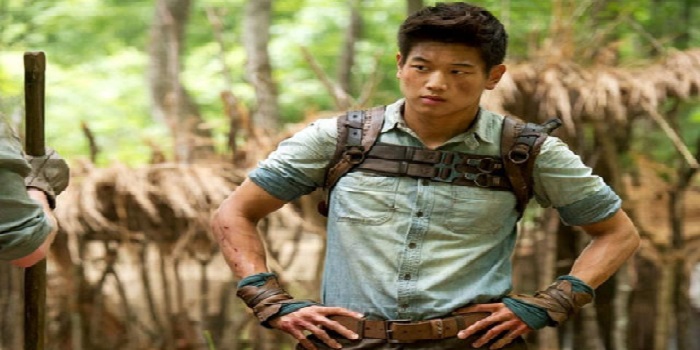 Ki Hong Lee landed his first feature-length film role in The Maze Runner (2014). Director Wes Ball announced on Twitter on April 18, 2013, that Lee would be joining the cast as Minho, the keeper of the Runners. An adaptation of the young-adult dystopian science fiction novel of the same name, Lee reprised the role in the sequel, Maze Runner: The Scorch Trials (2015) and the last film in the franchise, Maze Runner: The Death Cure (2018). Lee's other notable big-screen credits can be seen in projects such as The Stanford Prison Experiment (2015), Wish Upon (2017), The Public (2018), and Looks That Kill (2020).