Actors slipping into criminal roles is nothing new, and it has resulted in some of cinema's finest moments. However, there's been points in some actors' careers where they've made some serious mistakes that did some damage to their careers. Some crimes were simply a mistake.
Others saw some serious prison time. Nevertheless, they've done time both on and offscreen. This list recounts the actors who played criminals and committed actual crimes in real life.
Mark Wahlberg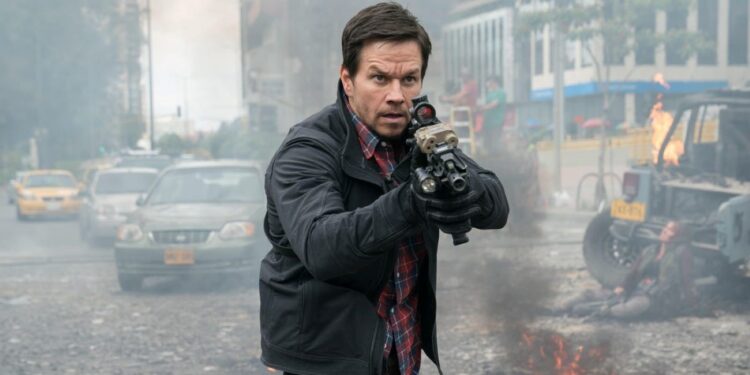 Are you really surprised former hardcore rapper Marky Mark is on the list of actors who played criminals but have also committed crimes? Mark Wahlberg has cleaned up his act since his younger days, but the veteran actor has a laundry list of crimes stemming from drugs, assault, and hate crimes. On-screen, Wahlberg is no stranger to playing the bad guy, whether it's going into the world of extortion (Pain & Gain), a drug smuggler (Contraband), or a priest (Father Stu). Okay, maybe the last entry isn't a crime, but Wahlberg has always had the bad boy image in a good portion of his films.
Most notably, Wahlberg was charged with attempted murder following the attack of two Vietnamese-Americans in unrelated incidents. The first assault was on a man named Thanh Lam, who knocked the daylights out with a five-foot wooden stick. Army veteran Johnny Trinh was punched in the eye later that day.
Wahlberg was found guilty of violating the civil rights of his victim for the first assault. The attempted murder charge was slapped onto the actor in the second attack, but he pleaded guilty to felony assault. Due to the civil rights injunction, he was found contempt of court and was sentenced to a two-year prison stint. He only served 45 days, however.
Those crimes only added to the 15-year-old being charged with chasing and harassing black children. The latter crime seeing the actor encourage other white men to join in racially abusing and throwing rocks at them. These crimes are definitely bad, but Wahlberg has cleaned up his act since then and remains one of the highest-grossing actors in the current generation.
Snoop Dogg
Calvin Broadus Jr., aka Snoop Dogg, is a legend in the music business but he's also one of the actors who've played criminals. The musician gained popularity (and controversy) with his albums Doggystyle and Tha Doggfather, but it was well known that the West Coast Rapper lead a gangster lifestyle. Still, Snoop Dogg ventured out to acting in roles similar to his past, such as a gangster fresh out of prison in Baby Boy.
However, the actor/rapper has done some oddball gigs, namely Martha & Snoop's Potluck Dinner Party. Snoop Dogg managed to find success in both mediums, but his gangster lifestyle almost put a halt to his career on several occasions. Snoop has some drug offenses on his record, with several accounts of drug trafficking that made him spend six months in jail. However, the biggest crime is a conviction of the murder of Philip Woldemariam, a rival gang member who was shot. His bodyguard was charged as well but instantly argued that it was self-defense. Snoop was eventually acquitted of the crime in 1996.
Tupac
Like Snoop Dogg, Tupac Shakur is a legend in the music business. He's also one of the actors who played criminals. Pac's unfortunate passing in 1996 put an end to what was becoming a promising career in acting. Originally, John Singleton had the late rapper/actor penned as the lead in Baby Boy. Pac's roles were also similar to his images, such as Above The Rim and Juice, though Poetic Justice allowed the rapper to showcase a softer side while maintaining his gangster image.
However, his lifestyle wasn't a gimmick, as Tupac was involved in crime even before he blew up as a rapper in the 90s. But the most notable was his spending ten days in a Michigan prison for beating another rapper with a baseball bat. There's also a sexual assault charge of a 19-year-old woman that saw him serve nine months in prison, an assault charge against director Allen Hughes, which got the rapper a 15-day prison sentence. Despite his criminal records, numerous celebrities and citizens have gone on record to praise the artist as a good human being. Though Tupac Shakur wasn't a standard role model, his impact on the culture will always be remembered.
Matthew Broderick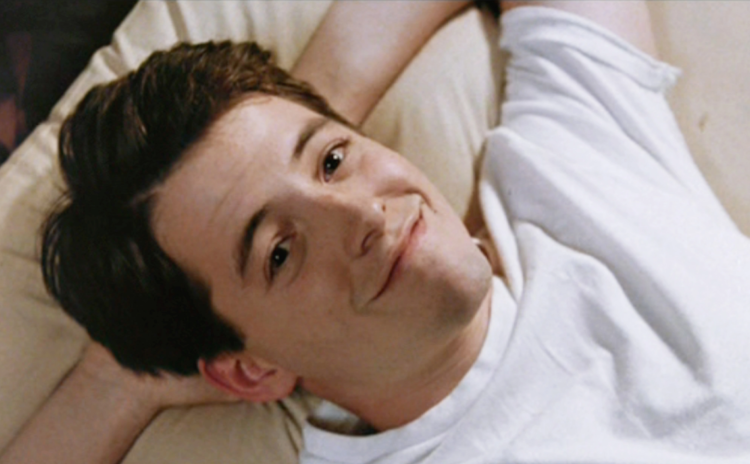 Who would've thought Ferris Bueller was a felon? Jokes aside, Matthew Broderick, has a diverse background when it comes to acting. Whether it's playing a Colonel in the American Civil War (Glory) or a thief known as "The Mouse" in medieval Europe (Ladyhawke). The veteran's criminal history is relatively clean, except for the little cause of death by dangerous driving charges.
In 1987, the actor and his then-girlfriend, Jennifer Grey, accidentally turned into the wrong lane. A major accident happened, which resulted in the deaths of Anna Gallagher and her mother. Broderick was faced with the possibility of a five-year prison sentence, but his charges were reduced to a $175 fine and a record for careless driving. This has earned him a spot on this list of criminal actors who played criminals.
Will Smith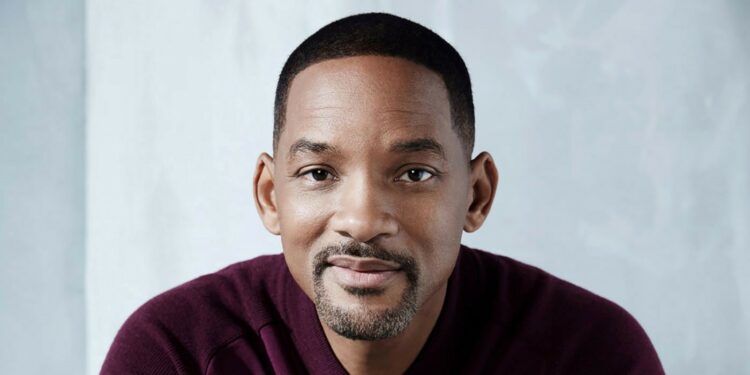 In general, the rapper/actor has kept a clean image throughout his career. "The Fresh Prince" even refused to curse on his rap albums! However, when it comes to his film career, Smith has taken on diverse roles, such as Deadshot in Suicide Squad and a con artist named Nicky (Focus). Smith does have a blemish on his record, which is aggravated assault, reckless endangering of another person, and criminal conspiracy.
The incident took place in 1989 in Philadelphia as the actor/rapper got into a heated argument with his record manager, William Hendricks. Reportedly, the actor told his bodyguard to rough up Hendricks, who was beaten to a pulp. This left him nearly blind in one eye due to a fracture in his eye orbit. The charges were dropped, though Smith did spend a night in jail. So, technically, his name belongs on this list of criminal actors who played criminals.
Robert Downey Jr.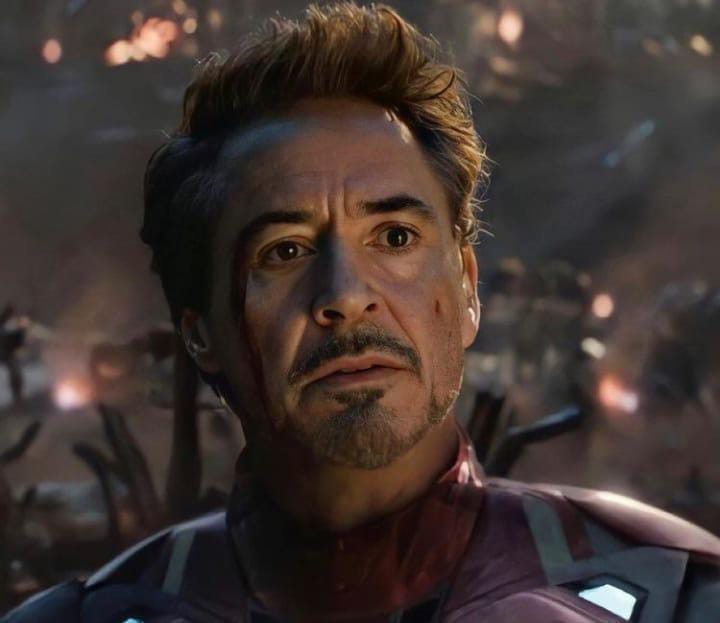 Before Thanos, Tony Stark faced an even greater battle that was severely damaging his career — drugs. The popular actor is known for his wide variety of roles, with Kiss Kiss Bang Bang seeing Robert Downey Jr. playing a two-bit crook Harry Lockhart. Before the actor truly gained fame, he faced a major drug addiction that he's had to deal with since his father had him try marijuana at the age of six.
Downey was able to secure roles left and right thanks to his father's name in Hollywood. But his constant trips to jail continuously hurt the early portion of his career. Downey's biggest prison sentence came in 1999 when the judge gave him three years behind bars. The actor had been to six drug treatments at this point, which failed miserably. Downey ultimately served a year, but his path to recovery wasn't too far long. Thankfully, the actor has been sober since 2003.
Diddy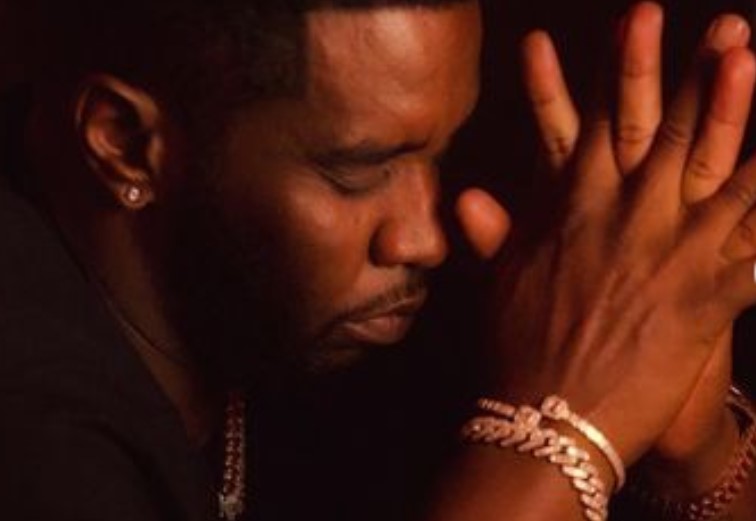 Sean Combs, aka Diddy, is a huge music mogul who jumped started the careers of The Notorious B.I.G, Mase, and Faith Evans. To modern folks, he's the guy that snubbed his "girlfriend," Young Miami, at the BET Awards. Though Diddy isn't in the acting world too much, he does have some roles under his belt. The one role that Diddy played as a criminal is in Monster's Ball as Lawrence Musgrove, a man that was sentenced to death. His crime is never stated in the film. But seeing as he received the death penalty, it must have been bad, right?
In 1997, Combs was hit with an assault charge after beating Interscope Records executive and Nas manager Steve Stoute. The incident stemmed from issues regarding a music video's release. Soon after, Diddy was arrested with then-girlfriend Jennifer Lopez and charged with criminal possession of a weapon and of stolen property. The charges were dropped from the former, but the latter was found not guilty.
Diddy was also arrested for driving with a suspended license and reportedly assaulted a UCLA football coach in 2015. This led to him being charged with three counts of assault with a deadly weapon, one count of making terrorist threats, and one count of battery. The prosecutors ultimately declined to file felony charges.
Ezra Miller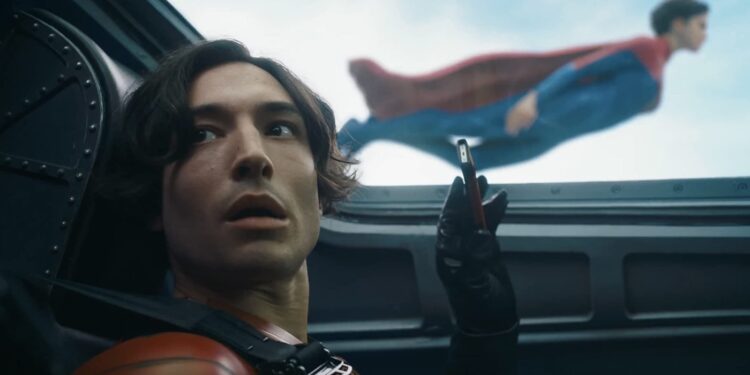 The Ezra Miller situation is very sticky. The actor actually got their foot into the door of Hollywood thanks to 2011's We Need To Talk About Kevin. There Miller's character is a sociopathic and murderous teenager. Miller's issues stem beyond the current allegations of child grooming. They first started with a small drug possession in 2011, which was dropped eventually.
However, nearly a decade later, Miller was on video choking and wrestling a woman down onto the ground at Prikio Kaffihus, a bar in Reykjavik. No charges were filed, nor was Miller even arrested. The only charge to officially stick came two years later, where they were slapped with harassment and disorderly conduct. Miller paid $500 bail and was released from custody. The current saga is certainly a strange one, and his career is likely done following the latest Flash movie.
T.I.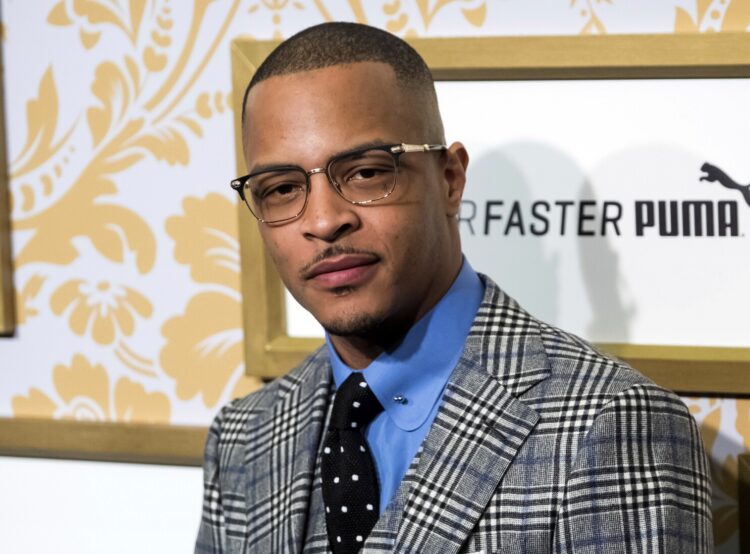 Let's be honest, gangster/street rappers tend to have some sort of criminal record. T.I.'s biggest crime? Becoming a comedian, of course. Clifford Harris Jr., aka T.I., started selling drugs at the age of 14. Thus he had a couple of arrests prior to gaining stardom in the late 90s. In fact, ATL is a film that's loosely based on the rapper's life.
T.I. started blowing up huge as a rapper. Even more, his acting career took off after his promising debut in ATL. Surprisingly, the criminal roles T.I. has played involve robbing and heists. Whether it's the main antagonist Ghost (Takers) or Dave from Ant-Man. However, T.I.'s crimes outside of his roles extend from a weapons charge to the distribution of cocaine. He's also been down for manufacturing and distributing a controlled substance and giving authorities a false name. His biggest crime was illegally purchasing firearms, which got him a 366-day prison sentence. His most recent crimes are the sexual abuse cases filed by 30 women and 1 man. Prosecutors for the Los Angeles County District Attorney's Office found that the allegations had surpassed the statute of limitations.
Mel Gibson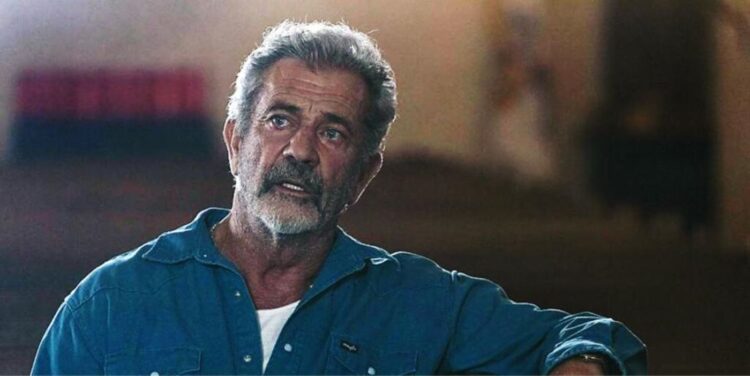 Mel Gibson is somewhat of a polarizing figure. He's a talented director, screenwriter, actor, and producer. But the long-time Hollywood name has been damaged due to controversy outside of Tinseltown. Given Gibson's background in film, he's played different types of characters. They range from a drug dealer (Tequila Sunrise) to a mad scientist bent on ruling the world (Boss Level). Gibson usually plays the villain or anti-hero, with a few clean-cut good guy roles here and there.
Notably, the most controversy surrounding Gibson was his comments about the AIDS movement or references to World War II's concentration camps. In the record books, though, Gibson was arrested for a DUI, and during his arrest, the actor shouted anti-Semitic slurs about the Jewish community. Gibson was blacklisted from Hollywood for an extensive period of time. But the actor managed to repair his image and is mainly in the news promoting films these days.