Jackie Earle Haley is not a regular, famous face on film and television, but he has performed several iconic roles that easily make him stand him out from the crowd. As a competitive industry, actors often struggle to stay relevant by selectively picking roles or taking all available ones. While this sometimes works for a few actors, it can almost push others into oblivion.
Sadly, for some actors, it's not uncommon to see them fall out of fame and stop getting roles altogether. Jackie Earle Haley may have slowly grown his status, but there was a time it was difficult to find roles. In the past decades, Haley has appeared in a few notable movies, including his stellar performance in Little Children (2006). Here are 8 things you didn't know about Little Children's Jackie Earle Haley.
1. The Movies You Know Jackie Earle Haley From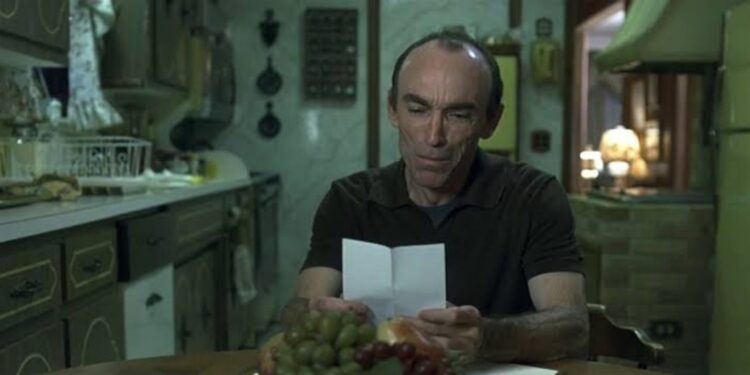 Jackie Earle Haley's career may have begun in 1972, but most movie audiences recognize him from his works of the last two decades. No movie has had a career-turning effect on Haley as the 2006 romantic psychological drama Little Children. Haley plays a sex offender, Ronnie J. McGorvey, who finds adapting after being released from prison difficult. Haley is cast alongside Kate Winslet, Patrick Wilson, Jennifer Connelly, and Noah Emmerich. In the same 2006, Haley played Roderick "Sugar Boy" Ellis in Steven Zaillian's political drama All the King's Men. Haley joined the star-studded cast list, including Sean Penn, Anthony Hopkins, Jude Law, Kate Winslet, and Mark Ruffalo.
2. Jackie Earle Haley's First Experiences Of Acting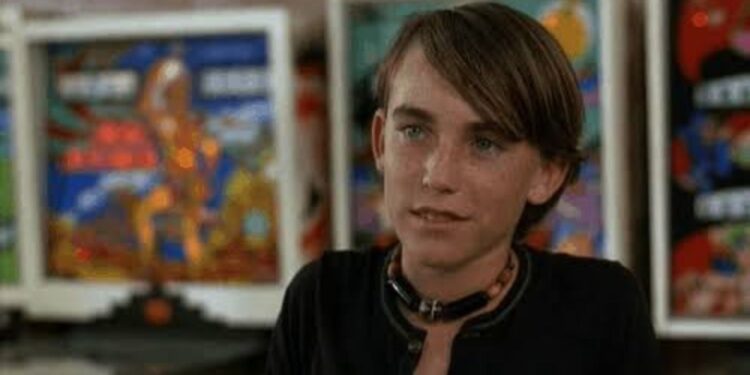 Jackie Earle Haley was a child/teen actor, although he didn't enjoy as much fame and success as other famous child actors. Haley may have been 11 years old when he made his film and television debut, but his first appearance on the screen was at 6. Haley began acting when he was 5 years and appearing in commercials when he was 6. He continued with commercials before landing most roles as an angry, tough, pimply misfit teen.
3. Jackie Earle Haley Took A Break From Acting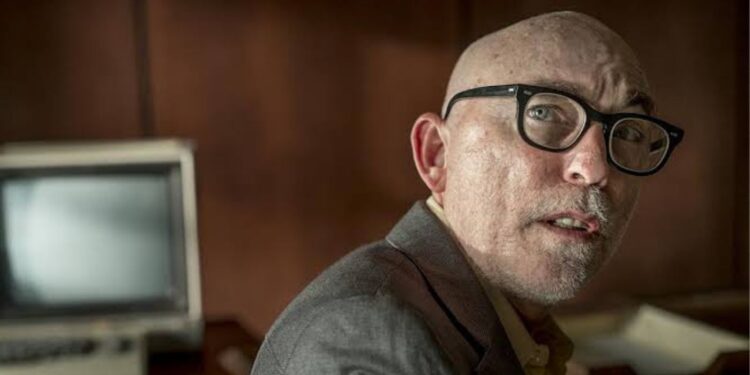 Often, actors take intentional breaks from acting to focus on other areas of their lives. Jackie Earle Haley's 13 years break from acting wasn't intentional. Haley admitted taking on any available role to help him transition from a child to an adult actor. By not filtering roles, Haley took on several bad roles that pushed him further away from the eyes of notable film directors. During those 13 years, Haley had to work several odd jobs to survive and make a living. Haley worked as a limousine driver, pizza delivery guy, security officer, furniture refinisher, and commercials director.
4. How Jackie Earle Haley Made A Comeback To Film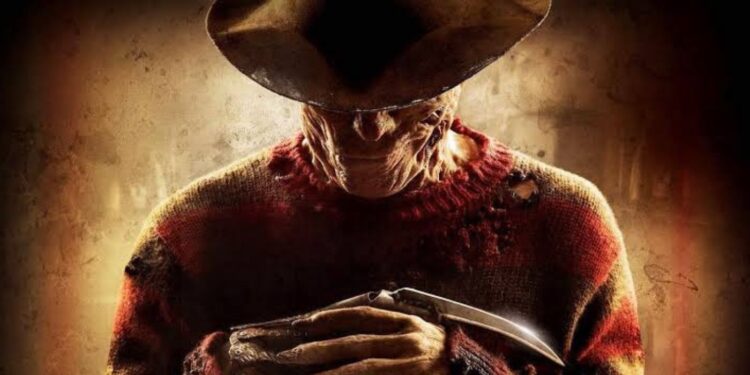 Jackie Earle Haley was on his honeymoon with his third wife, Amelia Cruz, when he received a call that ultimately changed his life. Director Steve Zaillian was looking for an actor to play Sugar Boy in his film All the King's Men and remembered Haley's previous performances when he was younger. Convinced Haley was the right fit for the role, Zaillian called Haley, who was honeymooning in France. After taping his audition for the role and sending it to Zaillian, the rest became history.
5. Jackie Earle Haley Is Also A Voice Actor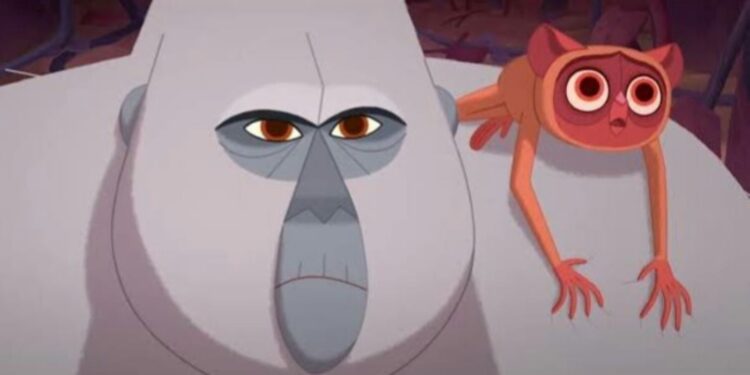 Jackie Earle Haley's raspy voice has secured him screen and voice actor roles. Haley has voiced several characters in his acting career. His first television debut was as a voice actor for Jamie Boyle's character in 16 episodes of the animated sitcom Wait Till Your Father Gets Home (1972). In 1974, he appeared in 16 episodes each as the voice of Danny Day and Greg Butler in the ABC Saturday morning animated series These Are the Days and CBS animated TV series Valley of the Dinosaurs, respectively. Haley's other voice acting roles are as Gill Waterman in Gravedale (1990) and Tamir the Tarsier in My Father's Dragon (2022).
6. The Nominations & Awards Jackie Earle Haley Has Received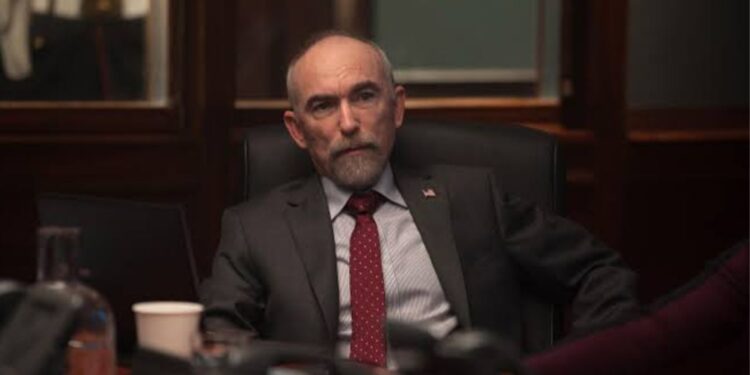 All of the notable accolades Jackie Earle Haley received came after his comeback. Haley was nominated for Best Performance by an Actor in a Supporting Role for his role in Little Children at the 2007 Academy Awards. In 2011, Haley was nominated for Best Supporting Actor at the Fangoria Chainsaw Awards for Shutter Island. Among other minor award nominations, Haley has been nominated at the Teen Choice Awards and The Stinkers Bad Movie Awards.
7. Other Movies Jackie Earle Haley Was In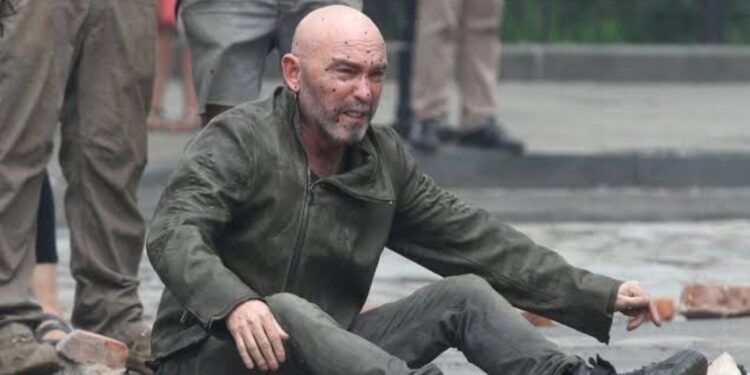 Haley is also known for playing Walter Kovacs and Rorschach in DC Comics inspired superhero movie Watchmen. He plays Freddy Krueger in the supernatural slasher film 1984 remake, A Nightmare on Elm Street. Haley was Rick Mattox, Chief Deputy Mason, and Sayre in RoboCop (2014), London Has Fallen (2016), and The Dark Tower (2017), respectively.
8. What Jackie Earle Haley Is Doing Next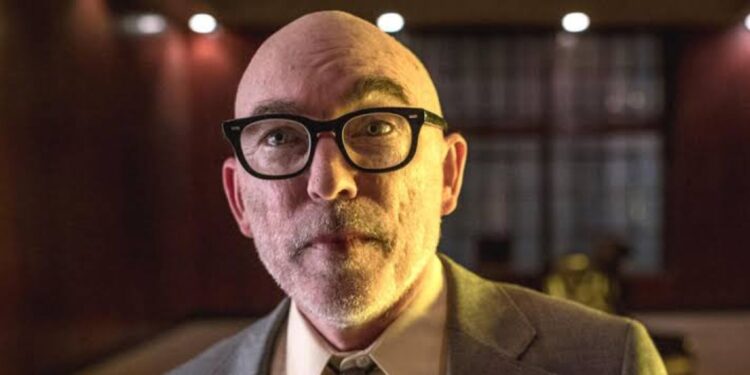 Since his comeback to film, Haley has had a busy schedule. Haley's upcoming movie is Robert Rodriguez's sci-fi action thriller Hypnotic. The movie will star Ben Affleck and Alice Braga as lead actors. The movie will be released around mid-2023. Jackie Earle Haley's two other upcoming movies still in post-production are Where All Light Tends to Go and Our Man from Jersey.
Hypnotic will be released in the United States on May 12, 2023.