Born in Venice, California, on March 6, 2001, Milo Manheim was destined to have a career as an actor. Although he got his breakthrough role in his late teen years, Manheim was a child actor who began acting at the age of 7. His first play was The Sound of Music which he performed with Liza Monjauze Productions.
Manheim was born into a Jewish family. As with Jewish traditions, Manheim had his bar mitzvah with the Sholem Community. As a television actor, most of Manheim's acting credits have been on the small screen. For more on the rising star, here are 10 facts you didn't know about Zombies' Milo Manheim
1. The Movies You Know Milo Manheim From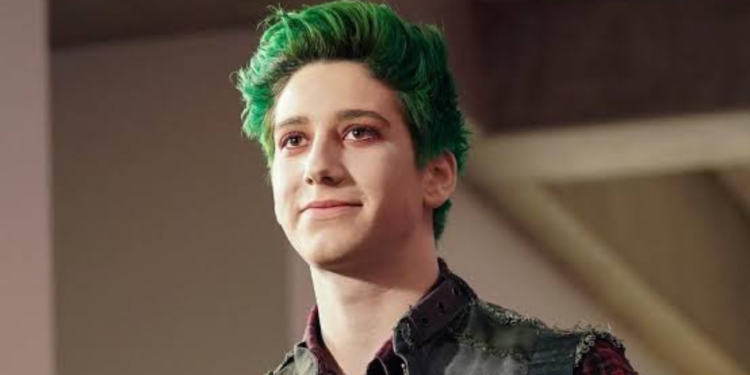 Milo Manheim played the lead role of Zed in the Disney Channel Original Movie Zombies (2018). Manheim's character is a zombie trying to fit in at Seabrook High, a human high school. The storyline revolves around his determination to play football and his love for Addison (Meg Donnelly), a human teenage cheerleader.
Zombies received an above-average rating, with 2.57 million viewers tuning in on the night of its premiere. Manheim reprised his role as Zed in the movie sequels, Zombies 2 (2020) and Zombies 3 (2022). Manheim plays one of the main roles as Wally Clark in Paramount+ supernatural teen drama series School Spirits. The show premiered on March 9, 2023, and was renewed for a season in June 2023.
2. Milo Manheim Made His Television Debut In 2009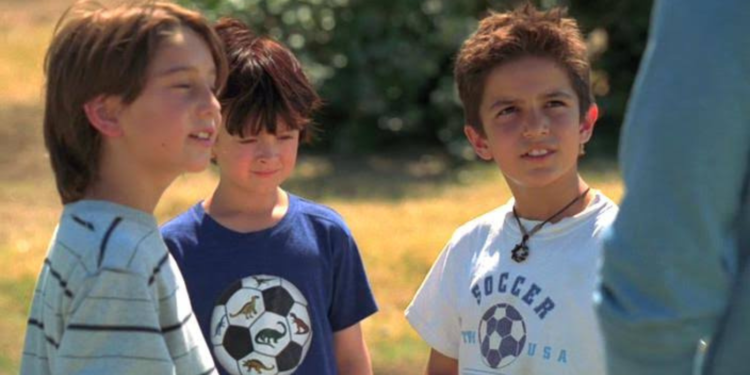 Although he started acting at 7, Milo Manheim made his on-screen debut in 2009. Manheim was cast to play Riley in season 5, episode 8 ("Dead Listing") in the CBS supernatural TV series Ghost Whisperer. It was a three-line, brief guest appearance on the show.
3. How Milo Manheim Got Started In Acting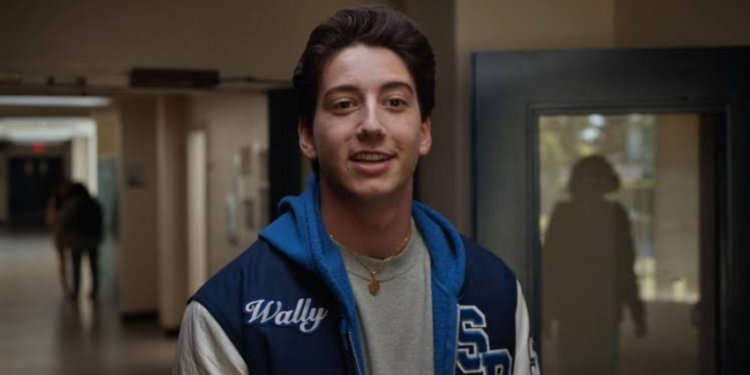 With Milo Manheim's love and passion for acting, his parents enrolled him in a local after-school program. During his time there, Manheim actively participated in several musicals with Liza Monjauze Productions. Some notable musicals include Spring Awakening, Tommy, Gypsy, A Chorus Line, Footloose, and Rent. While performing Rent, Amber Horn (a casting director) was part of the audience.
Although not a stranger to television, Horn helped Manheim land his biggest TV role. When Disney put out a casting call for an upcoming musical (which later became Zombies), Horn ensured Manheim auditioned for a role in the TV movie. His performance during the audition led to his casting as Zed, the male lead role in the movie.
4. He Plays Several Musical Instrument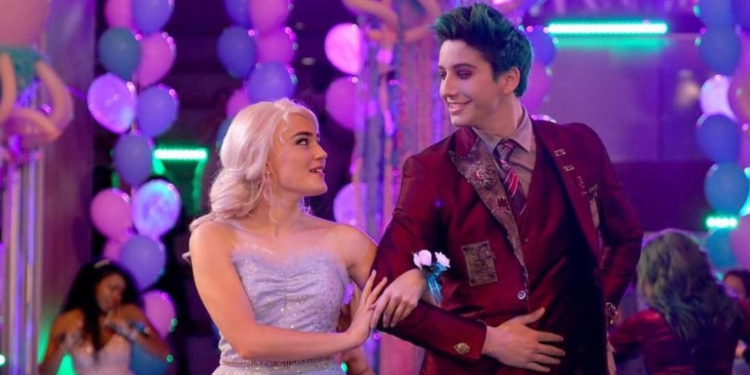 Acting isn't only where Milo Manheim's strength lies. With his love for musicals, Manheim is also gifted with musical instruments. Manheim plays the guitar, drums, piano, and ukulele. He's also good with several other wind instruments. He's also quite proficient in playing the Kazoo.
5. Milo Manheim Isn't The Only Actor In The Family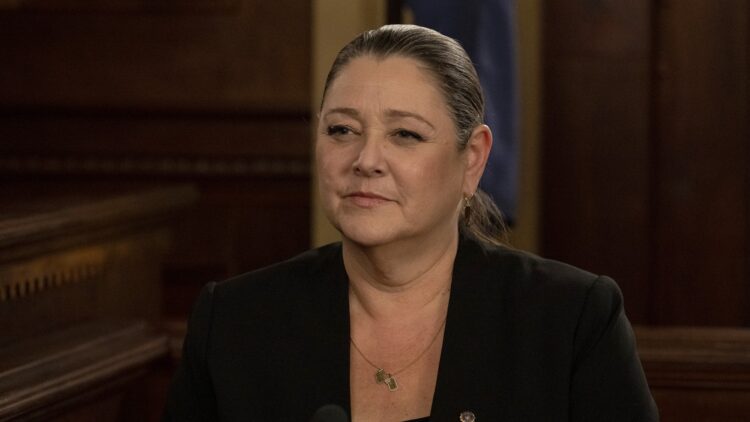 Manheim is a popular on-screen name, especially for television audiences. Milo Manheim is the son of actress Camryn Manheim. His father is former model Jeffery Brezovar. For most of his growing years, Milo Manheim followed and stayed with his mother on film sets. Camryn Manheim is known for her works on ABC's The Practice (1997–2004) and CBS's Ghost Whisperer (2006–2010). Unsurprisingly, these were some of the sets Milo grew up on. So, when a minor, three-line casting opportunity opened up in an episode of Ghost Whisperer, it became Milo's first on-screen performance.
6. Other TV Shows Jim Varney Was In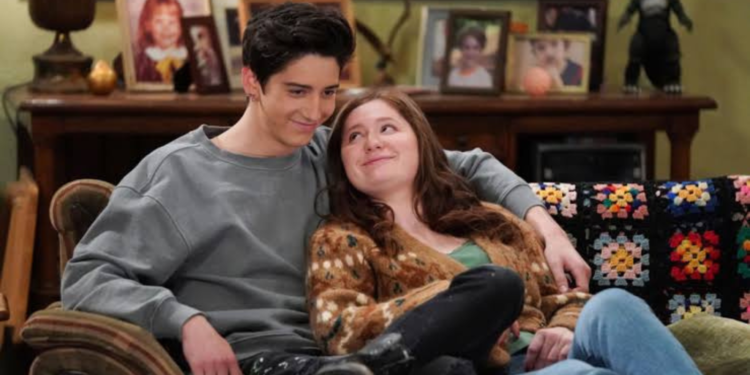 After playing Zed in Zombies, Milo Manheim has had guest appearances and minor roles in other TV shows. He appeared as Pierce in 4 episodes of American Housewife from 2018 to 2019. He played Josh in 3 episodes of ABC's sitcom The Conners (2021) and a recurring role as Nico in season 2 of Doogie Kameāloha, M.D. Manheim starred in the romantic comedy TV movie Prom Pact (2023).
7. He Finished Second Place On Dancing With The Stars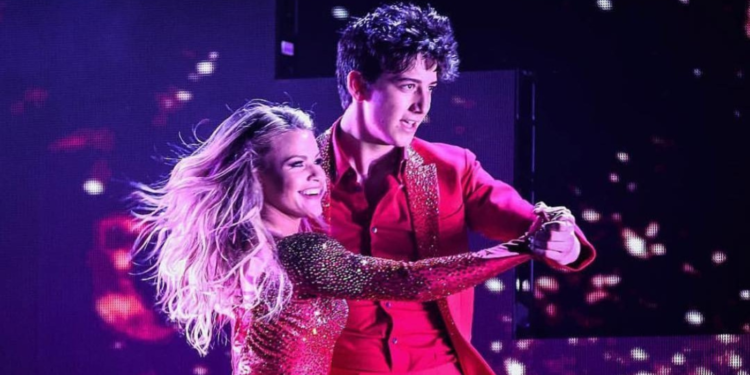 Milo Manheim joined the list of celebrities who have graced the Dancing with the Stars stage. Manheim joined the show in season 27, which aired from September 24, 2018, to November 19, 2018. Manheim was paired with American professional choreographer and Latin ballroom dancer Witney Carson. The pair finished second, with Bobby Bones and Sharna Burgess as the season winners.
8. Award Nomination He Has Received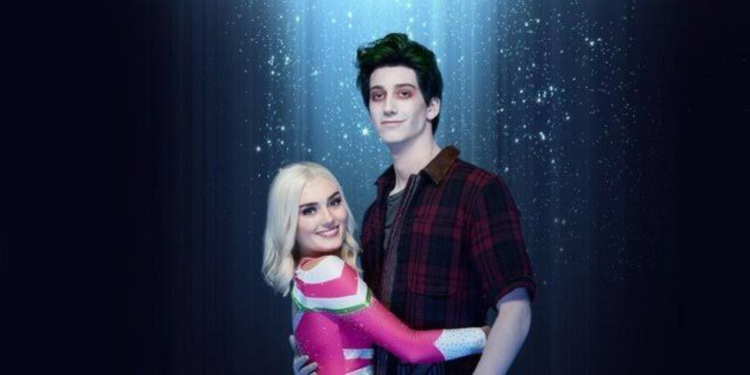 Milo Manheim has enjoyed a successful career in television since he debuted in 2009. However, he hasn't enjoyed as much accolades. Surprisingly, his only credited award nomination came from his work in theatre. Manheim was nominated at the 2017 New York Musical Theatre Festival for Outstanding Performance in a Leading Role for his performance in the musical Generation Me.
9. Milo Manheim Actively Supports Several Charities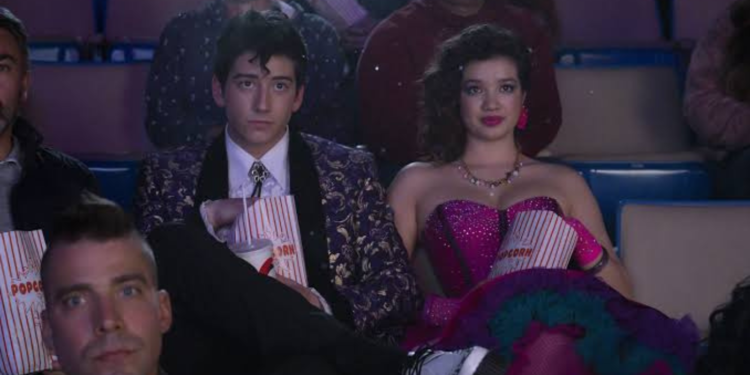 Milo Manheim is passionate about giving back to society and the community. To this end, he's actively involved and supports several community-based services and charities. Besides advocating for teen suicide prevention, Manheim has collaborated with charity organizations like Pediatric Aides, Foster Cares, Poker for Puppies, Bread & Roses Restaurant, and Buy Life. He worked with the Venice Family Clinic to provide quality healthcare services to low-income residents. With his contribution to the Obama campaign in 2008, Manheim was among those invited to Washington, D.C., for Obama's inauguration ceremony.
10. Milo Manheim's Upcoming Project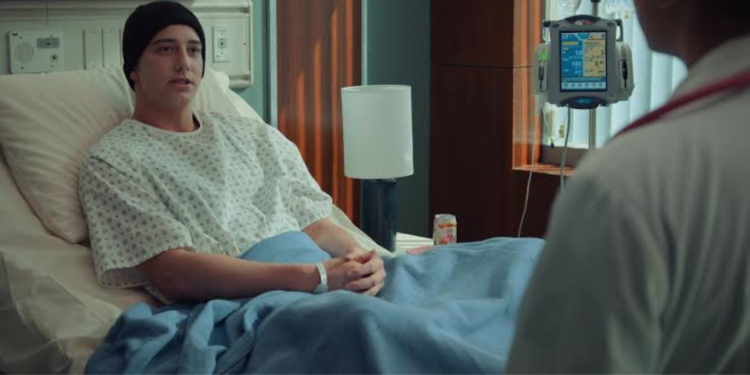 2023 is a busy year for Milo Manheim. He starred in the TV movie Prom Pact and joined the cast of Doogie Kameāloha, M.D. He's set to star in Eli Roth's upcoming slasher movie Thanksgiving (2023). He'll also play Joseph in the live-action musical Journey to Bethlehem (2023), starring Antonio Banderas as Herod and Lecrae as Gabriel. Milo Manheim will reprise his role as Zed, but as a voice actor, in the upcoming animated ZOMBIES: The Re-Animated Series. Journey to Bethlehem is scheduled for release on November 10, 2023 while Thanksgiving is scheduled for release on November 17, 2023.