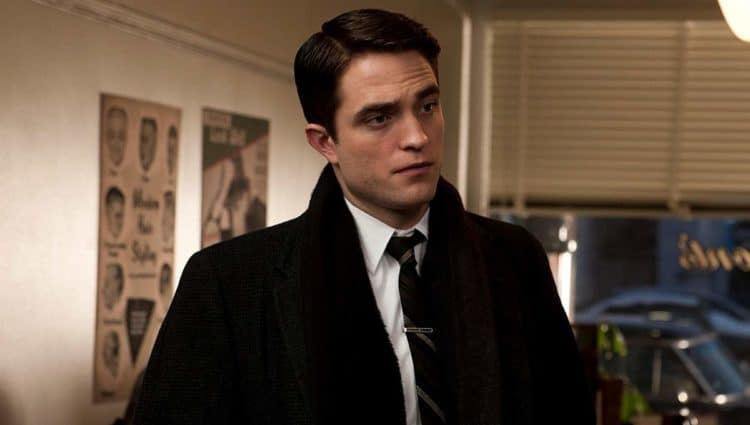 When Robert Pattinson was cast in the 2008 movie, it didn't take long for him to become one of the brightest rising stars in Hollywood. Thanks to his starring role in the franchise, Robert became a household name and lots of other doors began to open up for him. One of those doors was the opportunity to audition for the movie Transformers: Revenge of the Fallen which was released in 2009. Being cast in the movie could've helped establish his career even more, but unfortunately, his audition didn't go as planned and Robert didn't end up getting the part. Keep reading to find out how Robert Pattinson ruined his audition for Transformers 2.
What Happened During Robert Pattinson's Transformers Audition?
You don't have to work in the entertainment industry to know that the audition process can be very overwhelming. No one wants to put on their best performance in a room full of strangers only to be told that they just aren't good enough. That, however, is what comes with the territory of being a professional actor. Even the most famous and well-known people in the business have to deal with being turned down for things. Needless to say, Robert Pattinson was feeling pretty nervous when it was time for him to audition for Transformers: Revenge of the Fallen and those nerves ended up getting the best of him. See, up until that point, Robert Pattinson had always auditioned for American roles using an American accent and a different name. However, that didn't fly during his Transformer audition because people already knew who he was. During an interview with GQ, Pattinson said, "I was doing an audition for Transformers 2, right after Twilight had come out and I went in as some guy from Denver. And they called my agent and were like, 'What's wrong with him? Why was he doing an improv? A really boring improv?'" As you can imagine, the whole ordeal was pretty embarrassing for Robert. While missing out on that opportunity was probably a huge bummer at the time, things ended up working out well for him anyway. On top of that, this mishap actually proved to be a great lesson for Robert moving forward. He has been auditioning as himself ever since although he admits that auditioning still isn't his strong suit.
Robert's Audition for Twilight Was Equally as Chaotic
When an actor is cast in something, it can be easy to assume that they had a picture-perfect audition. That, however, isn't always the case. The truth is that getting a part is often just as much about luck as it is about talent. This is something that Robert Pattinson learned during his audition for Twilight. According to an article from Buzzfeed, Robert was extremely nervous leading up to the interview. He said, "I'd started to develop this absolute terror of auditions. I'd be…so enthusiastic about something and the day of the audition…my confidence would totally collapse." His nerves had gotten so bad that he was ready to skip out on the audition altogether. However, Robert's agent suggested that he take some Valium to calm his nerves and that's exactly what he did. Robert said, "I just remember feeling so glorious in the back of the taxi with the window open [on my way to the audition]. I was just like, 'Wow, this is what I've been missing!?'" Even though things could've easily gone left, everything worked out and he earned the part.
What's Next for Robert Pattinson?
During the late 2000s and 2010s, Robert Pattinson was one of the biggest names in Hollywood. However, as we've seen with plenty of actors in the past, he has struggled to prove that he can do more than play Edward Cullen. Even being cast as Batman hasn't been able to help Robert get over the hump. When news broke that he was going to be the next person to play the famous superhero, many were disappointed with the choice. Hopefully, however, he will be able to put all of the doubters to rest when the movie is released on March 4, 2022. Outside of that, Robert doesn't appear to have any other projects in the works at the moment. More than likely, the kinds of opportunities he gets next will depend largely on how things pan out with The Batman. Only time will tell if Robert is able to go on and have a legendary career. Either way, however, the fact that he played Edward Cullen has earned him a spot in the hearts of countless people all over the world.