Luke Tennie is one of the most promising African-American actors in Hollywood with progressive growth since he made his debut in the industry. The six feet three inches tall actor quickly rose to prominence after his first on-screen credit. He is currently expanding his horizon in the industry with some behind-the-camera roles, winning over fans in his wake.
Known for his roles in Shock and Awe (2017), Players (2022), and Shrinking (2023), Luke Tennie garnered many fans through his laudable delivery of roles assigned to him. He first gained mainstream fame on the big screen before making his small screen debut in 2018. A couple of years into his career, Tennie established himself as an actor to watch. He is also making progress in his ventures as a writer and producer. Tennie keeps his fans updated about his career and personal life on his Instagram account. He also has a presence on other social media platforms such as TikTok. Read on for more interesting facts about the Shock and Awe star.
Luke Tennie Was Born in 1994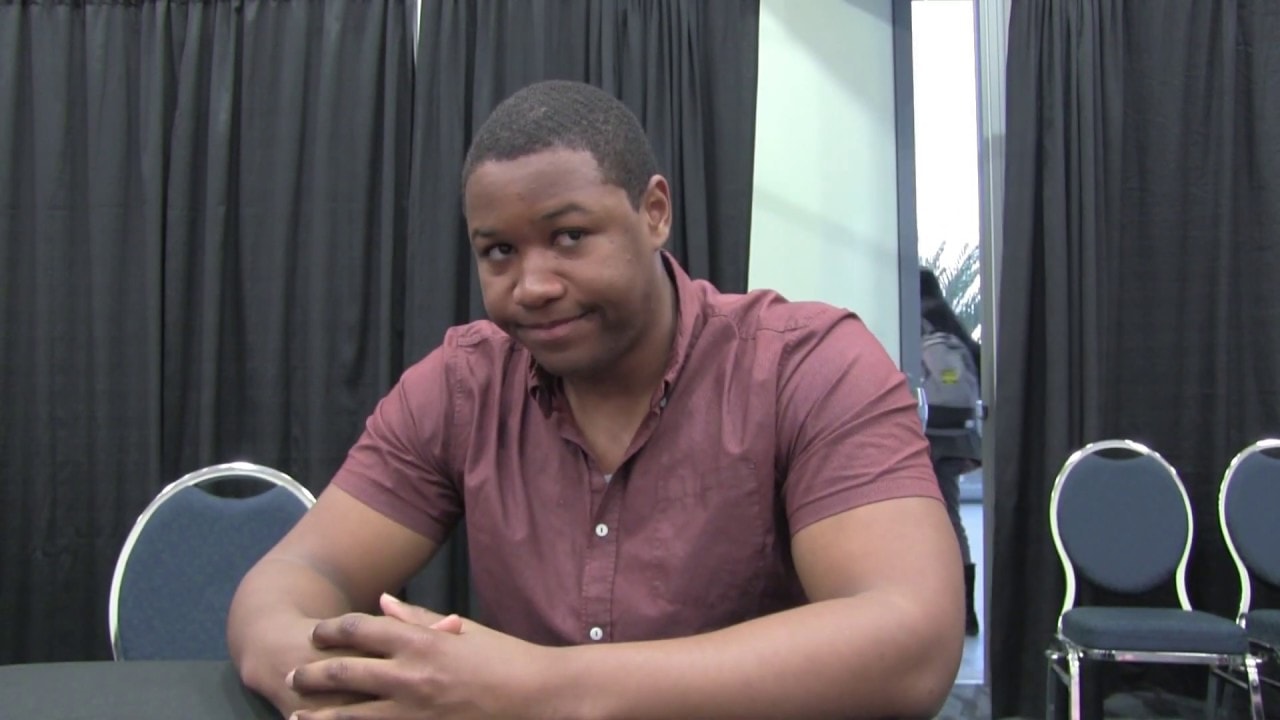 Born under the star sign of Scorpio, Luke Tennie was born on November 21, 1994. While his specific place of birth is not public knowledge, it has been confirmed that he was born in the United States of America, making him an American by nationality, but the identity of his parents and any other family member has not been made public. Likewise, details about his early educational background have been kept under wraps but he reportedly studied at Coral Glades High School and later attended American Musical and Dramatic Academy (AMDA). Tennie has carved a niche for himself in the movie industry in different capacities.
Luke Tennie Made His On-Screen Debut in Two 2016 Films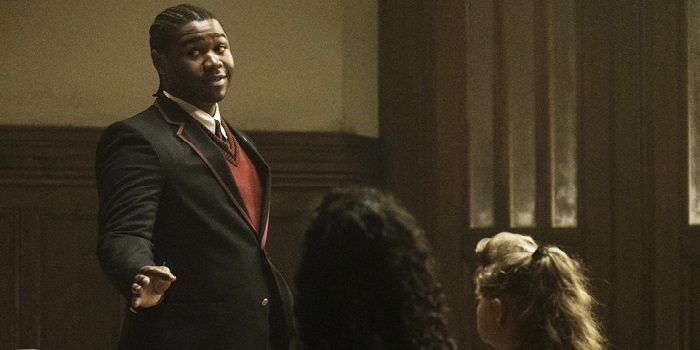 The African-American actor did some unrecorded work before his onscreen debut in the 2016 short comedy film Swipe Right as Alan. He also played the role of Tony in 20's Love the same year. Hot on the heels of his debut, Tennie got his first big break in the 2017 film Shock and Awe. He was cast as Adam Green in the Rob Reiner-directed biography film alongside a start-studded ensemble cast that includes the likes of Woody Harrelson (Jonathan Landay), James Marsden (Warren Strobel), Jessica Biel (Lisa Mayr), and Tommy Lee Jones (Joe Galloway).
Luke Tennie made his small screen debut in 2018 when he joined the cast of Snowfall as Vic. He appeared in season 1 episode 2 of the crime drama series. The same year, he got the first big TV role of his career in Deadly Class where he portrayed Willie Lewis in 10 episodes. Tennie appeared in the coming-of-age action-adventure series between 2018 and 2019 as one of the main cast members alongside Benjamin Wadsworth (Marcus Lopez) and Lana Condor (Saya Kuroki). He also starred in the 2018 indie horror film Thriller.
His Deadly Class success opened inroads to more milestones, especially on the small screen. Tennie was seen as Solomon in Saftey (2020), an American biographical film based on Ray McElrathbethbey's life story. Tennie appeared in six out of the 12 episodes of On the Verge in 2021. In 2022, he played one of his most recognized roles in Players as Rudy Elmore Jr. He landed another big role in the American comedy-drama television series Shrinking. He was a series main cast member and appeared in all ten episodes of the show alongside Harrison Ford as Dr. Paul Rhoades.
Tennie has been appearing on CSI: Vegas since 2021. He is part of the recurring cast of the police procedural series, playing the role of Bryan Roby. Luke Tennie has also extended his career exploits to include credits as a writer and producer. He wrote and executive-produced a short film titled Jade and also served as the executive producer of O.T. One of Tennie's upcoming projects is The Nickel Boys which is in post-production at the time of writing this piece.
What Is Luke Tennie's Net Worth?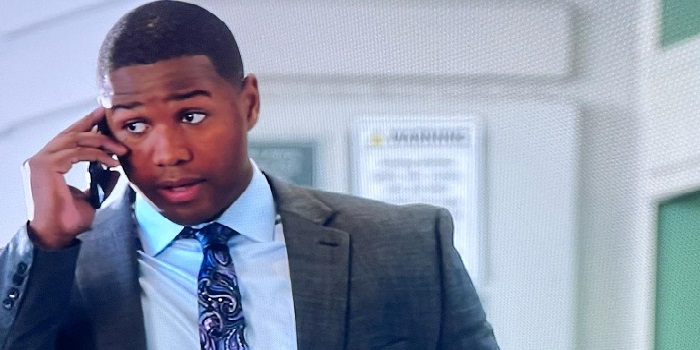 Luke Tennie's net worth has not been officially estimated by authority outlets. However, unconfirmed sources peg it between $1-$5 million. The Deadly Class star is making great strides in his career endeavors and with more projects in the pipeline, he is poised to make a fortune out of his passion for the arts.
Luke Tennie is in an Interracial Marriage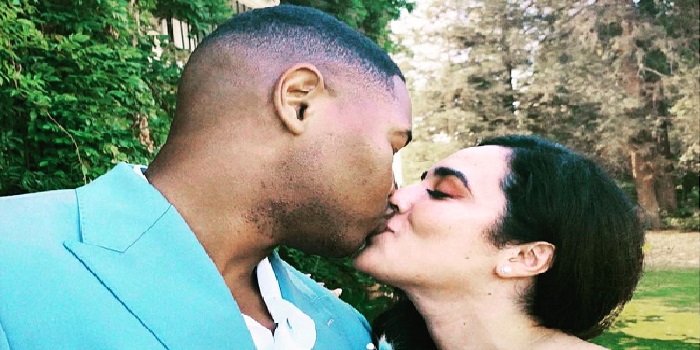 The Shrinking star has been married to Maria Romero since 2021. The duo tied the nuptial knot on July 4, 2021, but they have actually been together since September 2017. Tennie's wife is Spanish but race seems to have nothing on the duo. She is reportedly pursuing a career as an actress as well and they met through work. Tennie and Romero are yet to have a child of their own but they are parents to a dog they share a close bond with.