Growing up without a father may have been tough for Demetrius "Lil Meech" Flenory Jr.. But he rose above the circumstances and made a name for himself. For what it's worth, his father reigned supreme as a drug lord even before Lil Meech was born. Back in the early 2000s, Big Meech gained popularity as an American drug trafficker, money launderer, and tax criminal. This was all before his final run-in with the law. Big Meech was served with justice for all the crimes he committed and has been in prison for most of his son's life.
Notwithstanding the ugly family history, the star grew up without walking in his father's shoes. He shunned his father's criminal attributes to become an actor and rapper. Meech focused on rapping before his unplanned foray into the movie industry propelled him to prominence. Interestingly, his father's infamous acts helped to propel him to the spotlight.
1. Lil Meech Was Named After His Father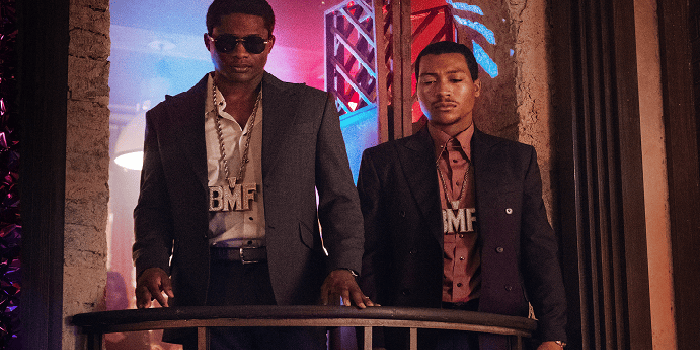 Named Demetrius Flenory Jr. at birth, the rapper is the only son of Demetrius Flenory Sr. and Latarra Eutsey. Meech was born in Detroit, Michigan, where he was raised as the only child of his parents. In addition to sharing his father's name, his stage name is also a tribute to his dad.
2. His Father Has Been Incarcerated Since He Was 5 Years Old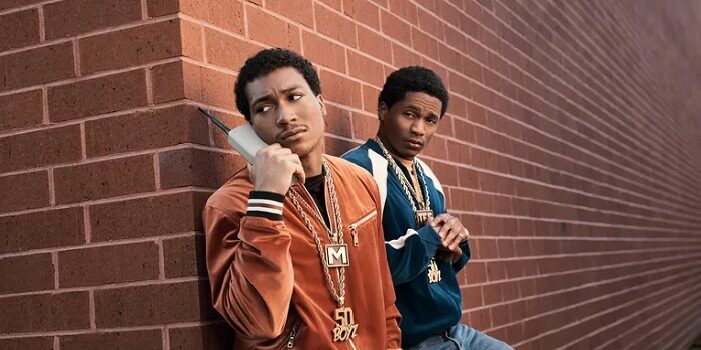 Lil Meech didn't get to enjoy his father's full presence in his life as a child. His father, Demetrius Edward "Big Meech" Flenory, and uncle, Terry Lee "Southwest Tee" Flenory, founded one of the biggest cocaine distribution organizations in the United States. It was called The Black Mafia Family (BMF).
Altogether, his father was involved in drug trafficking, money laundering, and tax criminal activities before the long arm of the law caught up with him. His father's run-ins with the law got him incarcerated when Meech was five years old. Needless to say, he has been behind bars since then. Nevertheless, being in prison made him more popular. Big Meech has not only gained major media coverage since his incarceration, Starz series, BMF, by Curtis "50 Cent" Jackson tells the story of the two Flenory brothers and their illegal drug and money laundering activities.
3. Lil Meech Is Multitalented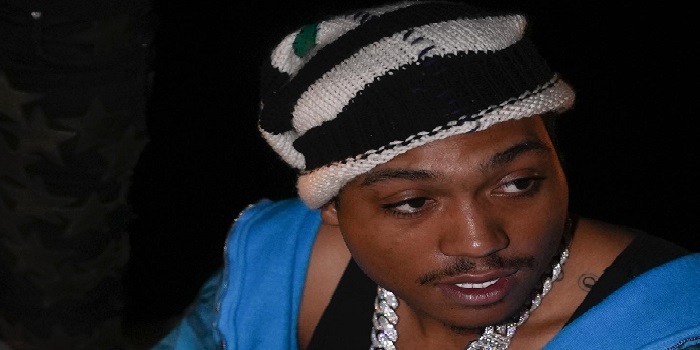 Though still in the budding stage of his career, Lil Meech is an American rapper and actor. He released his debut song titled "Bad Habits" in 2019. The actor probably has more to offer with his musical talent, but Meech has also discovered a new talent in acting. He has a few acting credits across the small and big screens, including his guest role in Euphoria. The author also studied business at the University of Nevada, Las Vegas.
4. Lil Meech's Mom Is A Realtor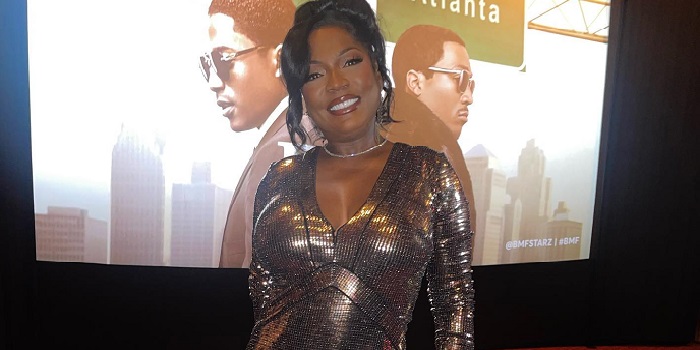 For what it's worth, Lil Meech's mom, Latarra Eutsey, didn't play any part in Big Meech's criminal activities. Eutsey only had a romantic relationship with the drug dealer, which produced one child. Eutsey is currently a real estate agent and has been in the business for some years. Born on January 13, 1969, she hails from Dania Beach, Florida. However, she lives in Lauderdale, Florida, where she works at Real Property Executives. In spite of her personal achievements, Eutsey is mostly known as Lil Meech's mom.
5. Lil Meech Depicts His Father, Demetrius Flenory, In 50 Cent's Black Mafia Family Series Adaptation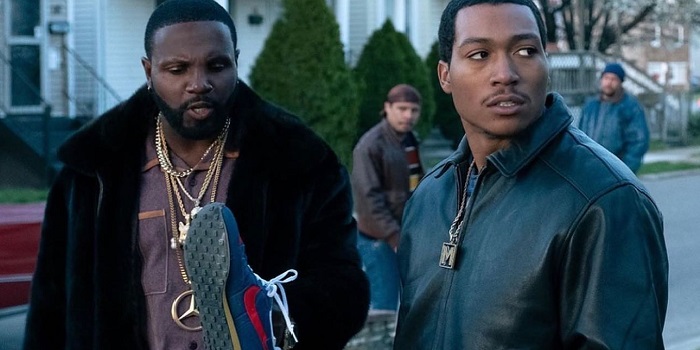 Despite his lack of experience as an actor at the time, Lil Meech was tapped to play his father in the screen adaption of The Black Mafia Family story. Flenory Jr. got a call from his incarcerated father in 2021 to inform him that 50 Cent acquired the rights to The Black Mafia story. The Flenory brothers, Demetrius "Big Meech" and Terry "Southwest T" Flenory, are the main focus of the projects. However, it was hard getting a perfect actor for Big Meech during casting calls. Subsequently, 50 Cent proposed to enroll Lil Meech in acting classes so that he could take up the role. Lil Meech's debut performance as an actor garnered positive reviews, and the BMF series was renewed for a second season before the first one finished airing.
6. Lil Meech's Father Featured In His Debut Song, Bad Habits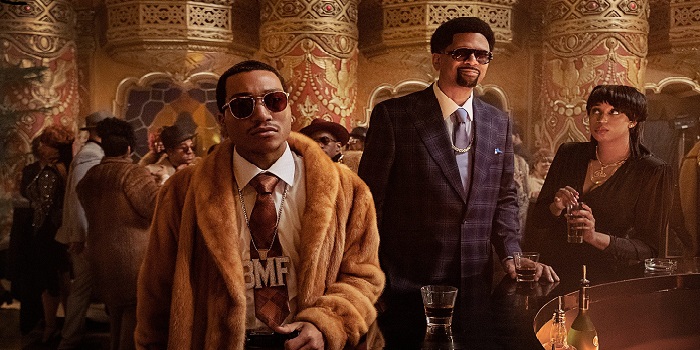 While he is also known as an actor, Lil Meech began his foray into the entertainment industry as a rapper. He released his debut single, Bad Habits in 2019. The music video for Bad Habits features a half-minute recording of Lil Meech's conversation with his father from jail.
7. Little Meech Joined The Cast Of HBO's Euphoria In 2021
Though he became an actor by chance, Lil Meech got hooked after his debut. Following the rave reviews that emanated from his first outing as an actor, Lil Meech was cast to make a guest appearance in Euphoria season 2. He played Travis in the American teen drama television series in 2022. The rising star also appeared in the movie Taurus (2022) as Syl. Lil Meech signed with M88 in April 2023 to handle and manage his career.