Brendan Fraser dominated the silver screens throughout the 90s and early aughts. With his performance in blockbusters like George of the Jungle and The Mummy films, Fraser established himself as one of the biggest movie stars of the time. Away from the action-packed films, Fraser demonstrated versatility. This came with notable performances in the drama films Gods and Monsters and, The Quiet American.
By the mid-aughts, Fraser had become Hollywood's heartthrob and kept everyone enthused about his next projects. However, as the new millennium unfolded, his presence gradually diminished. While he's now made a remarkable resurgence, aptly dubbed the "Brenaissance," fans can't help but wonder what happened to Brendan Fraser. That prolonged absence has been a major talking point since his comeback Oscar-winning performance in The Whale. Luckily, we have all the answers analyzed below. So, here's what happened to Brendan Fraser.
Performing His Own Stunts Took A Toll On His Health
Bringing an action hero to life requires strenuous exertion. It can get even more intense when the actor has to perform their own stunts. Naturally, Brendan Fraser's roles in George of the Jungle and The Mummy films demanded immense physical exertion. Fraser performed all of the stunts in The Mummy films himself. Needless to say, it led to life-threatening accidents that saw him undergo several surgeries. Fraser has now revealed he felt pressured to perform the stunts himself to justify his huge paycheck.
Within the space of 10 years during which The Mummy films were made, Fraser had to undergo several complex surgeries. They included a partial knee replacement, a spinal procedure called a lumbar laminectomy, and surgical procedures performed on his vocal cords. Subsequently, these frequent surgeries began to take a toll on him. Fraser has addressed his injuries in several interviews, including one with The Telegraph in 2023, where he said;
"I got a little banged up from years of doing my own stunts and needed a surgical fix on the spine and the hinges. And that took a lot out of me. I knew I would get better, but it took a long time. Every morning I was putting myself together like a gladiator with muscle tape and ice packs, strapping on this Transformer-like exoskeleton just to get through the scene."
Brendan Fraser Was Allegedly Blacklisted From Hollywood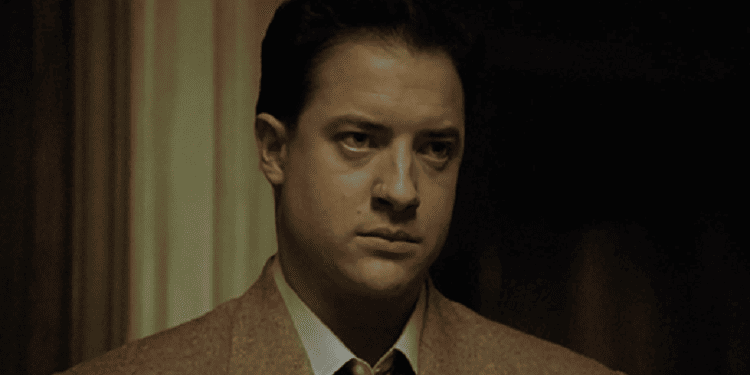 Besides prioritizing his health, Brendan Fraser's disappearance from Hollywood was also significantly influenced by a sexual assault scandal. It involved a prominent industry executive. In a 2018 interview with GQ Magazine, Fraser revealed that he had become reclusive following an incident where he was sexually abused by the former president of the Golden Globes, Philip Berk. This traumatic experience played a substantial role in Fraser's decision.
Fraser explained that what began as a seemingly innocent handshake with Berk turned sexual as the HFPA boss touched him inappropriately. "His left-hand reaches around grabs my ass cheek, and one of his fingers touches me in the taint. And he starts moving it around," Fraser told GQ, further adding, "I felt ill. I felt like a little kid… I thought I was going to cry."
Given Berk's influential role in Hollywood, Fraser believes that Berk willed his power to punish him for going public with the incident. "The phone does stop ringing in your career, and you start asking yourself why," Fraser said. "There are many reasons, but was [this incident] one of them? I think it was."
An investigation by the HFPA acknowledged that Berk did touch Fraser inappropriately. However, Berk's actions were dismissed as a joke rather than an assault. In his memoir, Berk further denied Fraser's allegations, claiming that Fraser's career decline was not their fault. Following his successful comeback with The Whale, the Golden Globes extended him an invitation that he denied citing his refusal to be a "hypocrite."
Why Did Brendan Fraser Decide To Return To The Spotlight?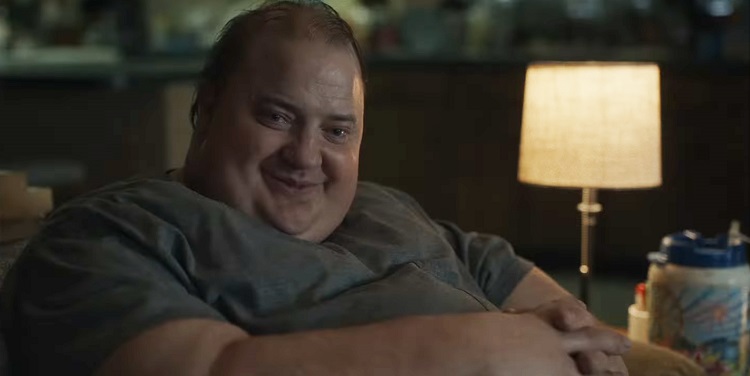 Fraser candidly shared that his decision to take a break was rooted in a desire to refocus on what truly mattered. Altogether, he felt he was losing sight of himself. The significant time away allowed him to introspect and gain a deeper understanding of his own identity. In a conversation with E!, the Oscar winner revealed that he realized he doesn't need to prove himself. Altogether, this newfound perspective has brought him a greater sense of confidence and a stronger sense of ownership over his abilities and potential.
Will Brendan Fraser Return To The Mummy Franchise?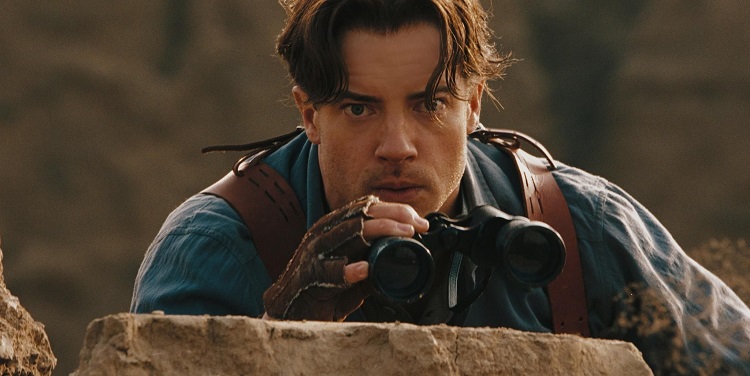 Brendan Fraser's performance as the overweight reclusive English teacher striving to reconnect with his estranged daughter in The Whale has been widely described as the best performance of his career. With his continuous involvement in prestigious projects, including Martin Scorsese's Killers of the Flower Moon and the comedy Brothers, co-starring Peter Dinklage fans have begun to speculate about his potential return to The Mummy. Luckily, Fraser has expressed openness to the idea, stating that he would consider returning if the right concept were presented to him.