Orson Bean (born Dallas Frederick Burrows) tried everything from magician to comedian before acting won his heart. Bean was an acclaimed American actor, writer, television personality, and producer with a rich legacy across boards. He left a remarkable collection of film, television, and stage projects before his tragic death in 2020.
Orson Bean was a regular guest on popular television series and from the 1960s to the 1980s, he appeared on several game shows. His name goes down in history as a longtime panelist on To Tell the Truth – an American television game show that features four celebrity panelists. Bean also recorded over 200 appearances on The Tonight Show. Explore the finer details about Orson Bean's life and legacy.
Orson Bean's Early Life and Background Information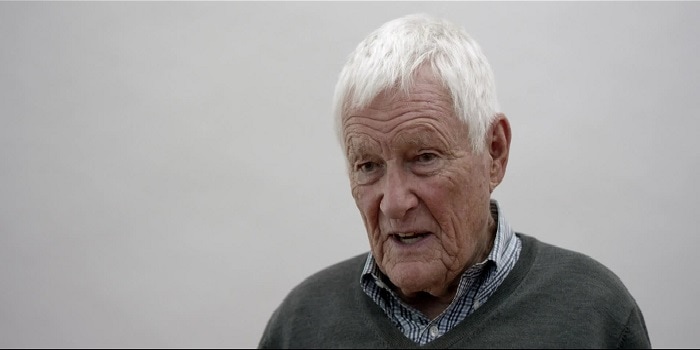 An American national, Orson Bean was born on July 22, 1928, in Burlington, Vermont, as the son of Marian Ainsworth (née Pollard) and George Frederick Burrows. His mother committed suicide when he was in his teens, prompting Bean to leave home at the age of 16. Orson Bean's father, George Frederick Burrows was the chief of campus police at Harvard University and a founding member of the American Civil Liberties Union (ACLU). Bean's cousin, Calvin Coolidge, was the 30th President of the United States.
Orson Bean attended Rindge Technical School in Cambridge, Massachusetts. He graduated in 1946 before joining the United States Army. Bean was stationed in Japan for one year but later left military service to become a stage magician. In the early 1950s, he joined the stand-up comedy industry and later studied theatre at HB Studio. The late actor chose his stage name during his days of performing magic and stand-up comedy.
Best Moments of Orson Bean's Career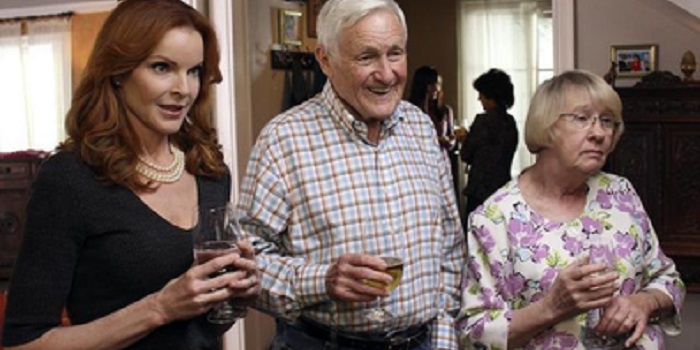 Orson Bean got his first national exposure on NBC Radio's series The Chamber Music Society of Lower Basin Street as a young comic. After coming out of a Hollywood blacklist around the 1950s, Bean made several Broadway appearances in the 1960s, performing in productions such as Subways Are for Sleeping, Will Success Spoil Rock Hunter?, Never Too Late, and I Was Dancing. He scored a Tony Award nomination as Best Featured Actor in a Musical for his performance in Subways Are for Sleeping.
Orson Bean began his illustrious career on television in the 1950s, appearing on shows such as Goodyear Television Playhouse, Broadway Television Theatre, Westinghouse Studio One, and The United States Steel Hour. In 1960, he played the title character in The Twilight Zone episode 33 "Mr. Bevis" and made a guest appearance in one episode of The DuPont Show with June Allyson as John Monroe. Notable television projects under his belt include Dr. Quinn, Medicine Woman, Desperate Housewives, Normal, Ohio, and The Bold and the Beautiful. He also made guest appearances in other shows such as How I Met Your Mother, Modern Family, Two and a Half Men, 7th Heaven, and The Closer. His final role in a TV series was in 2020 on Grace and Frankie where he played Bruno.
Game shows have a lot to contribute to the best of Orson Bean's career moments. He was a regular on game shows like I've Got a Secret, What's My Line?, and To Tell the Truth, the latter of which had him as a panelist. Additional game shows he graced with his presence include Super Password, Concentration, and Match Game. Bean was a frequent guest on talk and variety shows such as The Ed Sullivan Show, The Mike Douglas Show, and The Tonight Show.
Aside from television roles, Orson Bean made an impact in the film industry with appearances in movies like Innerspace (1982), Being John Malkovich (1999), and The Equalizer 2 (2018). The Equalizer 2 was his last film project and he played Sam Rubinstein in the second installment of The Equalizer trilogy alongside Denzel Washington.
Awards and Recognitions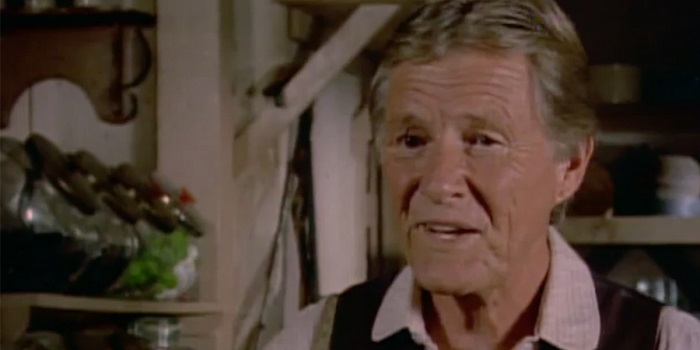 Orson Bean's impact and legacy in the entertainment industry will live on for decades to come. The late actor's performances across different parts of the entertainment didn't just endear him to audiences but he bagged many award nominations through them. His first nod was a 1962 Tony Award nomination for Best Supporting Actor for his role in Subways Are for Sleeping. He won his first award in 1964 when he received an Obie Award for his performance in Home Movies. Orson was nominated for a Grammy Award in 1979 for The Hobbit in the Best Recording for Children category. His last award nomination was a Screen Actors Guild Award in 2000 for Being John Malkovich.
How Orson Bean Died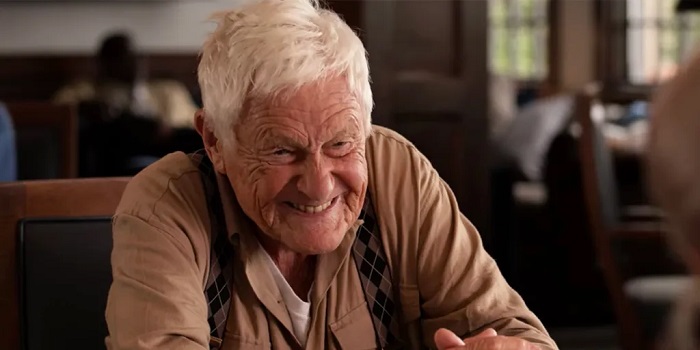 A fatal accident that occurred on February 7, 2020, claimed the life of Orson Bean. The legendary entertainer was crossing Venice Boulevard in the Venice section of Los Angeles on foot when two vehicles hit him. The driver of the first car did not see him before knocking him down. Bean was fatally hit by the second driver after failed attempts by people to slow him down. The late actor was 91 at the time of his death. Bean was cremated and his ashes scattered at sea.