Season 4 of You debuted with positive reception and critical acclaim. Unlike the first three seasons, You season 4 introduces a new dynamic and a new side of Joe (Penn Badgley). Like the first two seasons, You season 4 is set in a new location with Joe living under a new identity. Joe falls for a girl, but this time it's not Joe killing everyone in her life.
You season 4 has so many new intricacies and moving parts, including being broken into two parts rather than a single long season like before. You season 4 was a success, and the reason is multi-faceted. You season 4 part 1 brought a whodunnit element to the show, but there are other reasons it worked.
5. You Outgrew Its Old Formula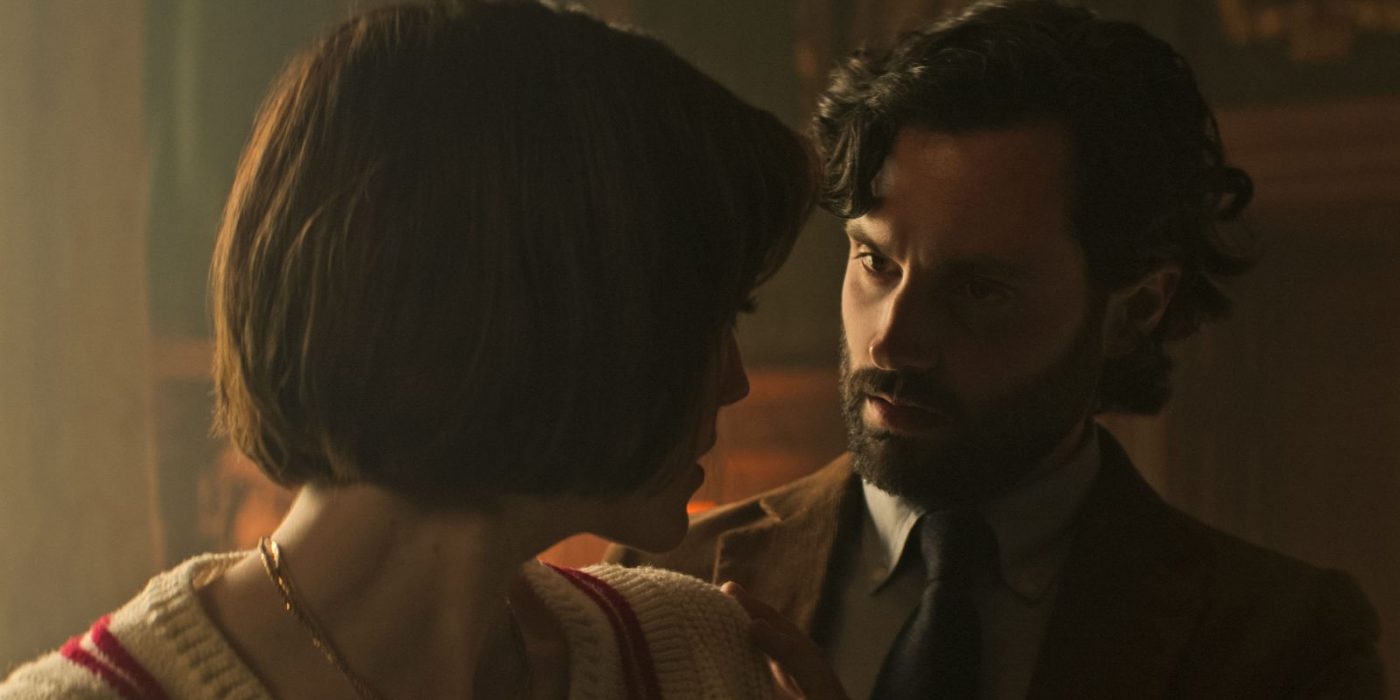 Joe meets a girl, stalks a girl, and kills everyone to be with the girl. Before You season 1 ended, Beck (Elizabeth Lail) realized what Joe was up to, and he had to kill her. You season 2 follows Joe in his new life, in which he meets a girl, stalks her, and begins killing everyone in her life.
You season 3 was much of the same, save for the fact that Joe and Love are together raising their son. They're killing people to preserve their lifestyle, but they both fall for other people. Joe kills Love (Victoria Pedretti) after she tries to kill him first. You season 4 is all new, and it's not about Joe being a murderer. It was time for You to make a change after three seasons of the same story on repeat and You season 4 is all the better for it.
4. Joe Actually Wants to Change In You Season 4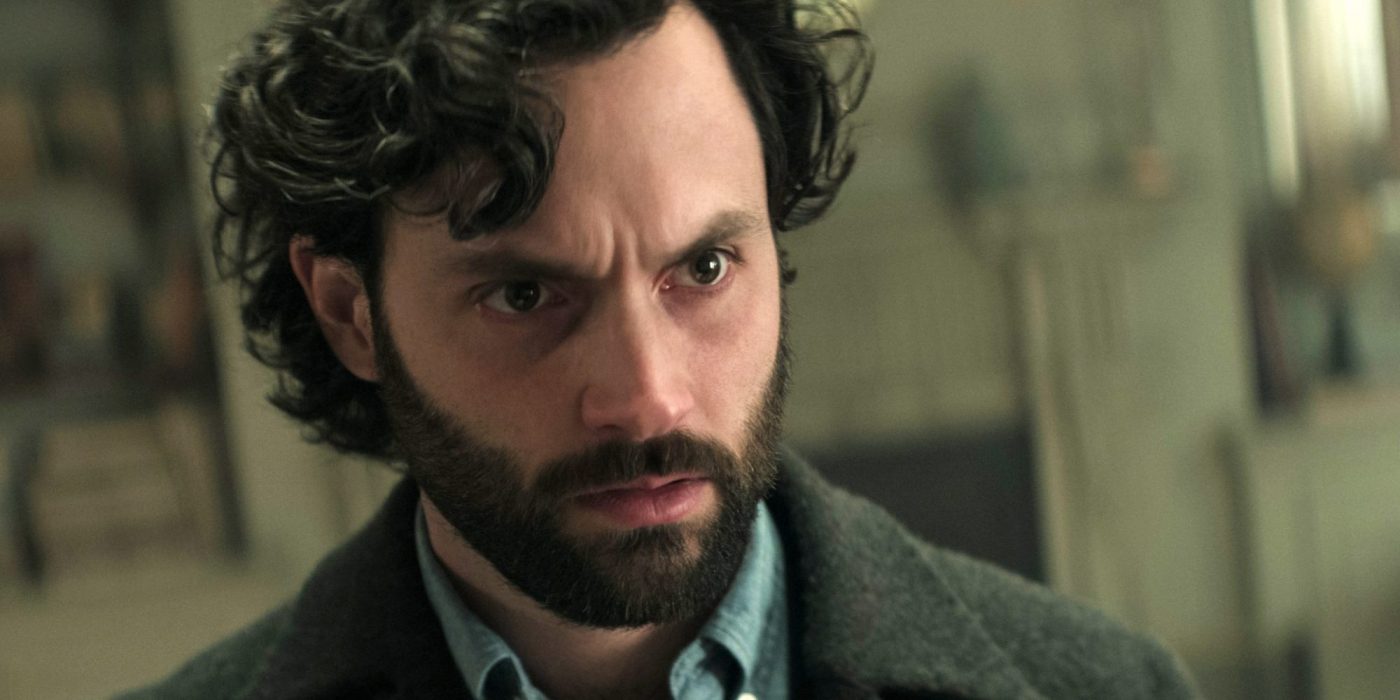 Taking the lives of the women he loves because they find out who he really is no longer works for Joe. You season 4 is about change. Joe is over changing his identity, killing people, and running from everyone he meets, so he's hopeful he can begin a new life and make a genuine change.
However, Joe's desire to change in You season 4 is thwarted by the fact that his old life continues to haunt him. Unable to escape the fact that he's spent years meeting, stalking, and killing, all in the name of love, he finds himself at the center of multiple murders. For once, Joe did not commit the murders, but everything happening around him is making change difficult for the lead character in You season 4.
3. You Season 4's Central Story Is Not A Romance, It's Something More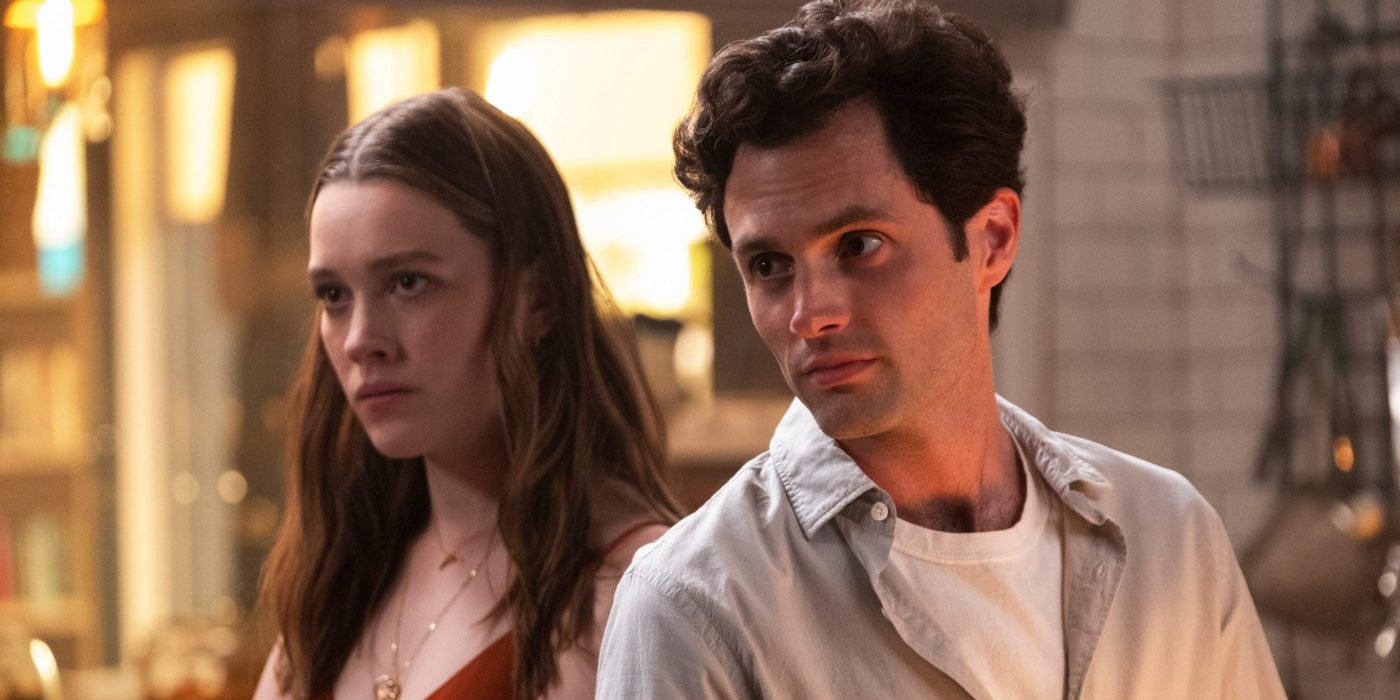 Throughout the first three seasons of You, Joe's twisted idea of romance was the focal point of story. Somewhere in Joe's mind, he might have thought romance was the main reason he did those horrid things, but it was really a form of obsession. Through You, it was as if Joe's way of thinking encompassed the idea that if Joe could not have the woman in question, no one could have her. Stalk, murder, repeat.
You Season 4 part 1 paints a different picture. This time around, the story isn't about Joe or his idea of love; instead, he's in survival mode. Though romance is still present in the story – it is Joe after all – but the driving points of You Season 4 is the murder mystery Joe finds himself in. In terms of relationships, viewers see that Joe is the one being stalked this time around, and the killer wants a friendship with him. Joe's relationship with Kate (Charlotte Ritchie) ensures the story does not go too far from what fans have loved about You, while offering a new twist to the sordid tale of the charismatic stalker that fans have returned for each season.
2. You Season 4 Part 2 Has Higher Stakes
You season 4 is different in other ways, too. Rather than Netflix dropping every episode of the series at once, Netflix separated the show into two parts. Part 1 was released a month before part 2, and the part 1 cliffhanger opens up high stakes for part 2. You season 4 part 1 does end with the identity of the murderer framing Joe.
The stakes for part 2 are high. Joe knows the real killer's identity, but he chooses not to tell Kate and Roald at the end of part 1. Joe is the only one aware of the real killer's identity and has vowed to take down the killer on his own during You Season 4 part 2.
1. Everyone Loves A Whodunnit
A classic murder mystery is a formula that's worked since the beginning. You Season 4 works because it's the first time throughout You that the killer's identity is a mystery. It's always been Joe, though You has always been ensconced in mystery in other ways.
You season 4 is a whodunnit, and a whodunnit always works. Combined with the fact that the killer isn't Joe works. A change was needed going into Season 4, and You brings that change through while also giving more depth to an already deeply disturbed character just when it didn't seem possible.
Read Next: Is the Show You Actually Based on a True Story?
Tell us what's wrong with this post? How could we improve it? :)
Let us improve this post!