Beverly Owen isn't a name that may be familiar to today's audiences, but she was an icon on TV. Surprisingly, Owen only had an acting career that spanned less than two decades. However, what she had going for her was to have starred in one of American TV's most popular shows, The Munsters, in the mid-60s.
Although she played the iconic character of Marilyn Munster for a few episodes, it remained her biggest role on television. Sadly, Owen passed away in 2019. Remembering the actress, these are the life and career of Beverly Owen.
Beverley Owen's Early Life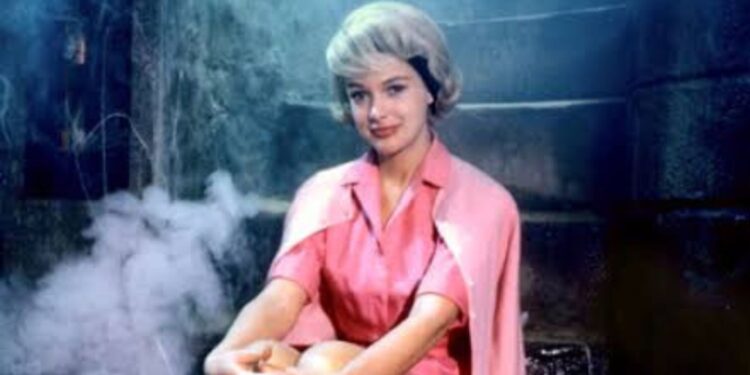 Owen was born Beverley Jane Ogg in Ottumwa, Iowa, on May 13, 1937. She was the first child of Charlotte M. Vander Ploeg and Wallace E. Ogg. Owen had always loved the performing arts from when she was young. In High School, as well as in college, Owen was actively involved in theater, television, and radio programs. She left Michigan after graduating from the University of Michigan and moved to New York. Owen had a dream, and nothing would stand in her way.
She Worked Odds Jobs To Survive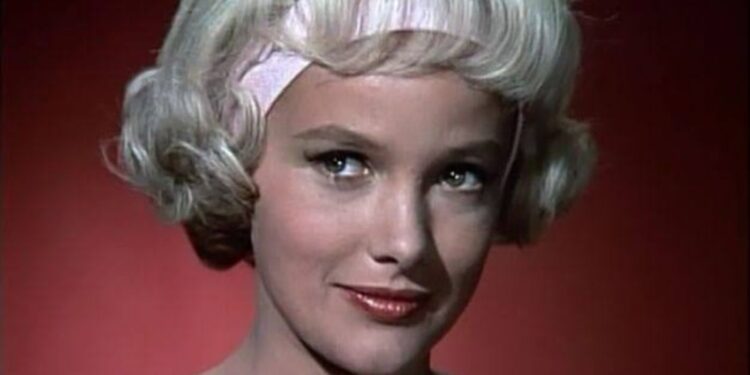 For many aspiring actors, the road to success and fame is often filled with disappointments and setbacks. In New York, landing an acting job didn't come as easily as she had planned. As such, Owen had to settle for odd jobs. One such job was working as a typist for Ed Sullivan and at CBS. However, Owen had little to zero skills as a typist and was soon fired from the job.
Beverley Owen On The Munsters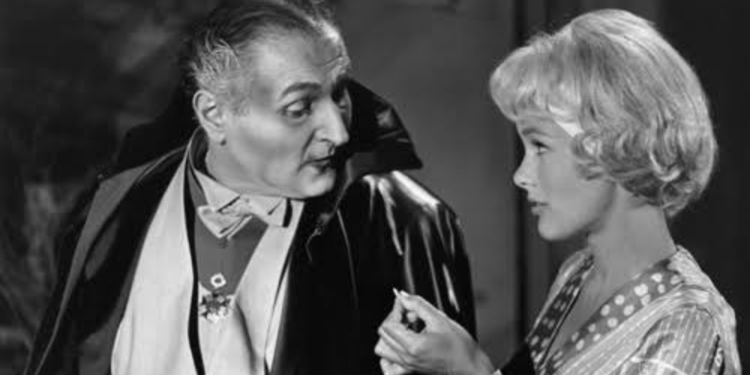 Beverley Owen's continued to audition for roles but figured it was better to start with minor roles. All of her early on-screen appearances were minor roles. However, when she saw a casting for a show that became The Munsters, she auditioned for it in New York. She beat all other actresses and was cast to play Marilyn Munster. Although filming would take place in Los Angeles, Owen had thought the show wouldn't last long on air.
Unfortunately for Owen, The Munster was well received. Although its pilot episode was filmed in color, the studio chose to film the entire series in black and white to save cost. Owen's contract with the studio ensured she stayed in Los Angeles for regular episode filming. This meant she had to leave her fiancé, Jon Stone (producer and director of the 1964 Sesame Street), in New York.
Owen was known to burst into tears uncontrollably during filming, stating how miserable she was to be away from her fiancé. Other cast members pleaded with the studio to release Owen from her contract. Owen only played Marilyn Munster for the first 13 episodes of the show. Actress Pat Priest replaced her. Both actresses shared an uncanny resemblance that many TV audiences never knew Owen had been replaced. For what's worth, Owen's Marilyn left a mark on the cast and TV audiences who noticed her absence.
Beverley Owen's Relationship With Jon Stone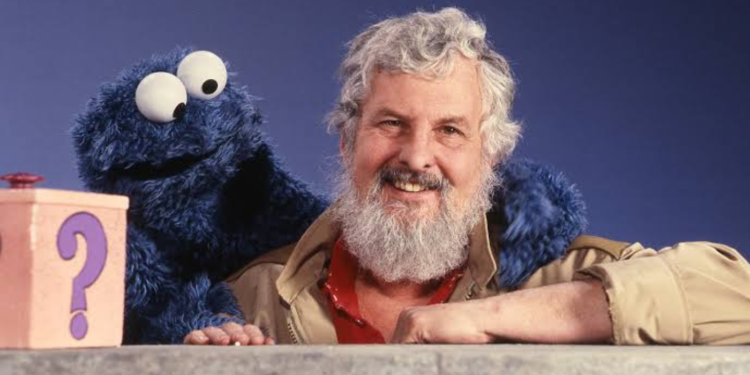 The Munsters turned out to be Beverley Owen's biggest acting. Her exit from the show was surprising and shocking for many of her co-stars. Like any true love story, Owen truly couldn't bear to be away from the love of her life, even if it meant walking away from a career milestone. Owen and Stone married almost immediately after she returned to New York in 1964. The marriage produced two daughters, Polly and Kate.
However, the marriage ended in divorce in 1974, after a decade together. Until she died in 2019, neither Owen nor her ex-husband Stone ever remarried. After the divorce, Owen continued her studies and graduated with a Master's in Early American History in 1989.
She Retired From Acting In 1972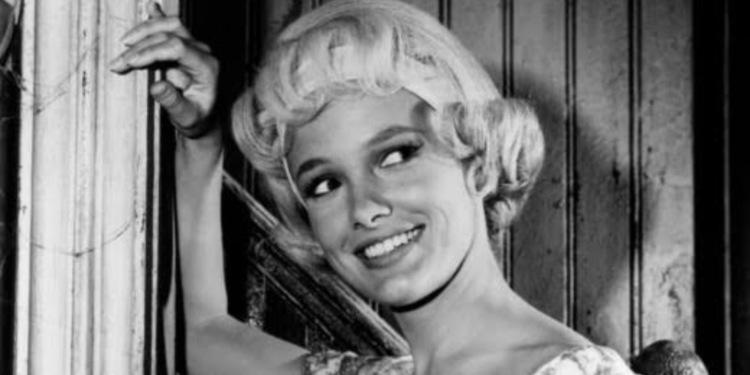 Two years before the end of her marriage, Owen retired from acting. It was unsurprising, she never returned to it even after her divorce. Owen's last appearance on-screen was playing Dr. Paula McCrea in 4 episodes of Another World from 1971 to 1972. After her divorce, Owen retreated and led a quiet life away from the public eye. Besides, she wasn't easily recognized as Marilyn Munster. Marilyn was a blonde lady styled and inspired by Marilyn Monroe. On the other hand, Owen was a natural brunette and had to wear a blonde wig to portray Marilyn Munster.
Beverley Owen's Illness And Death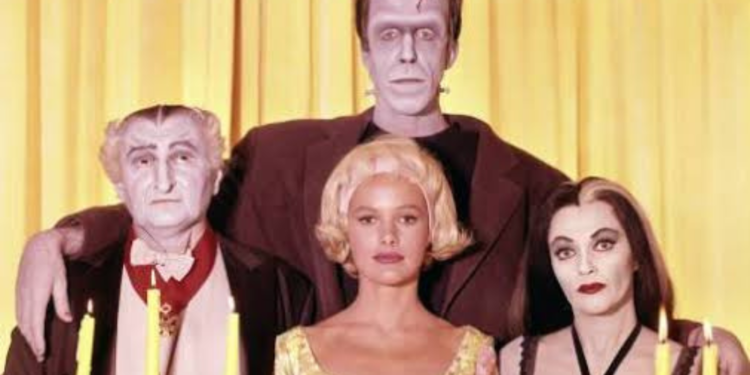 Unknown to many, Owen was diagnosed with ovarian cancer. The former actress succumbed to the illness on February 21, 2019, in Londonderry, Vermont. Owen's oldest daughter, Polly, in an official statement for the family, confirmed Owen's death. Beverley Owen was 81 at the time of her death and was survived by her two daughters.