Reality television, like 90 Day Fiancé, has kept TV audiences glued to their screens for years. Since the show premiered on January 14, 2014, it has successfully produced several entertaining spin-offs. Fans of the show have followed couples through their love, marriage, drama, splits, and reconciliations.
Like most reality shows, 90 Day Fiancé does not skimp out on the drama. Although the show's audience is all for finding love and setting couple goals, most of 90 Day Fiancé's memorable moments have come from its controversies and drama. Using the metric of love and bond, relationship drama, and entertainment value, these are the top 10 couples from 90 Day Fiancé.
1. David Toborowsky & Annie Suwan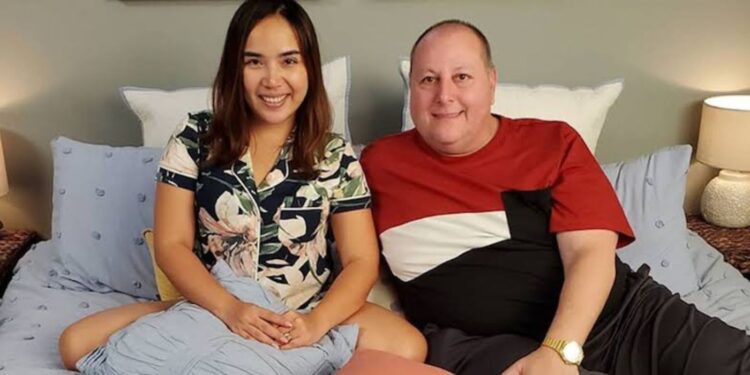 David Toborowsky and Annie Suwan's love story on 90 Day Fiancé is filled with love and inspiration. The husband, David, from Louisville, Kentucky, was 48 years old when he was cast on the show. Annie, who was from Bueng Kan, Thailand, was 24 years old at the time. With the age gap, only a few people thought their love would last. Many felt David was being catfished or scammed. Yet, despite their financial problems at the time, the couple has stayed together through the years. They easily make the list of 90 Day Fiancé's best couples without unnecessary drama.
2. Sumit Singh & Jenny Slatten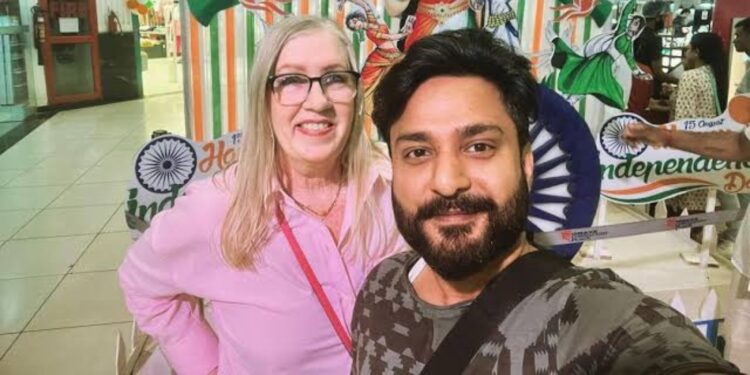 When they first met, Sumit Singh and Jenny Slatten had several odds against them. Besides the obvious 30-year age gap between them and cultural differences, the Indian-native's parents were unwilling to accept an older American woman as a daughter-in-law. It wasn't that the couple themselves were dramatic, but their backstory kept viewers glued to them. After Sumit Singh secretly married Jenny Slatten without his parents' knowledge, life for the couple seemed like a fairytale. However, Sumit chose to confront his fears and face his parents. The scene when he informs his parents was one of the highlights of the 90 Day Fiancé spin-off. Though his parents disowned him, but it didn't deter his love for his wife.
Olulowo Shodipe & Narkyia Lathan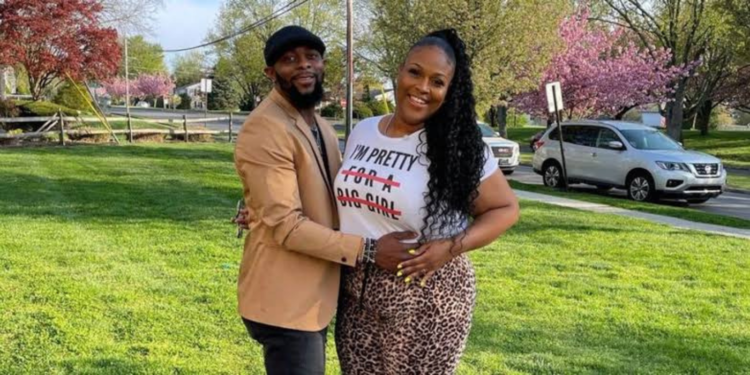 Everything Olulowo Shodipe told Narkyia Lathan while they were on the dating site turned out to be a lie. Shodipe gave all the vibes of a scammer, but Narkyia had fallen head over heels for the Nigerian. She traveled to meet him in Vietnam when she found out he didn't live in Alabama as he claimed. Lathan broke things off when she discovered he was trying to rekindle things with his baby mama. However, they reconciled, married, and moved to the United States. Strangely, they're one of the couples who found true love on the show.
Omar Albakour & Avery Mills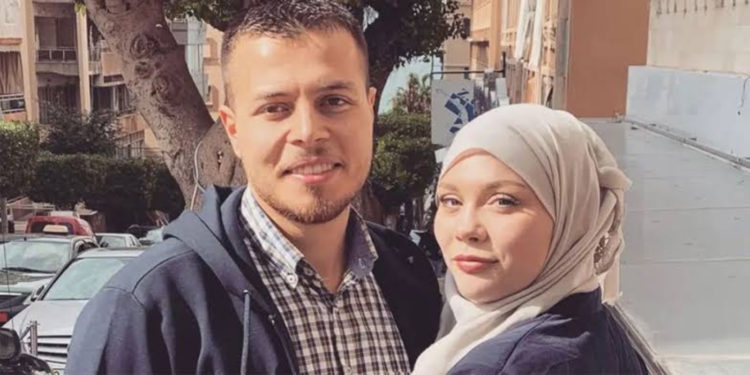 Omar Albakour and Avery Mills' story is one of true love and resilience – easily one of the franchise's best happily ever after stories. After a life of partying, Avery converted to Islam. She met Albakour on a dating site, and the two clicked. Although born and living in Syria, Mills chose Lebanon to meet Omar in a safer location. The couple married almost immediately afterward.
Then began their wait for Albakour's United States visa. With the visa ban imposed by the Trump administration, things proved difficult. After years of living apart, Omar was granted his visa. Albakour not only moved to the United States but wrote professional exams to allow him to practice as a Dentist. They are considered one of the most mature couples on the show.
Colt Johnson & Larissa dos Santos Lima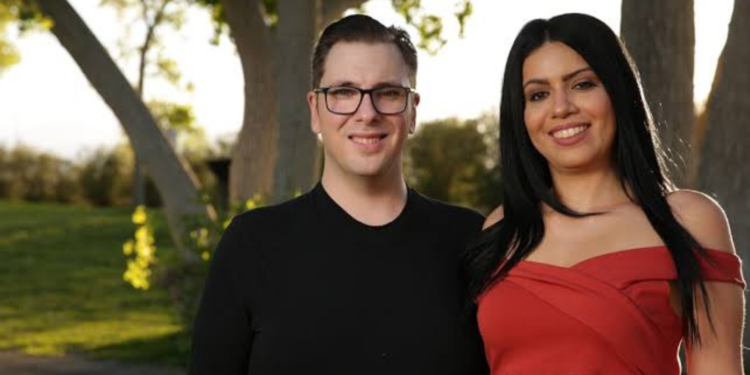 On the scale of toxicity, Colt Johnson and Larissa dos Santos Lima's marriage ranks high. When Colt met Larissa on a dating website, he thought he had found the love of his life. After spending 11 days with Larissa, Colt popped the question. Days before their wedding, Larissa was arrested. After posting a cry for help on Instagram and the police were called in, she was arrested again. Colt filed for divorce after her third arrest for domestic violence and misdemeanor. The couple's relationship was one of the highlights of 90 Day Fiancé season 6.
Big Ed & Liz Woods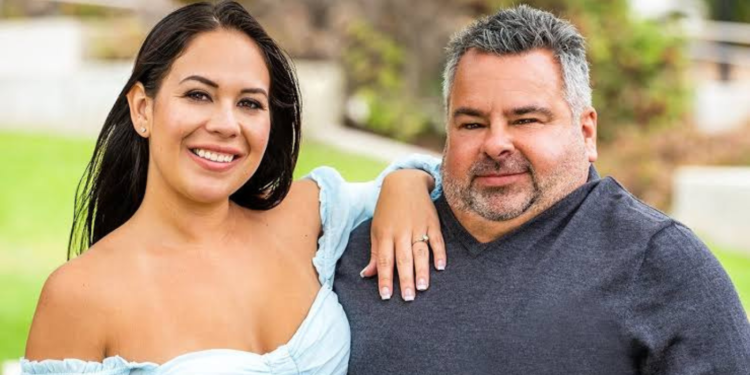 Big Ed earned a reputation for himself on the 90 Day Fiancé franchise. Older viewers recognize Ed from his previous relationship with Rose on a spin-off of the show. If that wasn't enough drama, Ed kept the ball rolling with his unending drama with Liz. Unarguably, Big Ed is a jealous partner, but his infamous attitude of ridiculing the women he's dating quickly makes him one of the top villains on the show.
At his engagement party with Liz, Ed accused her of having an affair with her female coworker. In retaliation, Liz left the party and threw away her $15,000 engagement ring at a nearby bush. After they made up and Ed asked about the ring, he rained insults on her for throwing away such an expensive ring. Then there was the revelation at the Tell-All that Ed had been communicating with his ex, Rose. Ed and Liz broke up for the 11th time. If that isn't even drama and toxicity, they reportedly got back together again, judging from pictures from Liz's Instagram.
Michael Ilesanmi & Angela Deem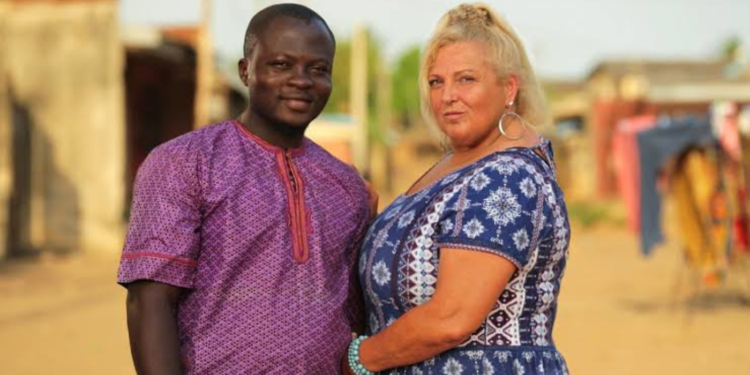 Michael Ilesanmi and Angela Deem are one of the famous couples on 90 Day Fiancé. Even TV audiences that do not particularly follow the TLC show know them from the memes created about them. The couple's marriage screamed drama and toxicity from the first day. Angela's temper and use of words also make her one of the show's villains. Things went from bad to worse after she underwent weight loss surgery. Angela Deem has picked quarrels with just about anyone, and then came Michael's cheating revelation. The couple reportedly split but made up again. It's a surprise they've lasted this long, but viewers can only hope and continue to wish them the best.
Andrei Castravet & Elizabeth Potthast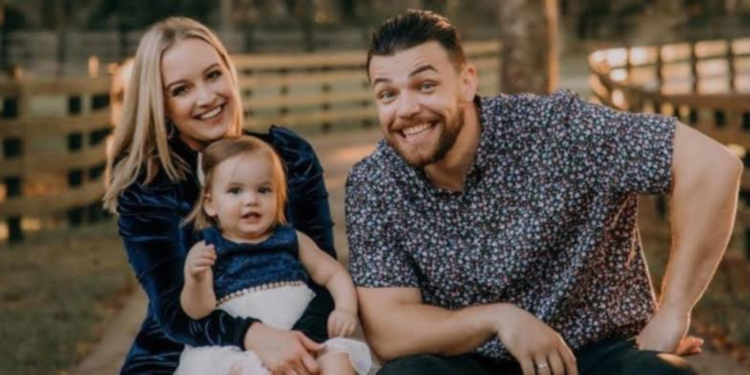 90 Day Fiancé season 5 had one of the show's most notable couples. Audiences were divided between taking sides with Andrei Castravet, Elizabeth Potthast or with Elizabeth's family. Andrei Castravert felt Elizabeth Potthast's family never liked him and summarily kept a hostile attitude towards them. The family and viewers felt Andrei was overly controlling of Elizabeth. Slowly, he created a distance between her and her sisters. Then, there's the fight he got into with Elizabeth's brother, Charlie. Through it all, the couple has stayed together, but not without their endless family dramas.
Pedro Jimeno & Chantel Everett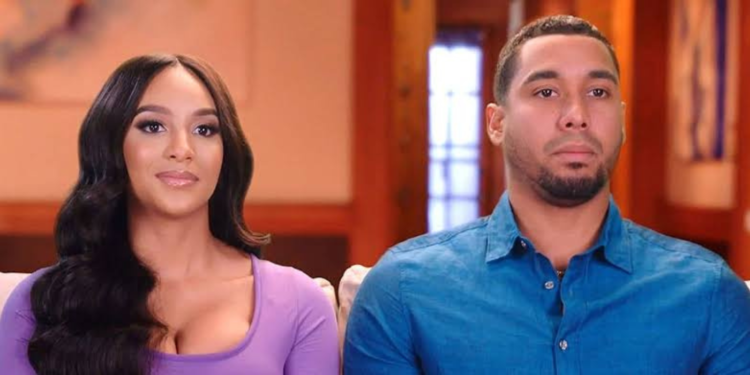 When 90 Day Fiancé season 4 premiered, no one expected a couple would bring so much drama that TLC would give them a separate spin-off show. Pedro Jimeno is from Santo Domingo, Dominican Republic, and Chantel Everett is from Atlanta, Georgia. Although the lovebirds were ready to get married, both parents never trusted the other's intentions. The Chantel Family series was created to continue with the families' endless dramas.
Jorge Nava & Anfisa Arkipchenko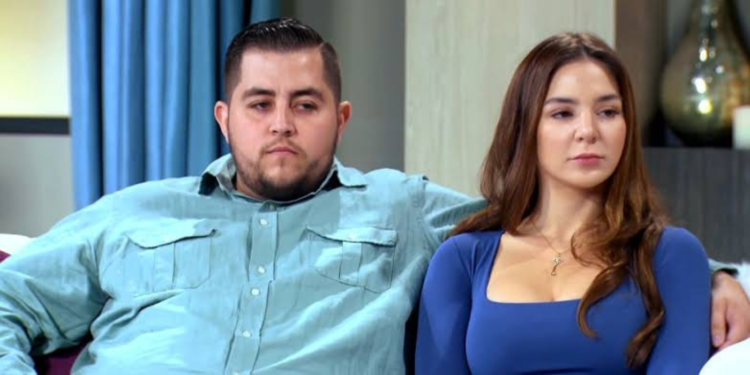 90 Day Fiancé season 4's Jorge Nava and Anfisa Arkipchenko brought audiences more drama and shock than they've been accustomed to. Often, long-distance relationships can feel like one partner catfishes the other. 20-year-old Anfisa never hid the fact that she was with Jorge solely because of his money. Jorge told her he was a millionaire in America, causing Anfisa to leave the comfort of her home in Russia. Everyone knew the marriage was doomed from the beginning except Jorge, who always felt Anfisa's hurtful words were a joke. Jorge was arrested twice for marijuana trafficking and finished his 2.5-year sentence in 2020. The marriage was one many 90 Day Fiancé viewers were relieved had ended.