Longtime 90 Day Fiancé audience will recognize Usman "Sojaboy" Umar from the TLC reality show. Usman Umar made his debut in 90 Day Fiancé: Before the 90 Days. Since then, he has amassed a large following and dedicated fans who have found his segments on the show entertaining.
Known for its endless spin-offs, Umar's fans once suggested he's given his spin-off show, dedicated to his endless controversies and drama. Hate or love him, Usman became a sensation on the show. Here are facts about Usman "Sojaboy" Umar from 90 Day Fiancé you didn't know.
Usman "Sojaboy" Umar's Background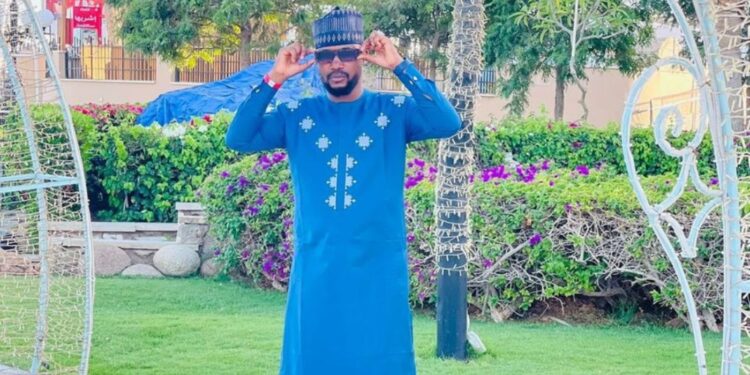 Usman Umar is a Nigerian from Sokoto state. The multi-talented Nigerian is a musician and a TV personality. Sokoto is located in the Northwestern part of Nigeria, with most of its population Muslim. The state is an important seat of Islamic learning in Nigeria. He is a practicing Muslim and a member of the large Hausa community.
He Is A Musician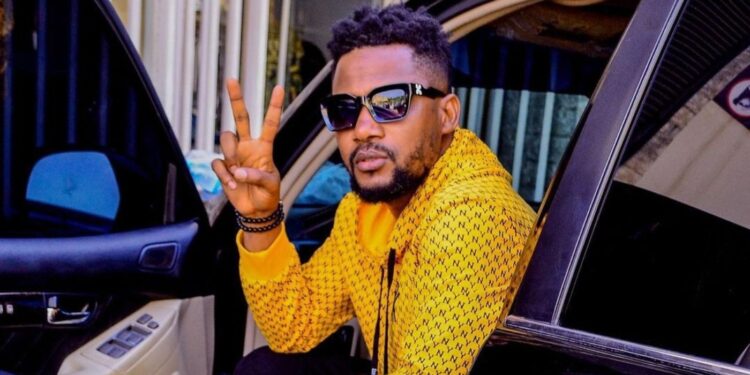 One of Usman Umar's selling points on 90 Day Fiancé was his "successful" musical career. When he first premiered on the show, Umar claimed he was a popular musician in the country. Although he didn't have hit songs across the country, he had significant fame in his home state. However, years after his time on 90 Day Fiancé, he has grown his musical career beyond the boundaries of Sokoto.
While his partners accused him of a "romance scam," Umar admits he joined the reality TV series to push his musical career. So far, he has achieved what he set out to do. His music has attracted lots of new international fans, who often request shout-outs from the musician. Umar's Instagram followers have grown from 23,000 to over 290,000. In 2023, Umar had his UK tour from June 13 to June 30.
Usman " Sojaboy" Umar Is Also A Movie Actor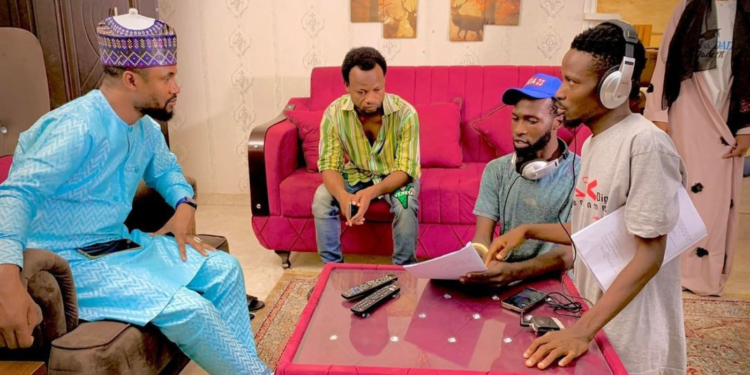 Usman Umar's passion for music began in his early years while watching Indian movies. Although he focused primarily on building his musical career, fame has brought him full circle to his love for movies. He states on his Instagram bio, amongst other things, that he's a movie actor. He stars in his web series, Yahoo Boy, which has over 100,000 views in most episodes.
He Has A Thing For Older Women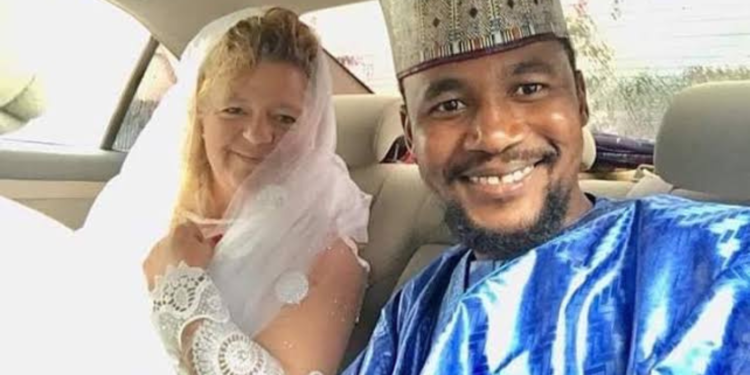 One good reason why Usman "Sojaboy" Umar is one of the most popular casts on 90 Day Fiancé is that he has appeared in different seasons. Usman debuted in 90 Day Fiancé: Before the 90 Days season 4. His love interest at the time was Lisa "Babygirl" Hamm. After arriving in Nigeria to meet with her "superstar" boyfriend, the couple eventually married a day before Lisa left the country despite the initial misunderstandings. The marriage only lasted a few months.
He returned to the next season of 90 Day Fiancé: Before the 90 Days with a new love, Kim Menzies. Although his mother never supported his relationship with Lisa, its failure was grounds for rejecting Kim. Kim's gesture of buying a cow was perceived as a bribe, eventually leading to his mother walking out on them during the visit. Despite the drama and the controversies, the couple married. However, when they appeared on 90 Day Fiancé: Happily Ever After? season 7, Kim couldn't keep up with Umar and his mother's demands – being a second wife and adopting a child.
How He Chose His Stage Name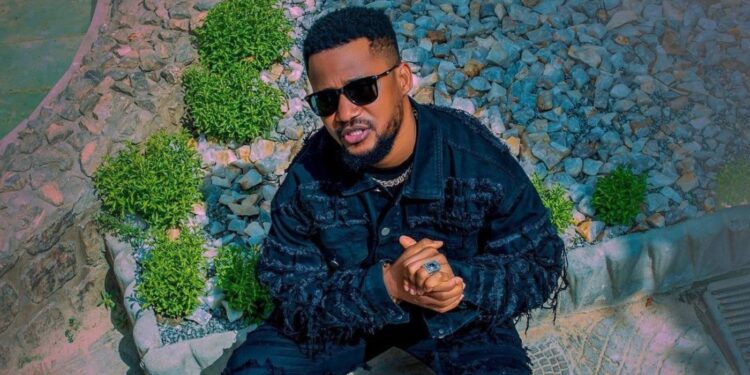 Usman Umar goes by the stage name Sojaboy as a musician. The name may be similar to Chicago-born American rapper, Soulja Boy, but the inspiration behind it differs. Usman has two brothers in the Nigerian army. In honor of their work and contribution to the nation, Umar chose to use "Soja" instead of "soldier." Whatever his reason, there's no denying it's a catchy name.
Usman Umar's Beef With Angela Deem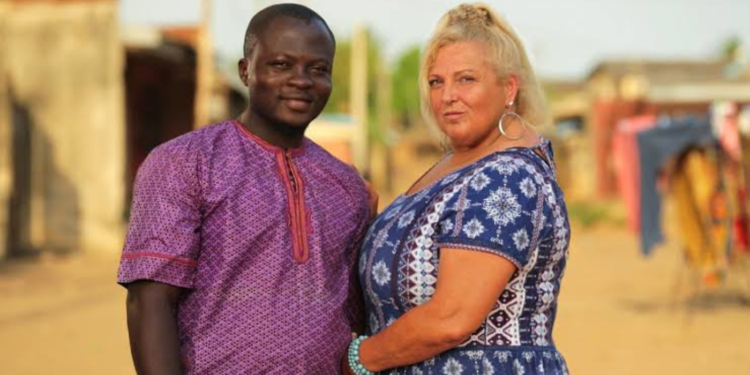 When it comes to controversies on 90 Day Fiancé, no one comes close to Angela Deem. She singlehandedly quarreled with other cast members with no intention of backing down. Her relationship with Michael Ilesanmi is known for its endless drama. While many looked on quietly, he came to Michael's defense.
Both Michael and Usman are Nigerians, and Usman didn't like how Angela treated Michael. In his support for Michael, Usman went out of his way to befriend him. This didn't sit well with Angela. This became the beginning of their quarrels.
His Mother Is His Biggest Supporter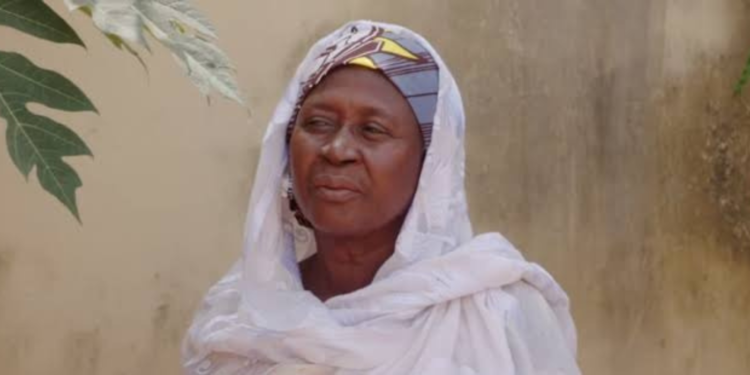 Usman Umar never shies away from singing praises about his mother. She has supported him since he was young, and feels indebted to her. One of the first few things he did when he began making money was to build a house for his mother. He did this before building one for himself. His relationship with his mother was evident in 90 Day Fiancé as he sought her approval for his marriages.
Chrissy Teigen Helped Boost His Popularity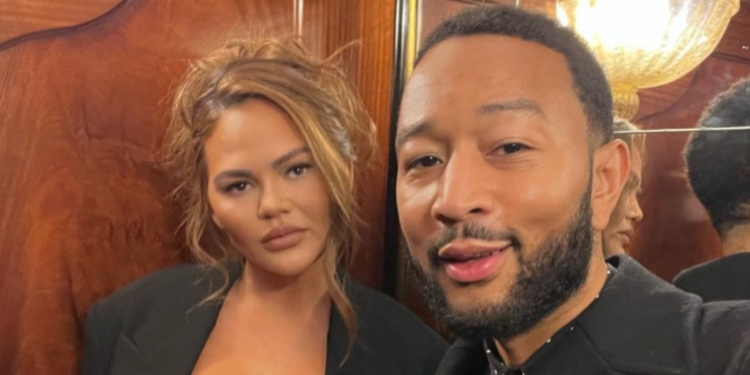 Anyone who knew Usman "Sojaboy" Umar at the start of his journey with 90 Day Fiancé will acknowledge he has grown through the years. However, his fame quickly rose after actress Chrissy Teigen changed her Twitter bio to "Personal assistant to Baby Girl Lisa." The exposure helped increase his fanbase, helping him to monetize his fame on Cameo.
He Set Up A Charity Organization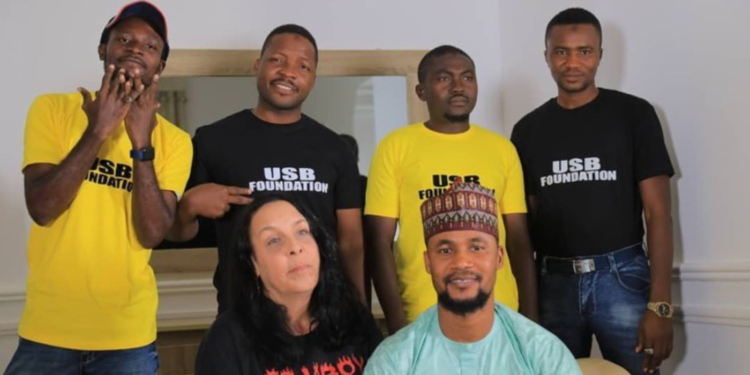 Usman "Sojaboy" Umar grew up in a poor home. He had to work to see himself through school. After seeing his commitment to having an education, he admits a sponsor bought his school books and uniforms. He may be better off from his poor beginning, but he certainly hasn't forgotten his roots. He created a non-profit charity organization, USB Foundation, to give back to his community. Usman Umar considers himself a giver and has vowed to always give to others whenever possible.
Usman "Sojaboy" Umar Found Love Again After 90 Day Fiancé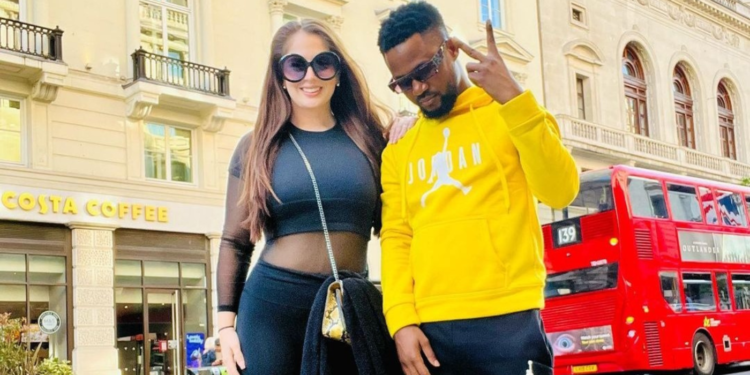 Just when all hope seemed lost for Usman Umar, he found love again in 2023. However, his new love wasn't in her fifties. A younger Kiera Ogden became Umar's new love. Usman Umar hinted at the new love around March 2023. While his followers had hoped he'd make his return to 90 Day Fiancé with Kiera, the couple separated after their engagement. However, all hope is not lost, as there are indications Usman "Sojaboy" Umar could return to 90 Day Fiancé in search of a new love.