90 Day Fiancé has enjoyed rave ratings since it premiered in 2014. The TLC reality TV show has continued to entertain audiences for 9 seasons. 90 Day Fiancé's premise is simple – find and follow couples in love who have applied for or received K-1 visas to the United States. As such, one of the partners must be a citizen of the United States, and the couple will have 90 days to marry each other.
In what was supposed to be an easy, straightforward journey to happily ever afters, 90 Day Fiancé has shown things aren't always what they seem. Viewers have seen some of the craziest and most shocking moments among couples. These are the top controversies and breakups on 90 Day Fiancé.
Stephanie & Ryan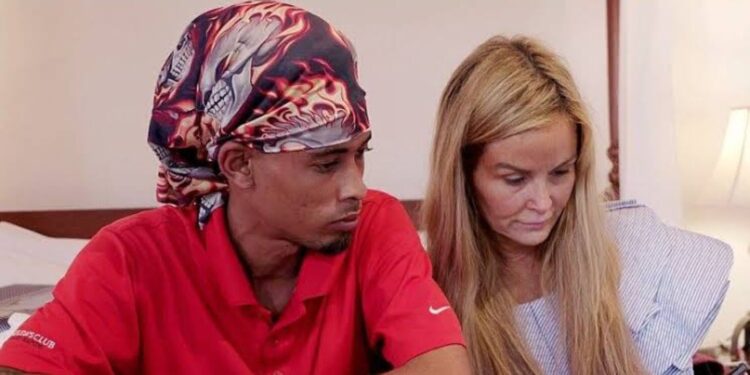 90 Day Fiancé audience will quickly remember Ryan Carr, from Ladyville, Belize, and Stephanie Davison, from Grand Rapids, Michigan. They were a unique pair in season 8. Having a 25-year age gap was the least of their problems as the couple spent most of their time from one controversy to another.
The reality TV show was supposed to be a couple's love story for their wedding. Ryan and Stephanie definitely didn't get the memo. After discovering Ryan had been speaking with other women, Stephanie avenged her heartbreak by sleeping with his cousin, Harris.
Stephanie soon found herself in a love triangle with two cousins. From their fights and quarrels, to Ryan's sex stealthiness (pretending to wear a condom), their relationship was doomed to fail. They broke up before the show aired, and Stephanie admitted she continued on the show to promote her business.
Brandon & Julia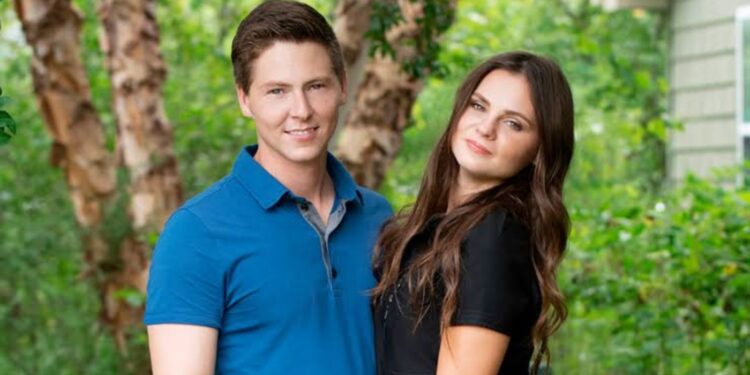 Brandon Gibbs and Julia Trubkina could easily have been one of the sweetest, happily-ever-after couples on 90 Day Fiancé. When the then-26-year-old Julia left her city, Krasnodar, Russia, for Dinwiddie, Virginia, she underestimated her future husband's closeness with his parents. Brandon lived with his parents at their farm in a small town.
Brandon shares everything with his parents, from their non-use of contraceptives to informing his parents Julia might be pregnant without testing first. While they seem to have overcome every hurdle, Julia's immigration issues may eventually tear the couple apart. Her stay in the United States isn't guaranteed, with her green card and other documents stolen. She has admitted to being homesick, crying daily, and is gradually slipping into depression. Although they're yet to breakup their controversies and possible separation put them on this 90 Day Fiancé list.
Yamir & Chelsea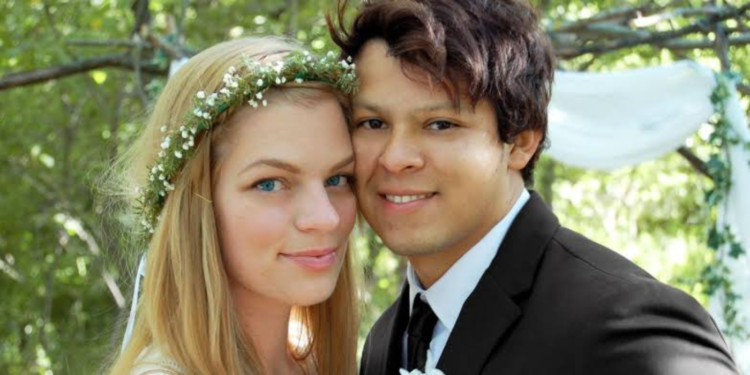 Although not teenagers, Yamir Castillo and Chelsea Macek's love story looked like something out of a teen movie. Chelsea was volunteering with the Peace Corps in Nicaragua when she attended a Myla Vox band concert. Chelsea found love in a strange place when she and the band's leader connected. Against the advice of his band manager and bandmates, Yamir gave it all up and followed Chelsea to the United States.
To provide for his new family, Yamir sent demo tapes to music producers in Chicago. He was offered a contract and was set to leave the small town for the big city. However, Chelsea wasn't ready for such a move. For those in the know, it wasn't a surprise she filed for divorce. In a later interview with ComingOutSessions, Chelsea admitted the divorce was because she discovered she was bisexual (preferably pansexual). It was the end of their love story.
Jason & Cassia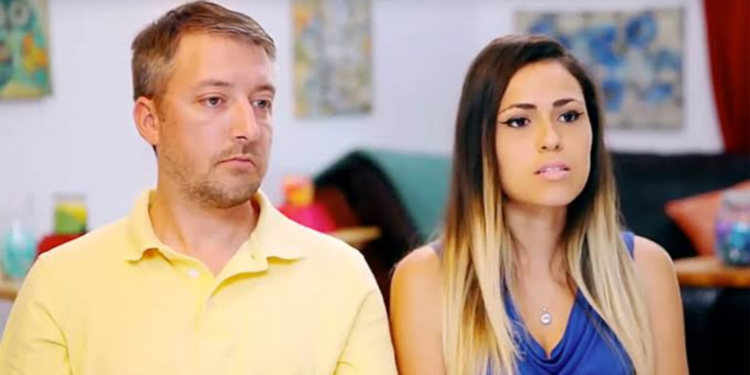 Jason Hitch and Cassia Tavares left an indelible memory for 90 Day Fiancé audiences, especially since they were on an earlier season of the show (season 2). Their love began after Cassia broke up with Jason's friend. Jason lived with his father while they were processing her K-1 visa, but Cassia didn't envisage her husband living frugally. They wedded and began a business, Gifting Fun, together.
Then came their first separation in 2017. Cassia called the cops on Jason, and he was arrested for domestic violence. Although she withdrew her statement, she subsequently filed for divorce. They made up but filed for a second divorce that was permanent. They claimed to stay as friends, sharing apartments after their divorce, although they both moved on to have separate lives. Jason Hitch died from COVID-19 in 2021 at the age of 45.
Pedro & Chantel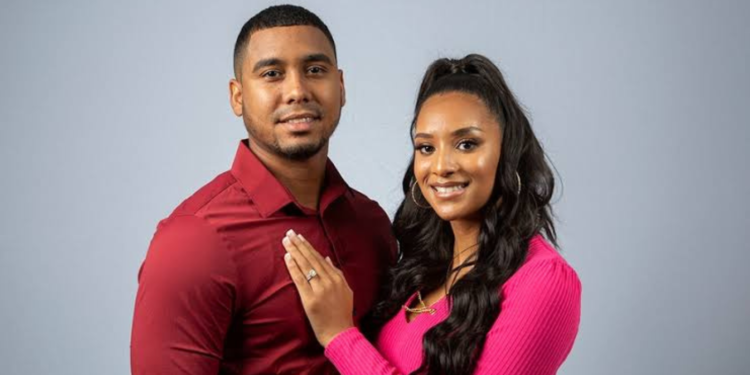 Pedro Jimeno and Chantel Everett are among the most popular couples on 90 Day Fiancé which is why their breakup is notable. The couple met when Chanel visited the Dominican Republic. Certain they were in love, they began their journey to live together as husband and wife. They underestimated the influence their families would have on the longevity of their marriage.
From the onset, Chantel's family never accepted Pedro. On the other hand, Pedro's family was also skeptical of the Everetts. Their quarrels created so much controversy on the show TLC decided to give them a spin-off show, The Chantel Family. The marriage's fate was sealed after Pedro fought with Chantel's younger brother, River, at the family dinner. It was confirmed in 2022 that the couple had broken up. They were one of the most dramatic couples of 90 Day Fiancé season 4.