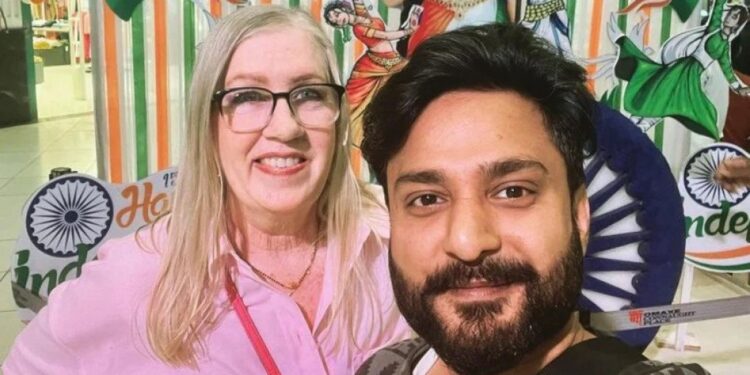 American reality television show 90 Day Fiancé is an uncanny reflection of what sometimes happens in real life. If they're honest, some people get married even when they're strangers. Nevertheless, it's interesting to see different narratives play out on the show, and Jenny Slatten's arc was good.
Slatten's claim to fame is basically through the show. She was one of the lucky few that found love during her time there. Here are a few things you should know about this TV personality.
1. She Grew Up In Palm Springs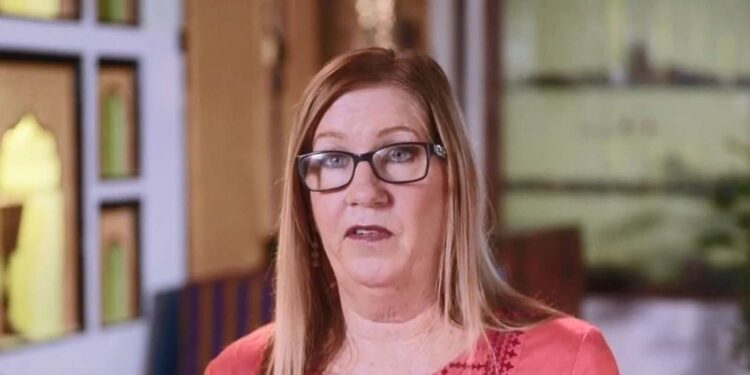 First things first, Slatten is a born and bred American. The reality TV star grew up in California and currently lives in Palm Springs. Altogether, the star has been in the California area for most of her life, and that's no doubt influenced her experiences and choices.
2. Jenny Slatten Loves Indian food
One super interesting fact about Slatten is that she's an avid lover of Indian food. Even before the TV personality met her other half, Sumit Singh, she already loved Indian cuisine. Perhaps it was a foretelling of what was to come into her life. Nevertheless, Slaten probably never imagined that she would one day fall in love with a man from India.
3. She Found Her Happily Ever After In The Person Of Sumit Singh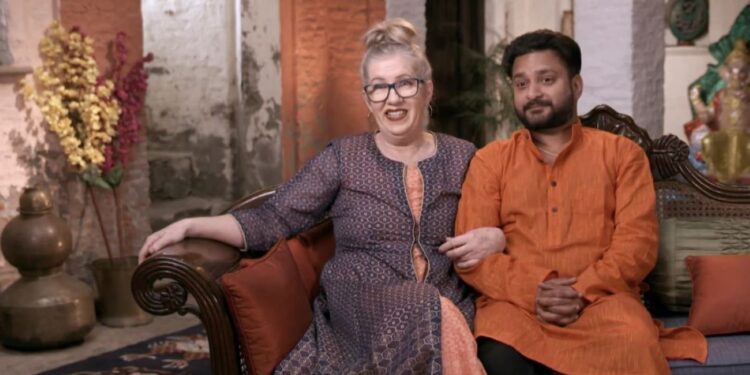 It's not news that Jenny Slatten met each other on Sumit Singh on the first season of 90 Day Fiancé. Like most conventional relationships, theirs had its up and downs on the show — and even after. However, the pair keep pushing. Slater even posted a picture on Instagram captioned, "We have each other, and we're happy together who cares what anyone thinks." Needless to say, their 30-year difference and a little conflict here and there has nothing against them.
4. Jenny Slatten And Her Sumit Singh Were Both Previously Married
Among of handful of things they probably have in common, there's a major one. Both Slatten and Singh have been married in the past. In Slaten's case, she was married for 15 years to Ralph Edwards. The pair have three daughters together and four granddaughters. Though they stayed together for quite some time, the marriage wasn't particularly a happy one. As far as Singh's marriage is concerned, the whole thing was a little bit messier. It was apparently an arranged marriage, but he kept it a secret from Slatten even after they got together.
5. Slatten And Sumit's Relationship Is Built On A Catfish Catastrophe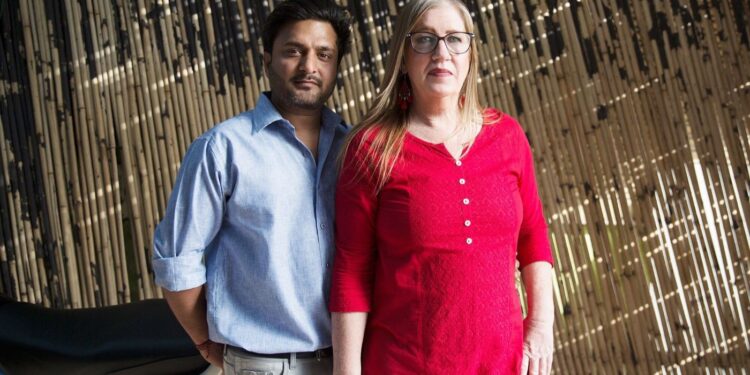 To say that Slatten's life is nothing short of controversy is an understatement. For one, the way she met her present husband was one step above unconventional. The reality TV star was already on the prowl for a new relationship, and Singh took advantage of that. The two met on Facebook, and Singh practically pretended to be someone else till Slatten was already deep in love. However, that was something she was willing to overlook, and the pair are still together to date.
6. There's A Huge Age Difference Between Jenny Slatten And Sumit Singh
One of the many hot topics surrounding Slatten and Sumit's marriage is their gaping age difference. While she was born in 1957, Singh was born in 1988. With 30 years between them, they definitely set a few tongues wagging when they got together. Though they're not the first couple on earth with an age difference, their decision was hit with a little resistance from people, including Sumit's parents.
7. She lived A Secret Life For A While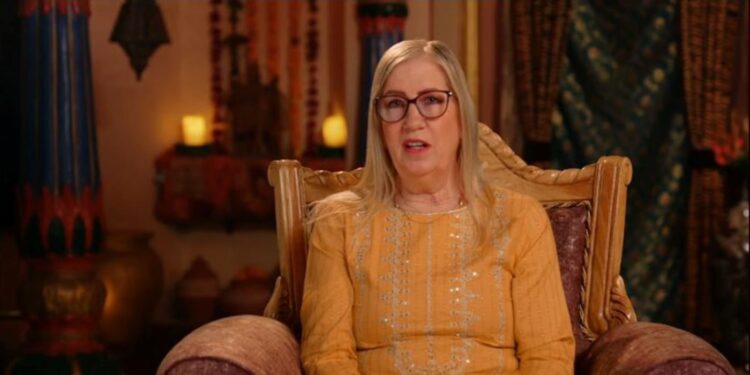 As mentioned earlier, her relationship with Sumit was hit with a bit of resistance. Nevertheless, the pushback from Singh's parents was something to be expected. In fact, their relationship was so controversial; they literally kept it a secret from a bunch of people. Slatten actually moved to India to be with Sumit, meanwhile, he also moved to a new town in India to be with her. This went on for two years before Singh's family caught on.
8. The TV Star Is An Avid Social Media User
Social media is pretty much what started her controversial relationship, so it makes sense that Jenny Slatten is a frequent user. For the most part, the TV personality puts lots of details about her life on social media. She's fairly active online and posts updates on a constant basis.
Tell us what's wrong with this post? How could we improve it? :)
Let us improve this post!