Fx's The Bear hit TV screens in 2022 and was quickly greenlit for a second season. The show follows Carmy (Jeremy Allen White), a chef from the fine dining world. Carmy faces a huge challenge when he returns home to Chicago to run his family's beloved sandwich shop after the death of his brother. As he grapples with grief, he must also adapt to a new way of working, attempting to wrangle his eclectic team together.
The Bear was praised by critics for its unique blend of comedy and drama. Its intense long takes and anxiety ridden kitchen dramas have been commended by real-life chefs claiming the show is beyond authentic to kitchen life. While the first season was a smash hit, season two really upped the ante and added a plethora of big name guest stars. So, here are the most notable guest stars from The Bear season 2.
1. Will Poulter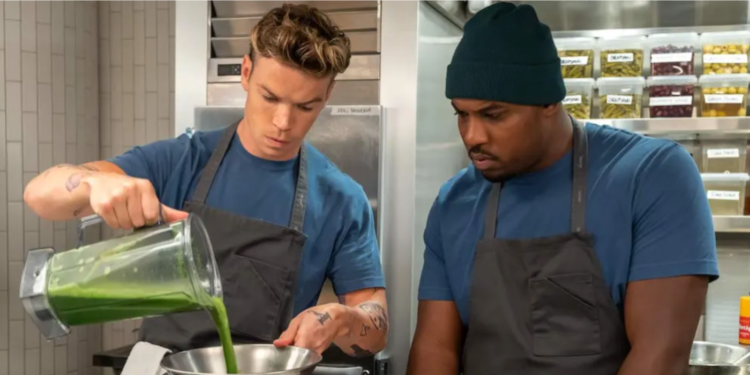 Will Poulter first made a name for himself as a child actor. His breakout role came from the endearing comedy, Son of Rambow. From here, he went on to hone his craft and showcase his dramatic talent in projects like Dopesick, The Revenant, and Guardians of the Galaxy Vol. 3.
After the glaring success of The Bear season one, heaps of top Hollywood actors were lining up to nab a guest spot in season 2. That said, Will Poulter made the first guest appearance in episode 4 with a standout performance. Sporting a body full of tattoos, Poulter portrays Chef Luca, a top chef from Copenhagen who comes on board to train Marcus (Lionel Boyce) in the kitchen. The two strike up an instant bond and their chemistry is top notch. Poulter's guest spot marked a strong starting point for the rest of the guest stars to follow.
2. Jamie Lee Curtis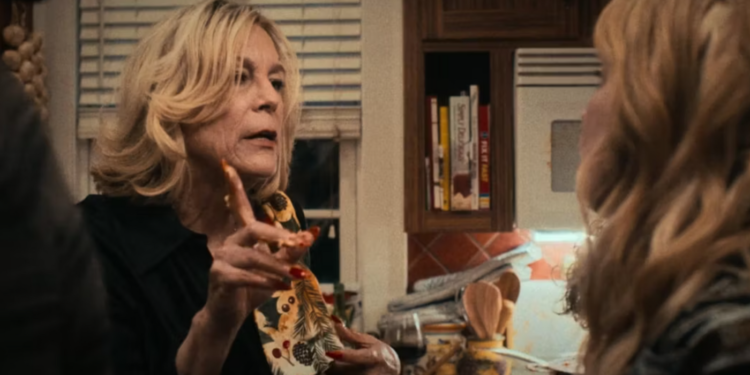 Although Jamie Lee Curtis has been around for decades, she has made an impressive resurgence in recent years. In 2023, she won an Oscar for her role in Everything Everywhere All at Once. After adoring the first season of The Bear, Curtis reached out for a role in season two. Once again, she showcased her incredibly diverse range as she appeared in episode 6 as Donna Berzatto. Curtis wows with a heartbreaking rendition of a heartbroken, grieving mother struggling to come to terms with great loss. She also owns the most shocking moment across the whole season, leaving audiences gobsmacked.
3. Bob Odenkirk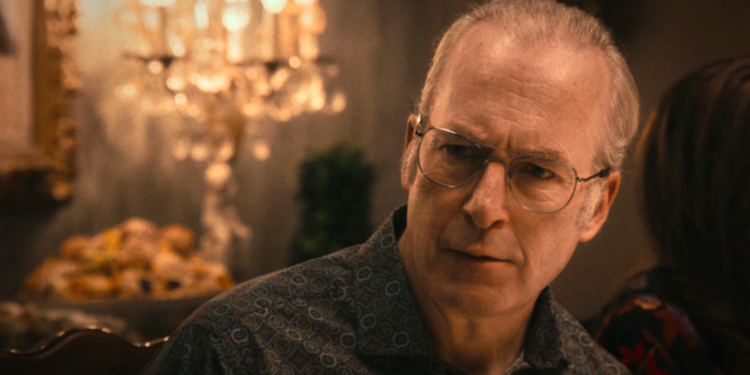 Bob Odenkirk has proven to be one of the finest actors working in Hollywood. Over the years, he has transitioned from sketch shows to fully fledged dramas with Breaking Bad, and Better Call Saul. In The Bear season 2, Odenkirk manages to delicately balance both of these dramatic skills as Uncle Lee, standing out in an impeccable roster of guest stars. His performance stands out as he makes his presence known as the family's caring yet unpredictable Uncle.
4. Sarah Paulson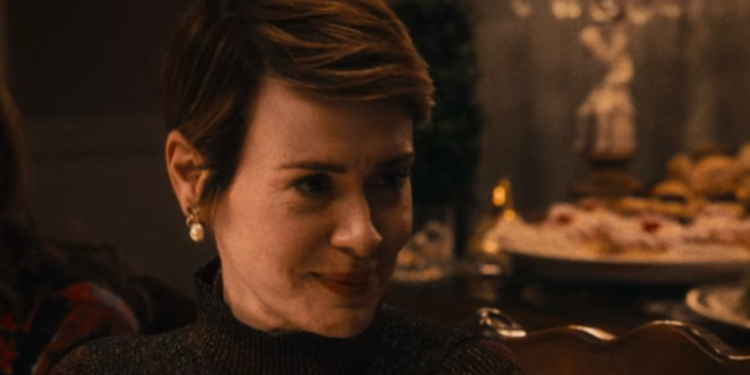 Being a true veteran in the TV world, Sarah Paulson serves up a memorable role in episode 6 of The Bear season two as Michelle. Accompanied by her boyfriend (played by comedian John Mulaney), Michelle sips wine at the family meal, just waiting for all hell to break loose as tensions boil to a dramatic conclusion. While all actors in the scene did a tremendous job, Paulson stands out and her faculty to carry a scene really shines bright.
5. Olivia Colman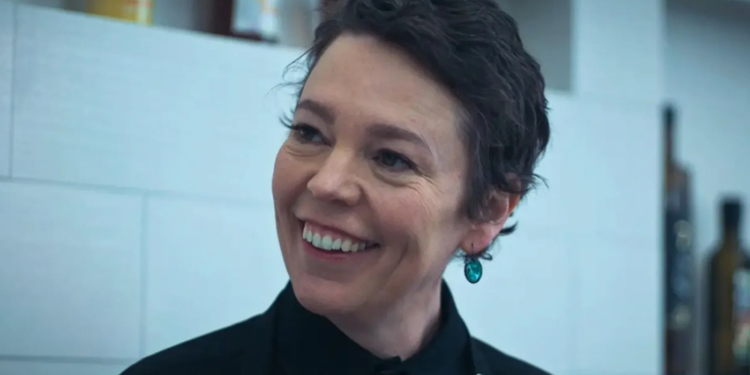 The Oscar and Emmy winner Olivia Colman makes one of the most unexpected guest stars in The Bear Season 2. Colman plays Chef Terry, the proprietor of the restaurant where Richie is tasked with working for a week. Richie hears Chef Terry's heartbreaking story about losing her own restaurant and then, on her 38th birthday, finding a sign that read "restaurant for lease." She stresses that it is never too late to make a fresh start and find one's real calling. What's more, there is a chance that Chef Terry's character can return in The Bear season three since she also owns a restaurant in Chicago.
6. Jon Bernthal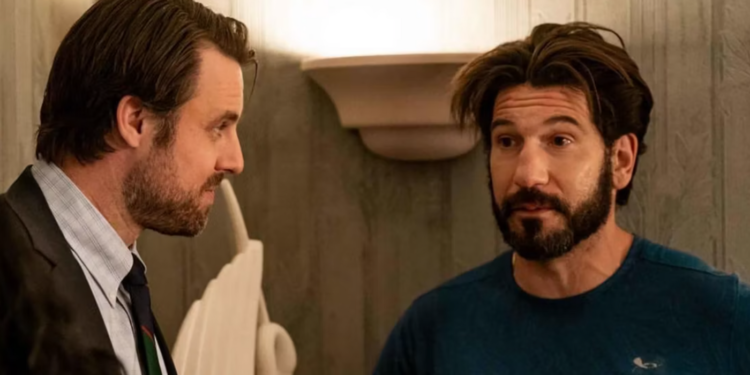 The primary conflict of The Bear season one develops after Mikey's (Jon Bernthal) untimely death, after committing suicide. As a result, his younger brother Carmy inherits the faltering family restaurant, The Beef. Carmy, Sugar, Richie, and the rest of The Beef's employees struggle with their loss throughout the first season while working feverishly to rebuild the restaurant. However, Mikey continues to be a mystery, but his memories and unanswered questions give him life. However, Jon Bernthal makes a fleeting but significant guest appearance as the previously unnoticed Mikey in a moving flashback in episode 6 of The Bear Season 2 while eating and laughing with his family.