Jamie Lee Curtis is a name often associated with the horror movie industry. She is widely recognized as a scream queen thanks to her role in the Halloween franchise, Terror Train, Prom Night and more iconic films in the genre. Interestingly, Curtis received her first Academy award nomination outside the genre, for her role in the mind-bending Everything Everywhere All At Once, proving the actress has a lot more to offer as an entertainer.
When a celebrity is as well known as Curtis, it is easy to assume we know everything about them. Below is a list of eight interesting and little known facts about Jamie Lee Curtis. The list contains information about Curtis' life and career that may not be obvious at first glance, but prove she is as interesting away from the camera as she in front of one.
8. Jamie Lee Curtis Initially Wanted To Be A Law Enforcement Officer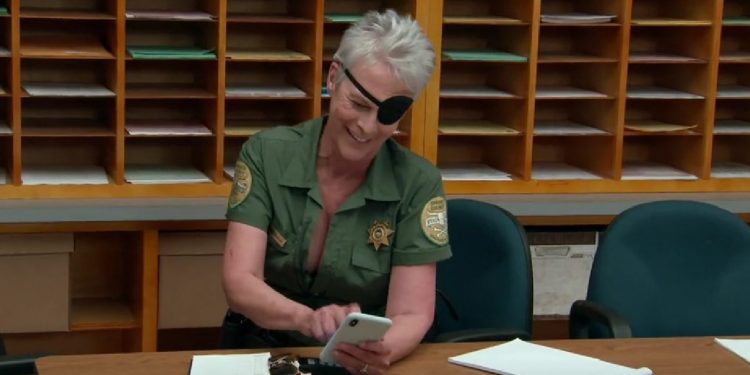 In 1976, Curtis entered the University of the Pacific in Stockton, California, to study law. However, she did not perform that well in her law studies, so she decided to pursue acting as she had already gained a bit of experience while she was studying. She does not seem to regret that decision of not pursuing law enforcement though, as in an interview with Extra at the Oscar Nominees Luncheon, she said, "I thought I'd be a cop. I thought I'd be a police officer, prison officer. I thought I might be a social worker. I'm good with people. I believe in law and order. I thought that would be my way. Instead, it brought me here."
7. She Has A Title In The United Kingdom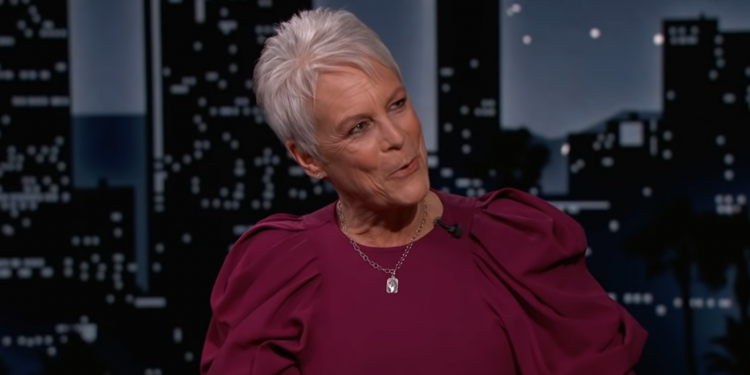 In the United Kingdom, it is not unheard for a person to gain titles from a marriage. The most notable example would be Meghan Markle, who became the Duchess of Sussex after getting married to the Prince Harry, who became the Duke of Sussex the morning of his wedding. Jamie Lee Curtis is in a similar situation, becoming the Lady Haden-Guest after getting married to Christopher Guest, the fifth Baron Haden-Guest of Saling in the County of Essex. However, she does not use the title often.
6. Despite Her Legacy As A Scream Queen, Jamie Lee Curtis Does Not Like Horror Movies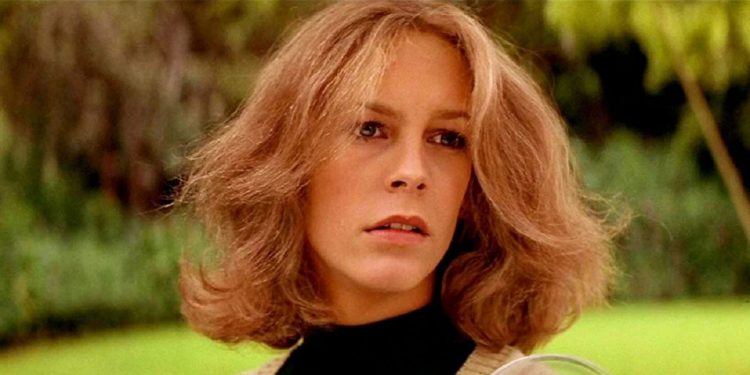 Curtis made her first feature film appearance in a horror film, Halloween (1978), which then went on to have a franchise with 13 films (as of 2022). Thanks to her portrayal of Laurie Strode in the said franchise, as well as roles in Road Games, The Fog, Terror Train and Prom Night, she garnered the title of 'Scream Queen' – a title given to an actress who often appears in horror movies. However, an interesting fact about Jamie Lee Curtis is that the actress does not like like horror movies, and has revealed she does not like being scared.
5. She Holds The US Patent For Diapers With Pockets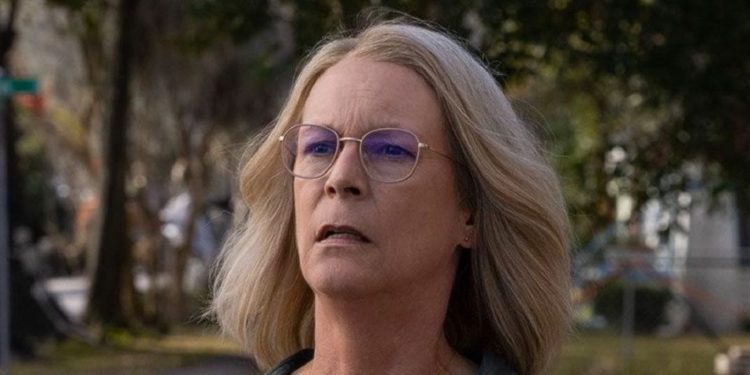 Curtis is certainly a woman of many trades. A little known fact about Jamie Lee Curtis is that she holds the US Patent #4753647 ,"a disposable infant garment which takes the form of a diaper including, on its outer side, a sealed, but openable, moisture-proof pocket which contains one or more clean-up wipers." With this invention, she seeks to alleviate the burden of caretakers to dispose of used diapers by having them be able to be taken out easily, with the help of pockets that carry wipers which make the job so much easier.
4. Jamie Lee Curtis Is A Philanthropist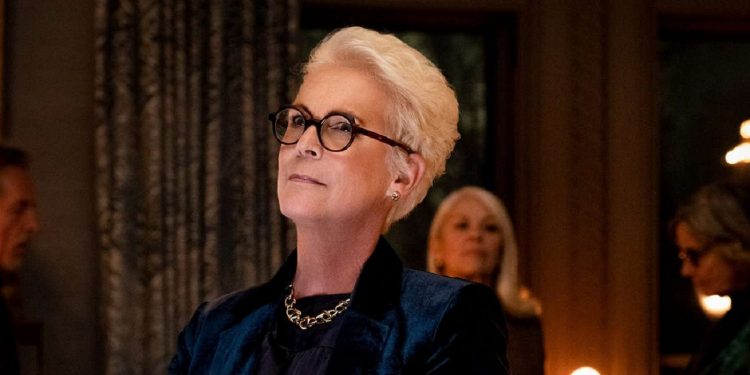 The fact Jamie Lee Curtis loves children does not come as a surprise, made particularly obvious with her invention. What's more, she has a history of philanthropy and her donations would often go to organizations that directly contribute to the welfare of children. A few notable institutions where she donated are A Place Called Home, Children's Hospital Los Angeles, Red Cross, Kidsave, and Starlight Children's foundation.
3. She Has Written Several Children's Books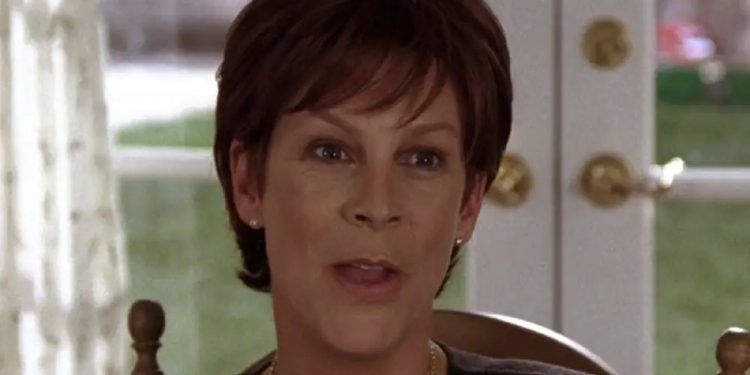 Continuing with the theme that Curtis loves children, is her desire to entertain them, even outside of her acting career. She has written several children's books in her life in collaboration with Laura Cornell, an illustrator. Those books were then published by HarperCollins Children's Books. Several of her books include Tell Me Again About the Night I was Born (1996), Where Do Balloons Go?: An Uplifting Mystery (2000), and Me, Myselfie & I: A Cautionary Tale (2018).
2. Jamie Lee Curtis Is A Fan Of World Of Warcraft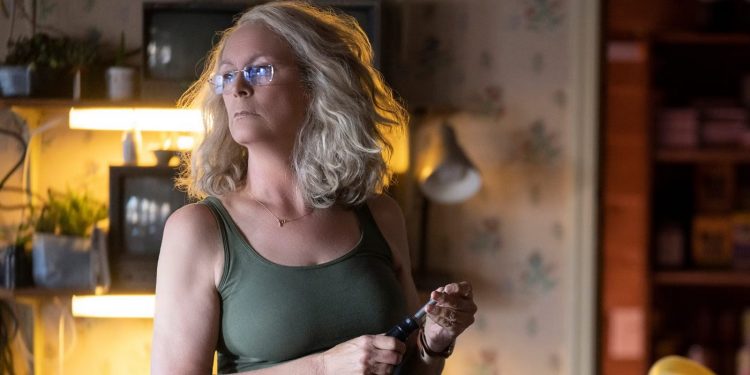 Jamie Lee Curtis is a fan of World of Warcraft, a popular online game, and has even cosplayed as one of the characters. This is best seen during the wedding of her daughter, Ruby, and her partner, Kynthia, on May 29, 2022. The theme of the wedding was World of Warcraft and Curtis cosplayed Jaina Proudmoore.
1. Awards And Nominations
Curtis is an actress who has a lot of nominations and awards on her belt after her long acting career. Her most notable awards are the 1984 BAFTA Award for Best Actress in a Supporting Role for Trading Places and the 1990 Golden Globe Award for Best Actress in a Television Series – Comedy or Musical for Anything But Love.
Her most recent nomination is for the 2023 Academy Award for Best Supporting Actress for Everything Everywhere All At Once. This is the first time she is nominated for an Academy Award (also known as an "Oscars"). The movie is also an Oscar nominee, this time, in the Best Picture category.
READ NEXT: 10 Things You Didn't Know About Everything Everywhere All At Once's Michelle Yeoh