The Emmy Awards are among the most coveted awards for television actors. Since the first Emmy Awards held on January 25, 1949, there have been over a thousand winners across its three administering academies – ATAS, NATAS, and IATAS. Although these academies host several award ceremonies annually, Primetime Emmy Awards and Daytime Emmy Awards are their most popular events.
Surprisingly, while there have been hundreds of successful TV shows over the years, a significant number of its cast have never won an Emmy Award. Although some have received several nominations, they have yet to win an Emmy for their performance. Here are 15 great television actors who have never won an acting Emmy.
Andy Griffith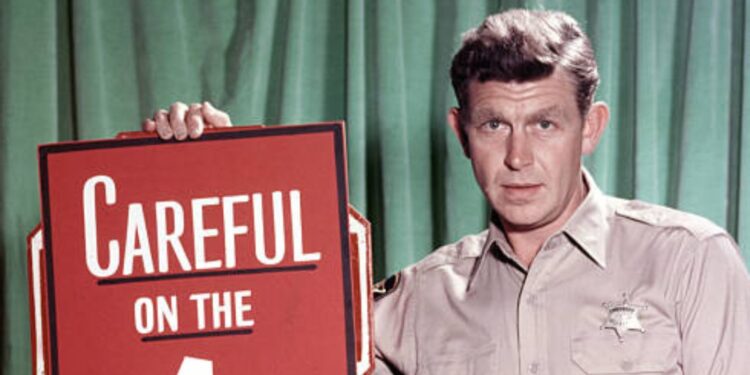 Andy Griffith was a popular name and face to TV audiences of the 60s and 70s. He played the lead role of Andy Taylor, the Sheriff of Mayberry and the widowed father of Opie Taylor (Ronny Howard), in the CBS sitcom The Andy Griffith Show (1960–1968). Throughout its 8 seasons, The Andy Griffith Show was never placed below seventh place in the Nielsen ratings.
Surprisingly, Griffith was never nominated for an Emmy Award, despite the popularity and success of the show. However, Don Knotts, who played the supporting character of Deputy Sheriff of Mayberry, received and won all of his five Emmy Awards nominations. Also, Frances Bavier, who played Andy Taylor's paternal aunt, won an Emmy Award. Andy Griffith was inducted into the Television Hall of Fame in 1991.
Jason Alexander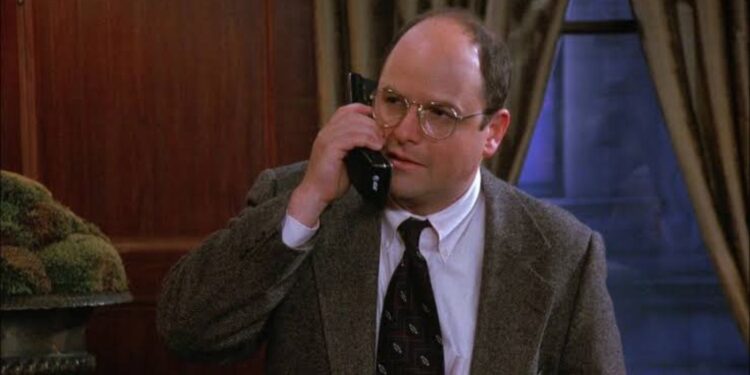 The actor is famously known for playing George Costanza on the NBC sitcom Seinfeld (1989–1988). The character was the childhood best friend of Jerry Seinfeld's character. Jason Alexander received eight Primetime Emmy Awards for his performance in Seinfeld but never won any of them. His only Emmy win was in 2020 for Outstanding Original Song for his vocals on Brainwashed By Toons. He makes the list for never having won an acting Emmy.
Jerry Seinfeld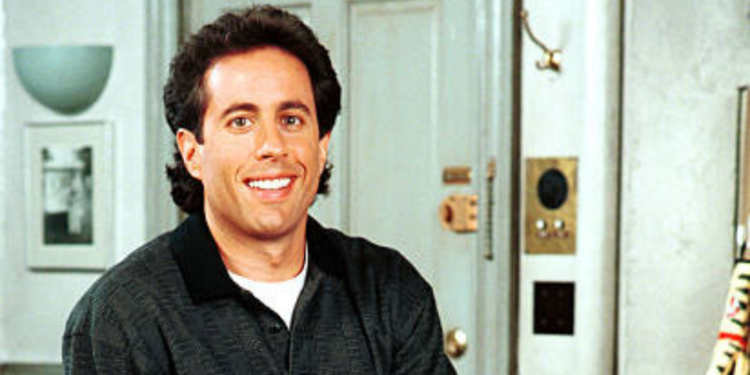 Jerry Seinfeld is one of the biggest names on television. His show, Seinfeld, which he co-created with Larry David, is one of the few TV shows with an all-time high ranking in the Nielsen ratings. Yet, Seinfeld never won an Emmy as a Television actor. He received six acting Primetime nominations for his performance on Seinfeld. However, as a creator of the series, he won the 1993 Primetime Emmy Award nomination for Outstanding Comedy Series.
John Slattery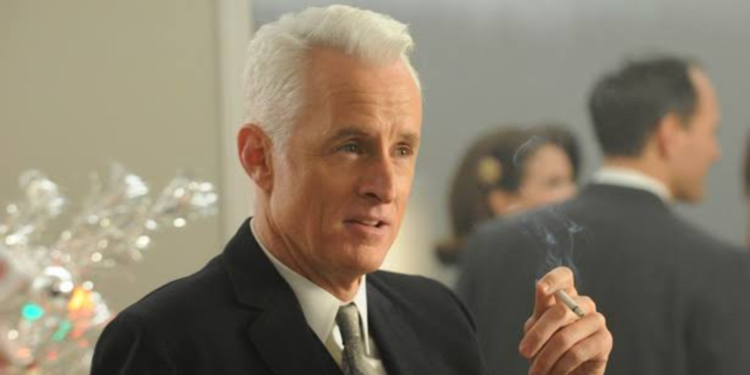 John Slattery is an actor and producer. He has extensive work in television and film. Slattery's most prominent role on television was playing Roger Sterling on the AMC period drama Mad Men (2007–2015). He also starred as Victor Lang in Desperate Housewives (2007), Dr. Richard Meyers on Maggie (1998–1999), and Dr. Lyle Bettencourt in The Good Fight (2022). Slattery has received four Primetime Emmy Award nominations, and only for his performance in Mad Men.
Matthew Perry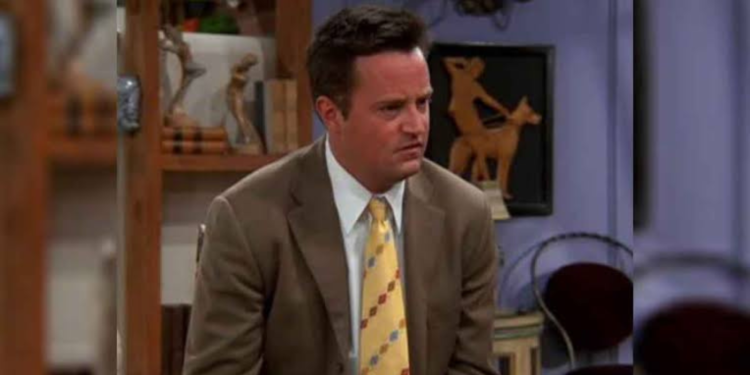 Known across several generations of TV audiences as Chandler Bing, Matthew Perry was one of the funniest actors on the NBC sitcom Friends. Surprisingly, he only received one Primetime Emmy Awards nomination in 2002 (which he lost) for Outstanding Lead Actor in a Comedy Series for his performance on Friends. He received four additional Emmy nominations across other TV shows (The West Wing, The Ron Clark Story, and Friends: The Reunion) but failed to win.
Hugh Laurie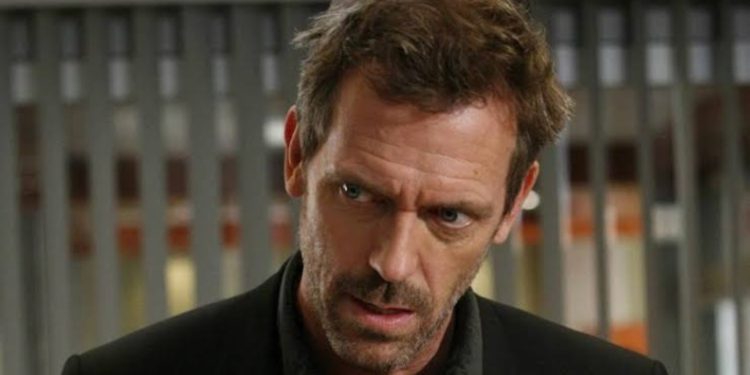 Hugh Laurie was one of television's favorite doctors of the mid-2000s and early 2010s. He was also one of the highest-paid lead actors on television and made the Guinness World Records 2011 list as the most-watched leading man on television. Laurie has received a total of ten Primetime Emmy Award nominations, with seven of them for his performance in House, two for The Night Manager, and one for Veep.
Michael C. Hall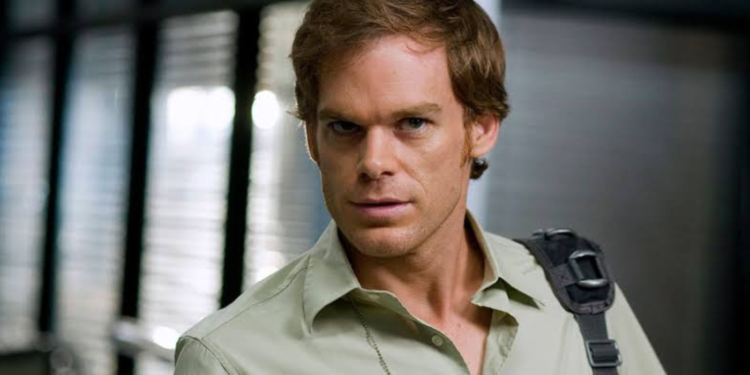 The 2000s and early 2010s were Michael C. Hall's most successful television appearances. Landing the role of David Fisher a year after debuting on-screen was the pivotal point of his on-screen career. He played the character throughout HBO's drama series, Six Feet Under (2001–2004). He played Dexter Morgan on Showtime's crime drama Dexter, from 2006 to 2013. While playing the character may have won him a Golden Globes Award, it only left him with seven unwon Emmy nominations.
Sandra Oh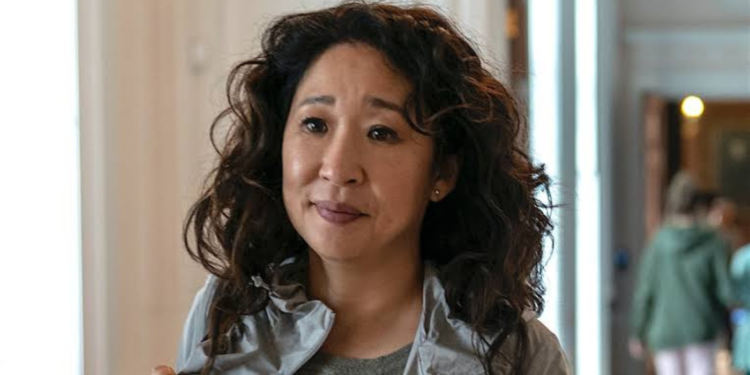 The Canadian-American actress has had a few prominent starring roles on television. Sandra Oh played Rita Wu on HBO's Arliss (1996–2002), Dr. Cristina Yang on ABC's Grey's Anatomy (2005–2014), and Eve Polastri on BBC America's Killing Eve (2018–2022). Although she has won two nominations at the Golden Globes Awards, she has received thirteen unwon nominations at the Primetime Emmy Awards.
Simon Baker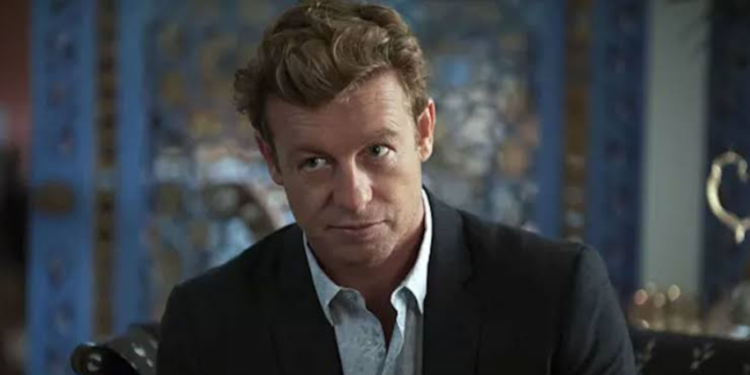 The Australian actor captivated hearts and minds with his roles as Nicholas Fallin in The Guardian (2001–2004) and Patrick Jane in The Mentalist (2008–2015). Shockingly, Baker has only been nominated once for an Emmy Award. He received his nomination in 2009 for Outstanding Lead Actor in a Drama Series for his performance in The Mentalist season 1.
Kristen Bell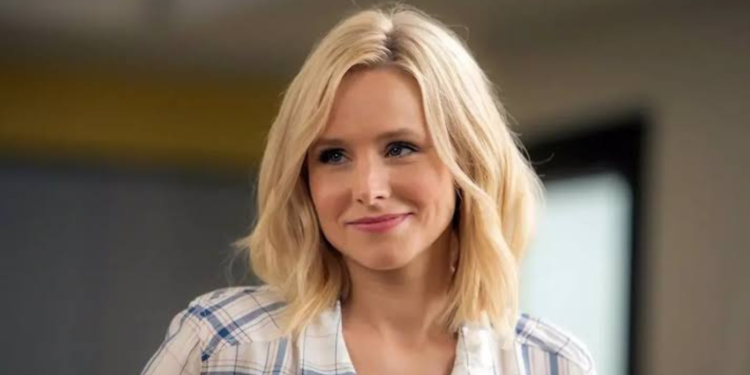 The amazing actress has had a successful on-screen acting career in film and television. Kristen Bell played the eponymous character on the teen noir mystery drama Veronica Mars (2004–2007, 2019). She also starred as Elle Bishop on NBC's Heroes (2007–2008), Jeannie Van Der Hooven on Showtime's House of Lies (2012–2016), and Eleanor Shellstrop on NBC's The Good Place (2016–2020). She has never won an Emmy Award and only received a Daytime Emmy Awards nomination for Outstanding Special Class – Short Format Daytime Program for the show Momsplaining with Kristen Bell.
Jason Bateman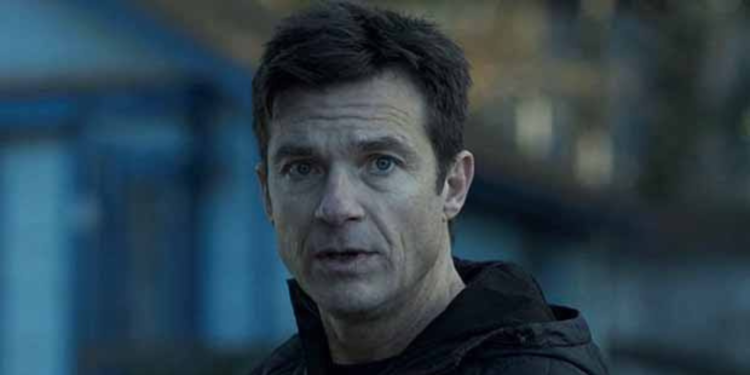 Jason Bateman is no stranger to successful TV shows. He played Michael Bluth on Arrested Development and Marty Byrde on Ozark (2017–2022). Before his time on the series, Bateman starred in several other popular TV shows. He was in Little House on the Prairie (1981–1982), Silver Spoons (1982–1984), It's Your Move (1984–1985), The Hogan Family (1986–1991), and George and Leo (1997–1998). Of all his Primetime Emmy Award nominations, Bateman has never won in an acting capacity. The only Emmy statuette Bateman has was for Outstanding Directing for a Drama Series for Ozark at the 2019 Primetime Emmy Awards.
Milo Ventimiglia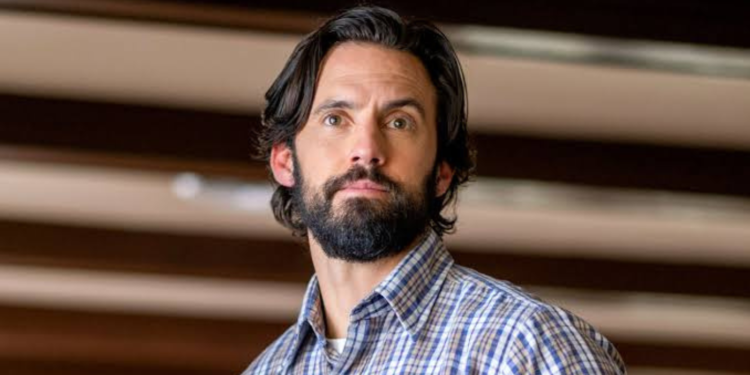 Milo Ventimiglia's first main role on television was as Jed Perry on Fox's comedy-drama Opposite Sex (2000). Ventimiglia played Jess Mariano on The WB/The CW comedy-drama Gilmore Girls (2001–2006), Peter Petrelli in Heroes (2006–2010), Ian Mitchell in Chosen (2013), and Jack Pearson in This Is Us (2016–2022). He recently played Charlie Nicoletti on ABC's drama The Company You Keep (2023). Ventimiglia has been nominated three times at the Primetime Emmy Awards for Outstanding Lead Actor in a Drama Series only for his performance in This Is Us.
Lena Headey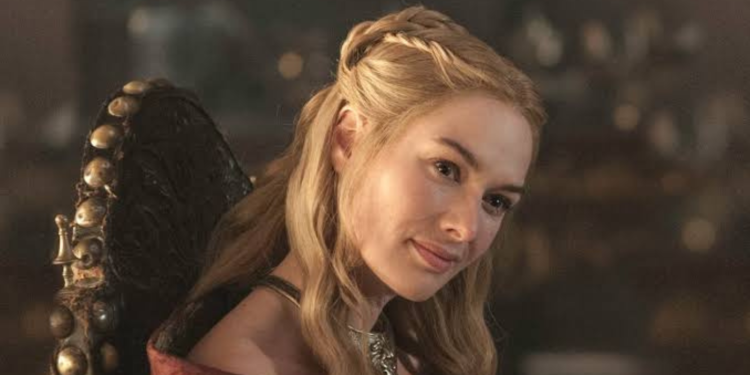 Lena Headey wasn't a new face to television before playing the iconic role of Cersei Lannister on HBO's Game of Thrones (2011–2019). She played Sarah Connor on Fox's Terminator: The Sarah Connor Chronicles (2008–2009). Yet, with her superb delivery of the roles, Headey has not won an Emmy. However, she has received five nominations for Outstanding Supporting Actress in a Drama Series, all for her performance in Game of Thrones.
Steve Carell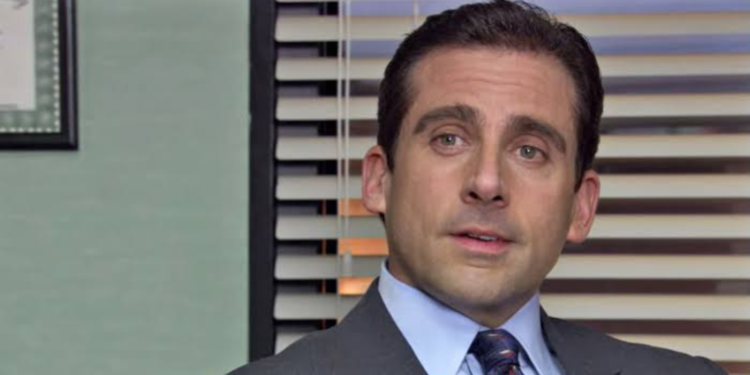 Steve Carell is a fantastic actor and comedian with several successful works in film and television. Carell's most successful role on television is playing Michael Scott on NBC's mockumentary sitcom The Office (2005–2011, 2013). Carell's other TV shows as a recurring or main character are Over the Top (1997), Watching Ellie (2002–2003), Come to Papa (2004), and The Morning Show (2019–2021). With only one Primetime Emmy Awards nomination for his work in The Morning Show, Carell has received a total of eleven nominations so far.
Kit Harington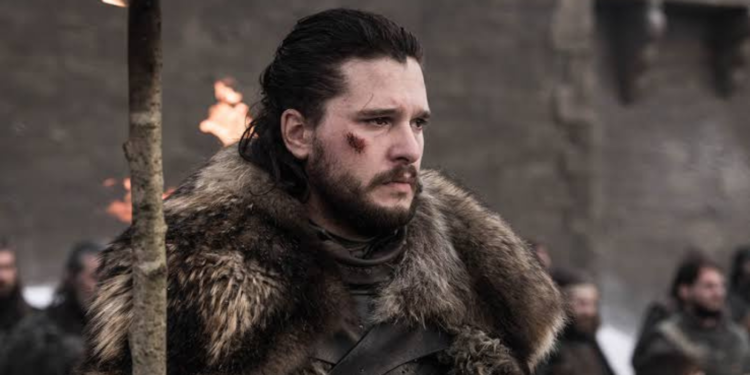 Kit Harington hit it big in his acting career by being cast as Jon Snow on HBO's Game of Thrones (2011–2019). It was his television debut and first on-screen role. Since then, he has starred in several other TV shows and movies. Despite his popularity and fame for playing Jon Snow, Harington is one of television's greatest actors yet to win an Emmy Award – he has received only two Primetime Emmy Award nominations.