Jason Alexander is an award-winning actor, comedian, host, and director best known for Seinfeld. Besides his acting career, Jason Alexander is known for his political activism. With an acting career of over 40 years, Jason has received quite a number of nominations across several major awards.
For most TV show audiences, Jason Alexander is known and remembered for his role as George Costanza in Seinfeld. However, there is much more to Jason Alexander than his hilarious comedic abilities. Here are 10 interesting things you didn't know about Seinfeld's Jason Alexander.
1. The TV Show You Know Jason Alexander From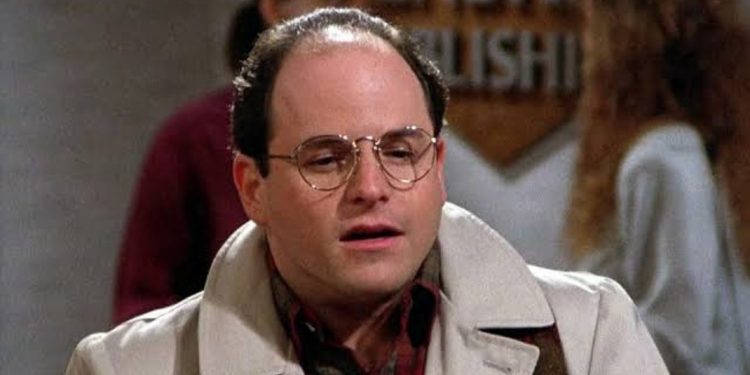 In the lives of actors and actresses, one role or movie always changes their career trajectory. For Jason Alexander, no other role has defined his TV appearance more than that of George Costanza. Jason Alexander played a main role in Seinfeld from its first season in 1989 to its last in 1998.
Alexander's character is remembered for his stingy, pedantic, conniving, and jealous behavior toward himself and others. With Seinfeld rated as one of the greatest and most influential sitcoms of all time, Jason Alexander's career was at its peak at the time. However, with his extensive film and television career, Jason Alexander has yet to repeat the level of success he achieved with the show.
2. How Jason Alexander Chose A Career In Acting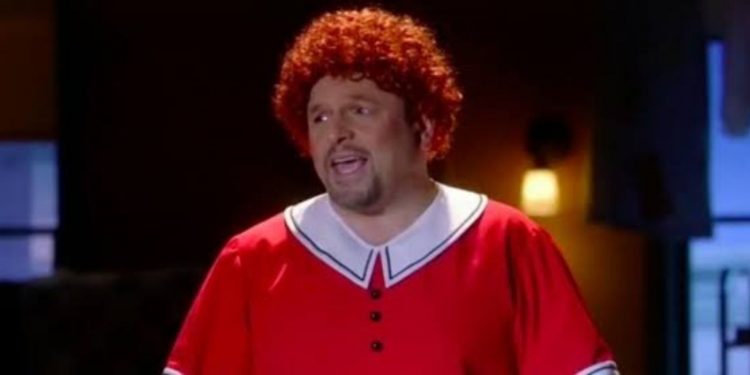 As a young boy growing up in Maplewood, Livingston, New Jersey, Jason Alexander was fascinated with magic. As a young boy, he had dreams and hopes of becoming one of the world's greatest magicians. However, he was told he had small hands for card magic during his time at a magic camp.
Devastated but not one to give up, he found a new interest in theater. Realizing the whole point of the theater was make-believe, Jason Alexander saw an opportunity to perform his "magic trick" as an actor. Although he studied Theater at Boston University, he picked an interest in classical acting. A professor at the university with more experience in the arts advised him otherwise. With a new passion for being a stage actor, Jason Alexander dropped out in his third year to pursue a career in acting in New York.
3. How Jason Alexander Got Started In Television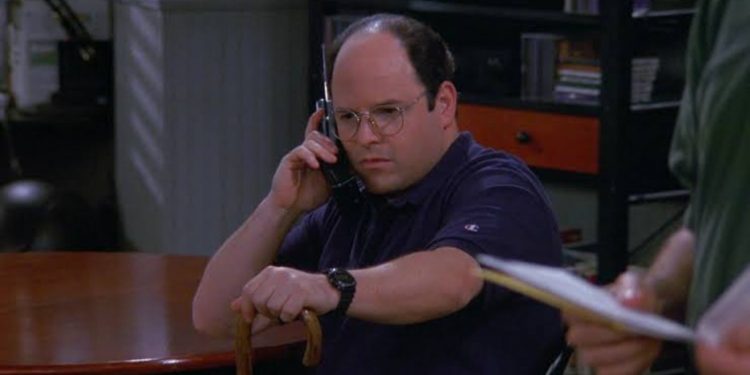 In New York, Jason Alexander became a stage actor working as a singer and dancer. He worked on different Broadway projects and became an accomplished stage actor. Jason Alexander appeared in TV commercials for McDonald's and John Deere.
Alexander's television debut was in the TV film Senior Trip. He played the character of Pete in the TV comedy. Then, he starred as Harold Stickley in 15 episodes of CBS's E/R. Before landing a role on Seinfeld, Alexander played Julian Beeby in 10 episodes of the CBS sitcom, Everything's Relative.
4. Movies Jason Alexander Has Starred In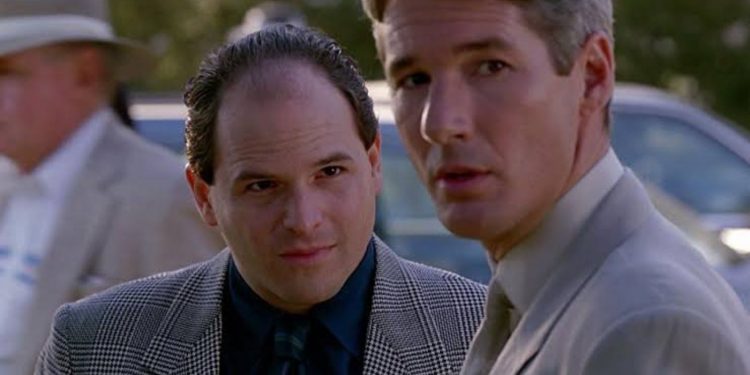 Jason Alexander is mostly known for his works in television. However, the actor has starred in over 40 films, including his works as a voice actor. Alexander made his film debut in 1981, the same year he made his debut in television. He played Dave in Tony Maylam's 1981 slasher film, The Burning.
Jason Alexander's first prominent role in film was playing Phillip Stuckey in the 1990 romantic comedy Pretty Woman. The movie starred Richard Gere and Julia Roberts. In the movie, Jason Alexander's character is the insensitive lawyer to Richard Gere's character. Jason Alexander also starred in Shallow Hal as a womanizer and as a toymaker in The Man Who Saved Christmas.
5. The Nominations & Awards Jason Alexander Has Received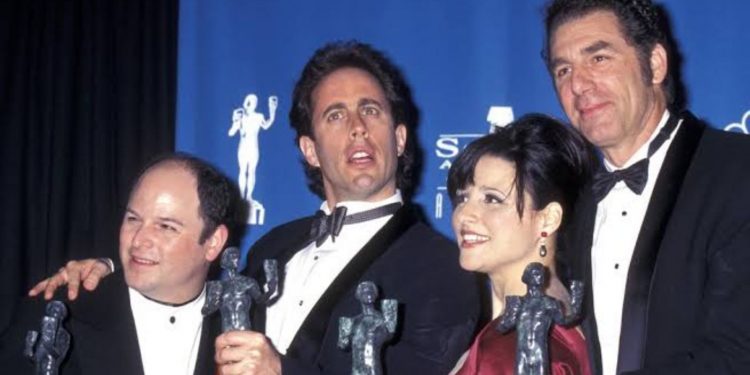 Jason Alexander has received many nominations from major and miscellaneous award associations. In 1989, for his performance in Jerome Robbins' Broadway, he received a Tony for Best Actor in a Musical. He has been nominated, without a win, eight times at the Primetime Emmy Awards from 1992 to 1998.
He has been nominated four times at the Golden Globes for Best Supporting Actor – Television for his performance in Seinfeld. Alexander is the only major cast member of Seinfeld that didn't win a Golden Globe Award. However, he won four out of his nine nominations for Seinfeld at the SAG Awards.
6. Commercials Jason Alexander Has Been In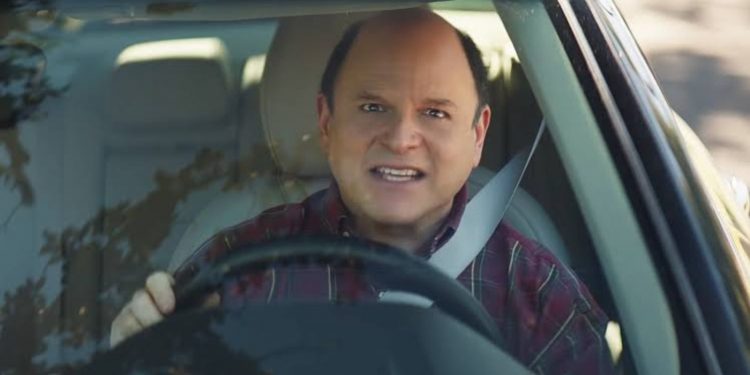 Jason Alexander was in a lot of commercials in the 80s and even into the next two decades. From beer, wire transfer, restaurants, and electronics to clothing, Jason Alexander did it all. He appeared in commercials for Kentucky Fried Chicken (KFC), McDonald's, Hershey's Kiss, Western Union, Levi's 501 jeans, and Miller Lite beer.
7. Jason Alexander Has Directed TV Shows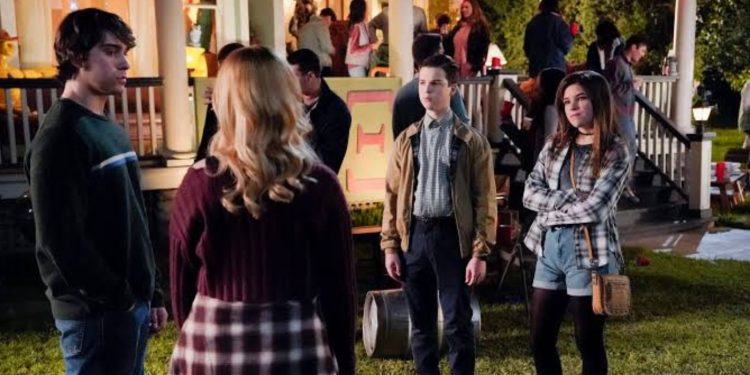 Judging by the number and quality of TV show episodes Jason Alexander has directed, there's no doubt he's an established director. He made his directorial debut in 1992 with the "The Good Samaritan" episode on Seinfeld. From 2007 to 2008, Alexander directed 2 episodes of Everybody Hates Chris. He also directed single episodes of other prominent TV shows. These include Criminal Minds (2009), Mike and Molly (2012), and Young Sheldon (two episodes in 2023).
8. Jason Alexander's Voice Acting Roles Are More Numerous Than You Think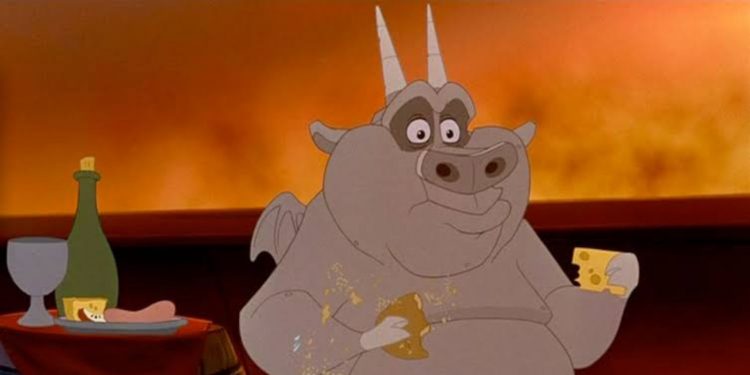 Outside his work and appearance in film and television, Jason Alexander has been a voice actor more times than many people remember. His first voice role in film was in Walt Disney's The Return of Jafar (1995) as Abis Mal. He used his voice to help bring Hugo to life in The Hunchback of Notre Dame (1996) and its sequel, The Hunchback of Notre Dame II. Jason Alexander was Lil' Lightning in the 2003 101 Dalmatians II: Patch's London Adventure and Mr. Bibb/The Nome King in Tom and Jerry: Back to Oz (2016), to name a few.
9. Other TV Shows Jason Alexander Was In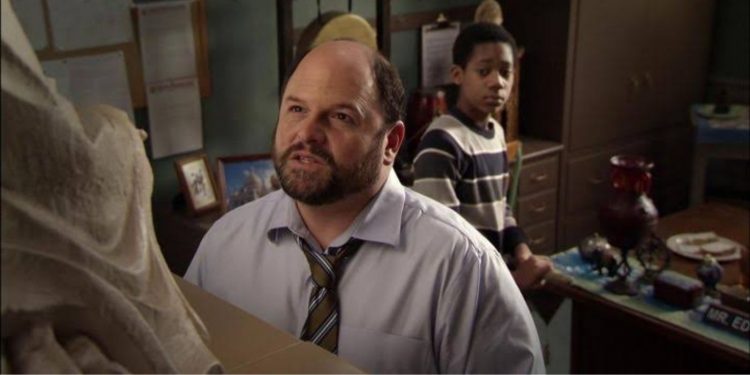 With an extensive television career, Jason Alexander has starred in some of TV's top shows. Alexander played Principal Edwards in 2 episodes of Everybody Hates Chris (2006–2007). He played Leonard in Malcolm in the Middle (2003) and Earl in Friends. He was Dr. Goodman in Two and a Half Men (2012), Gene Lundy in Young Sheldon (2018–2022), and pastor Phil in The Conners (2021).
10. What Jason Alexander Is Doing Next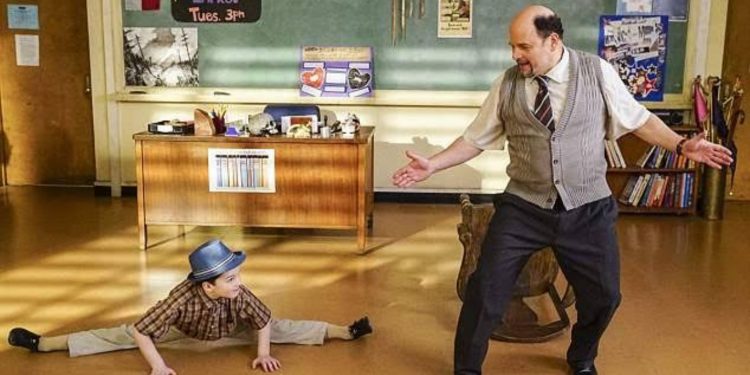 Jason Alexander has two listed upcoming movies, with the first to be released in 2024. The actor will star in the Russo brothers' science fiction adventure film, The Electric State. Alexander will also provide the voice of Noah Brooks in the documentary The Gettysburg Address.
The Electric State will be released on January 3, 2024, on Netflix.
Read Next: 10 Interesting Things You Didn't Know About Luke Perry