Acclaimed globally for his uncanny portrayal of Arthur Conan Doyle's enigmatic character Sherlock Holmes, Benedict Cumberbatch is an actor who defies conventional stardom. His mystique transcends beyond the television screen. Even more, it blends with his real-life persona and unfolding aspects that are just as intriguing. His allure is much more than just his acting prowess — often extending to facets of his life that often go unnoticed.
This article unravels nine lesser-known facts about Cumberbatch's life. From his artistic endeavors to his disciplined lifestyle and more. Discover the multi-faceted Benedict Cumberbatch like never before.
1. Benedict Cumberbatch Was Kidnapped in South Africa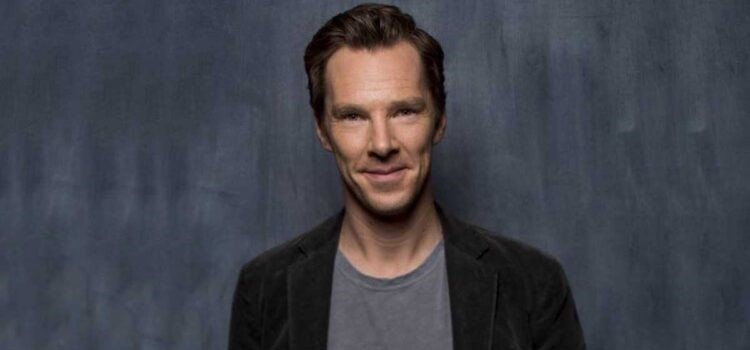 Benedict Cumberbatch's experience in South Africa was no ordinary one. In 2005, while filming To The Ends of The Earth, he was abducted along with his co-stars, in KwaZulu-Natal. The team was held at gunpoint and shoved in the trunk of a car. However, the kidnappers let them go unharmed after taking their belongings and vehicle. Cumberbatch survived a truly terrifying ordeal that could be straight out of a thriller, adding another layer to his remarkable life story.
2. He Has an Artistic Background in Painting and Drawing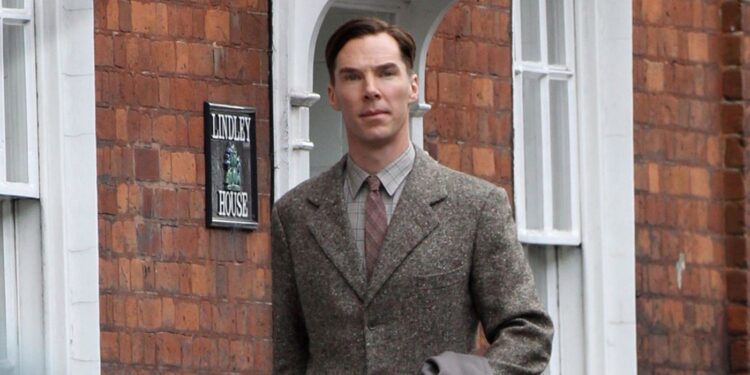 Many know Cumberbatch for his commanding screen presence, but only a few know about his affinity for the arts. His talent also extends to canvas and paper. The actor holds a deep appreciation for the artistic mediums of drawing and painting. In fact, he carries a sketchbook during his travels, capturing moments, landscapes, and portraits. Altogether, this howcases his creative flair beyond acting.
3. Cumberbatch's Deep Admiration for His Parents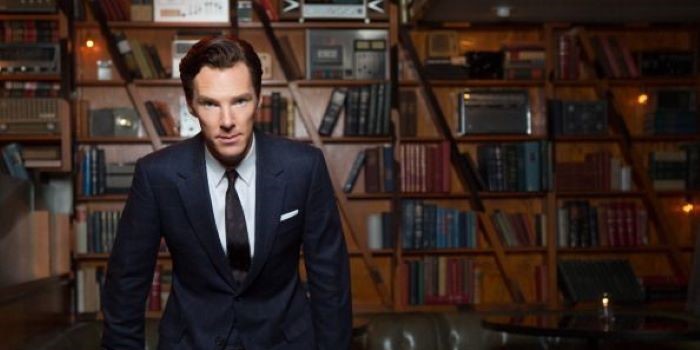 The admiration Benedict Cumberbatch holds for his parents, Timothy Carlton and Wanda Ventham is profound. He credits them for instilling in him the values that underpin his successful career and grounded personality. Despite their initial concerns about the hardships of an acting career, their unwavering support has been instrumental in Cumberbatch's journey. His deep reverence for his parents is both touching and indicative of the close-knit bond they share.
4. He Has an Exceptional Talent for Violin Playing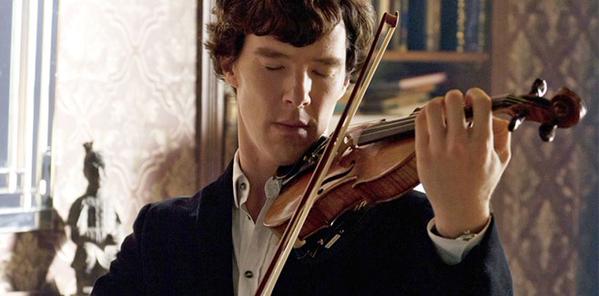 Among the many talents that make Cumberbatch a remarkable individual is his prowess in violin playing. For the series Sherlock, he didn't just act — he invested hours into mastering the violin to bring an authentic touch to his character. His commitment to this complex instrument is a testament to his dedication. Needless to say, it made his portrayal of Sherlock Holmes all the more authentic-looking and resonating for the viewer. Although Benedict Cumberbatch himself didn't actually play the violin music in Sherlock.
5. Benedict Cumberbatch Maintains a Strict Vegan Diet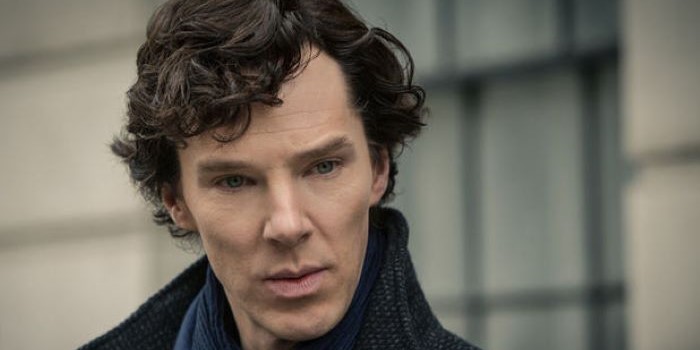 An advocate for sustainable living, Cumberbatch has embraced a strict vegan diet for several years. His conscious dietary choices reflect not only his commitment to a healthier lifestyle but also his strong stance on animal rights and environmental conservation. The actor is a vocal supporter of plant-based nutrition, a testament to his dedication to personal well-being and global sustainability.
6. His Involvement in Numerous Humanitarian Causes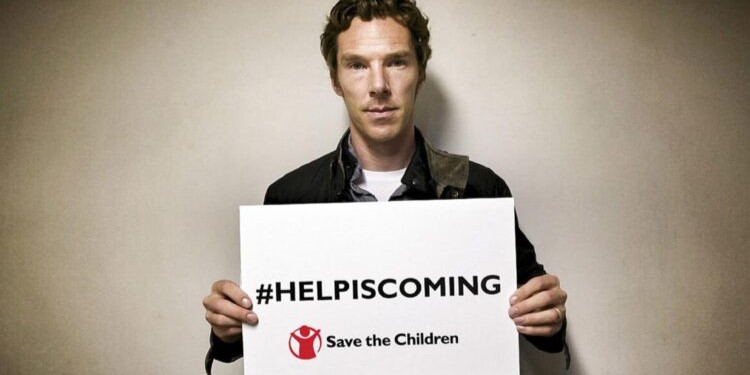 Beyond the realm of acting, Cumberbatch's humanitarian endeavors are noteworthy. He's passionately involved in charities such as Prince's Trust and the Motor Neurone Disease Association. He also regularly contributes to initiatives supporting refugees and has been a dedicated ambassador for Save the Children. His unwavering commitment to humanitarian causes cements his status not just as a phenomenal actor but as a conscientious global citizen.
7. He Loves Extreme Sports like Skydiving and Scuba Diving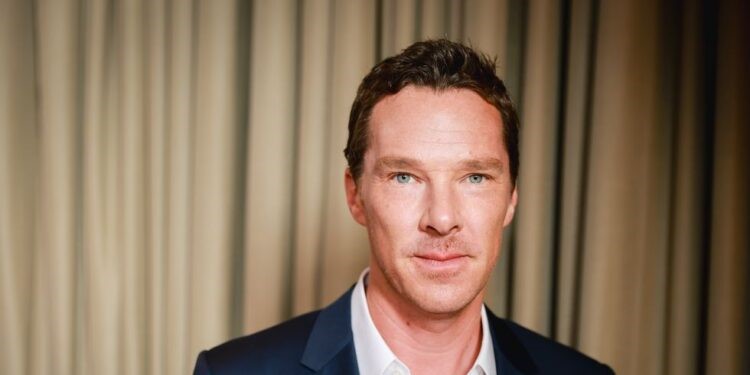 Cumberbatch's love for adrenaline-pumping activities illustrates his adventurous spirit. From skydiving to scuba diving, his passion for extreme sports is as profound as his acting performances. These daring pursuits offer an exciting glimpse into the actor's life outside the film sets. Revealing a fearless, thrill-seeking side to Cumberbatch that contrasts and complements his more cerebral pursuits.
8. Cumberbatch is a Descendant of King Richard III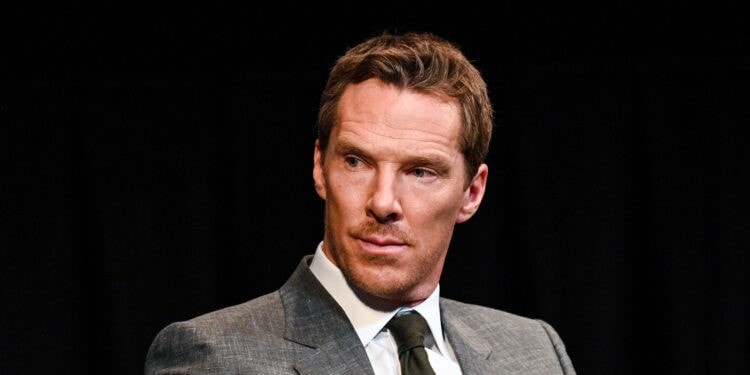 In a revelation that seems to echo the drama of his on-screen roles, research has traced Benedict Cumberbatch's lineage back to King Richard III — one of England's most controversial monarchs. The actor, who coincidentally played the same royal figure in a 2014 BBC drama, is the monarch's third cousin. This fascinating connection adds an intriguing historical dimension to Cumberbatch's persona.
9. His Passion for Environmental Conservation and Climate Change Advocacy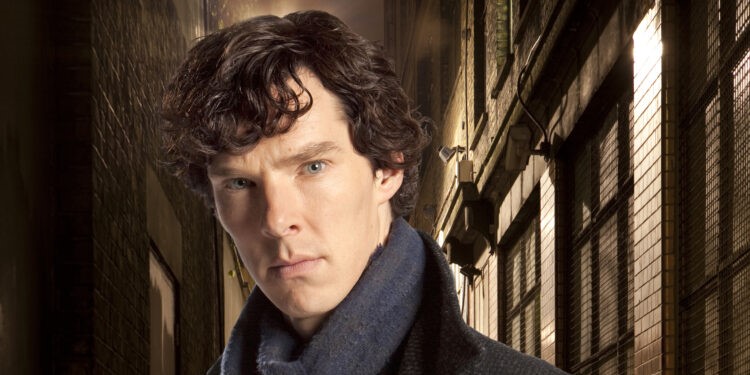 A committed advocate for the environment, Cumberbatch is steadfast in his fight against climate change. He has used his platform to raise awareness about the urgency of environmental conservation, even serving as a patron for some charities that aim to combat poverty and climate change. His continued efforts, ranging from his vegan lifestyle to his support for renewable energy solutions, mark Benedict Cumberbatch as a conscientious advocate dedicated to the preservation of our planet.
Tell us what's wrong with this post? How could we improve it? :)
Let us improve this post!