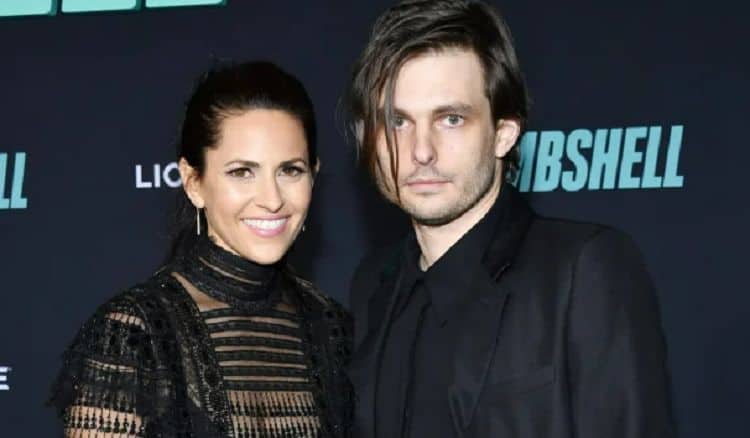 There is little doubt in the minds of most anyone that you don't recognize the name Sam Levinson. The man is an actor, a filmmaker, and he is the man behind many different projects most everyone is familiar with. He is the man behind Euphoria, the hit new show on HBO that features a bunch of teens who are mixed up in the world of drugs and everything that it entails, and he is the man who has been in the spotlight since he was only 7. He's someone the world knows well, but what do you really know about him?
1. He is Very Young
He's been around so long that many people mistakenly assume that he's in his 50s or 60s, but he was born in 1985. Specifically, he was born on January 8, 1985. He was born to Diana Rhodes and Barry Levinson.
2. His Dad is Famous
You know the name Barry Levinson because he's an Oscar-winning director. He took home the Academy Award many years ago for a movie that many people might recognize. The movie is Rain Man. He's the director behind this film, and the Academy recognized him for it. His son takes after him in that line of thinking.
3. He is a Method Actor
When he was able to choose what he'd like to do with his life, he spent nearly four years studying acting. Specifically, he spent four years studying method acting, which has taken him to a level of acting that is far superior to many of the other methods he could have chosen for his own personal skill level. He learned so much from his time studying.
4. He is from a Large Family
His family is a large one. His mother was married prior to marrying his father, and she had two kids from that marriage. She has a son, Patrick, and a daughter, Michelle, with her first husband, and she has two sons with her second husband, Levinson's father. His full brother, Jack, is also an actor.
5. He Dated a Famous Actress
The world is familiar with actress Ellen Barkin. She is one of the most famous in her industry, and she is among the most talented. She is also 30 years older than Sam Levinson, yet they dated for quite a while when he was only 23 when he began dating the actress – who would have been around 53 at the time – in 2008. They were together for three years until they ended things in 2011.
6. He is Married
Now that he is a little older, he's settled down, gotten married, and had a son. His wife is Ashley Lent Levinson, though we know very little about her or the son that they share. They tend to keep their marriage as private as possible, and the birth of their son was also as private as possible.
7. He is an Addict
Growing up with a famous father and a large family was a lot for this young actor. He was a teen when he began using drugs, and he continued to use them regularly into his adult years. His addiction is nothing he has kept secret from the press, and he did speak of it over the course of his adult life. He's currently recovering, and we wish him continued success.
8. Fans are Not Happy With Him
The season finale of Euphoria aired recently, and fans have mixed reviews. They loved it, they hated it, and many went to social media to discuss that they think Sam Levinson should have done things a little differently in writing the final scene at the end. Of course, that's a sign of a show well done, correct?
9. He's A Talented Writer
While he has written all 18 episodes of Euphoria as well as directed 15 of them, his talent is paramount and evident to all. The show is a success in every manner of speaking, yet the world still has some mixed reviews about Levinson and the job he is doing. We'd like to point out, however, that the show is a massive success, so he must be doing a better job than his critics – who are watching the show tirelessly, we might add – are giving him credit for.
10. He Listens to His Actors
While many fans are unhappy with his sexual portrayal of some of the characters on the show, the actresses have come out and said honestly that they were also unhappy with some of the nude scenes they were asked to do, and they simply talked to Levinson about it and asked him to rewrite those scenes – and according to Minka Kelly and Sydney Sweeney, he listened.
Tell us what's wrong with this post? How could we improve it? :)
Let us improve this post!