American Idol has brought many-a-star to the spotlight in its day, and Katharine McPhee is one of them. She became a familiar face when she joined the fifth season of American Idol and finished as the runner-up. Needless to say, not taking the grand prize and title of 'Winner' didn't stop her. She went on to capitalize on her then-newfound fame to build a lucrative career.
Besides singing, the star has also delved into the world of acting. Altogether, that's just one interesting fact about her. Here are a few more lesser-known facts about the singer and actress.
1. Katharine McPhee Has Been On Broadway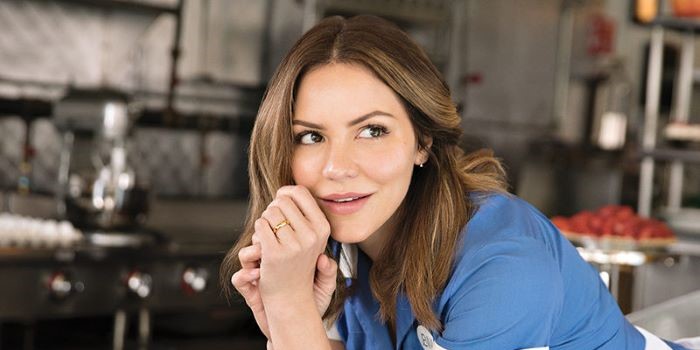 It's a huge dream for many to be in a Broadway production at some point in their life. Well, Katharine McPhee can confidently cross that off her to-do list. The American Idol alum made her debut on Broadway as Jenna in Waitress. The theater production itself was based on the movie of the same name. She played the part for a total of four months spanning from April to August 2018. It's safe to say that McPhee enjoyed the role thoroughly as she played it again in London's West End production of Waitress.
2. She's Not The Only Singer In Her Family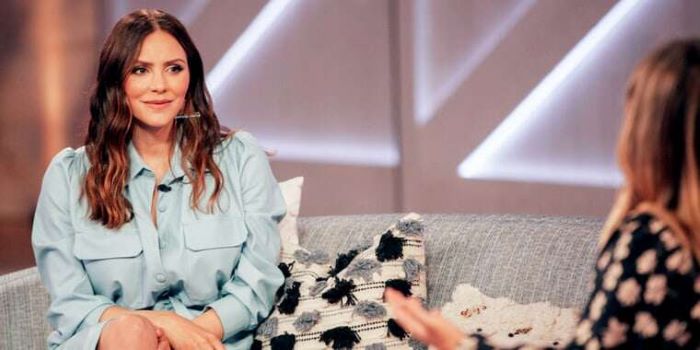 Saying that singing is in her blood is nothing short of accurate. In short, she is not the only singer in her family by a long shot. Both her mum (Peisha McPhee) and her sister (Adriana McPhee) are singers and vocal coaches. A safe assumption would be that Peisha McPhee most likely taught her daughters to sing when they were younger. It's either that or she helped them hone their innate skills.
3. She Didn't Finish College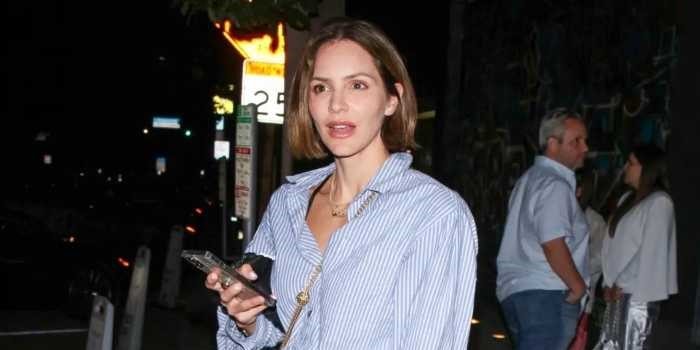 There are tons of celebrities who never graduated from college but went on to have thriving careers. McPhee was a musical theatre major at Boston Conservatory and had completed three semesters when her manager urged her to drop out. Apparently, it was pilot season, and she had landed an MTV soap opera called You Are Here. A young and driven McPhee took the advice and even filmed the episode, but unfortunately, it never aired. The likes of Halle Berry, Julie Andrews, Leonardo DiCaprio, and Mark Wahlberg never graduated. Needless to say, she's in good company.
4. Katharine McPhee Runs A Non-profit Program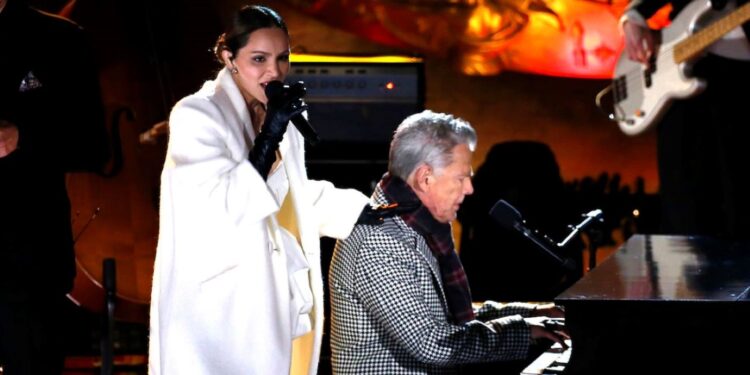 She's not just about acting, but McPhee believes in giving back and making the world a better place. Back in 2006, she created the McPhee Outreach, which did the good work of financing a school in Africa. It didn't stop there, as she also uses the program to do all sorts of charity work across stateside and overseas. More specifically, her outreach program partnered with St. Jude's Research Hospital to raise funds.
5. She Once Battled An Eating Disorder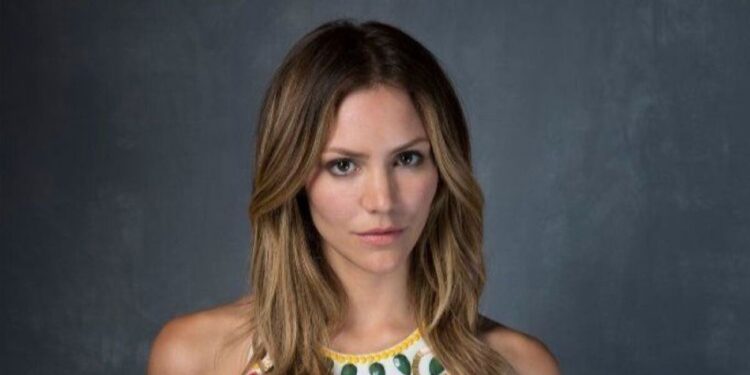 Way before she was famous, at the tender age of 13, Katharine McPhee struggled with an eating disorder. Apparently, she was starving herself and developed full-on bulimia by the time she was 17. Thankfully she went into rehab soon after she aced her American Idol audition. Perhaps that was the best decision of her life, seeing as the spotlight tends to bring on the pressure to look picture-perfect.
6. She's Off The Market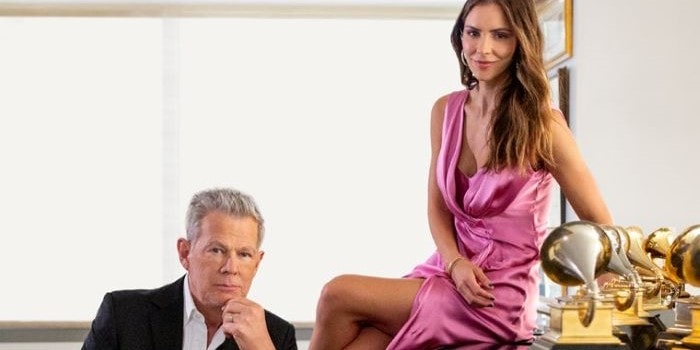 Katharine McPhee has been married to music producer David Foster since 2019. However, the pair have known each other a bit longer than that. Back when she was 21 years old, first competing on American Idol, he was a mentor that season. The pair didn't start seeing each other, but they became friends at some point. It wasn't until they were both single that they kicked off a relationship despite the 35-odd years between them.
However, that was not the first time Mcphee had been married. Before she was on American Idol, she met Nick Cokas in 2005. The pair were secretly separated months before it became public knowledge that theirs wasn't marital bliss. The marriage finally ended in 2014, and the star released a statement that said, "After six years of marriage, and having been separated for the past year, Katharine McPhee has filed for a dissolution of marriage from Nick Cokas. The two have an amicable relationship and will remain friends. They ask that people respect their privacy during this time." Needless to say, it seems like she still got her happily ever after.