Every successful movie out there has people working behind the scenes. It ensures that the story they're delivering is nothing short of unforgettable, unique, and worthy of watching. Pixar, one of the top-earning movie companies out there, is no different, with Ronnie del Carmen working behind the lens.
Ronnie del Carmen is one of the people who develops Pixar movies. His supervision in story development produced great movies such as Brave (2012), Inside Out (2015), and the much-anticipated Elemental (2023). This article provides six interesting facts about this important person from Pixar.
1. Ronnie del Carmen Co-directed Inside Out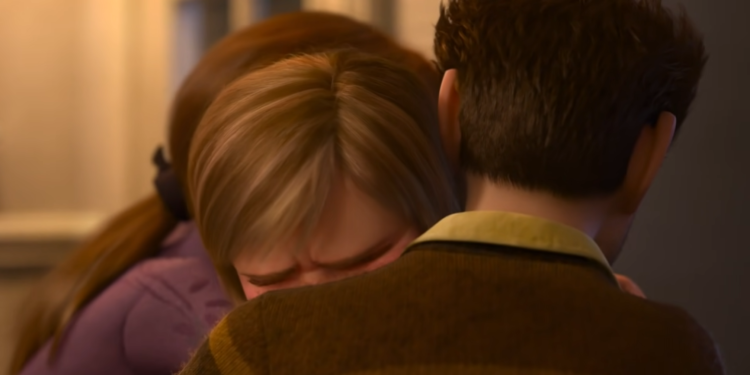 Before 2015, Ronnie del Carmen was story-building at Pixar. He supervised the storyline of several movies, such as Up (2009), Finding Nemo (2003), and The Road to El Dorado (2000). However, in 2015, he saw himself at the helm of the direction of a brand-new and unique movie.
Pete Docter conceived the idea of Inside Out after noticing behavioral changes in his daughter. Together with del Carmen, they crafted the idea of having emotions represented in a film, and thus, Inside Out was created. However, his roles in Inside Out did not end with him as a co-director. Additionally, he also voiced a worker in the abstract thought. Watch out for Inside Out 2 in 2024.
2. He Inspired A "Cars 2" Character
In the second Cars movie, there was a blue car character with a Union Jack on his roof who was a fan of Lightning McQueen. He was one of the minor characters in the movie named Ronnie del Cooper. It's safe to say that this character was named after him. While he inspired the car, it wasn't very much like him. Ronnie the Car was a Mini Cooper, a British Car brand. On the other hand, Ronnie the man is a Filipino.
3. He Came Up With The Idea For "Dug's Special Mission"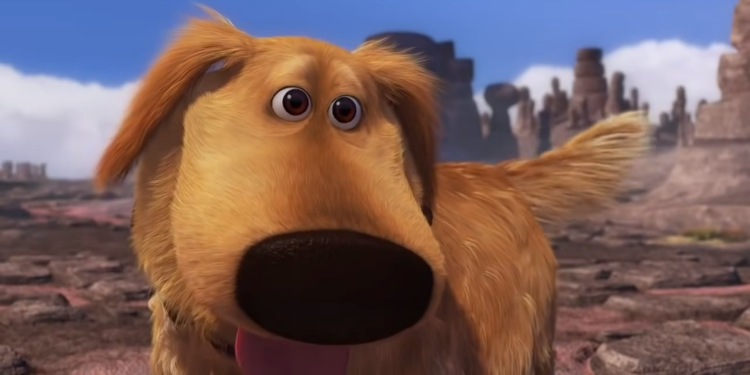 The movie Up captivated the hearts of people worldwide thanks to its touching love story. Moreover, it showed a wonderful adventure of a duo that acted like a grandpa and his grandson. Altogether, it highlighted the concept of achieving one's dreams despite all odds. However, there was also another lovable character that should not be forgotten — Dug.
Dug was a golden retriever with the ability to communicate with humans in English thanks to a translation device on his collar. The dog was quite attached to Carl (the grandpa) and became his companion. Del Carmen saw that the dog was a valuable character that merited his own story, hence the creation of Dug's Special Mission. It tells the story of how Dug met the grandfather and grandson duo.
4. Ronnie del Carmen Authored A Comic Book Series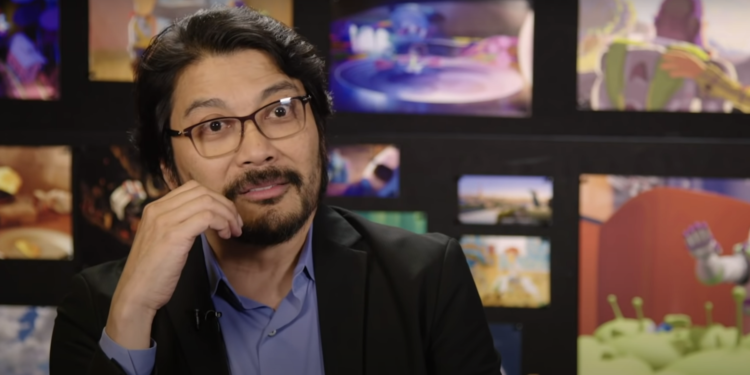 Besides authoring Dug's Special Mission, among others, Del Carmen also authored a comic book series. Titled "Paper Biscuit", this series follows the story of Nina, a socially awkward girl, as she realizes that she has dreaming potential. As the story progressed, Nina realized that there's a common dream world where everyone experiences dreams. This dreamscape becomes her adventure ground.
"Paper Biscuit" does not have a very consistent drawing style. Some panels may have irregular shapes as compared to other panels, and the sketches have a pencil-drawn-esque vibe. The comic has a few installments, such as "Paper Biscuit: Half-Life" (2003), "Paper Biscuit One Point Five" (2003), and "Paper Biscuit" (2004).
5. Ronnie del Carmen's Voiced A Major Character For The First Time In Elemental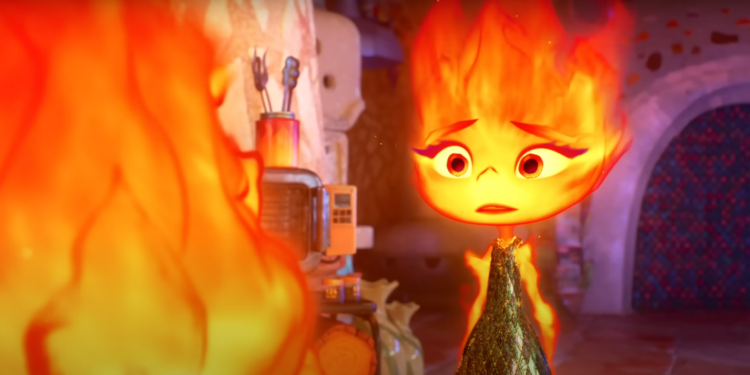 As mentioned earlier, Del Carmen had voice roles in Inside Out. The workers appeared after the three entered the Abstract Thought, and it can be deduced that del Carmen voiced one of them. In Soul (2020), he voiced Windstar, one of the three mystics in the Astral Plane who helped Joe return to Earth.
The characters that del Carmen voiced can unarguably be easily forgotten. However, things will be taking a different turn in the upcoming movie – Elemental. In there, he will voice Bernie, the father of the "fire girl," who was one of the main characters in the film, as seen in the trailer.
6. He Has Bagged Several Awards And Nominations Throughout His Career
Ronnie del Carmen made quite the name for himself through his work. In 1995, he received the Will Eisner Comic Industry Awards in the Best Single Issue category for Batman Adventures Holiday Special. Spirit: Stallion of the Cimarron (2002), a movie where he was the artistic supervisor, bagged the Annie Award for Storyboarding in an Animated Feature Production in 2003. Lastly, Inside Out was nominated at the Oscars for Best Original Screenplay in 2015, though it lost to Spotlight.