The Oscars 2023 awards the best individuals and talents who performed exceptionally in film in the past year. Every year since its first award ceremony in 1929, the Academy Awards has honored actors in one of its top categories as Best Actor and Best Supporting Actor. Over the years, the Academy has implemented several rules to ensure equity and fairness for each nominee and eventual winner.
Several actors have been privileged to walk away with more than one Oscar in honor of their works. With the list featuring actors with a similar number of wins, this list takes into account the total wins and accompanying number of nominations. In celebration of the 2023 Oscars, here are the top 10 actors with the most all-time Oscar wins.
Related: The 10 Actresses With The Most All-Time Oscar Wins
10. Tom Hanks – 2 Wins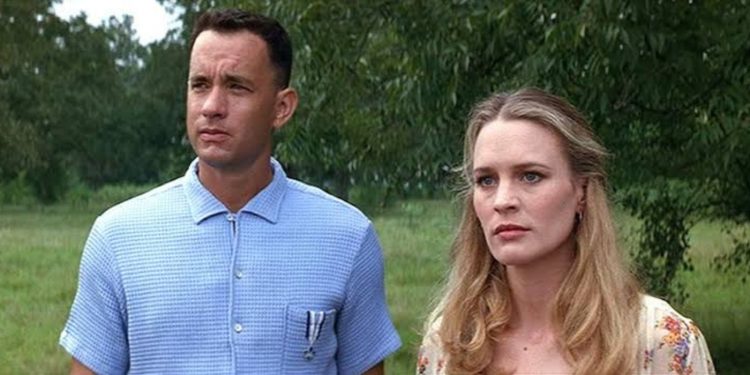 Although Tom Hanks and Anthony Hopkins are tied in the exact number of wins and nominations, Tom Hanks makes the list for achieving the benchmark quicker. Tom Hanks has been nominated six times at the Oscars, winning two of the nominations. Tom Hanks got his Oscar wins in 1993 and 1994, unlike Anthony Hopkins, who got his Oscar in 1991 and more recently in 2020.
Tom Hanks's first Oscar nomination came in 1989 for his role in Big. Hanks got his first Oscar win at the 66th Academy Awards in 1994. Hanks won Best Actor for playing Andrew Beckett in the legal drama Philadelphia. Hanks' second Oscar win for Best Actor came in 1995 in the comedy-drama Forrest Gump.
9. Robert De Niro – 2 Wins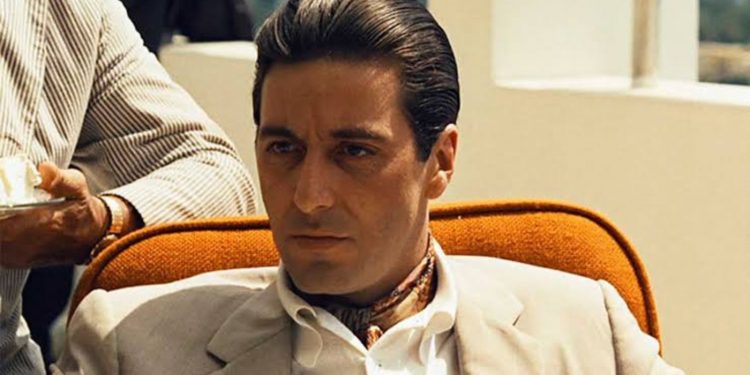 Robert De Niro is one of Hollywood's most successful actors. The actor has been nominated a total of eight times. However, only seven of those nominations were as an actor. His Oscar nomination in 2020 was for Best Picture as the co-producer in The Irishman.
Robert De Niro's first Oscar nomination as Best Supporting Actor was his first win. The 1974 win was for his portrayal as Vito Corleone in the epic crime movie The Godfather Part II. His second Oscar win in 1980 was for Best Actor in Raging Bull.
Related: Every Oscars Best Actress Nominee (& Where You Know Them From)
8. Dustin Hoffman – 2 Wins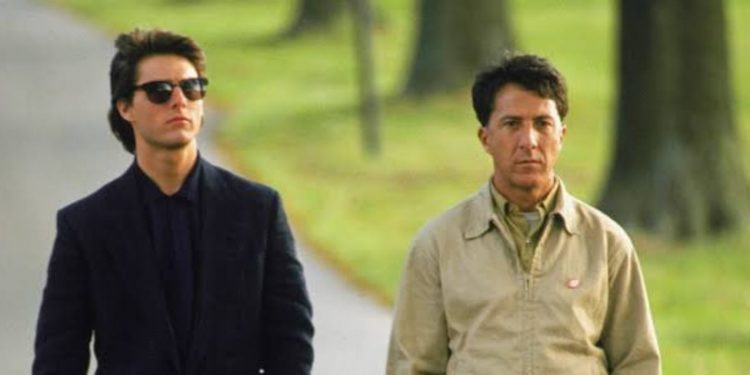 Dustin Hoffman has been nominated seven times at the Academy Awards. Although he shares the same number of wins as Robert De Niro, Hoffman's wins have been in the same Best Actor category. Hoffman won Best Actor at the 52nd Academy Awards in 1980 for his role in Kramer vs. Kramer. Hoffman's second Oscar win in 1989 was as Raymond Babbitt in the comedy-drama Rain Man.
7. Jack Lemmon – 2 Wins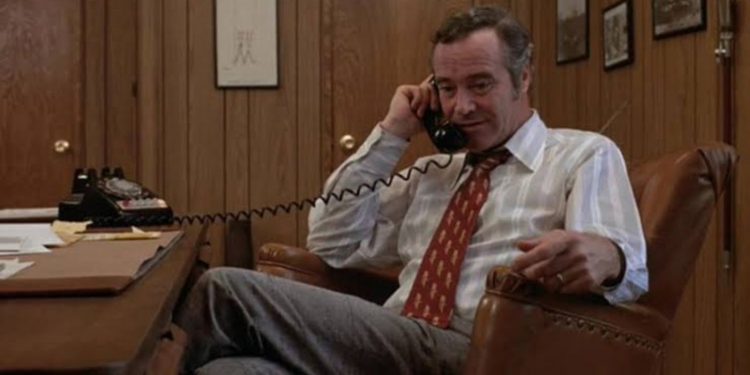 Jack Lemmon was known for his acting versatility. Lemmon received eight nominations, and two Oscar wins in his 52-year acting career. Jack Lemmon won his first Oscar in 1956 for Best Supporting Actor in his performance in Mister Roberts. His second Oscar win was in 1974 for Best Actor in John G. Avildsen's drama Save the Tiger.
6. Marlon Brando – 2 Wins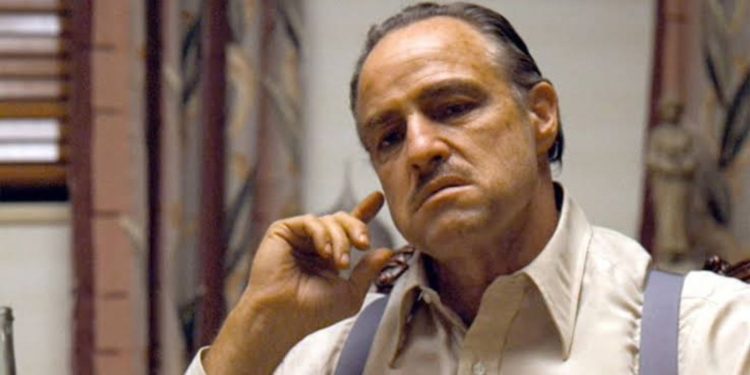 Marlon Brando was considered one of Hollywood's most influential actors in his six-decade career. Brando is credited to have appeared in less than 50 TV series and films. However, Brando received eight Oscar nominations and two wins. Marlon Brando was first nominated for Best Actor in 1851 for the movie A Streetcar Named Desire.
Marlon Brando bagged his first Oscar win in 1954. He was the Best Actor for playing Terry Malloy in On the Waterfront. Marlon Brando declined to accept his second Oscar win in 1972. Brando did not attend the ceremony to protest Hollywood's portrayal of Native Americans. Even in his absence, Brando won Best Actor for his role in The Godfather.
Related: Every Superhero Movie That Was Nominated For The Oscars
5. Denzel Washington – 2 Wins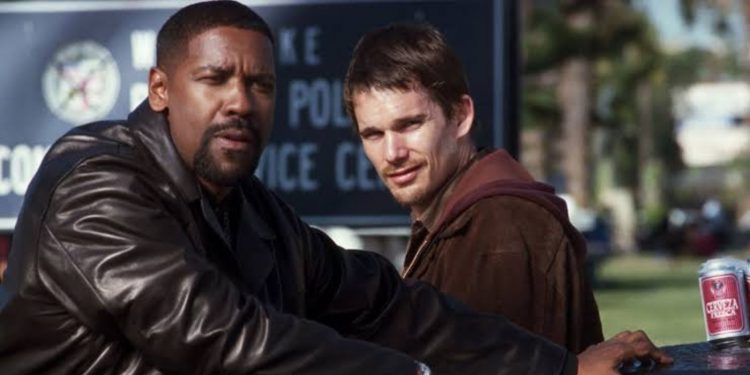 Denzel Washington is one of Hollywood's most recognizable faces with his unique acting and panache. He joins the list of multiple Oscar winners, having bagged two wins in a total of ten nominations. However, as an actor, he has only received nine nominations, excluding that for Best Picture in 2017. Denzel Washington's first Oscar win came in 1990 for Best Supporting Actor in Glory. In 2002, Washington was nominated for and won Best Actor in Training Day.
4. Spencer Tracy – 2 Wins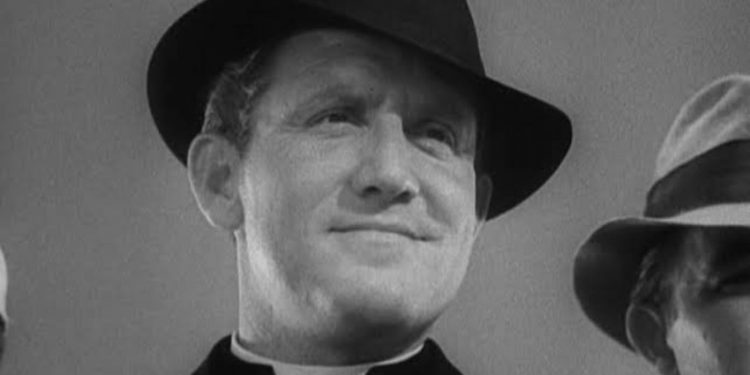 Spencer Tracy was one of Hollywood's popular actors in its Golden Age. Tracy appeared in 75 films and had an active career from 1921 to 1967. Spencer was nominated nine times for Best Actor and won twice. His first Oscar win was at the 10th Academy Awards in 1938 for his performance in Captains Courageous. The next year in 1938, Tracy secured his second Oscar win for his role in Boys Town.
3. Walter Brennan – 3 Wins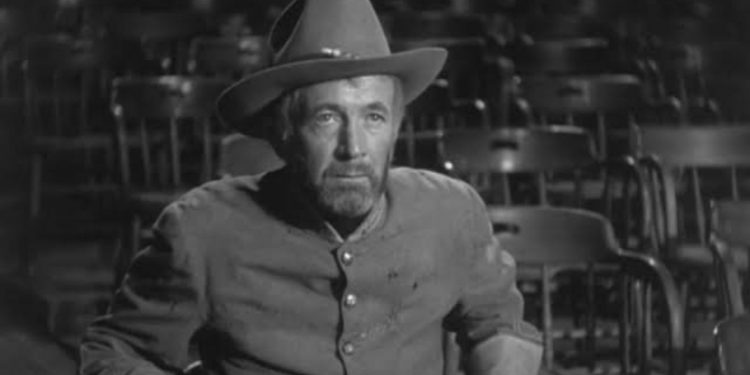 Walter Brennan was known for his work as a character actor. Brennan's dedication and acting proficiency is evident with his three wins out of four Oscar nominations. Brennan received his first Oscar nomination for Best Supporting Actor in 1936 in the lumberjack drama Come and Get It. Brennan won his next nomination in the same category in 1938 for his work in Kentucky. Brennan's last Oscar win came in 1940 for playing Judge Roy Bean in the Western film The Westerner.
2. Daniel Day-Lewis – 3 Wins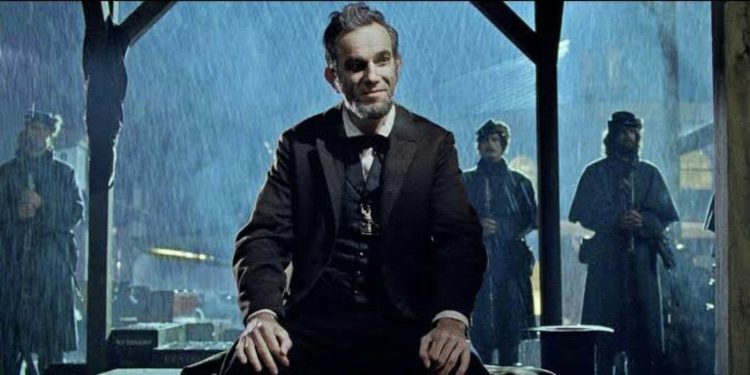 Daniel Day-Lewis is a retired English actor who graced screens during his 47 years acting career. Before his retirement in 2017, Day-Lewis had received six Oscar nominations and won three. His first Academy Award was his first nomination in 1990. Day-Lewis won Best Actor for the movie My Left Foot. He won in the same category in 2008 and 2013 for his works in There Will Be Blood and Lincoln, respectively.
Related: The Oldest Person Ever To Win An Oscar
1. Jack Nicholson – 3 Wins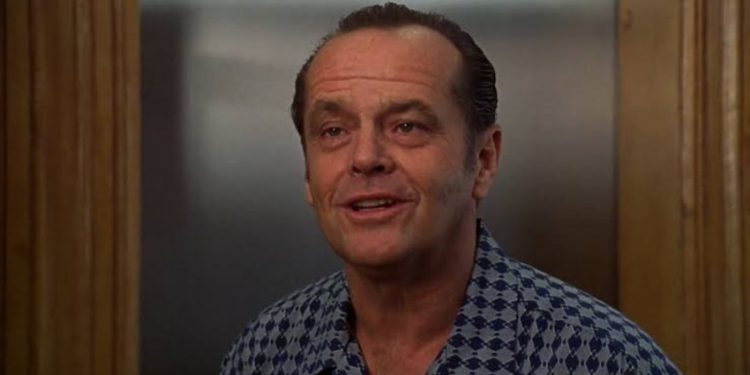 Jack Nicholson is regarded as one of Hollywood's greatest and most awarded actors. Nicholson sits on top of the list for his record 12 nominations at the Oscars. Of the 12 nominations, he has been nominated for Best Actor eight times and Best Supporting Actress four times. Nicholson's first Oscar win was in 1976 for Best Actor in One Flew Over the Cuckoo's Nest. His second Oscar win in 1984 was for Best Supporting Actor in the film Terms of Endearment. The last time Jack Nicholson won an Oscar was in 1998 for Best Actor for his performance in As Good as It Gets.
Read Next: The Oscars Proved That Adam Sandler Can't Shake His Comedy Curse