The Oscars' 2023 ceremony sees nominations for past winners and ceremony firsts, and some actresses have already got a good number of Oscar wins. Among the most coveted categories in the 95th Academy Awards are those that honor the works and performances of actresses in the past year. Since the Inception of the Oscars in 1929, the association has honored more than 70 actresses in its highest categories — Best Actress and Best Supporting Actress.
As one of the world's most prestigious awards, winning an Oscar is an honor for any film actor. Yet, in the Academy Awards' 94 years history, there have been a few actresses who have won it more than once. Here are the top 10 actresses with the most all-time Oscar wins and nominations.
Related: Every Oscars Best Actor Nominee (& Where You Know Them From)
10. Elizabeth Taylor – 2 Wins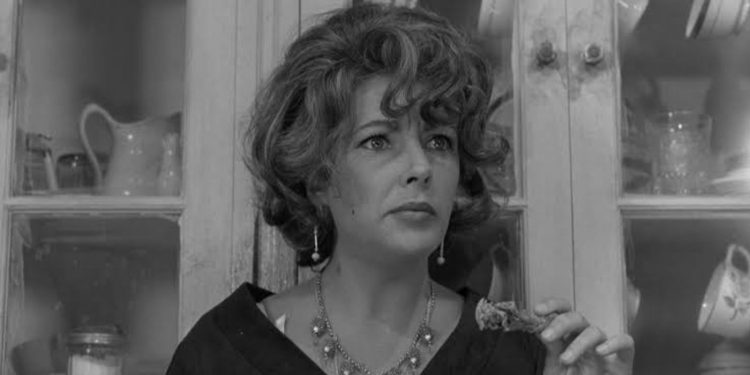 Elizabeth Taylor beats out other actresses with two Oscar wins to make the list for having the highest nomination of five. Throughout her 65-year career as a professional actor, Taylor received all five of her nominations in the Oscars Best Actress category. Taylor was first nominated in 1958 as Susanna Drake in the epic historical romance Western film Raintree County.
However, Elizabeth Taylor got her first win from her fourth nomination in 1961. Elizabeth Taylor won the 33rd Academy Awards Best Actress category for her role as Gloria Wandrous in Daniel Mann's Butterfield 8. Six years later, Taylor won her second Oscar at the 39th Academy Awards in 1966 for her performance in Who's Afraid of Virginia Woolf?
9. Maggie Smith – 2 Wins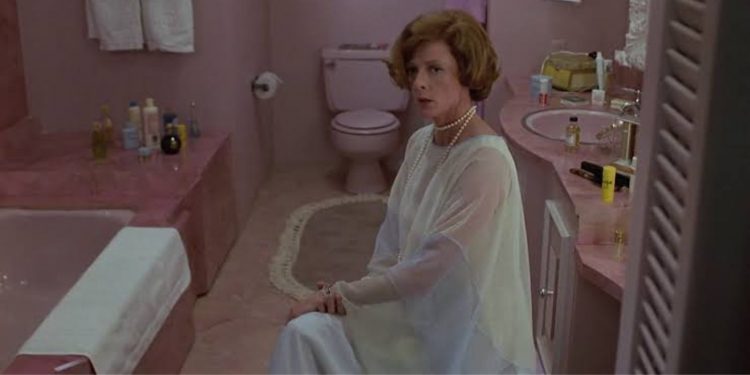 Maggie Smith has received six Oscar nominations in her active years as an actor. Of the six nominations, Smith has won two of them. Maggie Smith received her first Academy Awards nomination as Best Supporting Actress for her performance in Othello. Smith's first Oscar win came in 1969 at the 42nd Academy Awards for Best Actress for her role in The Prime of Miss Jean Brodie. Her second win was in 1978 as Best Supporting Actress in the comedy film California Suite.
8. Jessica Lange – 2 Wins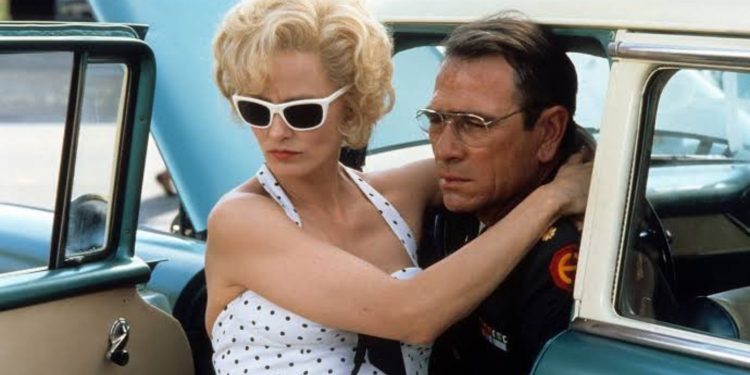 Jessica Lange has bagged two wins at the Oscars from her six nominations. With her professional acting career beginning in 1964, Lange has appeared in over 45 productions in film and television. Appearing in several Box Office hits, Lange made history at the 1983 Oscars as the first performer and third actress since 1943 to receive two nominations in the same award year.
1983 was Jessica Lange's first nomination at the Academy Awards. In the 1983 Oscars, she was nominated in the Best Actress and Best Supporting Actress categories for her performance in Frances and Tootsie, respectively. Lange won her first Oscar in Tootsie for Best Supporting Actress. Lange's next Oscar win was in 1995 for Best Actress in the romance drama Blue Sky.
Related: The Oscars Proved That Adam Sandler Can't Shake His Comedy Curse
7. Jane Fonda – 2 Wins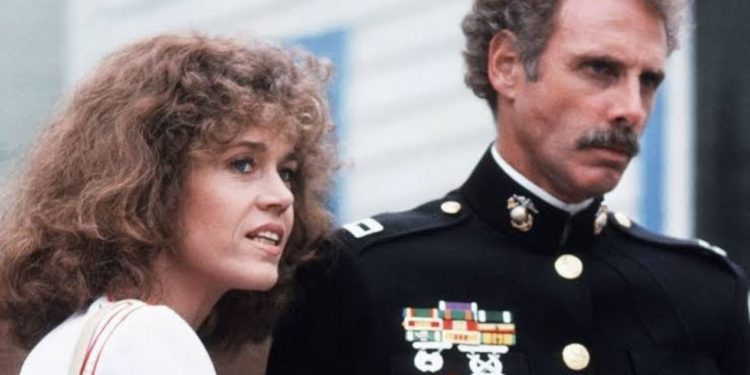 Jane Fonda has received seven nominations at the Oscars. Fonda won two nominations in 1971 and 1978. Fonda has been nominated six times in the Best Actress category and once for Best Supporting Actress. Jane Fonda's first Oscar win was for her performance as Bree Daniels in the 1971 neo-noir crime thriller Klute. Fonda's second win was for her role as Sally Hyde in the critical and commercially successful film Coming Home.
6. Cate Blanchett – 2 Wins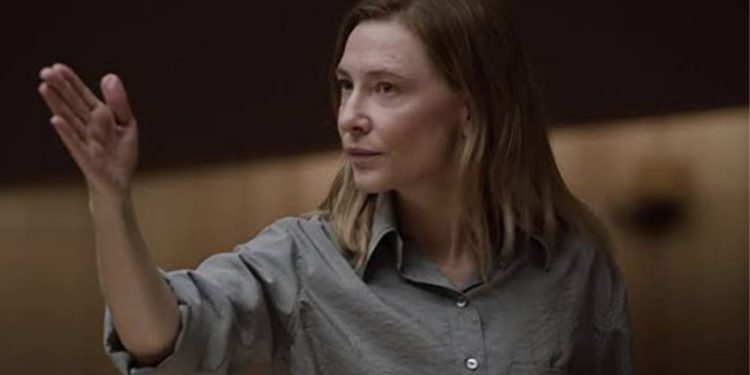 Cate Blanchett makes the list with her two Oscar wins in the last two decades. Although her career began professionally in 1990, Blanchett has received eight Oscar nominations, including one at the 2023 Oscar. Blanchett received her first Oscar nomination in 1999 for Best Actress, nine years after her acting career began.
Cate Blanchett's first Oscar win came in 2005 for Best Supporting Actress in The Aviator. In 2014, she won her second Oscar for Best Actress in Blue Jasmine. Blanchett is nominated for her role as Lydia Tár in the psychological drama Tár.
5. Bette Davis – 2 Wins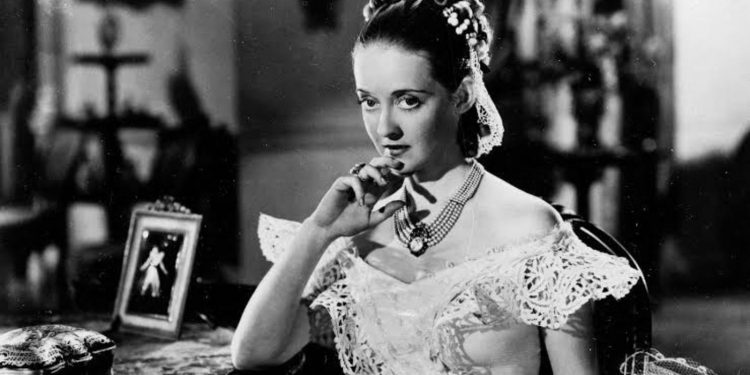 Bette Davis starred in over 100 television productions and films. With an acting career of over 50 years, Davis bagged two Oscar wins from eleven nominations. Davis' first nomination at the Oscars was a Write-In request from several influential people. A campaign was launched to have the Academy include her in its Best Actress category for her performance in Of Human Bondage.
Although the Write-In nomination was not enough to secure a win, Davis won her first Oscar the next year in 1935. She was nominated for Best Actress as Joyce Heath in the American drama, Dangerous. Her second and final win came from her second nomination in 1938. Davis won Best Actress for her performance in Jezebel as Julie Marsden.
Related: How Many Oscars Does Denzel Washington Have? (His Snubs Explained)
4. Frances McDormand – 3 Wins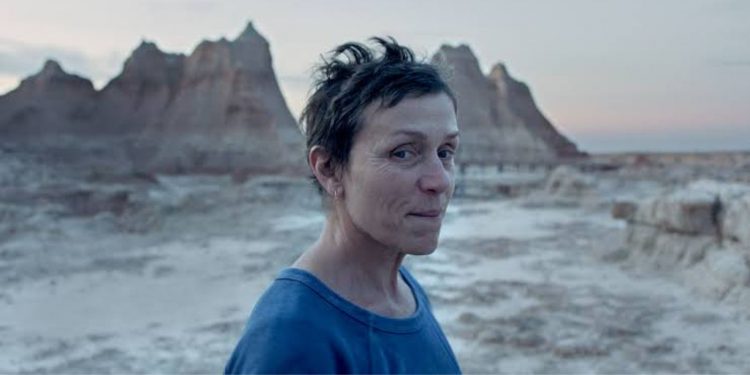 Frances McDormand is one of few actresses to have achieved the Triple Crown of Acting status (winning Academy, Emmy, and Tony Awards). She has received a total of eight Oscar nominations. However, two of them have been in the Best Picture category for her work as a producer. McDormand has been nominated six times as an actor, winning three of them. McDormand won Best Actress in Fargo in 1997, Three Billboards Outside Ebbing, Missouri in 2018, and Nomadland in 2021.
3. Ingrid Bergman – 3 Wins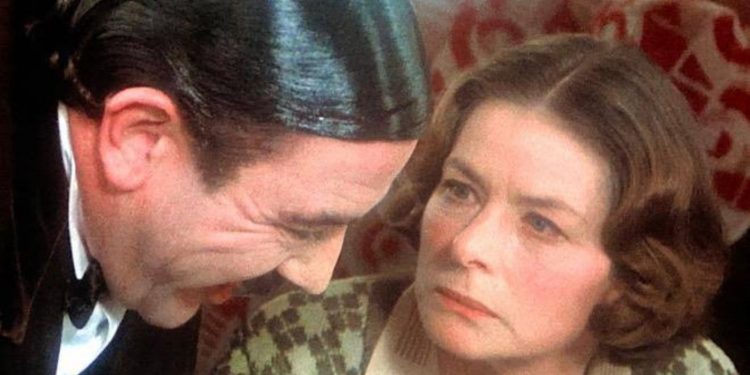 Ingrid Bergman was a Swedish actress who appeared in several American and European film and television productions. Bergman received seven Oscar nominations in her 50 years acting career. Although Bergman's first Oscar nomination came in 1943 for her work in For Whom the Bell Tolls, she got her first win the next year in 1944.
Ingrid Bergman won Best Actress for her role as Paula Alquist Anton in Gaslight at the 17th Academy Awards. She was nominated for and won Best Actress for her performance in Anastasia in 1956. Her final win came as Best Supporting Actress in the 1974 Oscars for her role in Murder on the Orient Express.
Related: The Youngest Person Ever To Win An Oscar
2. Meryl Streep – 3 Wins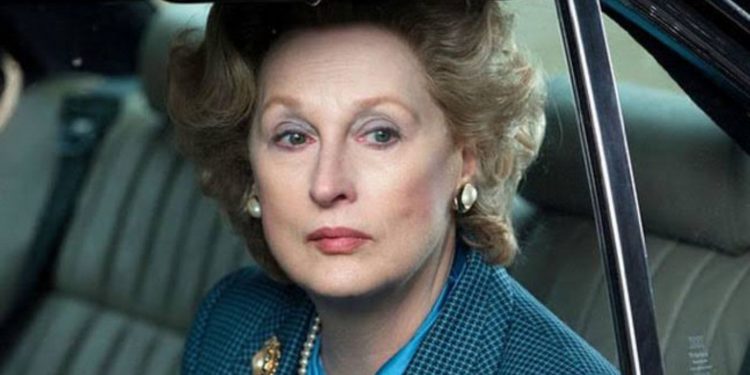 Unarguably one of her generation's best and most awarded actresses, Meryl Streep, has received a whopping 21 Oscar nominations. Of her 21 nominations in her almost five-decade acting career, Streep has won three times. Streep's first Oscar win was at the 52nd Academy Awards in 1980, when she won Best Supporting Actress for her performance in Kramer vs. Kramer. Her second win was in 1983 as Best Actress in the movie Sophie's Choice. Thirty decades later, Streep won her third Oscar at the 84th Academy Awards for her role as Margaret Thatcher in the biographical drama The Iron Lady.
1. Katherine Hepburn – 4 Wins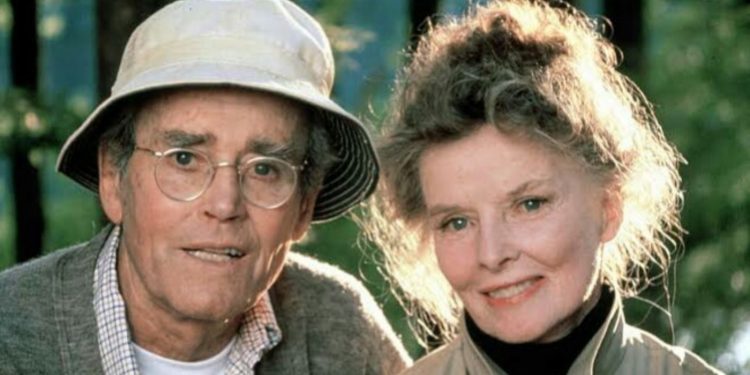 Katherine Hepburn is the actress with the most all-time Oscar wins. Hepburn is placed unrivaled in the top spot with her four wins from 12 nominations. Hepburn's four Oscar wins have been in the Best Actress category. Hepburn got her first Oscar from her first nomination in 1934. She was nominated for and won the nomination for her role in Morning Glory. Subsequently, Hepburn won all her last Oscar nominations for Best Actress. Her second win was in 1968 for Guess Who's Coming to Dinner. Hepburn won her third and fourth Oscars in 1969 and 1982 for her works in The Lion in Winter and On Golden Pond.
Read Next: Every Superhero Movie That Was Nominated For The Oscars