The Oscars 2023, also known as the 95th Academy Awards, will honor the best talents and film productions of 2022. Besides the glitz and glamor that accompanies the Oscars from its Red Carpet, main show, and aftershow, records and history will be made. The 95th Academy Awards is no exception, as there are hopes for "first" winners and record breakers.
Notable mentions of first-timers and record breakers include the first Asian woman to win Best Actress, Marvel's first individual Oscar, Diane Warren breaking her winless streak, and the youngest best actor. A record that might be broken at the 2023 Oscar night is the oldest person ever to win an Oscar. At 90, John Williams is nominated for Best Music (Original Score) for his work in The Fabelmans (2022) and could dethrone the previous holder.
Related: How Many Oscars Does Denzel Washington Have? (His Snubs Explained)
James Ivory Is The Oldest Person To Win An Academy Award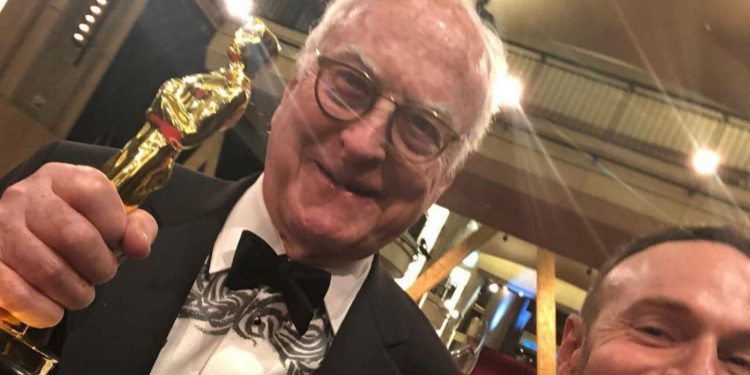 At 89, James Ivory holds the record as the oldest person ever to win an Oscar in any category. Ivory won the Oscar for his work as a writer and co-producer of the coming-of-age romantic drama Call Me by Your Name. James Ivory won the Oscars for Best Writing (Adapted Screenplay) at the 90th Academy Awards in 2018. Ivory was nominated alongside writers for The Disaster Artist, Logan, Molly's Game, and Mudbound.
Ivory is no stranger to Oscar nominations, as he has received a total of four since his first nomination in 1986. Apart from his win in 2017 where he was nominated for Best Adapted Screenplay, Ivory's three previous nominations were in a different category. Ivory was nominated for Best Director in 1986, 1992, and 1993.
James Ivory's record as the oldest person to win an Oscar should not be confused with Anthony Hopkins's second Oscar win in 2021. At 83, Anthony Hopkins became the oldest winner of acting Oscars—Oscar categories that honor actors). If John Williams wins his nomination at the Oscars 2023, Williams automatically becomes Oscars oldest person to win in any category.
Where You Know James Ivory From Before His Oscar Win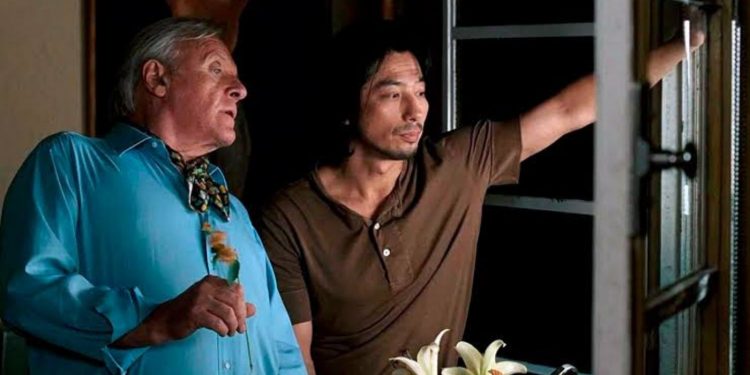 James Ivory is a renowned film producer, screenwriter, and director. Ivory is credited to have directed about 35 films, produced 14, written about 19, and appeared as an actor in 5. Ivory began his career in 1953 by producing the short film Four in the Morning. His next two productions were also short films, Venice: Theme and Variations and The Sword and the Flute.
Before producing Call Me by Your Name, James Ivory worked on productions such as The Guru (1969), A Room with a View (1985), Howards End (1992), and The Remains of the Day (1993). In 2009, Ivory directed the romantic drama The City of Your Final Destination (2009). James Ivory's most recent works include producing the short film Chinese Laundry (2022) and directing A Cooler Climate (2022).
Read Next: Every Best Picture Nominee (And Where To Watch The Movies)