The 2023 Oscars is set to take place using its standard traditional format. The 95th Annual Academy Awards ceremony looked a little different in 2020, 2021, and 2022. In 2020 and 2021, the Academy tried using a hostless format. The Academy went a different route in 2022 by inviting three hosts to share hosting duties in hour-long increments. The 2023 Academy Awards is returning to its traditional one-host format. The host for the 2023 Oscars is comedian and late-night television host Jimmy Kimmel.
The 2023 Academy Awards marks Jimmy Kimmel's third time hosting the Oscars. His first hosting appearance was in 2017 when Faye Dunaway and Warren Beatty mistakenly announced La La Land as the Oscar for Best Picture winner. The film Moonlight was the true winner, and the evening was one of the biggest mistakes in Oscar history. Despite the mistake, host Jimmy Kimmel was asked to return as the host of the 90th Annual Academy Awards ceremony in 2018. The 2023 Oscar ceremony will not air during the Academy Awards' traditional late-February time slot, but it won't air as late as the 2022 Oscars. Here's what viewers need to know about when and where they can watch the 2023 Annual Academy Awards.
When The 95th Academy Awards Are Happening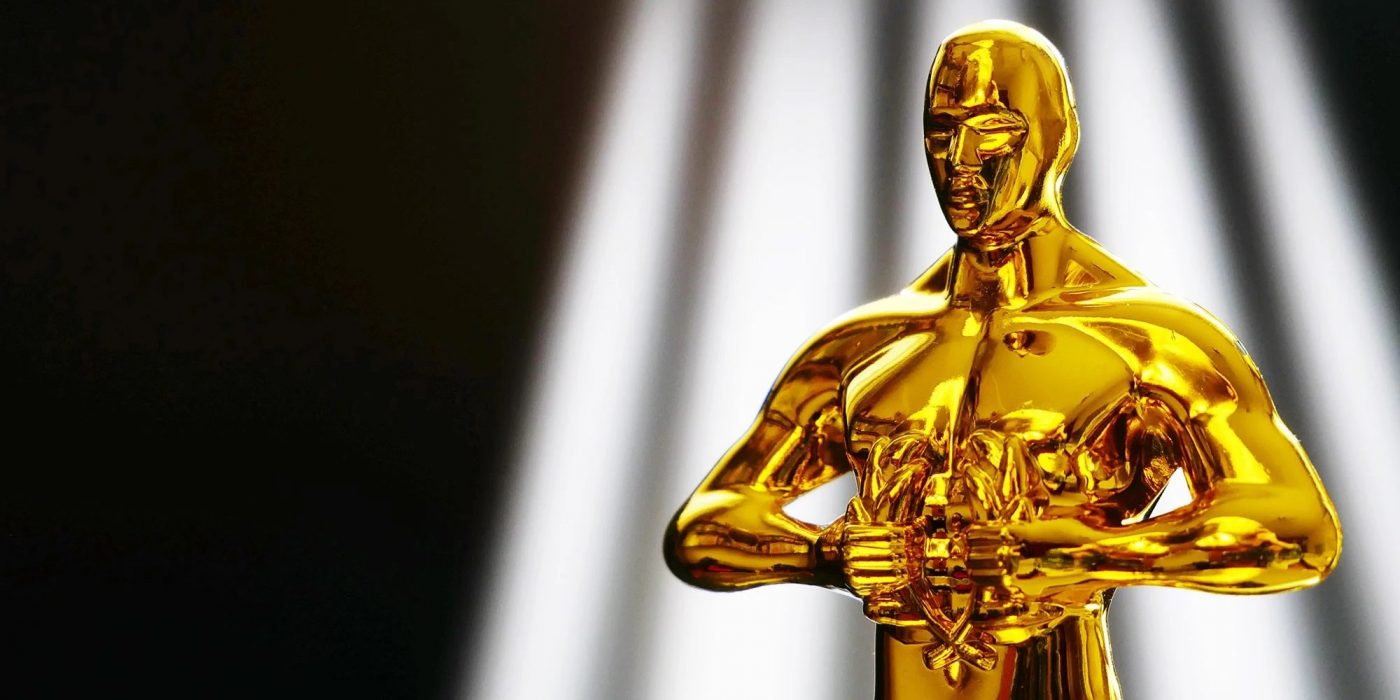 The 2023 Oscars are taking place on Sunday, March 12, 2023. The Academy Awards airs live at 8 pm Eastern Standard Time (EST). Red Carpet coverage begins at 6:30 pm EST and is covered by multiple news stations.
The 2023 Oscar ceremony will be filmed in the Dolby Theater at the Hollywood & Highland Center. The Dolby Theater has been home to the Oscars ceremony since 2001, with a brief interruption in 2021 due to the COVID-19 pandemic. The 93rd Academy Awards ceremony was held at Los Angeles' Union Station because the venue allowed for more room for social distancing.
Where To Watch The Oscars 2023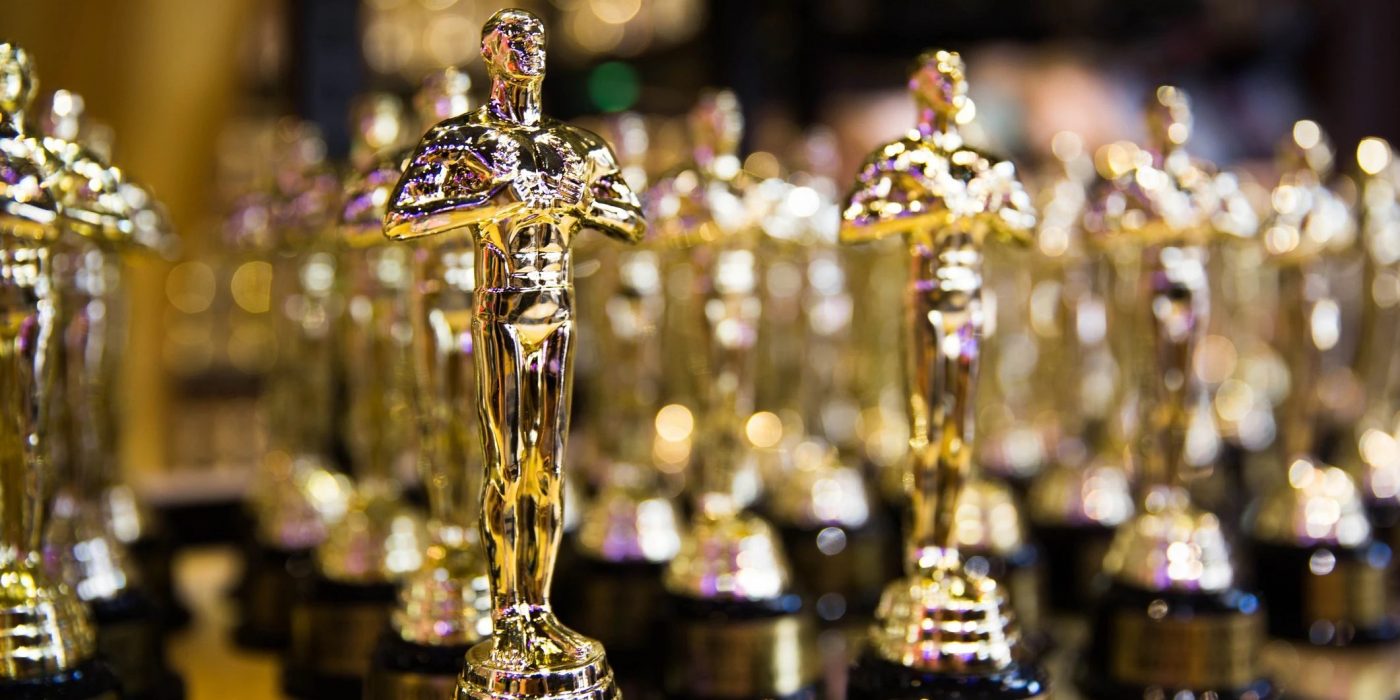 The 2023 Academy Awards airs live on ABC on March 12, 2023. The official show begins at 8 pm EST. ABC is not the only network airing the awards ceremony, however. Those interested in watching can stream the Academy Awards via a subscription service on one of the following services: Hulu Live TV, YouTube TV, AT&T TV, and Fubo TV.
While some subscription apps cost money, others offer a free trial. Free trials are traditionally offered to viewers who don't already have an account with the subscription service. Those planning on utilizing a free trial via one of these subscription apps should wait until closer to the show to sign up to ensure the free trial period doesn't end before the Oscars air. Additionally, anyone interested can watch the 2023 Academy Awards on ABC.com as well as the ABC App on any device.
Read Next: Every Oscars Best Actress Nominee (& Where You Know Them From)