Actor Michael Cera has earned a reputation in Hollywood for mostly playing offbeat, awkwardly weird characters. In film, he has often starred in several coming-of-age movies in supporting or lead roles. He's one of those actors who knew from an early age that he wanted to have a career as an actor. His credits in stage, film, television, and as a voice actor are a testament to his creativity and talent.
At age three, while sick with Chickenpox, Cera spent hours repeatedly watching Ghostbusters. At the time, Cera learned most of the movie's lines while trying to recreate the scenes; this inspired his interest in acting. Besides his work as an actor, the Canadian is also a musician with a preference for indie folk and Lo-fi genres. With over 90 credits in film and television, here are Michael Cera's best roles in film and television.
Braceface (2001–2004)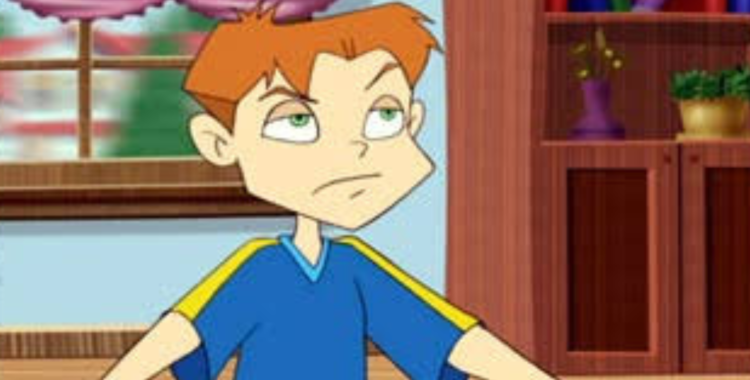 A few years before Michael Cera became internationally famous, he was a voice cast on the animated TV series Braceface. 13-year-old Cera voiced the character of Josh Spitz, the younger sibling of the main characters, Sharon Esther Spitz and Adam Spitz. The series revolves around Sharon Spitz, who has magical mouth braces. As an 8th grader and later High Schooler, she struggles to control the braces' electronic powers. The series originally aired from June 2, 2001, to September 1, 2004. It has 78 episodes spread across 3 seasons.
The Berenstain Bears (2003–2004)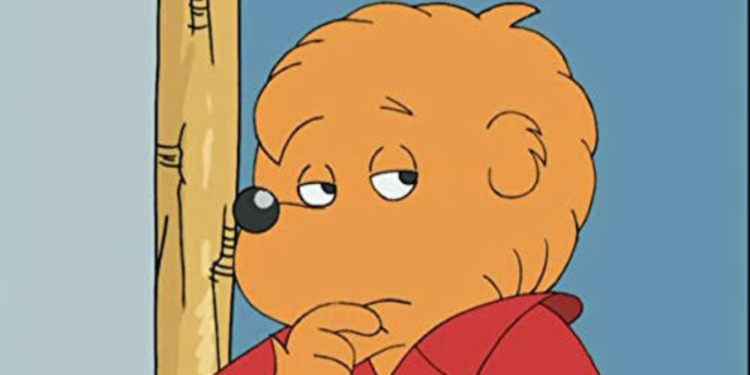 Kids and parents of the late 90s to mid-2000s will remember The Berenstain Bears preschool animated comedy TV series. It originally aired on PBS Kids in the United States and Treehouse TV in Canada from January 6, 2003, to September 10, 2004. Each show episode taught several safety and moral lessons performed by a family of anthropomorphic bears called the Berenstain Bears.
The family consisted of Papa Bear, Mama Bear, Brother, and Sister. Michael Cera voiced Brother Bear in seasons 1 & 2. He was replaced by Michael D'Ascenzo for the series last and third season. Most of the show's viewers often assumed the Bear's last name was spelled as "Berenstein." However, the last name was rightly named after the show's creators, Stan and Jan Berenstain.
Arrested Development (2003–2006, 2013–2019)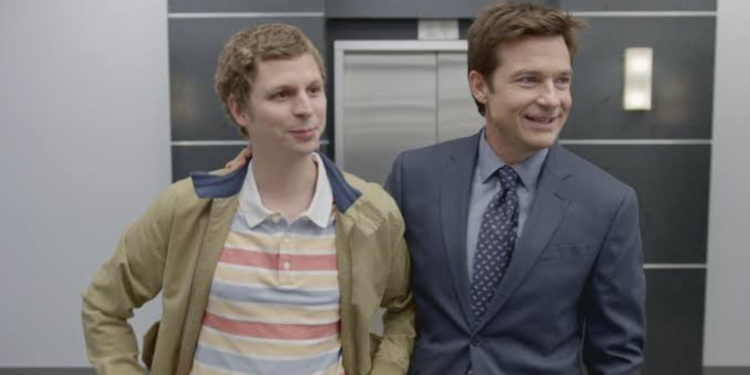 The Fox/Netflix sitcom, Arrested Development, has been Michael Cera's biggest role on the small screen. Cera was cast as part of the show's main cast as George Michael Bluth. His character is the son of Michael Bluth (Jason Bateman) and has an awkward, quiet personality. Besides being obedient, George Michael Bluth had a crush on his cousin Maeby Fünke (Alia Shawkat). Although it became his breakthrough role in television, Michael Cera almost lost the part.
Born Canadian, he had issues with his work Visa in the United States. He had to make a last-minute decision to travel to Tijuana, Mexico, to get a new Visa. The showrunners and studio already had actor Michael Angarano on standby if Cera failed to resolve his issues.
Superbad (2007)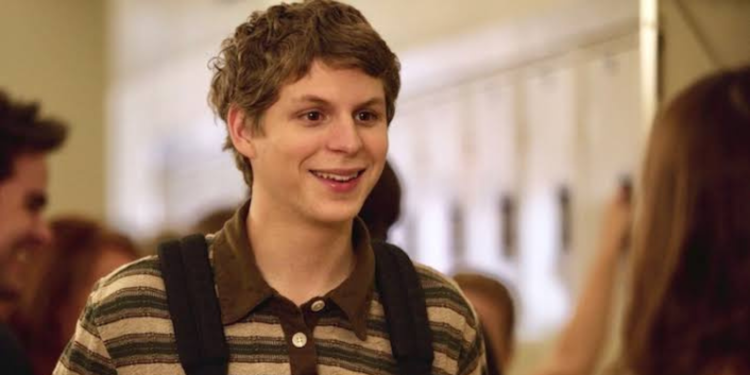 Superbad (2007) was Michael Cera's first lead role on the big screen. He co-led the movie with Jonah Hill, playing the character Evan. The movie revolved around Hill and Cera's characters, who were teenage High Schoolers about to graduate. Not wanting to go to college as a virgin, they conceived a plan to party and lose their virginity. Things go awry quickly as their plan doesn't go as expected. The story was written by Seth Rogen and Evan Goldberg, loosely based on their real High School life. Too old to play teenagers, the main characters each bear their first names. The movie was successful and grossed $170.8 million on a $17.5–20 million budget.
Juno (2007)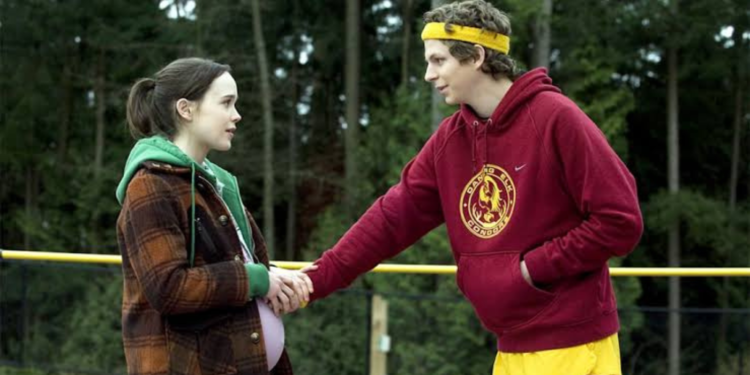 2007 was an interestingly successful year for Micheal Cera as both movies, in which he played a lead role, were Box Office hits. In Juno (2007), Cera played Paulie Bleeker, the boyfriend of Juno MacGuff and the father of her child. The coming-of-age comedy-drama was a success. It grossed $232.3 million on a $6.5–$7.5 million budget and won the Oscars for Best Original Screenplay. It also bagged three additional nominations at the same Oscar ceremony.
Scott Pilgrim vs. the World (2010)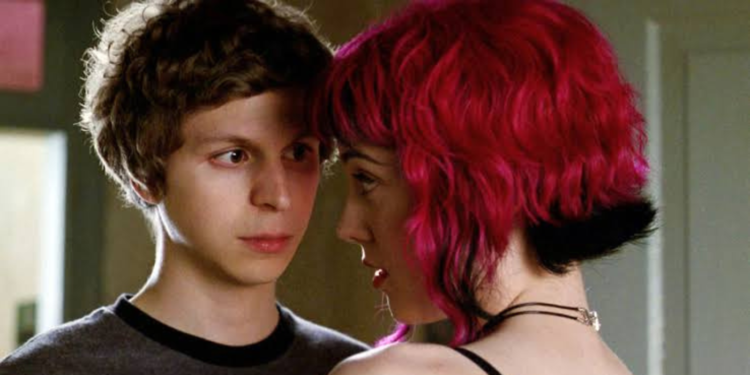 While Scott Pilgrim vs. the World (2010) was loved by critics, it failed to make an impact the box office. Following his voicing of Scott Pilgrim in the short film Scott Pilgrim vs. the Animation, Michael Cera was cast as the character in Edgar Wright's romantic action comedy. In the movie, Scott, Sex Bob-Omb band bass player, falls in love with Ramona Flowers. However, to date Ramona, he must defeat her seven evil exes. True to his nature and talents, Cera delivers a masterpiece performance.
Molly's Game (2017)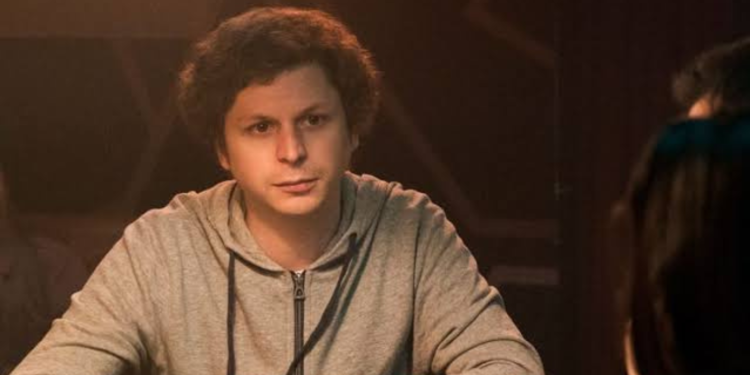 Aaron Sorkin's biographical crime drama, Molly's Game, was his directorial debut. The Jessica Chastain-led cast had other heavyweight actors like Idris Elba and Kevin Costner, who helped to make it successful. Michael Cera played a supporting role as Player X. His character represented famously known celebrity gamblers. Cera's character is one of the movie's antagonists who enjoys watching people ruin their lives through gambling. The movie is based on Molly Bloom's 2014 memoir, Molly's Game. The movie doubled its $30 million budget at the Box Office.
Paws of Fury: The Legend of Hank (2022)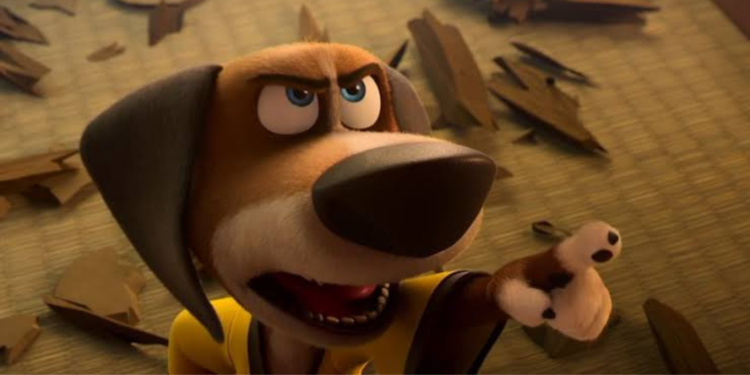 In Paws of Fury: The Legend of Hank (2022), Michael Cera voiced the lead character Hank. The character is a Blazing Saddles Sheriff Bart fan and hopes to become a skilled samurai someday. His wish gets granted when he's chosen as Kakamucho's samurai and trained by Jimbo (Samuel L. Jackson). The computer-animated comedy also has a star-studded voice cast, including Djimon Hounsou, Ricky Gervais, and Michelle Yeoh.
Barbie (2023)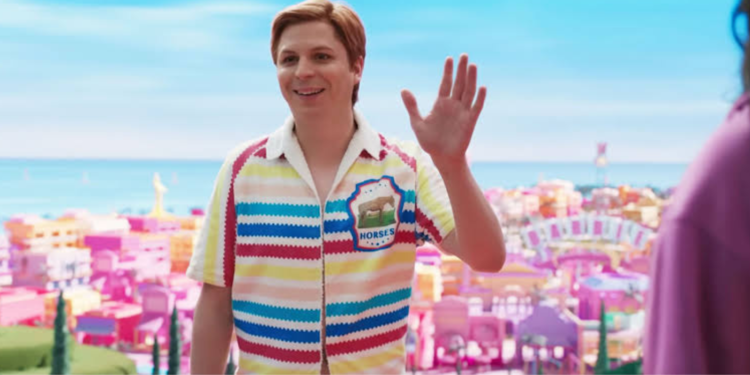 Barbie (2023) has become Michael Cera's highest-grossing movie, with its Box Office earnings grossing $1.2 billion. Cera was cast as Allan, a character from the Mattel's Barbie universe. Allan is Ken's best friend in the movie and was introduced as a doll by Mattel in 1964. With a star-studded cast in the movie, it's unsurprising its production budget was $128–145 million.
Life & Beth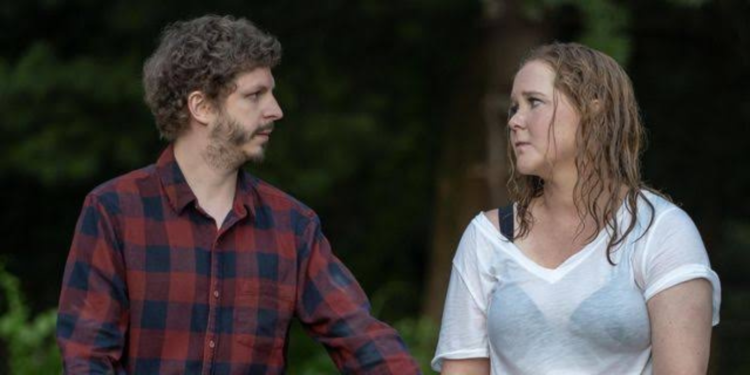 Life & Beth is Hulu's comedy-drama released on March 18, 2022. Renewed for a second season, the series cast Michael Cera as John. The character is one of three of the series' main cast members, led by Amy Schumer. With several upcoming projects in film and television, Michael Cera has certainly carved a niche for himself in Hollywood.