The incredibly talented Greta Gerwig has added a new film to her repertoire of great films. Barbie is expected to hit cinemas in late July and is already predicted to be one of this year's biggest films. In its lead role is Margot Robbie, playing Barbie, alongside Ryan Gosling, Kate McKinnon, John Cena, Ncuti Gatwa, Emma Mackey, Issa Rae, Simu Liu, and more, all playing Barbies and Kens.
Before Robbie was cast in the lead role, Amy Schumer was already working on the film. She was supposed to play the lead role while making rewrites to the script with her sister, Kim Caramele. The announcement of Schumer's casting was met with sexist comments and body shaming, but the actress quickly addressed this and continued to work on the film. This changed in 2017.
Before Margot Robbie, Amy Schumer Was Set to Play Barbie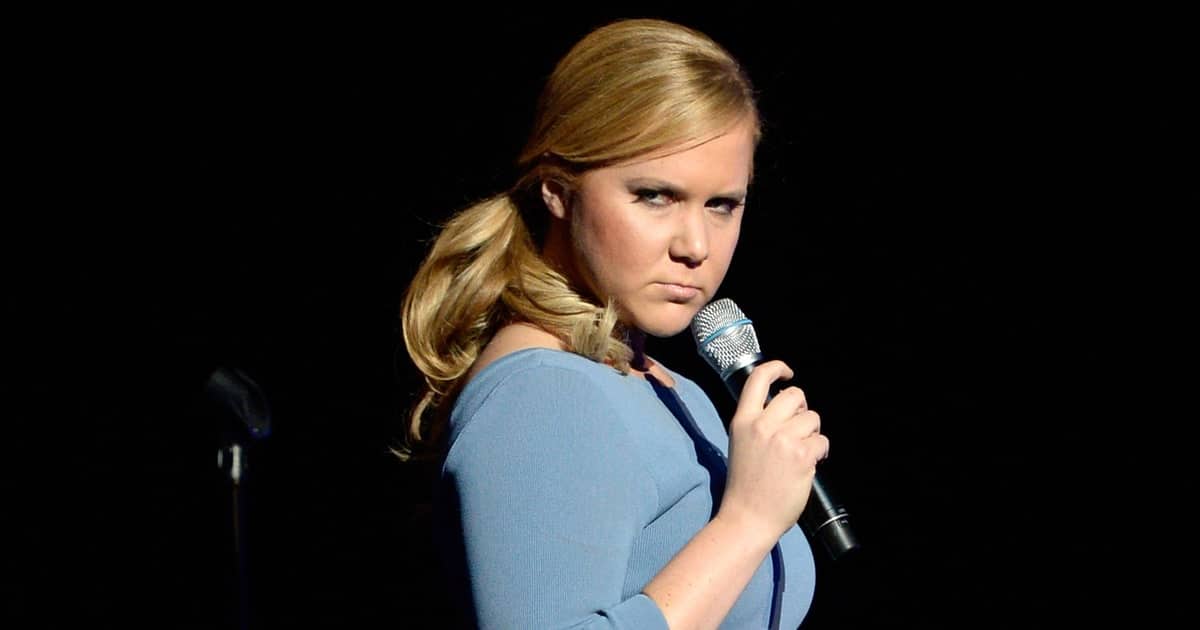 After staring down trolls and standing up for herself in 2016. Schumer chose to leave Barbie in 2017. She revealed that she was no longer going to work on the film. When she gave this announcement in a press release, she stated that the reason for the decision was a conflict in scheduling. This seemed plausible at the time as she was working on a number of different projects at that time.
In a recent interview, Amy Schumer revealed that her exit was caused by much bigger issues. At the time of her exit from the project, the film had no director, just a script which Schumer and her sister worked on. As they did this, they developed a vision of where the story could go and how they could portray Barbie.
Any Schumer Left Barbie for Creative Reasons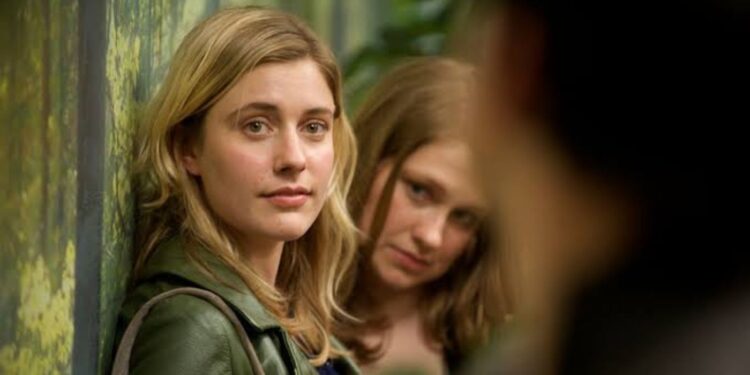 Recently, Amy Schumer explained that the real reason for her exit was creative differences. There was a dissonance between what Schumer wanted to do with Barbie and what Sony expected of the character. Schumer's vision for Barbie was a very feminist one where Barbie would have been an inventor. This did not align with Sony's vision.
In 2018, Sony's rights to the film expired and Warner Bros got the rights. They brought on Gerwig as the director and she took the film in a whole new direction. Amy Schumer has revealed that she looks forward to seeing the Barbie movie and is glad that it takes on a feminist tone which would have been absent in the one she was cast to play.