Hollywood is filled with young actors and actresses who, from obscurity, hope to make it big someday. Jessica Chastain is proof that a little girl from Sacramento, California, can rise to the top with consistency and perseverance. Within a 25-year acting career, Chastain has received multiple accolades, including the most coveted award in the movie industry.
Who is Jessica Chastain? Here are 14 interesting things about Jessica Chastain you should know about.
1. Jessica Chastain was Born to Teenage Parents
Chastain was born Jessica Michelle Chastain on March 24, 1977, to a 16-year-old mother, Jerri Renee Hastey, and a 17-year-old father and rock musician, Michael Monasterio. Chastain was raised by her mother, grandmother, and stepfather, which she backs up by stating she doesn't have a father listed on her birth certificate. As such, she has always used Chastain (her mother's maiden name) instead of Monasterio.
2. Jessica Chastain Lost Her Younger Sister to Suicide in 2003
Juliet Chastain was the only sibling of Jessica Chastain from the same mother and father. After a long-drawn battle with drugs and depression, Juliet Chastain committed suicide at 24. Jessica Chastain received the painful call just three days before graduating from Juilliard School in New York.
3. Jessica Chastain's Debut Film was Jolene (2008)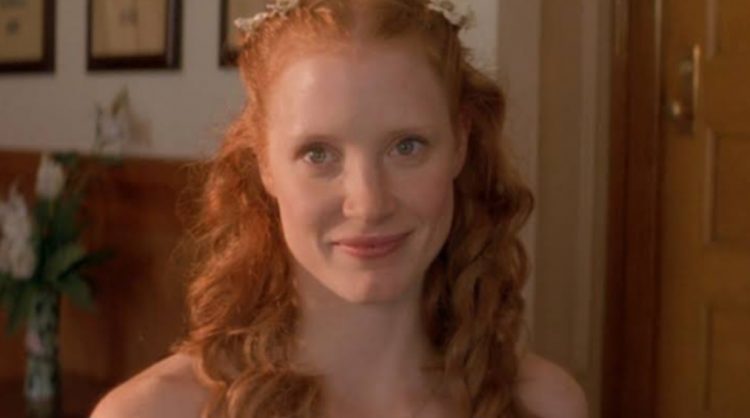 Chastain played the titular character of Jolene in the film. Although Jolene was her debut film, she had already starred in theater plays and television shows.
4. Al Pacino Gave Her Her First Breakthrough
In search of a unique talent to play the titular Salome in his play, Salome, Al Pacino was introduced to Chastain, who came in to audition. Pacino was in awe of her performance and gave her the lead role. Chastain credits this singular move as a turning point in her acting career, as it made her more visible to casting directors.
5. Jessica Chastain Acting Nominations and Awards
Throughout her career, Chastain has received over a hundred nominations by top awards. She is a recipient of an Academy Award, a Golden Globe Award, two Screen Actors Guild Awards, and four Critics' Choice Movie Awards, amongst others.
6. Jessica Chastain was Voted Among the 100 Most Influential People by Time Magazine in 2012
It was no small feat by Chastain to be recognized by Time Magazine as one of the 100 most influential people on the planet. That year, Chastain shared the list with other prominent recipients like Barack Obama, Angela Merkel, Hilary Clinton, Warren Buffet, Lionel Messi, and Tim Cook.
7. Jessica Chastain Has Been Featured in a Music Video
Among her many artistic works, Chastain has also been featured in a music video. She and other notable actors were in Jay-Z's Family Feud official music video from his 4.44 album.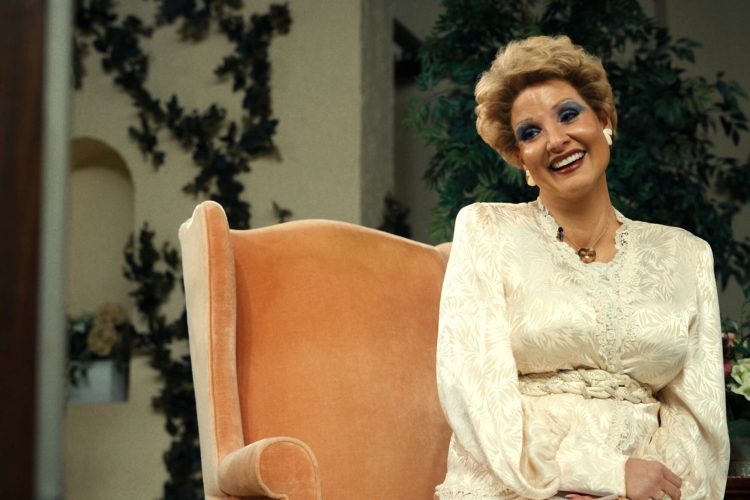 8. Jessica Chastain is a Strong Advocate for Social & Environmental Issues
Chastain openly identifies as a feminist and continues to promote causes for equality in and outside the film industry. On social issues like gender inequality, she has been seen in several protests alongside her husband and stepfather.
9. Jessica Chastain was Teased a Lot as a Child for Her Freckles and Red Hair
Born with natural red hair, Chastain had to endure torment from peers at school at a young age. Besides having red hair, she also had freckles. She has often regarded herself as a misfit in high school and a loner.
10. Jessica Chastain Dropped Out of High School, and No One in Her Family Noticed
Life in high school had become unbearable for Chastain, and she began missing classes. However, what's more, surprising is that when she dropped out of El Camino Fundamental High School, Sacramento, California, no one at home noticed she didn't graduate High School. She defends this by saying her family's attention was always divided by her late younger sister's drug addiction and depression issues.
11. Jessica Chastain Obtained a Degree in Fine Arts from Juilliard School
To achieve her dream of being an actor, she applied to New York City's Juilliard School and was offered a scholarship funded by Robin Williams. Chastain struggled in her first year, fearing she wasn't good enough and would be dropped. She completed her bachelor's degree and graduated in 2003.
12. Jessica Chastain's Husband
Chastain loves to keep her personal life as private as she can control it. She loves to show up on red carpets alone without her husband. However, Chastain is happily married to a count of a noble Italian family, Gian Luca Passi de Preposulo. The couple wedded on June 10, 2017. The marriage has produced two daughters, with the first being born through surrogacy.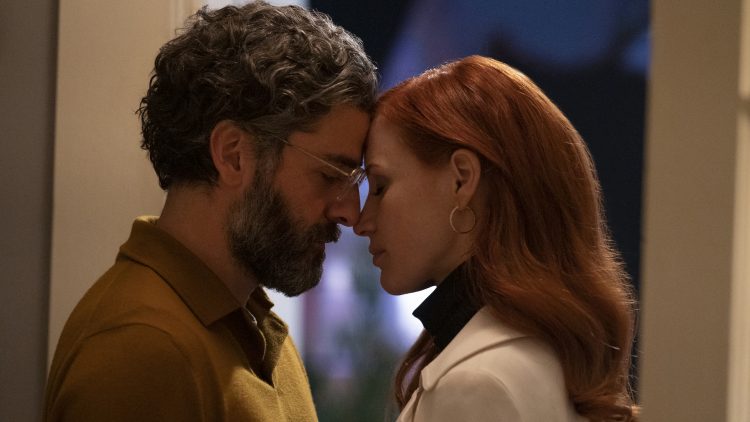 13. Jessica Chastain Founded a Production Company, Freckle Films, in 2016
The actress founded the company herself and has put a team of female executives to head the company. The company has produced three films and a TV miniseries, George & Tammy. It was a film under her production company, The Eyes of Tammy Faye, that won her first and only Academy Award under the Best Actress category. The other two films under the production company are 2020 Ava and 2022 355.
14. Jessica Chastain's Net Worth
Celebrity Net Worth put the actress's net worth at an estimated $50 million. With an Academy Award to her name and a production company, it's safe to expect her net worth to increase in the nearest future.