Faith Hill has been a part of the American entertainment industry since the early 90s. Her professional career began in 1993 as a country music singer with the release of her debut album, Take Me as I Am. Hill's discography now consists of seven studio albums, all of which have received Gold or Platinum certifications. With over 40 million records sold worldwide, Hill has received many of the most fancied awards in the industry and is widely considered one of the most accomplished music artists the world has ever seen.
The "There You'll Be" singer debuted as an actress in the late 90s. While singing remains her primary claim to mainstream popularity, she has gained some acclaim for her exploits in the movie and TV industry. Faith Hill recently portrayed Arletta, starring alongside Chris Zylka and Riley Keough in Hank Bedford's crime drama film Dixieland. She also guest starred as Margaret Dutton in Taylor Sheridan and John Linson's ne0-Western drama series, Yellowstone, and reprised the role as a main character in its prequel 1883.
1. Faith Hill Was Adopted As An Infant At Birth In 1967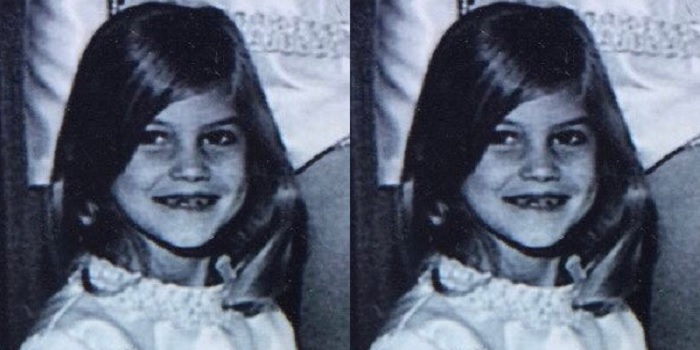 The famous country singer was born on the 21st of September 1967 and adopted by Edna and Ted Perry, who named her Audrey Faith Perry. Her adoptive parents had two sons and were hopeful for a daughter. Within the week they resolved to adopt a girl child, they learned about a woman from Titusville, Florida, who had decided to give up her baby upon delivery. Hill grew up with the knowledge of her adoption and is grateful her biological mother took the difficult decision of giving her up to a stable family that could raise her in ways she couldn't.
2. She Met Her Biological Family For The First Time In The 90s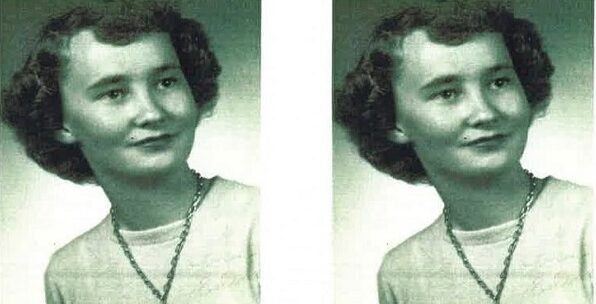 Although raised in a loving home, Faith Hill had an identity crisis as an adult, and it inspired a search for her biological family. She disclosed in a 2017 interview that she felt she didn't know who she was as none of her family members were interested in the things she enjoyed doing, including music. Feeling lost, she began searching for her biological family in 1990 with the support of her parents and brothers. Hill eventually met her birth mother, Paula Conway, in 1993. With that, she learned the source of her inclination toward music.
Conway is also drawn to music and was once in a church choir. In addition to that, Hill learned that she wasn't given away for adoption because her mother fell pregnant for a married man. Her biological parents were unmarried and not ready to start a family when she was born. They later got married and had another child together, a son named Zack. However, Hill never met her biological father, Edwin White, who had died in a car accident.
3. Faith Hill Dropped Out From College To Pursue A Musical Career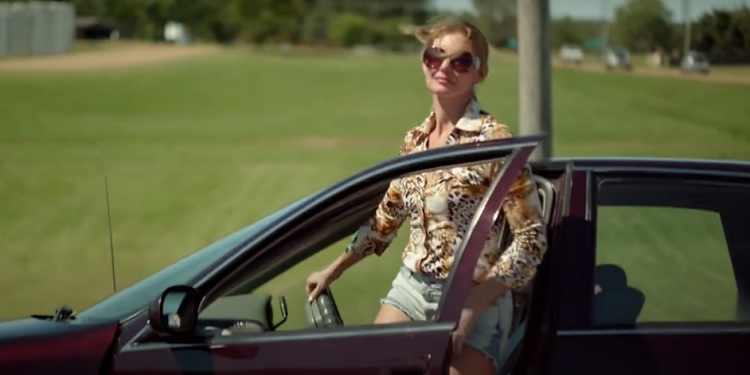 Naturally drawn to music, Faith Hill began singing at an early age and pulled off her first public performance when she was seven. She formed a band that mostly performed at local rodeos at age 17 and continued to perform while attending Hinds Community College in Raymond, Mississippi. Hill abandoned her studies at age 19 and moved to Nashville to pursue a music career. She struggled for years and had to take on several jobs while singing backup vocals for Gary Burr. While at that, she was discovered by an executive of Warner Bros. Records; this marked the beginning of her professional career.
4. She Is A Five-Time Grammy Award Winner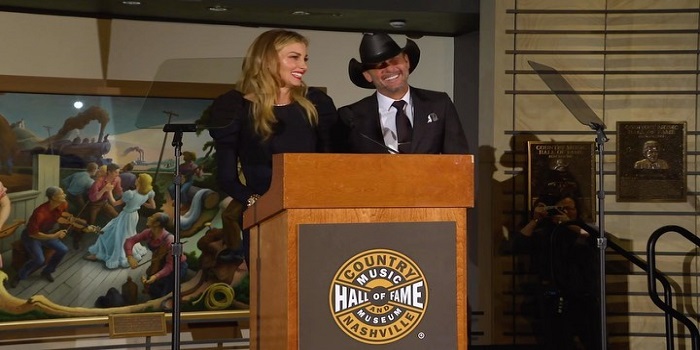 Faith Hill's storied career has won her numerous awards, including five Grammys out of 17 nominations. She received her first nomination for the coveted award in 1997 and won three categories in 2001. Apart from the Grammys, she has bagged other prestigious awards, including six American Music Awards and 15 Academy of Country Music Awards. In recognition of her contributions to the American entertainment industry, Hill received a star on the Hollywood Walk of Fame in 2019.
5. The Country Singer Debuted As An Actress In CBS' Touched By An Angel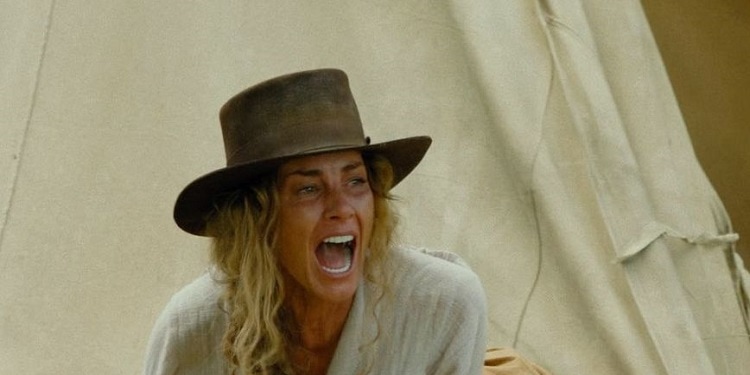 Faith Hill debuted as an actress in 1997, playing Karen Lamar in an episode of John Masius' Touched By An Angel. She reprised the role that same year in Promise Land, a spin-off of the former series. Years later, she pulled off her film debut as Sarah Sunderson in Frank Oz's The Stepford Wives (2004). She then appeared in several shows and TV specials before her next movie role. This was in Dixieland, a crime drama film written and directed by Hank Bedford. Hill's most notable acting role saw her play Margaret Dutton in Yellowstone and 1883.
6. Faith Hill And Her Husband Tim McGraw Has A Similar Birth Story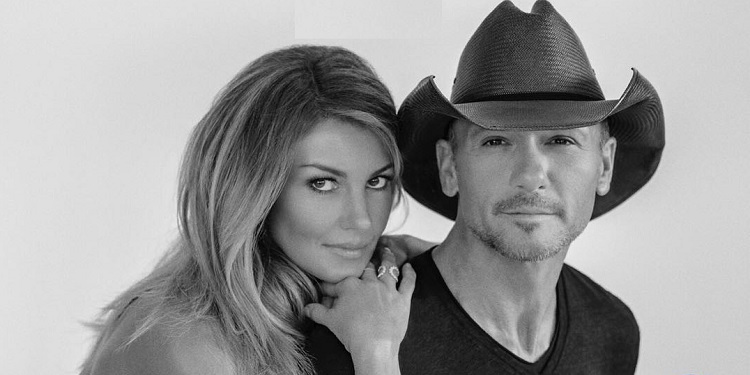 The 1883 actress has been married twice, first to Daniel Hill, whom she wedded in 1988 and divorced in 1994. She was engaged to Scott Hendricks when she met her current husband, Tim McGraw. Hill and McGraw got married in 1996 and are parents to three daughters. In addition to the fact that they are both actors and country singers, the couple bonded over their somewhat similar birth stories. While Faith Hill's husband was never adopted, he learned at age 11 that the man raising him wasn't his biological father.