Marisa Tomei is an American actress whose extensive body of work spans film, television, and theater. Born on December 4, 1964, Tomei began acting professionally in the early 1980s, appearing in various theater productions before transitioning to television and film. In 1987, she gained recognition through her role as Maggie Lauten in the sitcom A Different World, which marked the beginning of her rise to prominence.
Tomei got her big break playing Mona Lisa Vito in the comedy film My Cousin Vinny. While she is renowned for her appearances in lighthearted comedies and heartwarming romcoms, Tomei has also notably played Mary Parker in no less than 5 MCU films, including Spider-Man: No Way Home. To delve deeper into the intriguing facts surrounding Marisa Tomei, read on.
1. Her Parents Were Huge Fans of Theater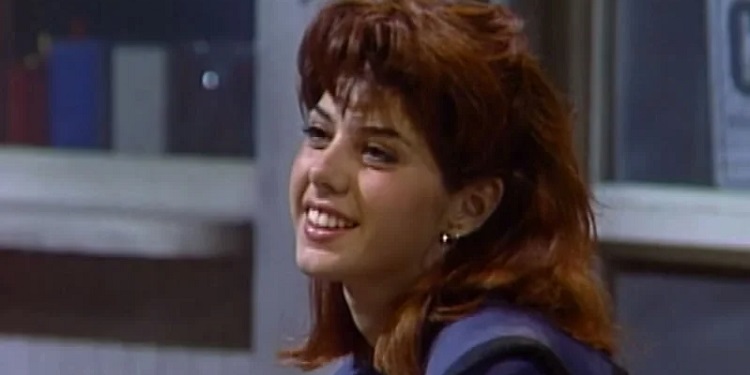 Marisa Tomei owes her career as an actress to her parents, who were instrumental in igniting her passion for the craft. Growing up in Brooklyn's Midwood neighborhood, the Tomei family regularly attended Broadway shows, fostering a deep appreciation for theater within her. However, her love for the stage extended beyond being a mere spectator, compelling her to pursue acting as a profession. Interestingly, her younger brother, Adam Tomei, also caught the acting bug and followed in her footsteps by pursuing an acting career of his own.
2. Marisa Tomei Won An Oscar in 1992 for Her Breakout Performance in 'My Cousin Vinny'
Around a decade after embarking on her acting journey, Marisa Tomei achieved a significant milestone in 1992 when she received her first Academy Award nomination. This ultimately resulted in a surprising win. Despite being up against more widely recognized names such as Joan Plowright and Vanessa Redgrave in the Best Supporting Actress category, Tomei's talent shone through. However, her win stirred controversy, giving rise to various conspiracy theories surrounding the outcome. Nevertheless, there is no denying the undeniable talent that Tomei possesses. She went on to garner further Oscar nominations for her exceptional performances in films like In the Bedroom and The Wrestler.
3. She Almost Played Penny On The Big Bang Theory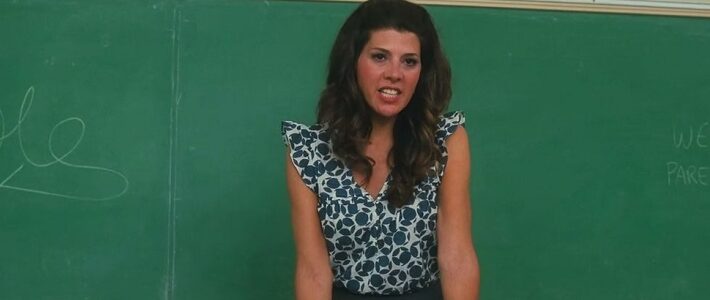 When casting for the role of Penny in The Big Bang Theory, several actresses, including Marisa Tomei, were considered. Tomei auditioned for the part, and while she found the script to be great, she acknowledged that it wasn't the perfect fit. Reflecting on her decision, she admitted that she could never have anticipated the iconic status the series would achieve. Ultimately, Kaley Cuoco was chosen for the role and portrayed the character throughout the show's successful 12-season run.
4. She Is Related to Fellow A-List Actress Julianne Moore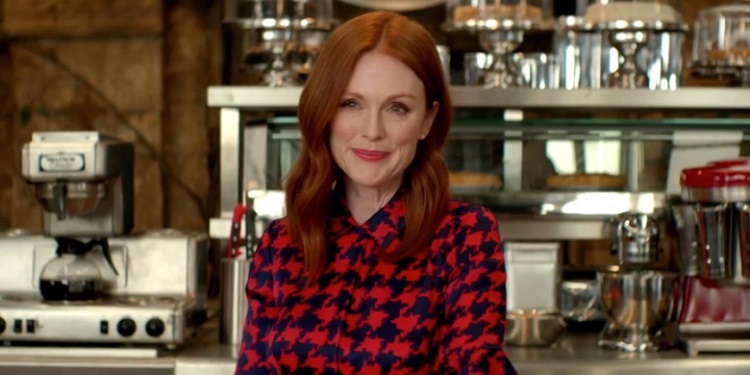 Marisa Tomei had intriguing encounters with genealogical research through her participation in two television programs: Who Do You Think You Are? and the PBS program Finding Your Roots. In these shows, dedicated researchers delved into Tomei's ancestral history. Surprisingly during actress Julianne Moore's appearance on Finding Your Roots, Tomei discovered that they are distant cousins. The connection between the two talented actresses added an unexpected familial bond to their friendship.
5. Marisa Tomei Previously Dated Robert Downey Jr.
Marisa Tomei and Robert Downey Jr. grew close in the early 90s and began a romantic relationship. During their time together, they appeared in the films Chaplin and the rom-com, Only You. Despite their high-profile status, Tomei and Downey Jr. maintained a discreet approach to their relationship. However, insiders divulged that they experienced numerous joyful moments together. Years later, the MCU reunited them onscreen when they co-starred in Spider-Man: Homecoming.
6. She Is A Belly Dancer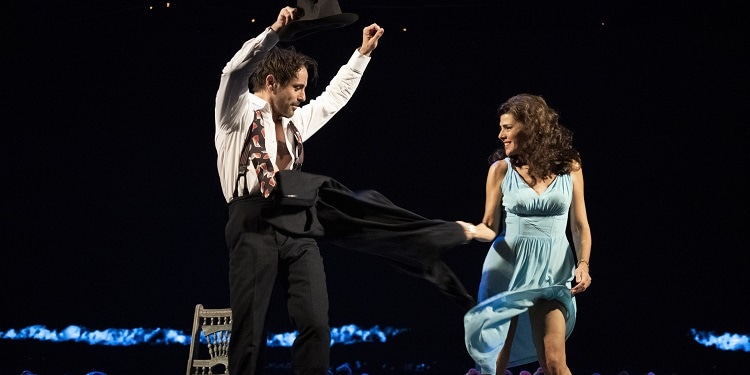 Marisa Tomei embraces an unconventional fitness routine that includes the vibrant art of belly dancing. In an interview with Shape Magazine, the actress revealed that this unique practice not only helps maintain an incredible physique but also promotes the well-being of women's reproductive organs and hormones. Tomei actively participates in an all-female dance class led by instructor Nita Rubio, who skillfully integrates elements of meditation into the sessions.
7. Marisa Tomei Is Zoë Kravitz's Godmother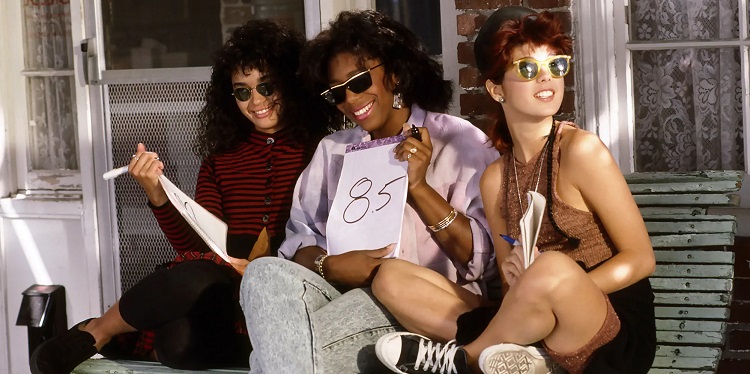 Throughout their time working together on the sitcom A Different World, Marisa Tomei and co-star Lisa Bonet developed a strong bond that extended beyond their on-screen collaboration. While filming in Georgia, they even shared living quarters, and although their characters' storylines may have been short-lived, their friendship endured. Tomei was present during the births of Tomei's two children, including the talented actress Zoë Kravitz. She serves as the godmother of all of Bonet's kids.
Tell us what's wrong with this post? How could we improve it? :)
Let us improve this post!