In today's world of social media influencers, Lindsey Pelas has successfully carved a niche for herself with a growing following. Besides being a social media personality, Pelas is an accomplished glamor model, actress, content creator, and entrepreneur. The blonde model graduated with a bachelor's degree in History from Louisiana State University (LSU).
Born Lindsey Nicole Pelas in Ruston, Louisiana, on May 19, 1991, Pelas knew she wanted to be famous from a young age. Like most people, Pelas moved West to Los Angeles in 2015. She soon became a force to be reckoned with thanks to her beauty and witty content. For fans and admirers, here are the 20 hottest photos of Lindsey Pelas.
Lindsey Pelas' Life Before Fame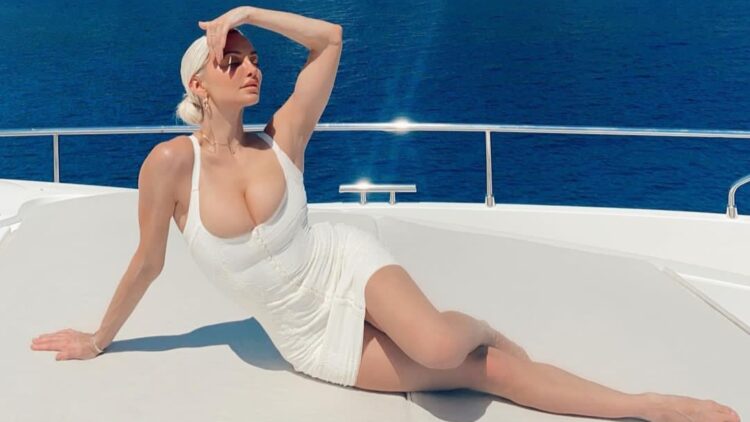 Although a Southern beauty, born and raised, Lindsey Pelas had her sights on the glamor and fame of Hollywood. Pelas comes from a family of eleven, with five sisters and three brothers. Before moving to Los Angeles in 2015, Pelas worked odd jobs to sustain herself. After graduating from LSU, she worked as a yoga instructor and bartender. However, Pelas began her professional modeling career in 2013 before moving to the West Coast.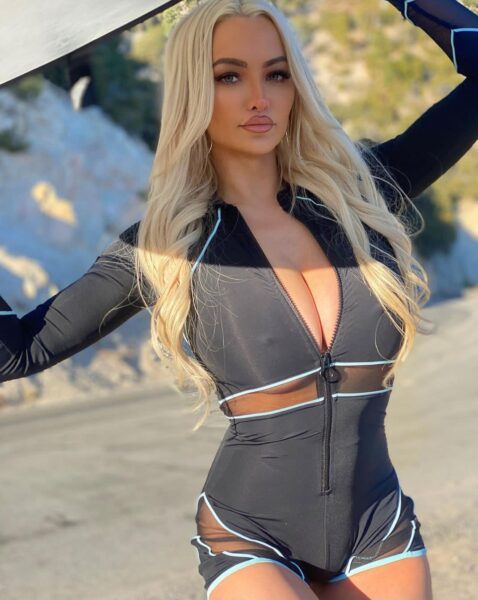 Lindsey Pelas' Modeling Career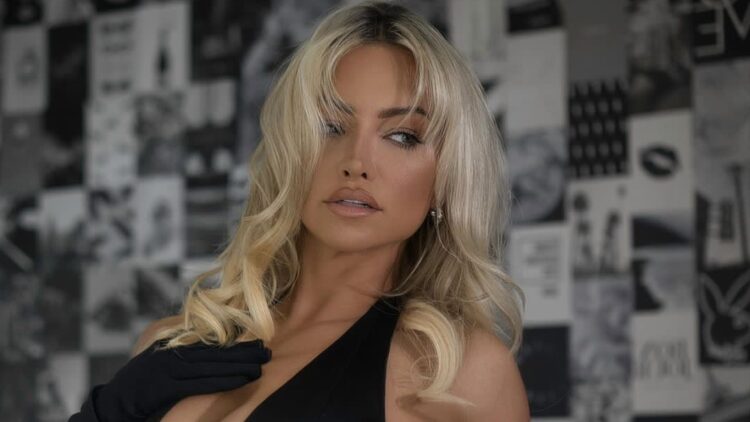 One of Lindsey Pelas' earliest modeling gigs was with Playboy. She was Playboy CyberGirl of the Month for May 2014. Besides Playboy, Pelas has modeled for other top publications. Some include Glamour, GQ, Maxim, and FHM. Pelas has modeled for different brands for several of its products. She has modeled for Lyft, UFC, Fashion Nova, Rolling Loud, Bang Energy, and more.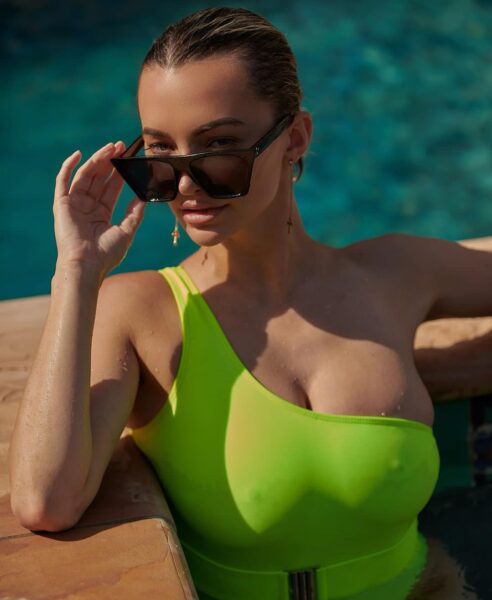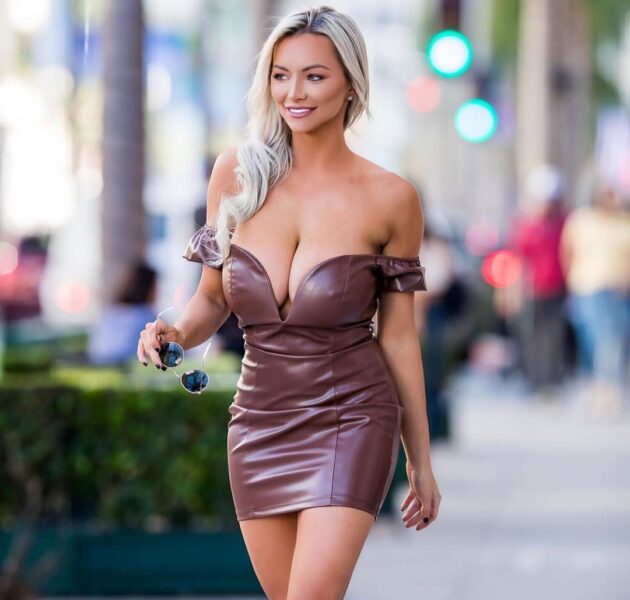 Her Work As An Actress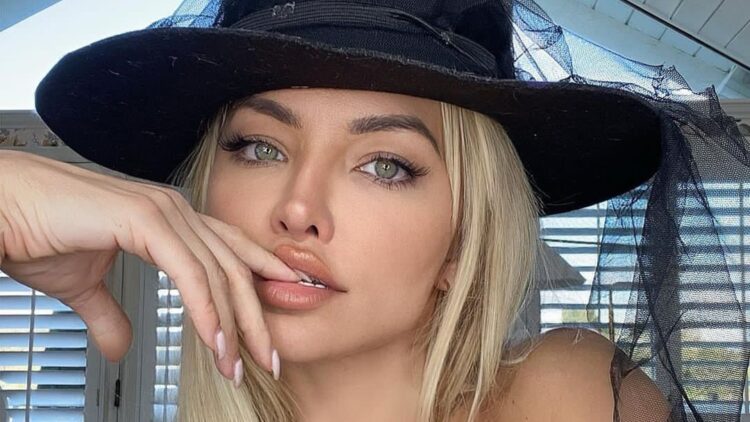 In less than a decade after she began modeling, Lindsey Pelas has raked up credits in film and television. She made her film debut playing Stephanie in Steven C. Miller's action thriller Extraction (2015). She starred alongside Bruce Willis, Kellan Lutz, D. B. Sweeney, and Gina Carano. In television, she made a guest appearance on Englishman in L.A. in the show's season 2, episode 1, in 2016. She also appeared on Famously Single season 2, episode 2, in 2017. She starred in 2 episodes of the web series, The Bay (2018).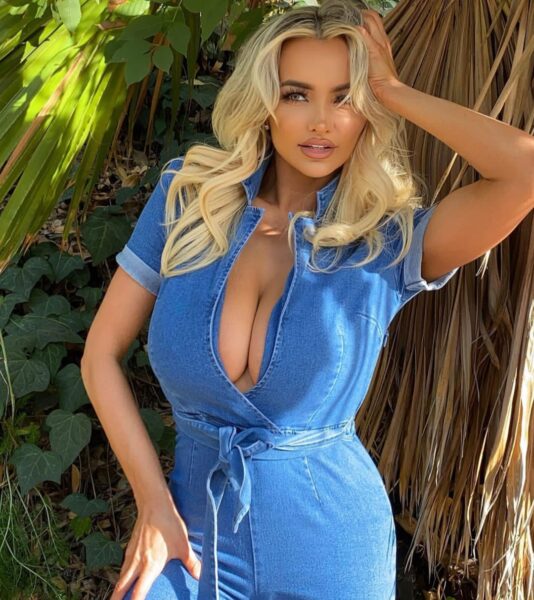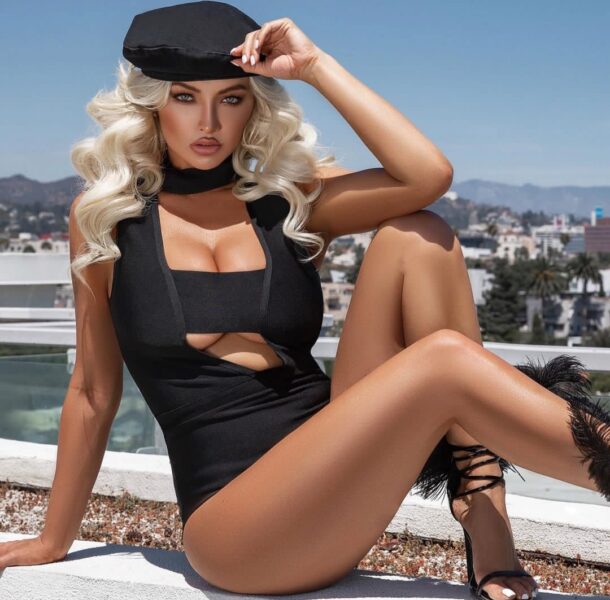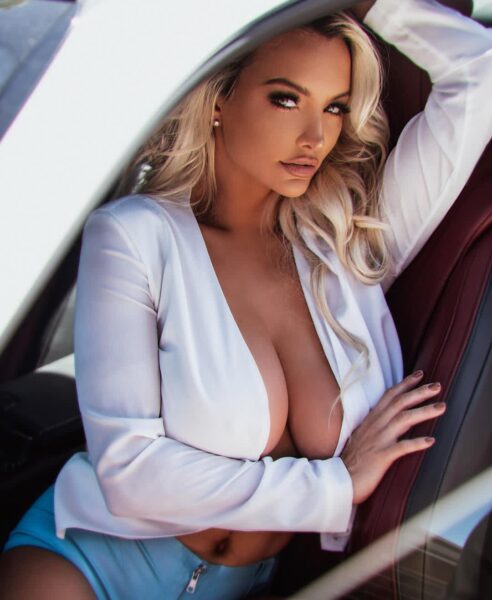 Lindsey Pelas Hobbies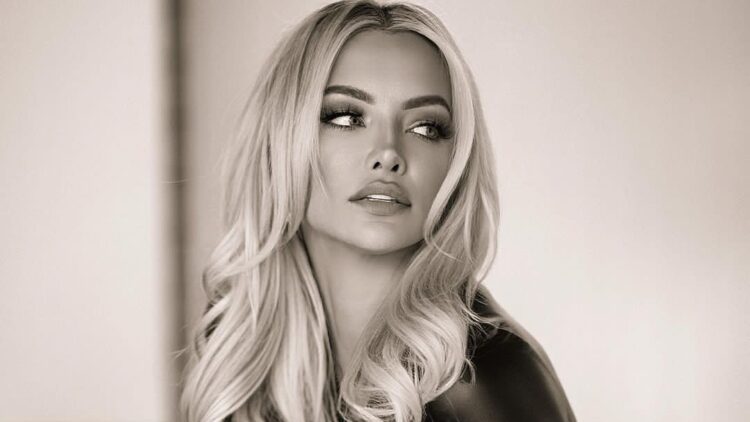 As much as she enjoys being in front of the camera, Lindsey Pelas also has hobbies she loves to engage in. Pelas naturally live an active and healthy lifestyle. She loves hiking, pilates, and yoga. Pelas is up for anything that'll keep her heart rate up and pumping. She also enjoys playing with her dog and spending time with friends and family.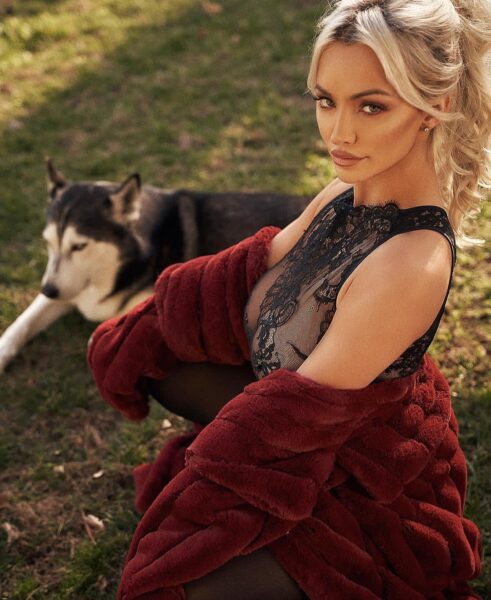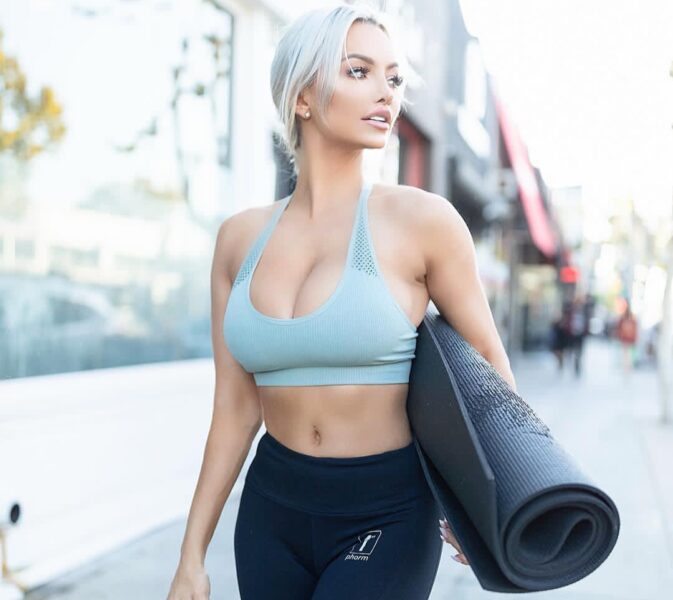 She Has A Weekly Podcast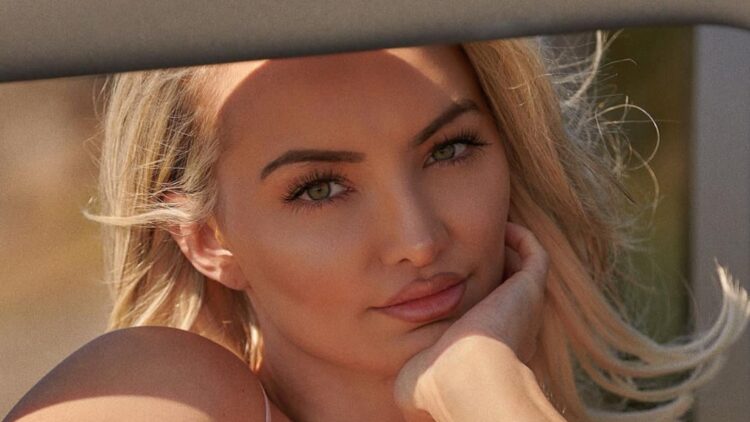 Lindsey Pelas founded the weekly podcast Eyes Up Here after calls from fans to do so. The podcast hosts celebrity guests brought on to discuss breaking social stereotypes by answering thought-provoking questions. Eyes Up Here is in the top 200 on Google Play, SoundCloud, and iTunes charts. Some of the guests on the show include Farrah Abraham, Bert Kreischer, King Bach, and Josh Wolf.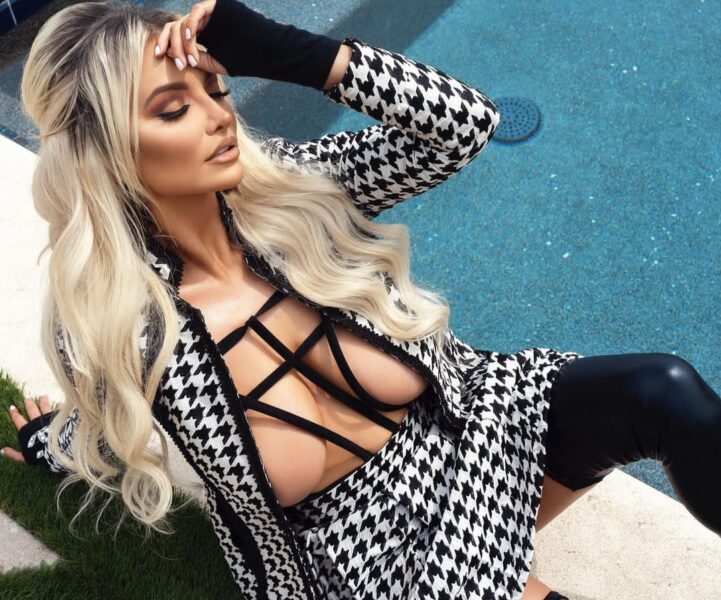 She Had A Large Social Media Following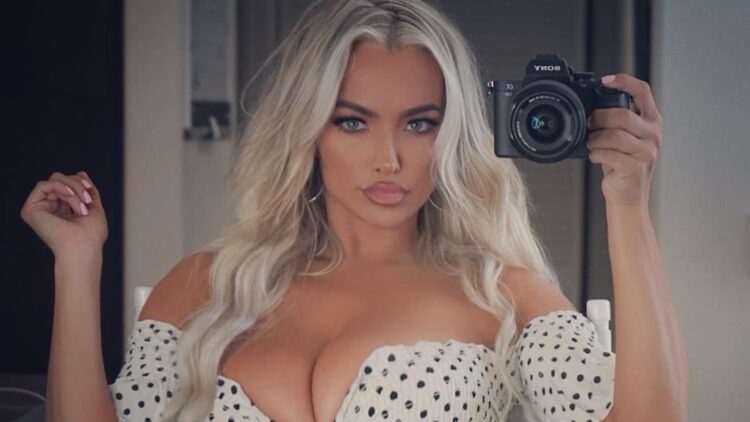 Lindsey Pelas has always had an active presence online, even before Instagram became the go-to platform for influencers. However, Pelas has raked up millions of Instagram followers over the years. She currently has over 8.7 million followers on her official Instagram account. She joined Twitter in September 2011 and has over 1.9 million followers on the platform. Although her TikTok doesn't compare to the number of followers on Instagram and Twitter, she still has an impressive following. Here are some of Lindsey Pelas' hottest photos.